HMV 14 January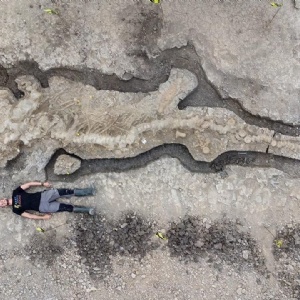 The news this week that a 'Sea Dragon' (ichthyosaur), from around 180 million years ago, was discovered just down the road at Rutland Water has brought global attention. What joy that discovery has brought. It is said to be the biggest and most complete fossil of its kind found in the UK.
We might not find any dinosaurs at LGSS, but the joy of discovery is apparent every day. To read more click here ...
Please enter some content for your blog post here.