HMV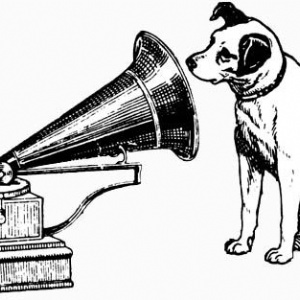 Welcome back.
It's been wonderful to see so many happy and excited children back at Stoneygate. September can also be a nervous time, particularly for new pupils… so a warm welcome to both new pupils and parents.
Over the holiday, I wrote to you outlining further investment at school and some of the key changes we want to implement in this academic year. As a Headmaster who enjoys teaching it has been a pleasure to teach in our extended IT room, complete with several new computers this week; this afternoon I was fortunate to spend some time with some of our older pupils working in the new poly tunnel…
Y10 pupils 'taking a breather'….
Tempus Fugit. In assembly this week I spoke to the pupils about the importance of time. Time is precious and I don't want pupils at Stoneygate to waste time. I also quoted Stephen Hawking, who wrote 'A brief History of Time'; Hawking said "People won't have time for you if you are always angry and complaining". Thanks must also go to Arush and Joanna (from Year 8) and Mrs Angell for playing 'Just a Minute' in front of the whole school….