Our Core Values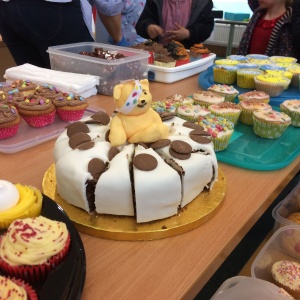 Our core values- the Four C's (Caring, Creative, Curious and Committed) are apparent every day at Stoneygate; I would, however like to highlight just some of the 4C's that have been demonstrated this week.
We are caring. As individuals, as a school and as a community. This theme was apparent in our assemblies this week. Miss Harris and pupils from Years 9 & 10 led an assembly on kindness and introduced pupils as to why we need to support 'Children in Need'. The resulting cake sale proved popular….
On Thursday, Mrs Liquorish led an amusing, informative and poignant assembly on toilets. Next week (Monday 19th November) is 'World Toilet Day'- I didn't even know this 'day' existed. Post the children mummifying each other in loo roll and watching a toilet sing (do google this!), they were then told some truly shocking statistics:
2.3 billion people don't have a decent toilet of their own.
31% of schools do not have clean water.
Diarrhoea caused by dirty water and poor toilets kills a child under 5 every 2 minutes.
We are creative. Regardless of age, pupils (and staff) at Stoneygate are creative. I was particularly impressed by some Y3 English this week and some Y7 Art/Textiles.

We encourage curiosity. Year 6 pupils are currently looking at the importance of electricity in Science...how can we make it and how do we use it? The models linked to this theme are truly amazing- from lighthouses, to quizzes, to cars and even an electric vacuum. Congratulations to all involved in this project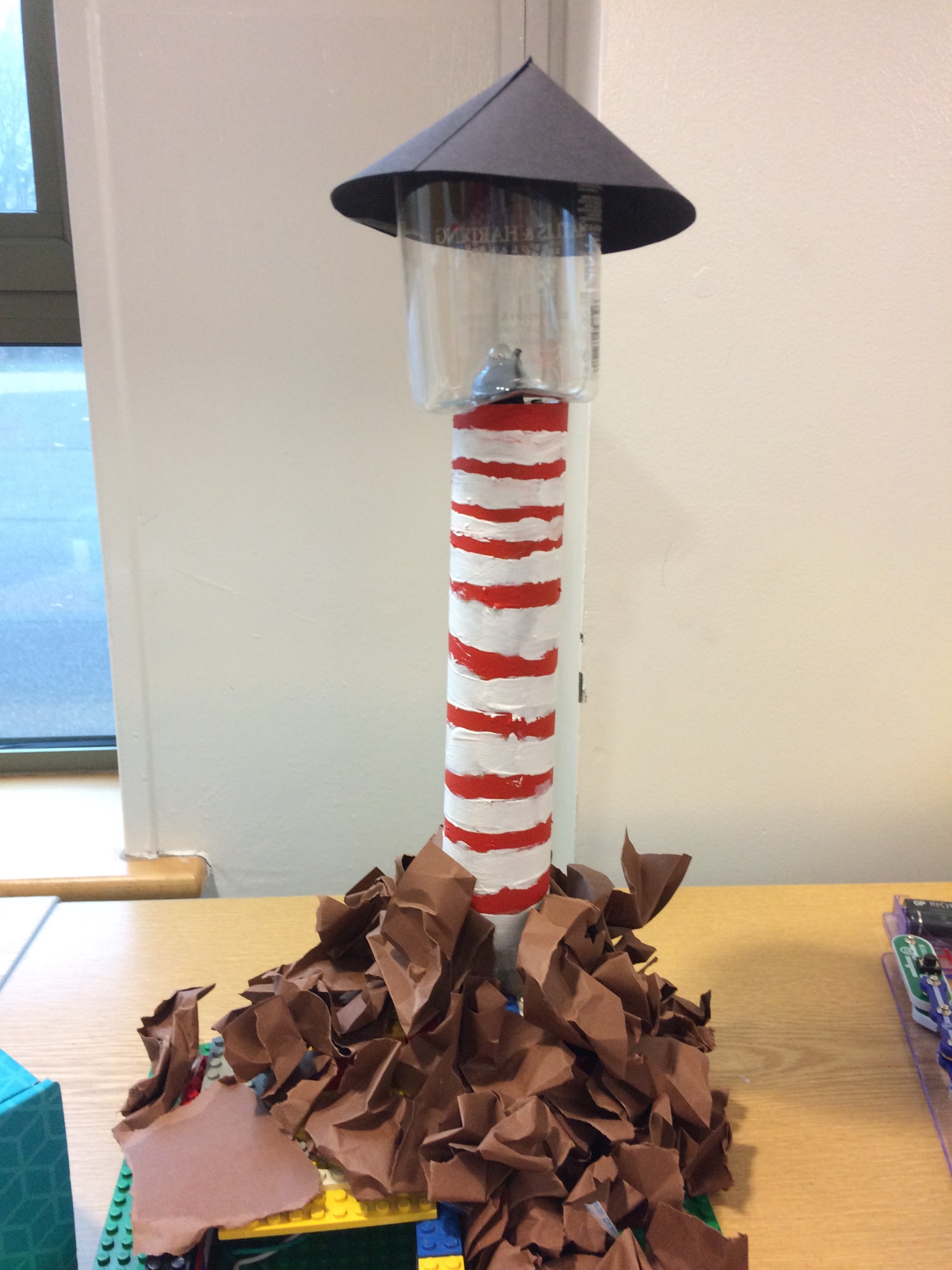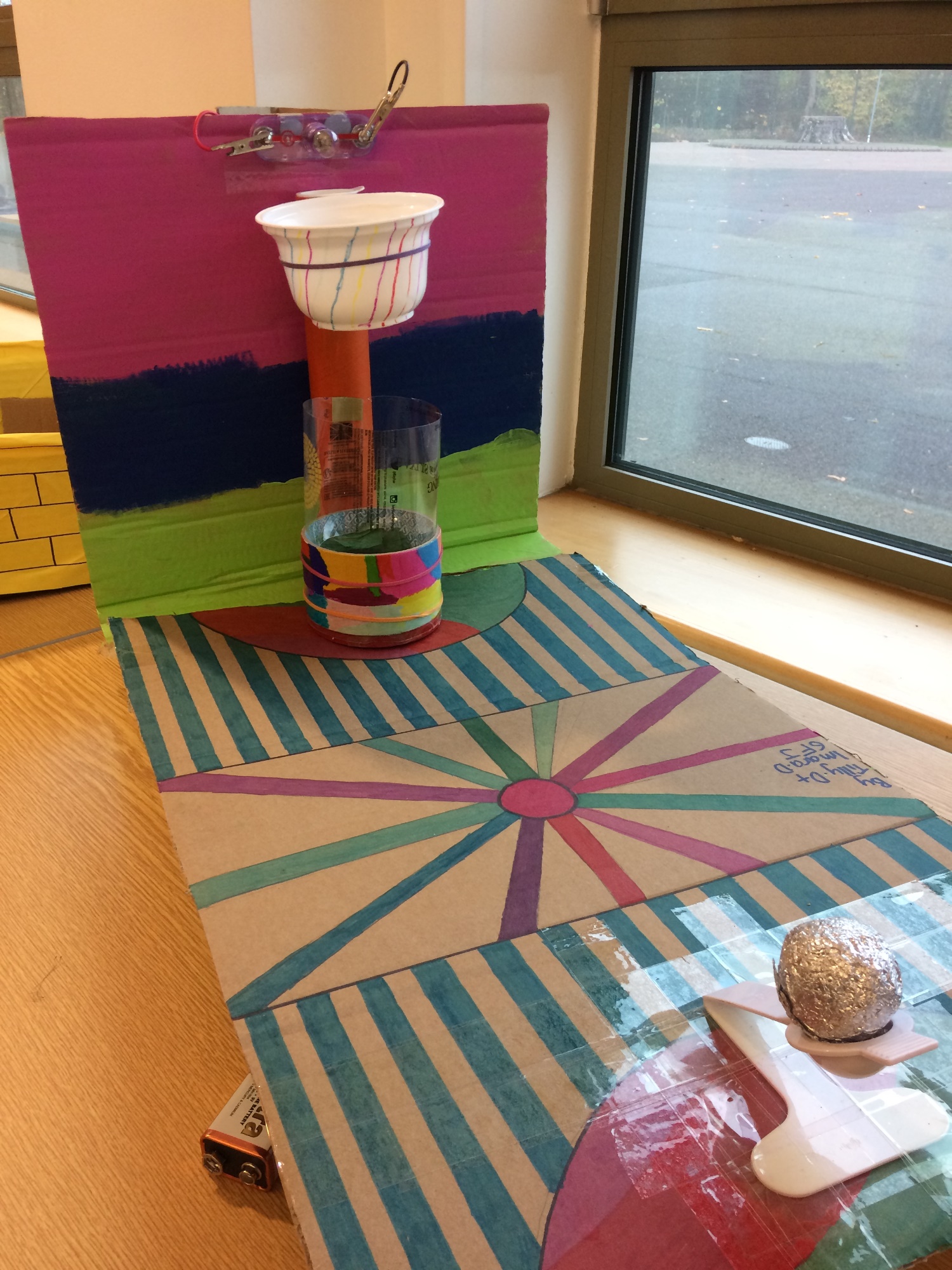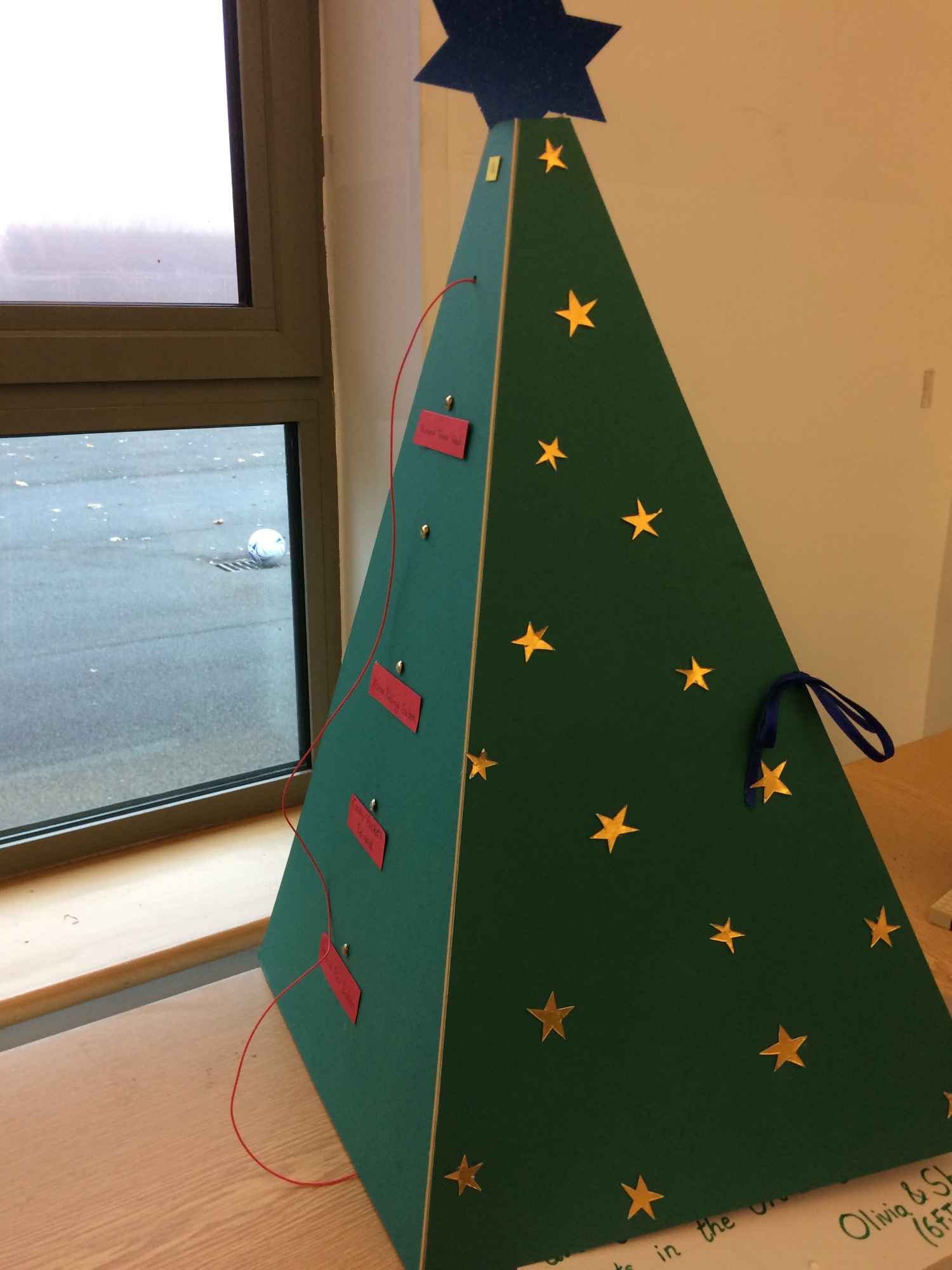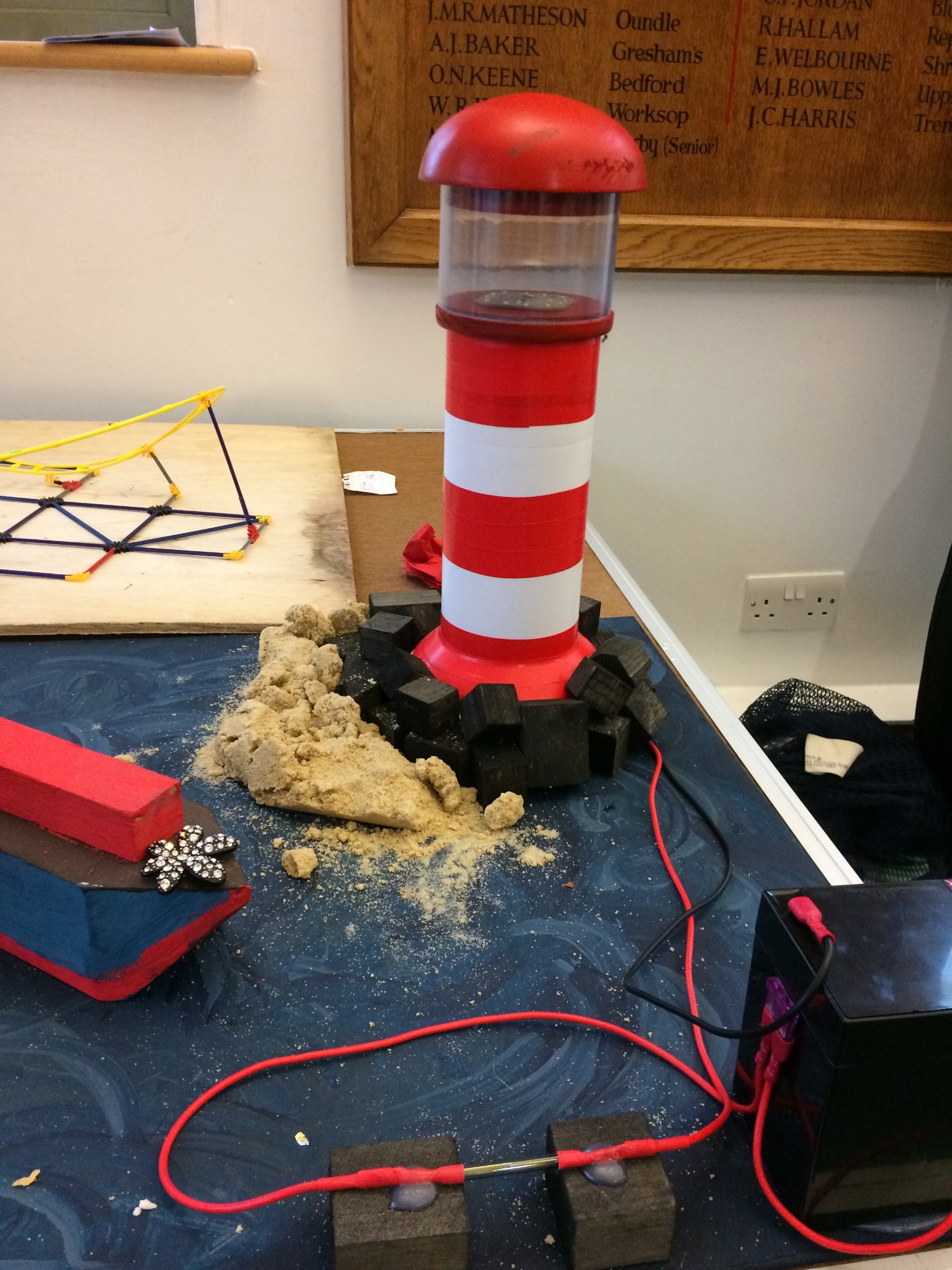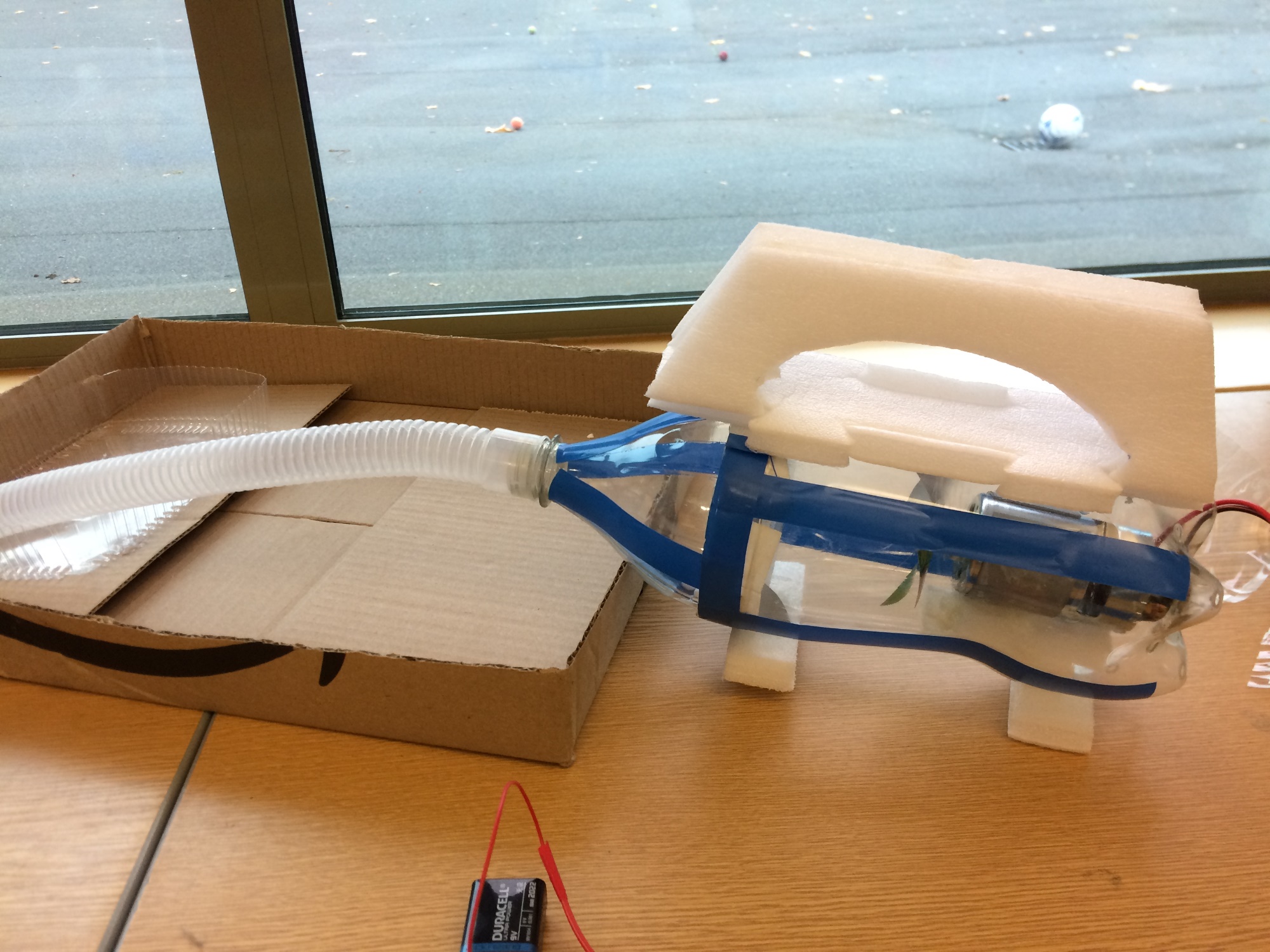 We have also shown commitment this week, especially in sport. Every girl from Year 5- 8 has been on a hockey fixture this week, with some really impressive results.
The results for the girls were as follows;
U10 Hockey V Maidwell WON 5-0 (POM Georgina W)
U11A Hockey V Maidwell DREW 3-3 (POM Olivia C)
U11B Hockey V Maidwell LOST 1-2 (POM Emily H-W)
U13 Hockey V U13B Maidwell WON 2-1
U13C Maidwell WON 5-2 (POM Milly P)
The U11's rugby season continues to be a hugely successful one - this week defeating Grace Dieu. This week we also saw our U8's victorious against Wellingborough, our U10's beating Grace Dieu and our U13's victorious at Leicester Grammar. Our boys certainly enjoyed playing under the floodlights at Leicester Grammar.
Headmaster's Award: Arav (Y4) for an outstanding performance in the Primary Maths Challenge.
Stars of the week:
Reception: Zayn for super reading & Asha for her three letter words.
Year 1: Aiza for he retelling of Hansel and Gretel & Max for his independent reading of hedgehog facts.
Year 2: Krish for doing a fantastic glossary using words from 'Through The Dragons Eye'.
We are caring, creative, curious and committed at Stoneygate. Perhaps the best example came through Mr Palmer challenging (and sponsoring!) his pupils to succeed in their maths skills assessment this week. Pupils from Year 6, 7 & 8 raised £50 towards 'Children in Need' through their numeracy skills. Our non-uniform day and cake sale raised over £300 for 'Children in Need'.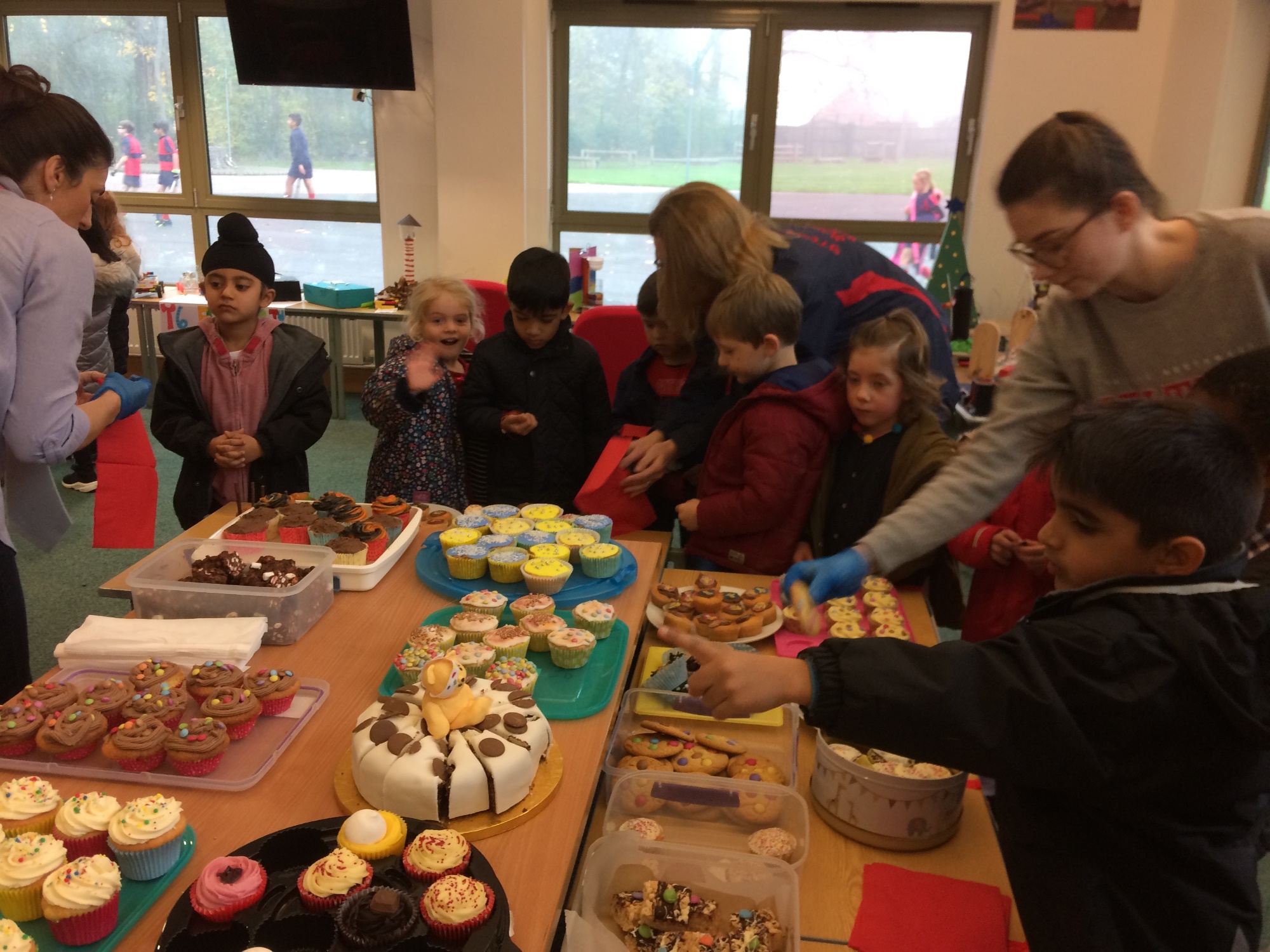 Enjoy the weekend,
John Dobson