HMV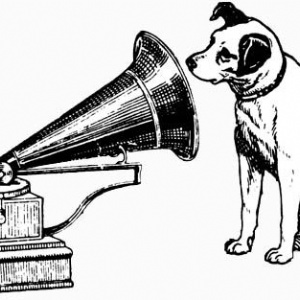 Nearly 400 years ago a small ship called the Mayflower left Plymouth bound for the Americas. On board were 102 passengers seeking religious freedom and prosperity in this 'new world'. It was a treacherous journey that lasted 66 days. Those who did survive the journey faced a brutal first winter in 1620. Only half of the Mayflower's original passengers and crew lived to see their first New England spring. The Pilgrims were fed, nursed and supported by Native Americans. Following a successful harvest in 1621, William Bradford organised a celebratory feast in November. The first 'Thanksgiving Meal'. Although some of the 'Native Americans' spoke English, I wonder how they communicated…
How we communicate has changed drastically in the last 30 years. Email, mobile phones, Twitter, Facebook, Blogs (!) simply did not exist. I recently met a retired Head who sympathised with my position…. "in my day," he commented, "I might receive the occasional letter!" I'd like to think that communication between school and home has improved in the last 30 years. In the event of heavy snow this winter, I will make a decision as to whether or not the school will be open. By 6.45 am parents will receive a clarion call text explaining the outcome of that decision. So much easier than telephoning every Stoneygate parent.
Much has been written about parental communication with their children in the 'early years'. How a child communicates still plays a pivotal role in Reception and KS1. This afternoon I listened to Reception pupils explain how toys work…it was an interesting lesson in both science and technology and communication. Reception pupils explaining toys….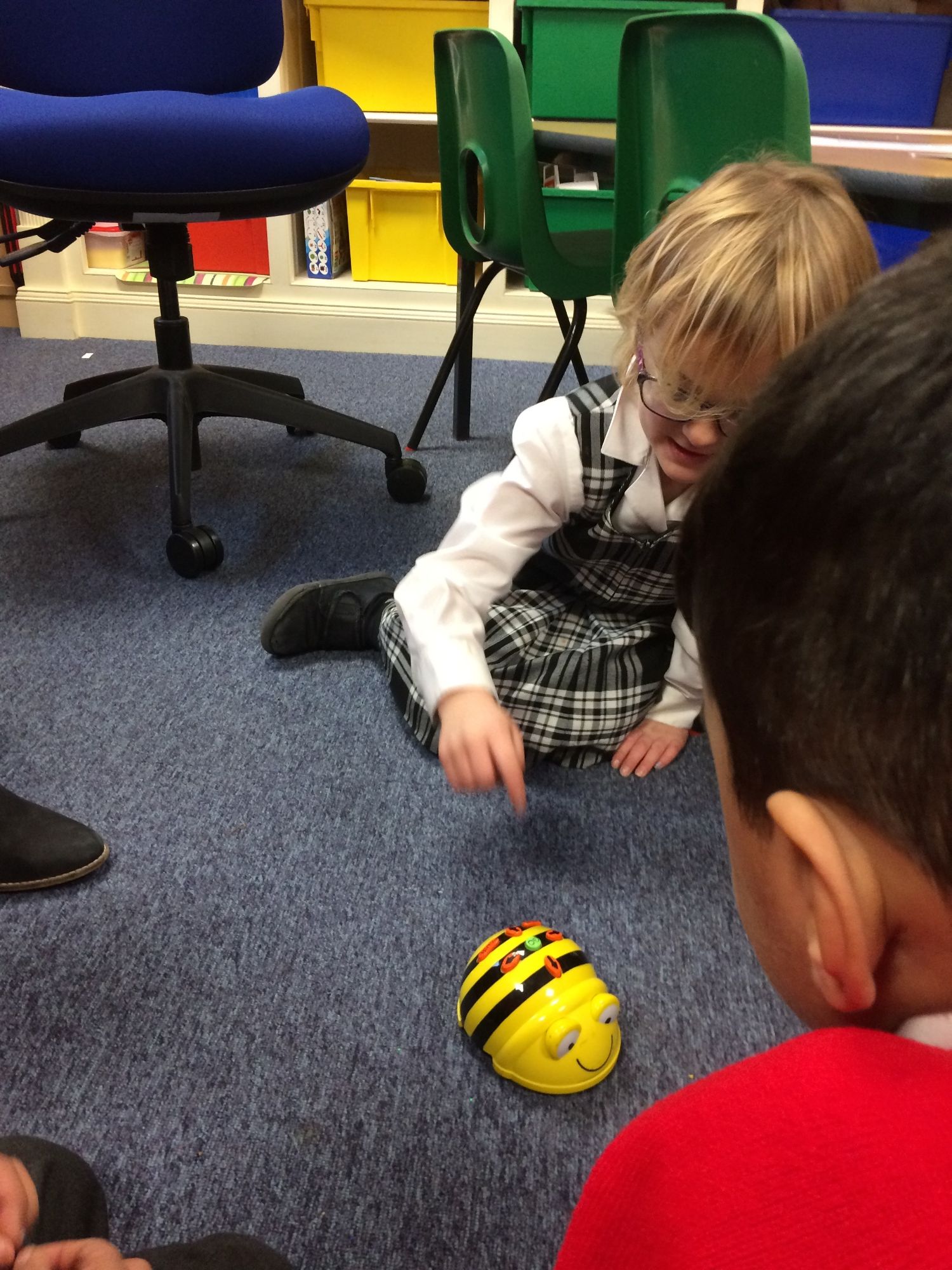 As part STEP (Stoneygate Enrichment programme) this week, Year 10 pupils discussed the importance of communication in leadership. They compared Winston Churchill's radio addresses to Donald Trump's Tweets.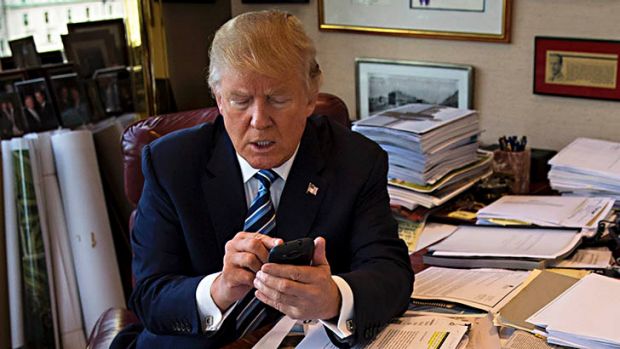 Too quick to communicate? Or authentic? Donald Trump busy tweeting….
Mobile phones can be useful in the classroom; they can also be a hindrance. From September, pupils in France have been banned from using their mobile phones during school hours after a new law has been passed prohibiting their use. Yes, they can distract pupils, yes, they are a major cause of cyber-bullying and yes, they can cause injury, with teenagers too busy texting and not looking where they are walking. At Stoneygate, we want pupils to communicate with each other through talking. We like to acknowledge pupils with a 'good morning'; we want pupils to chat with friends over lunch.
To communicate well in one language is difficult enough, to communicate in several takes great knowledge, skill and application. I was delighted to announce in assembly this week the Headmaster's Award went to a pupil who is currently studying English, French, Latin, Spanish (in school hours) and German (outside school).
Headmaster's Award: Freddie (Year 8) for an outstanding German assessment.
Four hundred years ago in the 'New World' kindness was communicated through gifts both received and given. School would like to support the 'Hope Charity' this winter- any unused, unloved coats, scarves, gloves, blankets would be greatly received and then later distributed to homeless people in the region. There is a large collection box in the foyer of the new build for these items.
I wish all Americans linked to Stoneygate School a 'Happy Thanksgiving'.
Enjoy the weekend,
Mr J F Dobson