HMV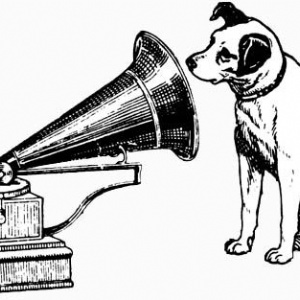 We all have different jobs at school and different titles- from teachers, to site managers, to catering, to office admin, to TA's, to the Headteacher….but we all have one common goal: to create an outstanding school. All staff work together to achieve this goal. The benefits of teamwork are obvious, but it is something we promote, both as staff and with our pupils.
Could I thank all staff who helped at our pre-prep Christmas Craft morning. From a wonderful variety of activities, to creating the enchanted forest, the refreshments and the appearance of Father Christmas with elves.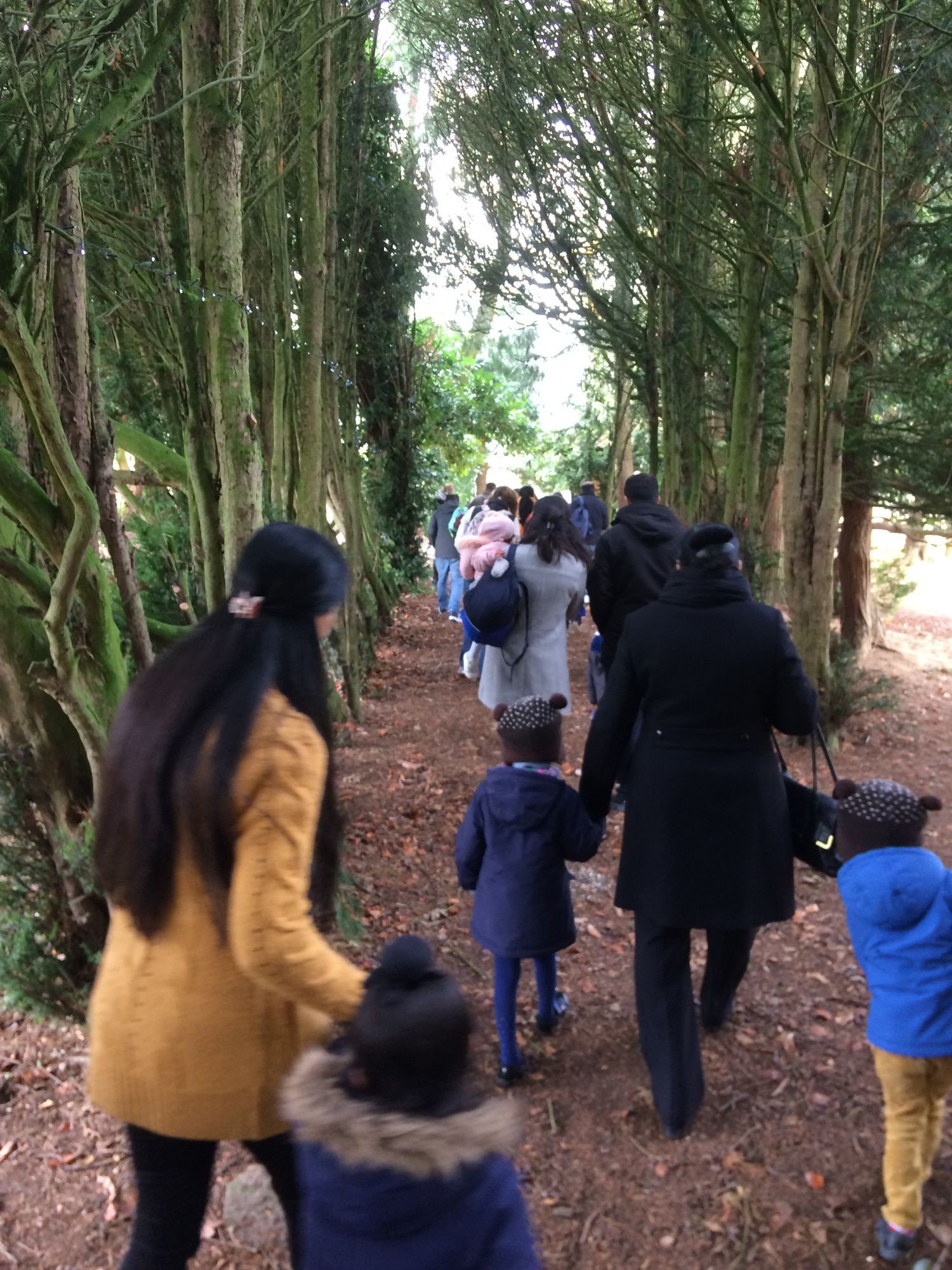 What would the children find at the end of the magical forest?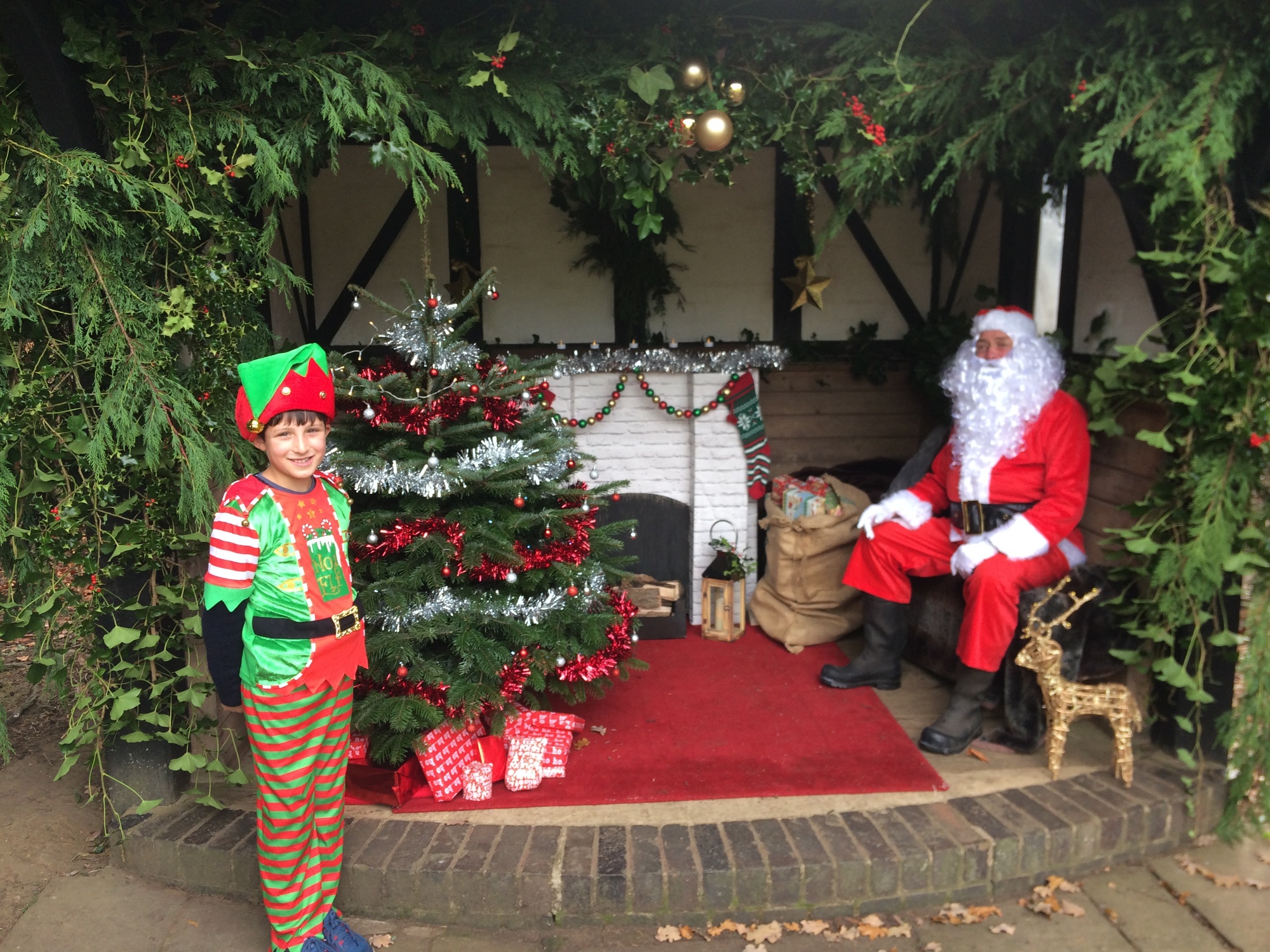 Father Christmas!
Rugby is a team sport. Gone are the days when the coach would simply bellow from the side lines, "give the ball to the big guy!" Coaches have realised that this short term strategy of school rugby is of limited success…for both 'the big guy' (who won't remain the 'big guy' for much longer!) and the rest of the team. Hockey too is obviously a team sport. Whenever I have the opportunity to watch our teams, I'm always very keen to support the goalkeeper as well as the outfield players. The goal keeper position might not be as glamourous as the goal scorer, but for me they are of equal importance.
Congratulations to all who took part this week in our rugby and hockey fixtures against Twycross House. Despite awful weather, some excellent sport was played, with Stoneygate pupils showing the important values of being in a team.
This week's fixtures v Twycross House:
Rugby-
U13 A's (won), U13 B's (won), U11 A's (won), U11 B's (won), U10A's (lost), U10B's (lost)
Hockey-
U11 A's (won), U11 B's (won), U10A's (won), U9's (drew)
There have been some outstanding team performances this term. The U11's A rugby team have been exceptional. Played 8, won 8 (points for 131, points against 20)..but so too have the U11s A hockey team- played 8, won 6, drawn 1, lost 1 (goals for 29, against 16) and the U10's hockey team (played 6, won 5, lost 1 (goals for 21, against 8)...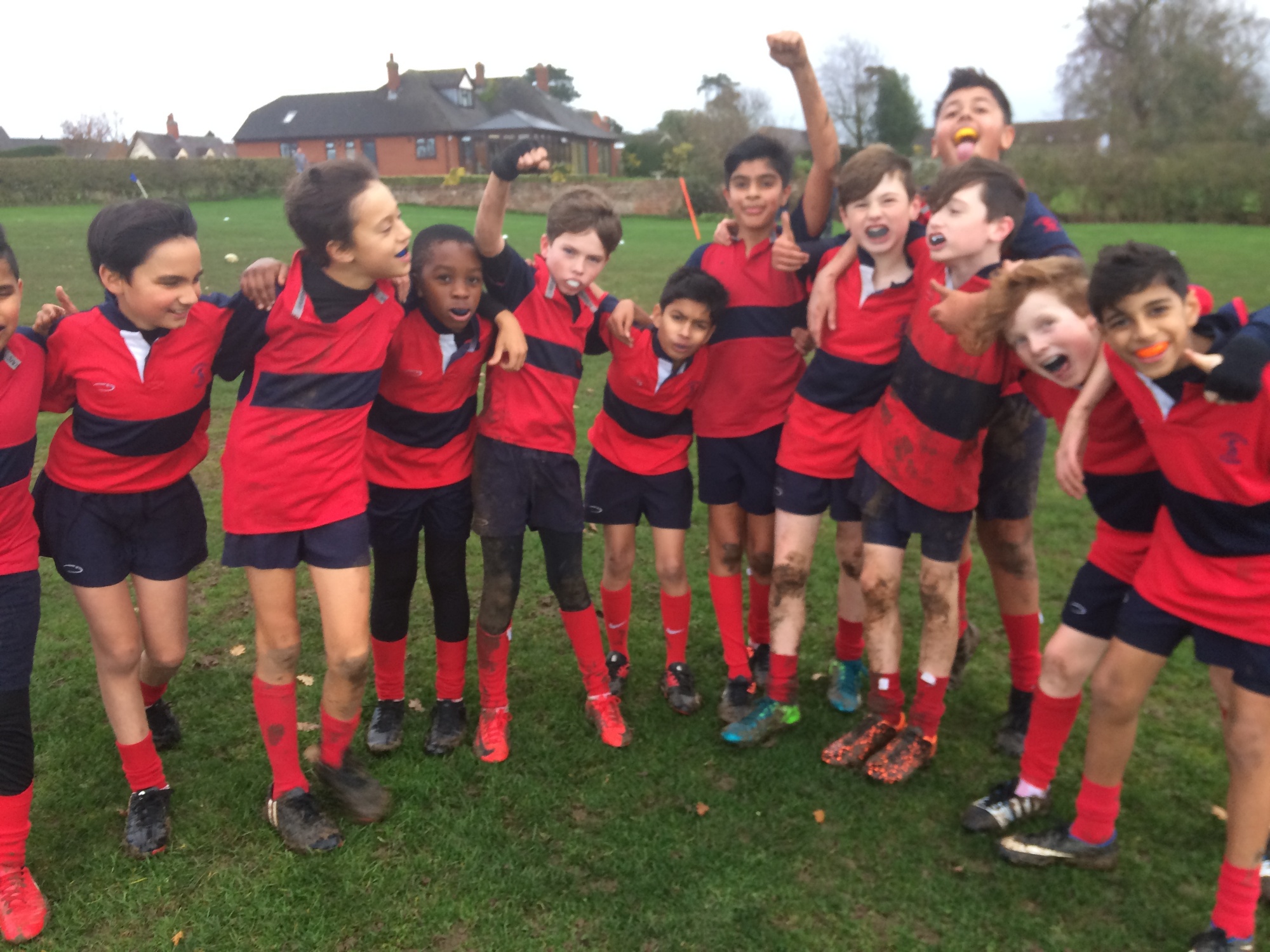 The U11B squad- victorious, muddy & happy….a great team.
Team work does not begin and end on the sports field.
Thank you to our Y9 & Y10 students who planned, prepared and delivered an assembly this week with no staff involvement.
Thank you to all the pupils and staff who are working hard on the pre-prep Christmas concert (due to take place on Wednesday and Thursday next week) and the school carol service (13th December) I'm really looking forward to both events.
And finally, thank you Mrs Angell and some Year 6 pupils- I really enjoyed being part of their Science lesson this week, where they learnt in teams (and as individuals) how light travels. Laser beams, mirrors, magic tricks…brilliant!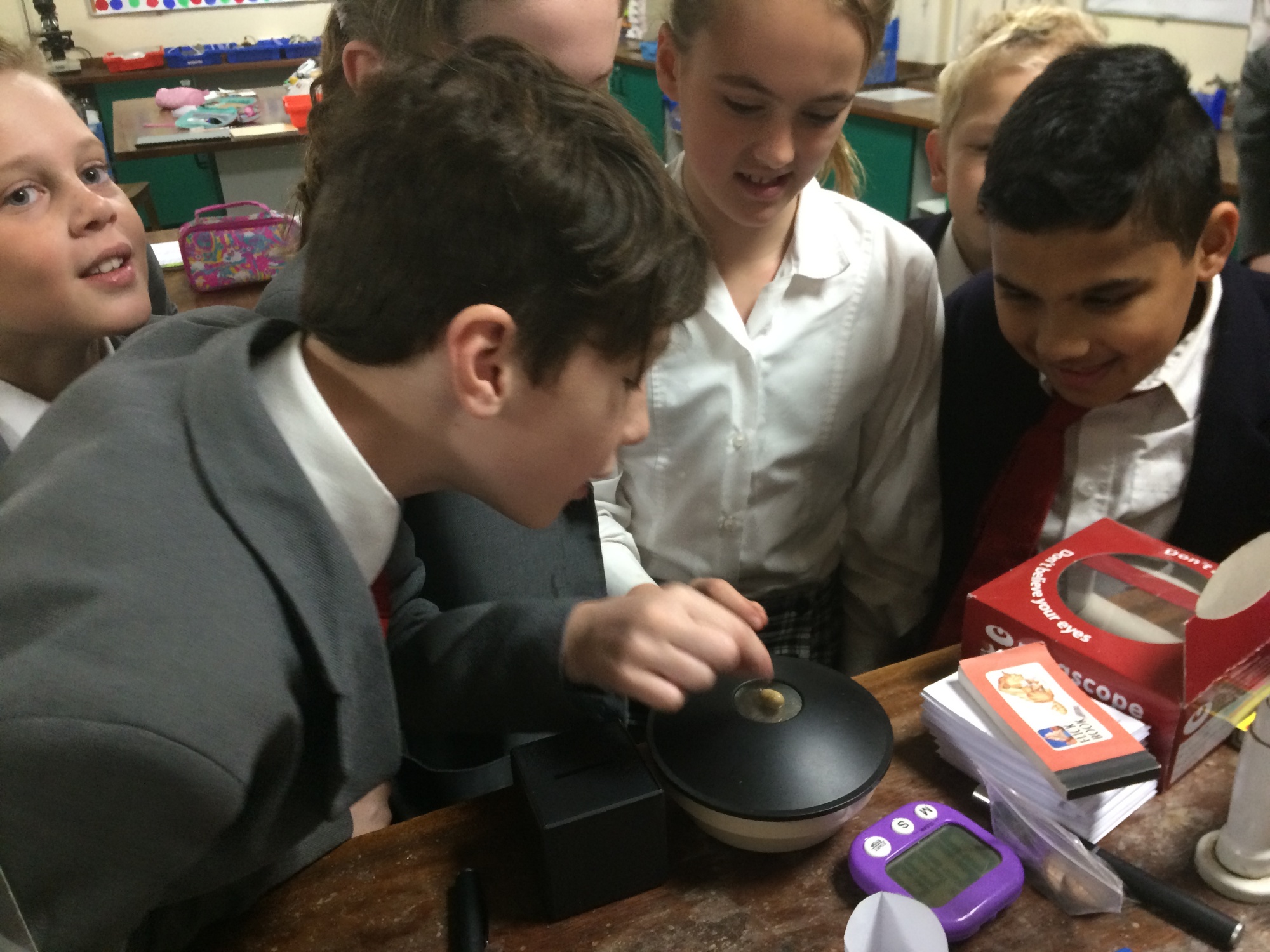 Magic or science?
Enjoy the weekend,
Mr J F Dobson