HMV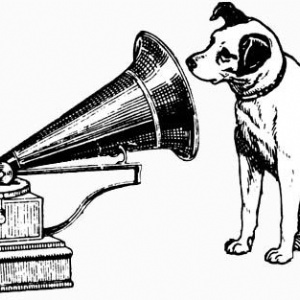 A very warm welcome back to Stoneygate.
Much has happened over the holiday season at school. During every break we seek to improve existing buildings and rooms; this Christmas we decorated two Music practice rooms.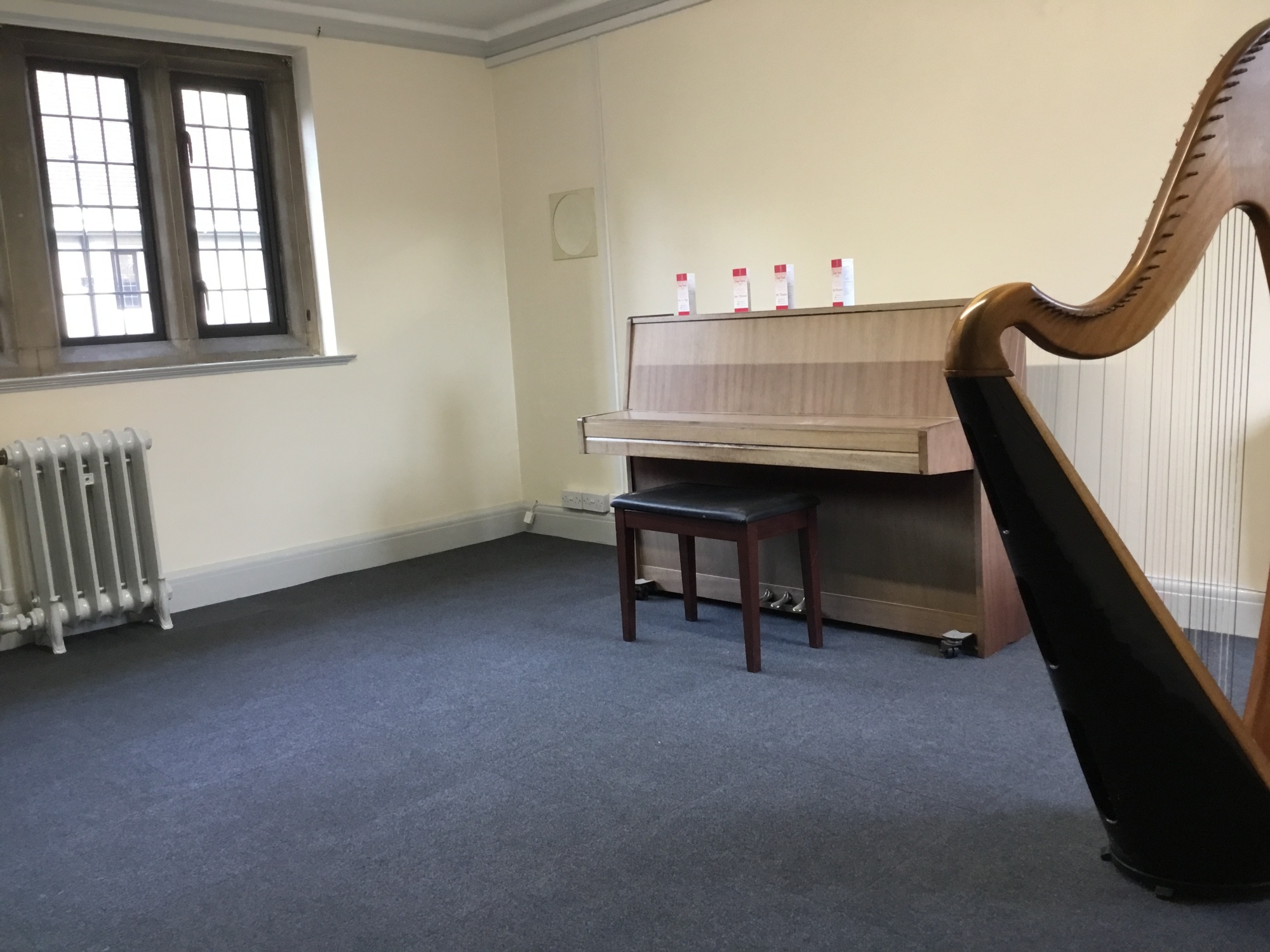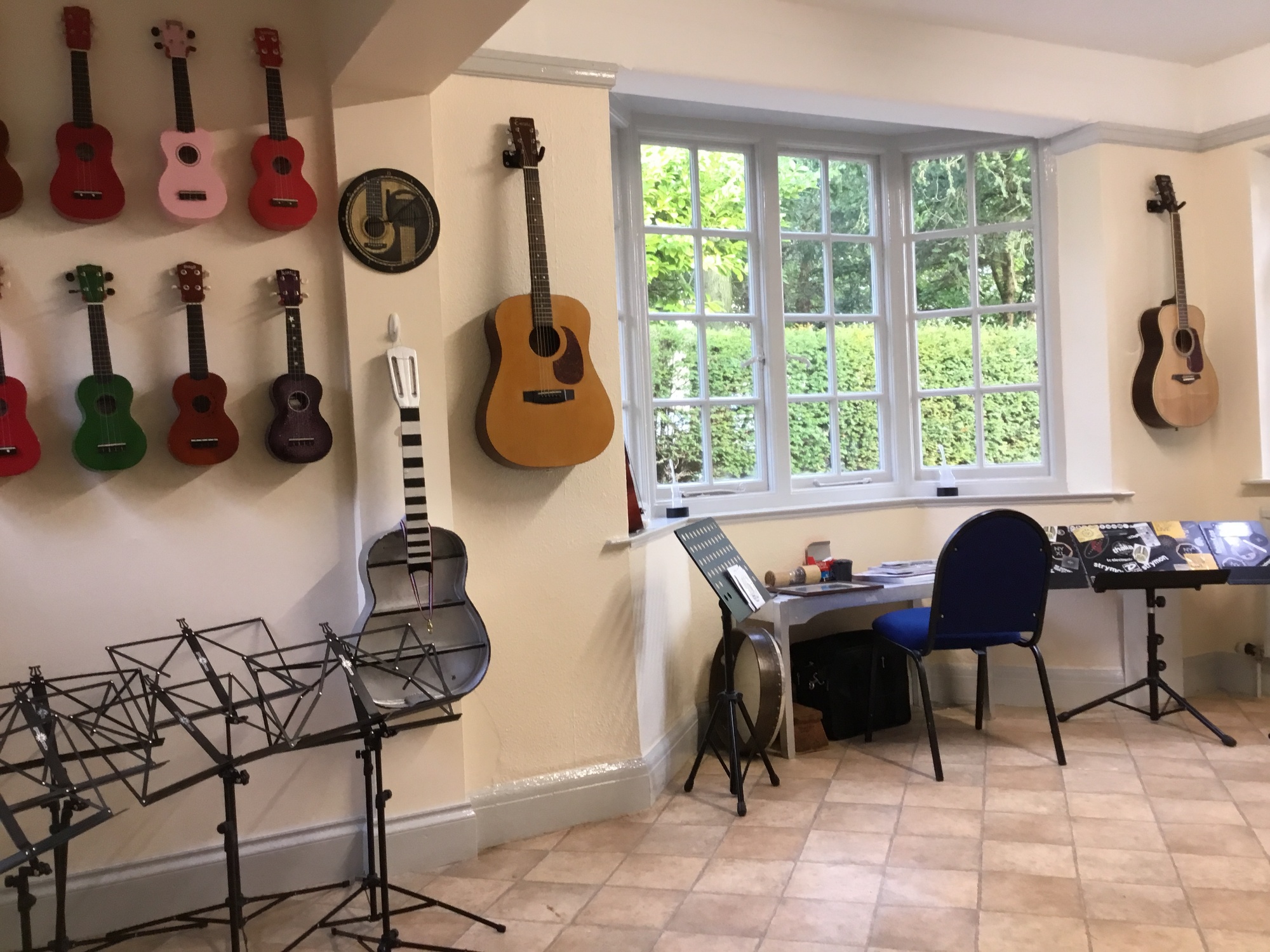 As a Trust, we are planning considerable investment to be carried out at Stoneygate during the summer holidays. This investment will be confirmed with parents at the end of this term.
As Stoneygate grows, the need for staff, both teaching and non-teaching, also increases. This week we have welcomed Mrs Katrina Inchley in the administration office. Several key staff will start in September.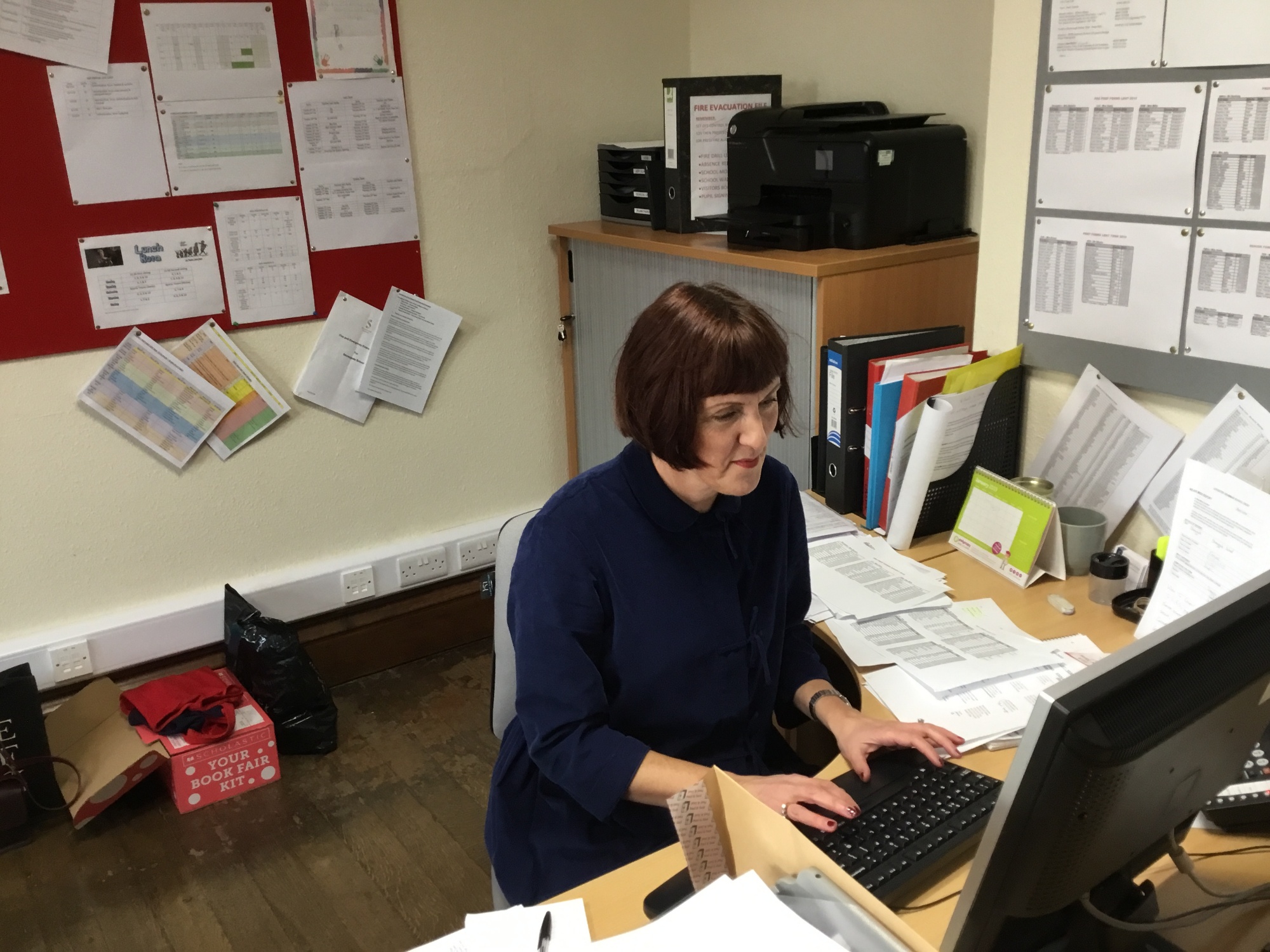 This week began with some fascinating and thought-provoking INSET at Stoneygate. Staff have attended courses ranging from 'Drug Awareness' to 'Understanding Numicon Maths'; from 'Interactive Whiteboard Training' to 'Enhancing Sex Ed'. One of my highlights came from Shelley Birkett-Eyles, creator and Director of 'Hemispheres Think Write'. Shelley is not only an educationalist, but a trained neurologist. During this session, certain staff looked at brain development and appropriate learning from 0-11 years of age.
Assuming normal development, a healthy baby will emerge from the womb with 100 billion neurons, nearly twice as many neurons as adults. This massive number of neurons is necessary for the tremendous amount of learning a baby has to do in its first year of life. At birth, only 5% of these neurons are 'connected'; by the age of five, 95% of them are 'connected'. Some people compare children's brains with sponges. I don't like that image. The sponge only holds the water for a matter of seconds. At Stoneygate, we want our pupils, from Reception upwards, to be engaged and to retain information for many years.
Important diary dates:
Monday 14th- 6SL Parents' meeting
Tuesday 15th- 3JB Parents' meeting i)
Wed 16th- Stoneygate Parents' Association (SPA) meeting
3JB Parents' meeting ii)
Fixtures against Oakham, Welland Park & Fairfield
Thurs 17th- Fixtures v Bilton Grange
Our whole school assembly this week focused on 'The importance of Laughter', with the potted history of the Christmas cracker, classic scenes from 'Only Fools and Horses', why laughing is good for your health and when it is not appropriate to laugh.
Enjoy the weekend,
Mr J F Dobson