HMV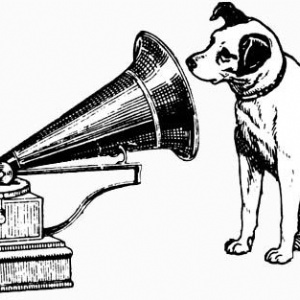 In response to world terrorist action, the government brought in legislation demanding schools promote the spiritual, moral, social and cultural (SMSC) development of their pupils. As part of this, schools should "actively promote fundamental British values". I've been thinking a lot about "British values" this week. A week in which our politicians used their 'democratic right' and chose not to back our PM as we seek a Brexit agreement with Europe.
In one of our assemblies this week, we looked at British literature. Michael Gove would be proud! We looked at the author Emily Brontë (born 200 years ago in West Yorkshire) and her novel 'Wuthering Heights'. Respect, tolerance, prejudice, society are all issues covered in this epic piece of gothic literature.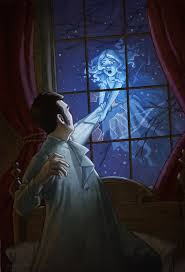 I'm not sure if pupils were more frightened of Kate Bush or the ghost of Cathy…
One aspect of being 'British' is our ability to discuss the weather. Next week we are forecast snow. Could I remind parents that our site team will assess the grounds and roads at 6.30 am. Decisions, based on health and safety issues, will then be made. IF THE SCHOOL IS CLOSED, parents will receive a text message via Clarion call. If you do not hear anything from us, we will be open.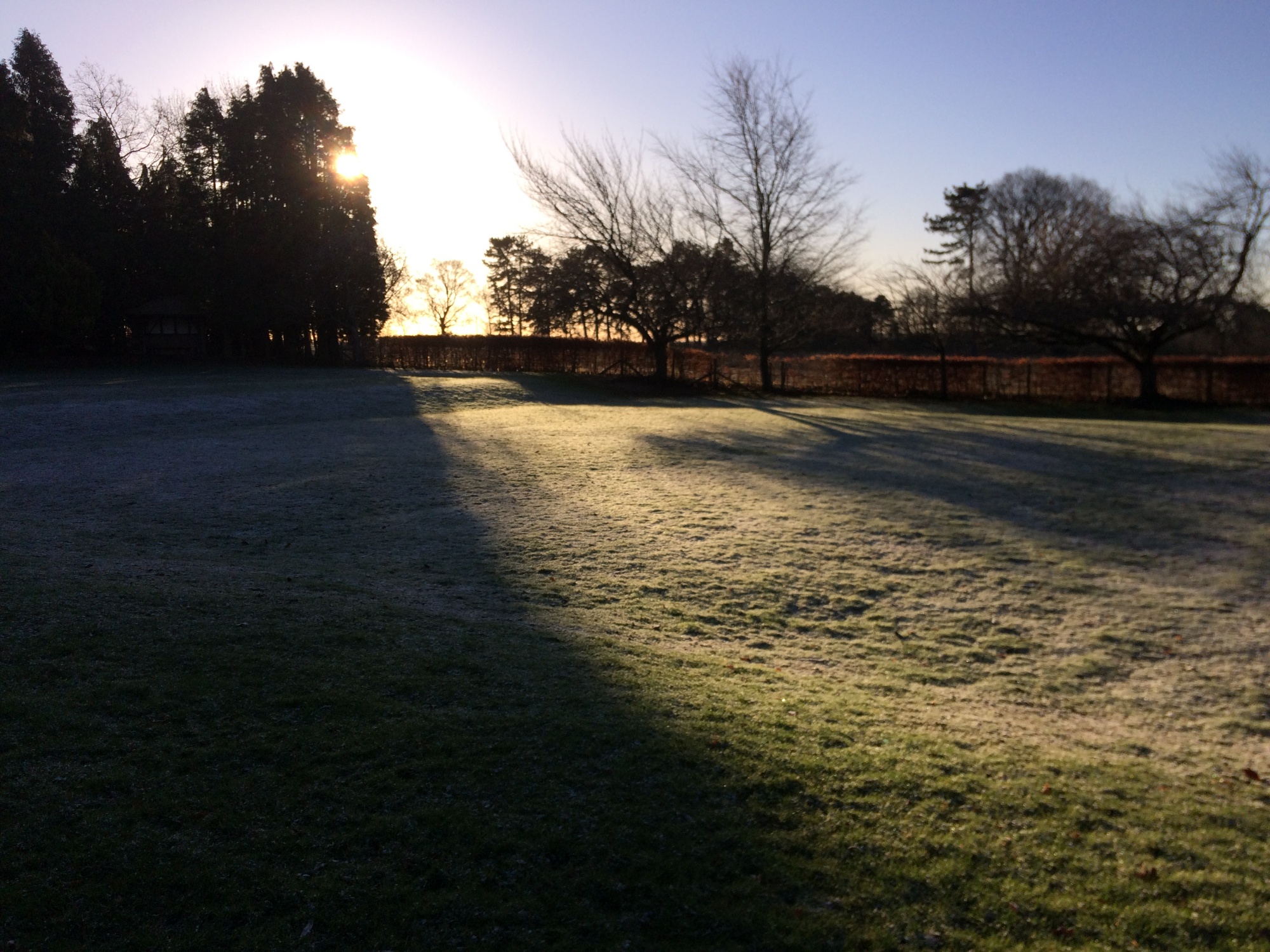 School, frosty, but beautiful. Few schools match Stoneygate…
Another characteristic of being British is our determination. There were some Churchillian efforts on the sports pitches this week as temperatures dropped and pupils faced freezing rain. Give up? Never. With football, netball, hockey and indoor cricket fixtures (against LGS, Oakham, Fairfield, Welland Park, Spratton Hall), it's been a busy week of sport. Please do check the website for further details.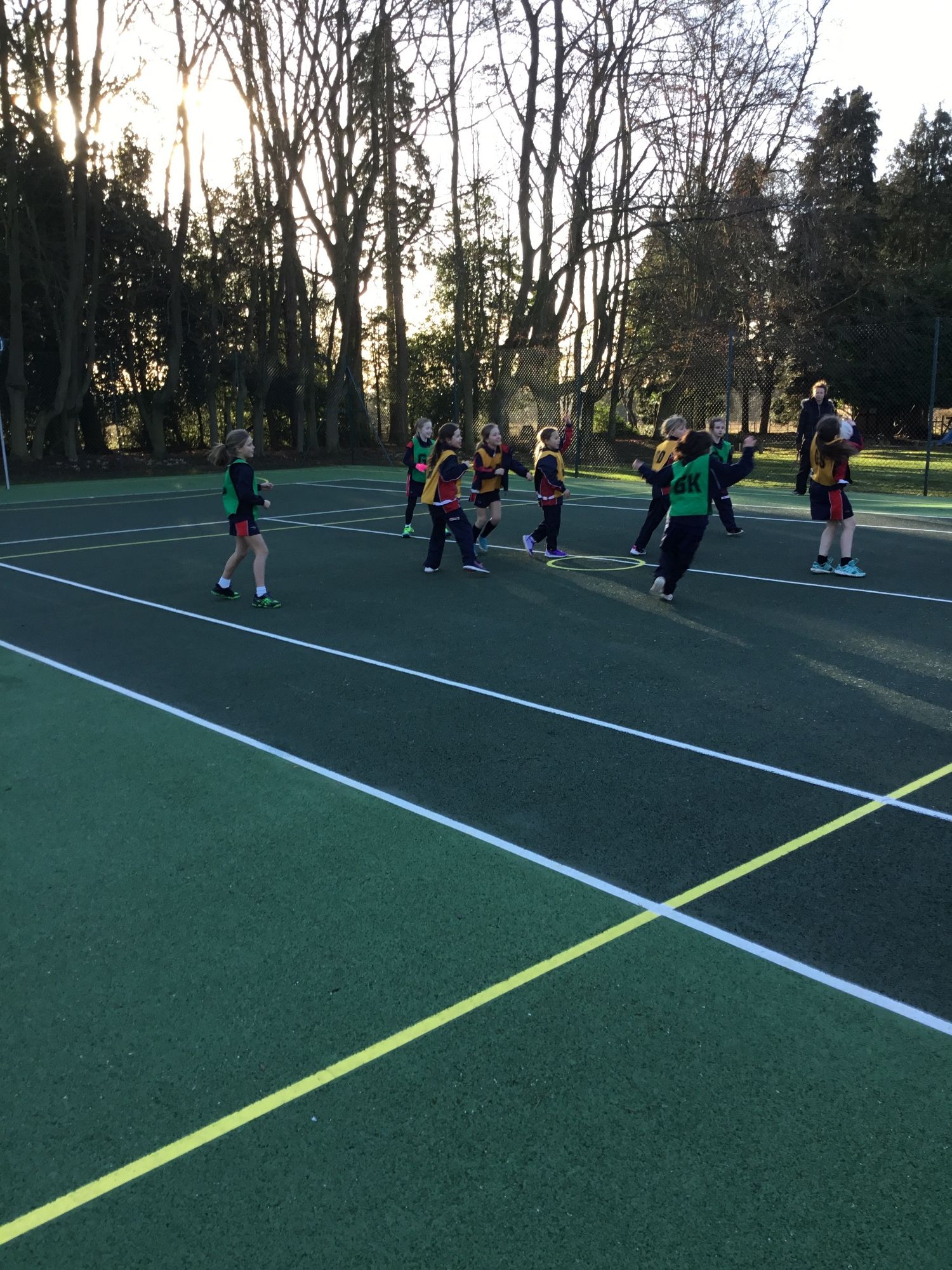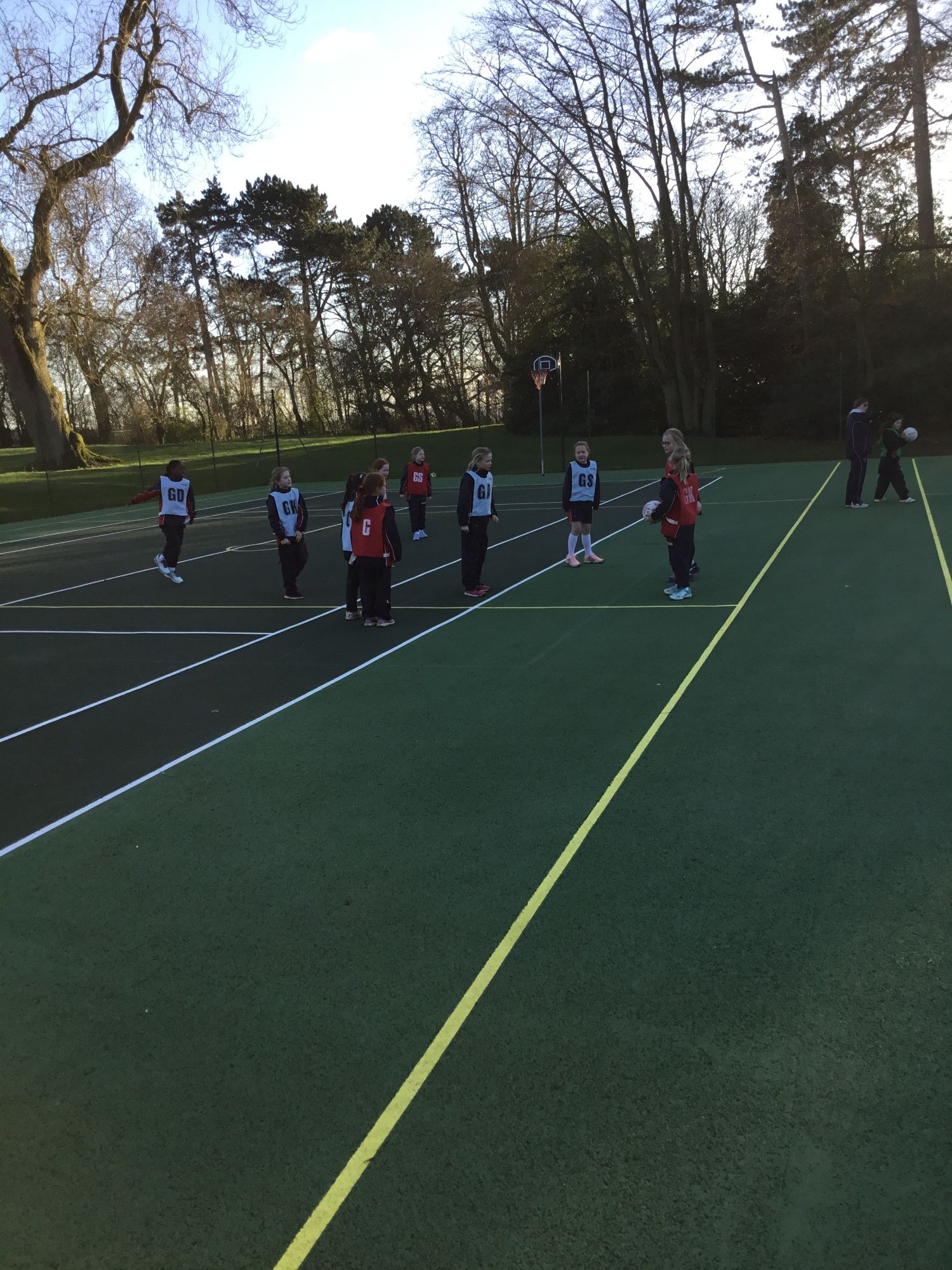 Girls playing netball in the winter sun.
What could be more British than a quiz and a curry? I do hope you will join us for our "Family Fun Night" in two weeks' time. It should be a wonderful, enjoyable occasion for the whole family. Please do join us, there are no challenging questions! Any profit we do make on this evening will go towards the Dev Narran memorial.
Headmaster's Award:
Rebecca (Y10) for some outstanding modern art, created in exam conditions.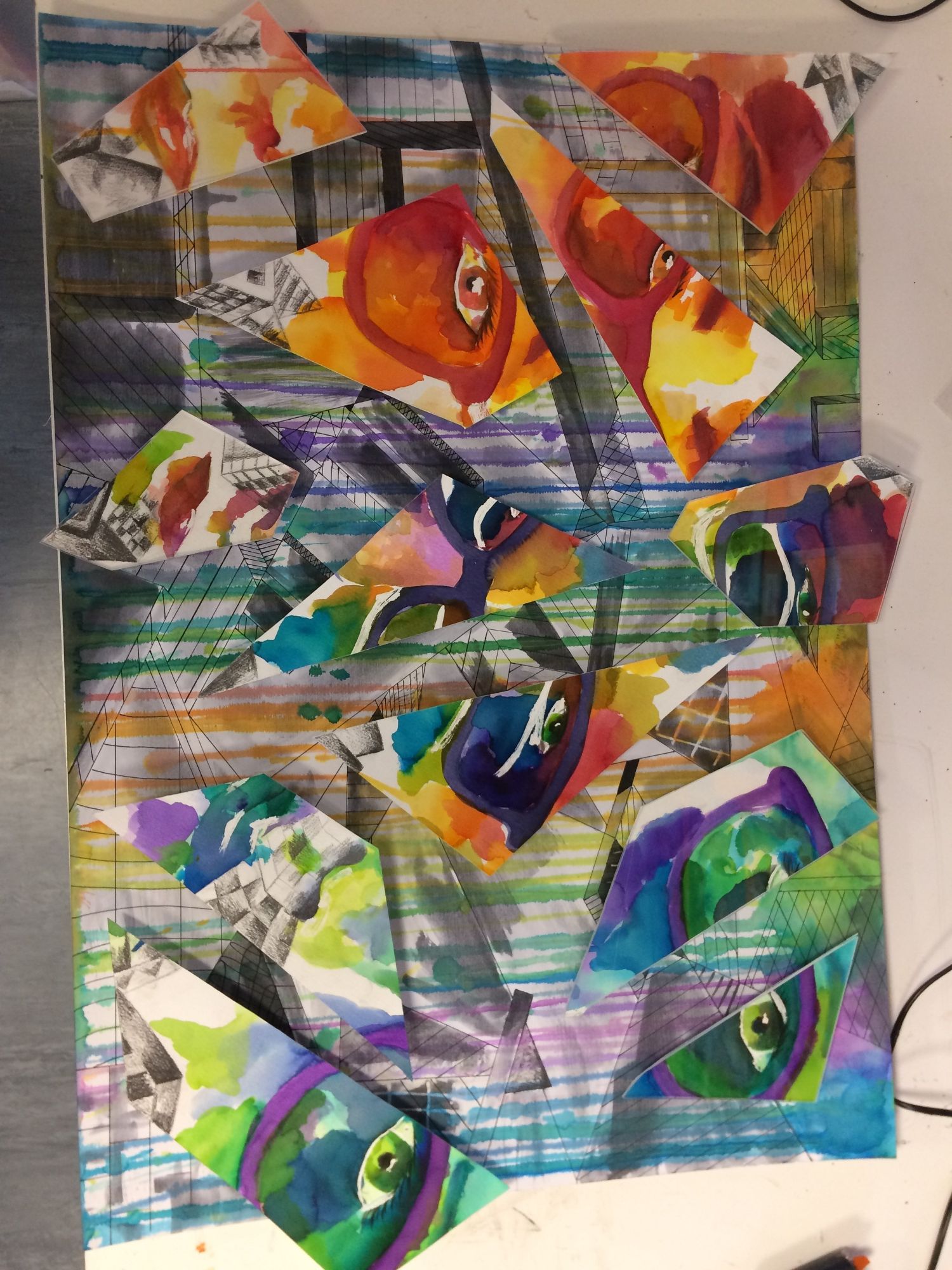 Stars of the week:
Reception- Bruce- for using excellent descriptive words.
Year 1- Hamzah - counting in 2s to 100.
Year 2- Zak- for great maths work.
Finally, I hope everyone enjoyed their fish and chips today- another fine British tradition!
Mr J F Dobson