HMV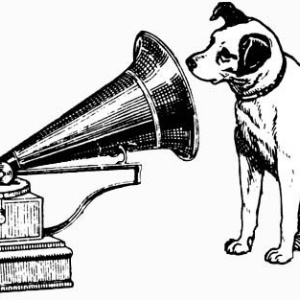 There has been much about education in the press this week. On Monday, information regarding the new guidelines for RSE & Health Education (Relationship and Sex Education) was released; this will become mandatory for all state schools by September 2020.
Staff at Stoneygate have already had INSET on the topic (delivered by Mrs Liquorish) and we will be implementing a new RSE curriculum from September. Why do we need to make changes? Although statistics show the percentage of teenage pregnancy is falling, the percentage of sexually active teenagers is rising. I also agree with the Education Secretary, Damian Hinds, comment when he said, "Growing up and adolescence are hard enough, but the internet and social media add new pressures that just weren't there even one generation ago…"
In Pre-Prep and Prep pupils will cover why simple self-care, such as getting enough sleep and spending time outdoors and with friends, is important. Pupils will also look at the dangers of excessive use of electronic devices and the importance of limiting time spent online. In terms of relationships education, prep pupils will also be taught age-appropriate online safety - including what to do if they come across things they are uncomfortable with, the importance of respect for others even when posting anonymously and the risks of talking to people on the internet who they don't know in real life.
In the Senior School pupils will also have health education, focusing on mental health. The curriculum will aim to ensure that young people can spot the signs of common mental illnesses, such as anxiety and depression in themselves or others. They will also cover the impact of alcohol and drugs on physical and mental health.
In terms of sex and relationships, lessons will cover online safety topics, including the serious risks of sharing private photos, the impact of viewing explicit or harmful content - including how to report it and receive support.
We will, of course, keep parents informed of these curriculum changes and in September give a more thorough breakdown of which topics will be covered by which Year group.
By Wednesday, media interest turned to MFL (Modern Foreign Languages) and the alarming decline of languages in our schools. The BBC claim that teenagers in Britain are being "turned off languages as they are too difficult to learn".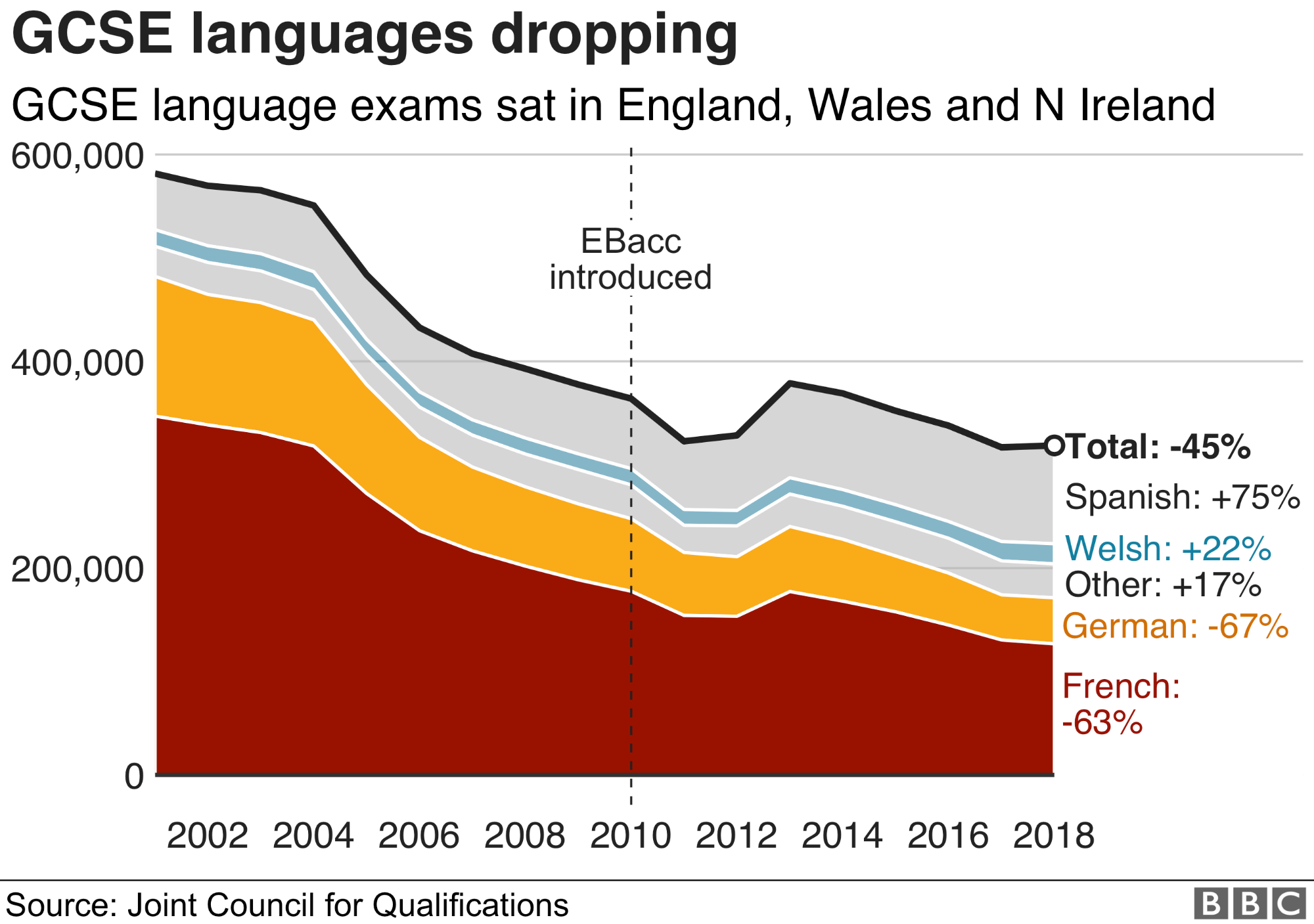 It does concern me that this 'I pad generation' expect instant results; practise, resilience and effort are excellent characteristics. At Stoneygate, we enjoy French, Latin, Spanish and German- and like any subject, they are difficult to master, but learning a language brings huge benefits and much joy.
I am very much looking forward to French day on Tuesday!
Resilience, effort and team work were all key ingredients in the girls' netball fixtures this week. I am no expert in netball, however I do recognise spatial awareness, the ability to throw and catch and a desire to win. Again all good qualities!
Here is a short clip showing Stoneygate girls scoring this week at U10s, U11s and U13s level.
Congratulations to all the girls in the fixtures against Twycross School. Three games, three victories.
Enjoy the weekend…don't forget French day on Tuesday and World Book day on Thursday!
Mr J F Dobson