HMV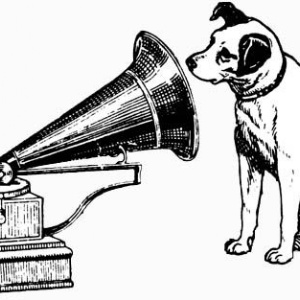 I'm very proud of our core values. The Four C's (Caring, Curious, Creative & Committed) apply to pupils and staff…and this week I've seen a plethora of these characteristics.
Thank you Madame Hosie for organising another wonderful French day. I was delighted to see so many French related costumes, from Napoleon to Inspector Clouseau! Such creativity. The school's commitment to encourage pupils to speak French was apparent throughout the morning with some delightful, challenging and amusing plays… here are some highlights.
Thank you to the catering team for delivering French cuisine, Monsiuer Crepe, Onatti Productions (for the afternoon play) and the Stoneygate PA for organising "chocolat chaud" to all pupils.
We want our pupils (and staff) to apply all our core values in Science. In the dining room at the moment, you can certainly see curiosity, commitment and creativity with the Year 5 models on 'Forces' (the models needed moving parts, but no electricity). Congratulations to Alfie & Theo (5LA) for superb lego models of a ski lift and a playground respectively and to Toya (5MH) for a footballer.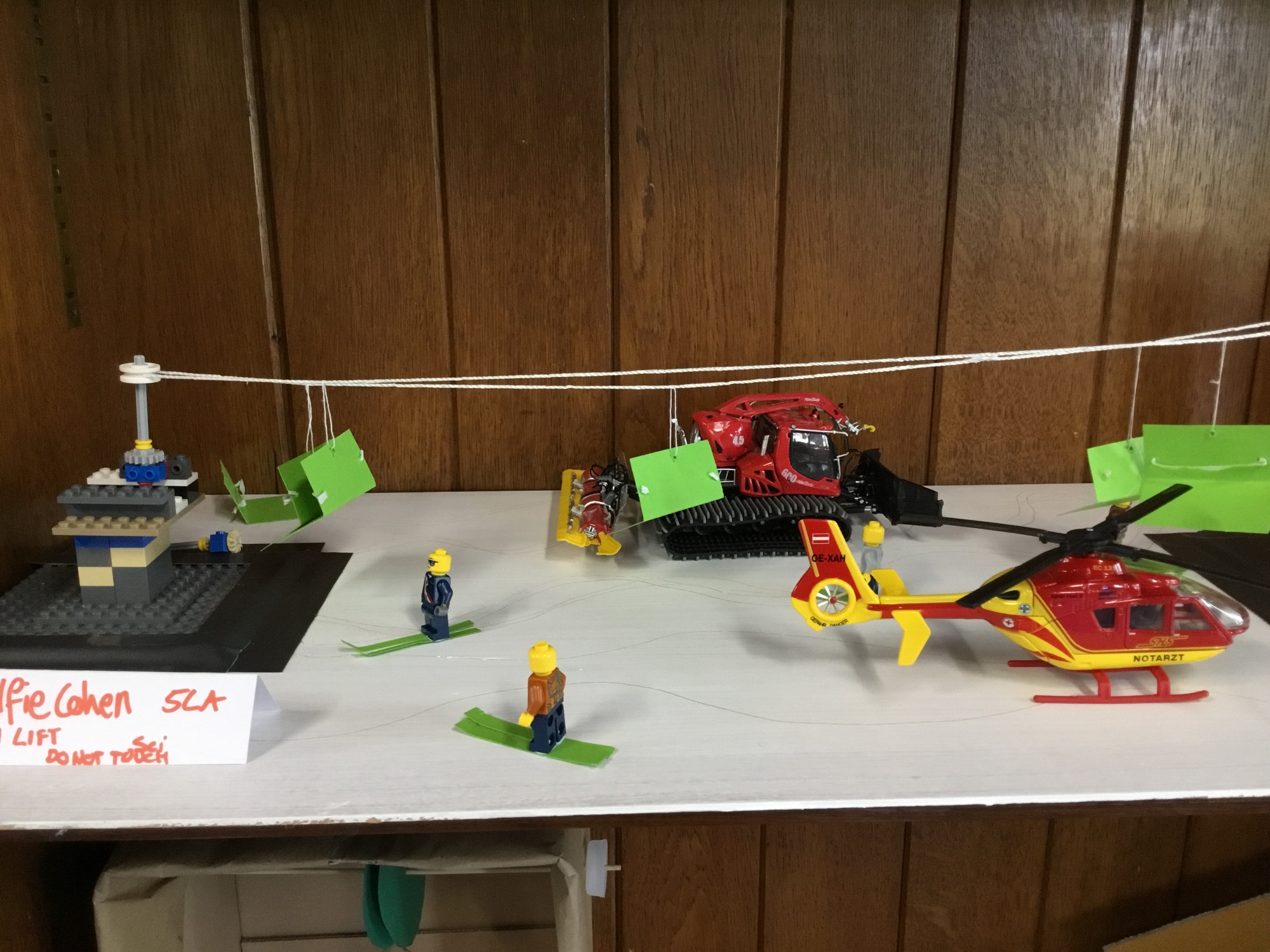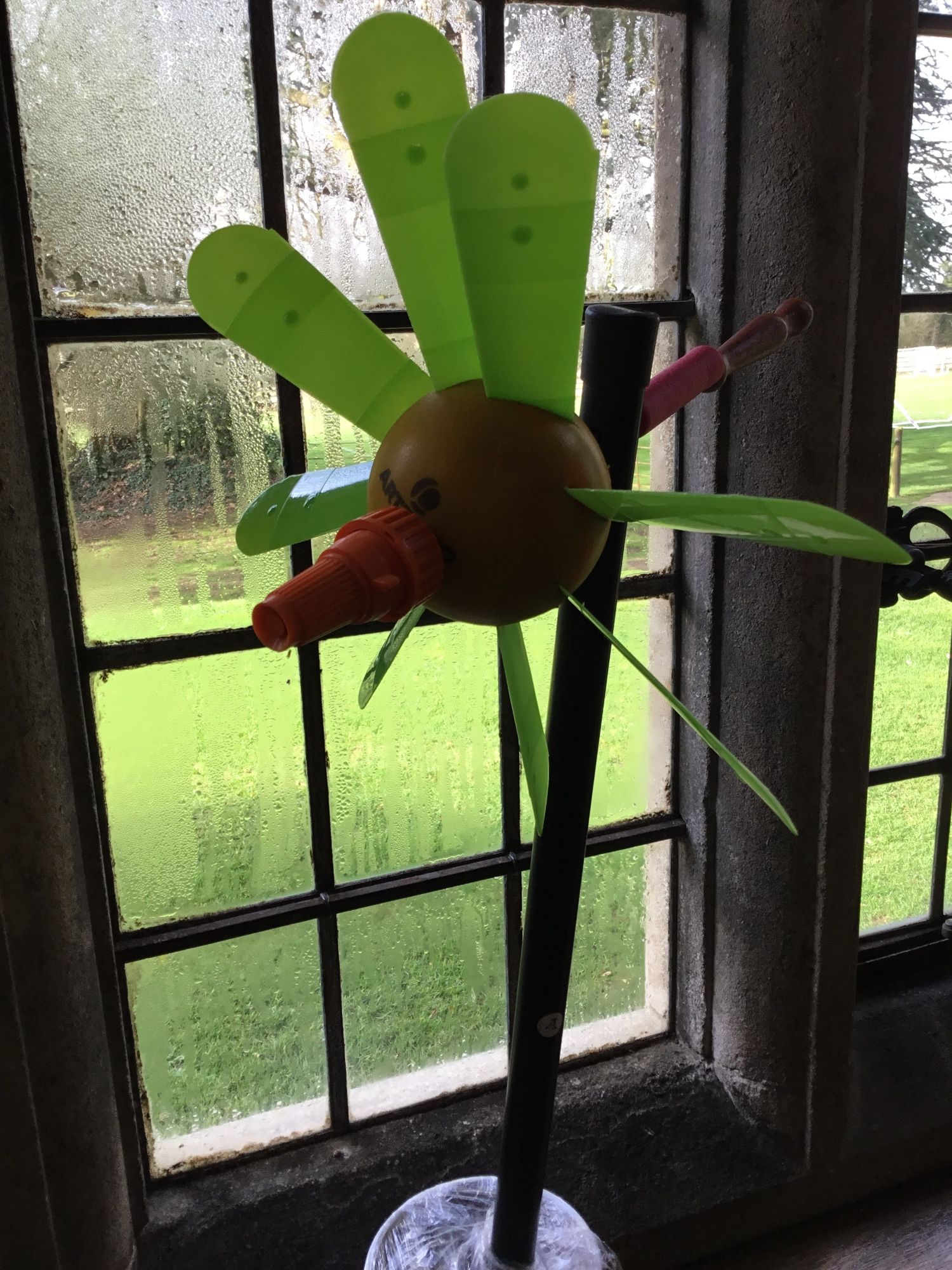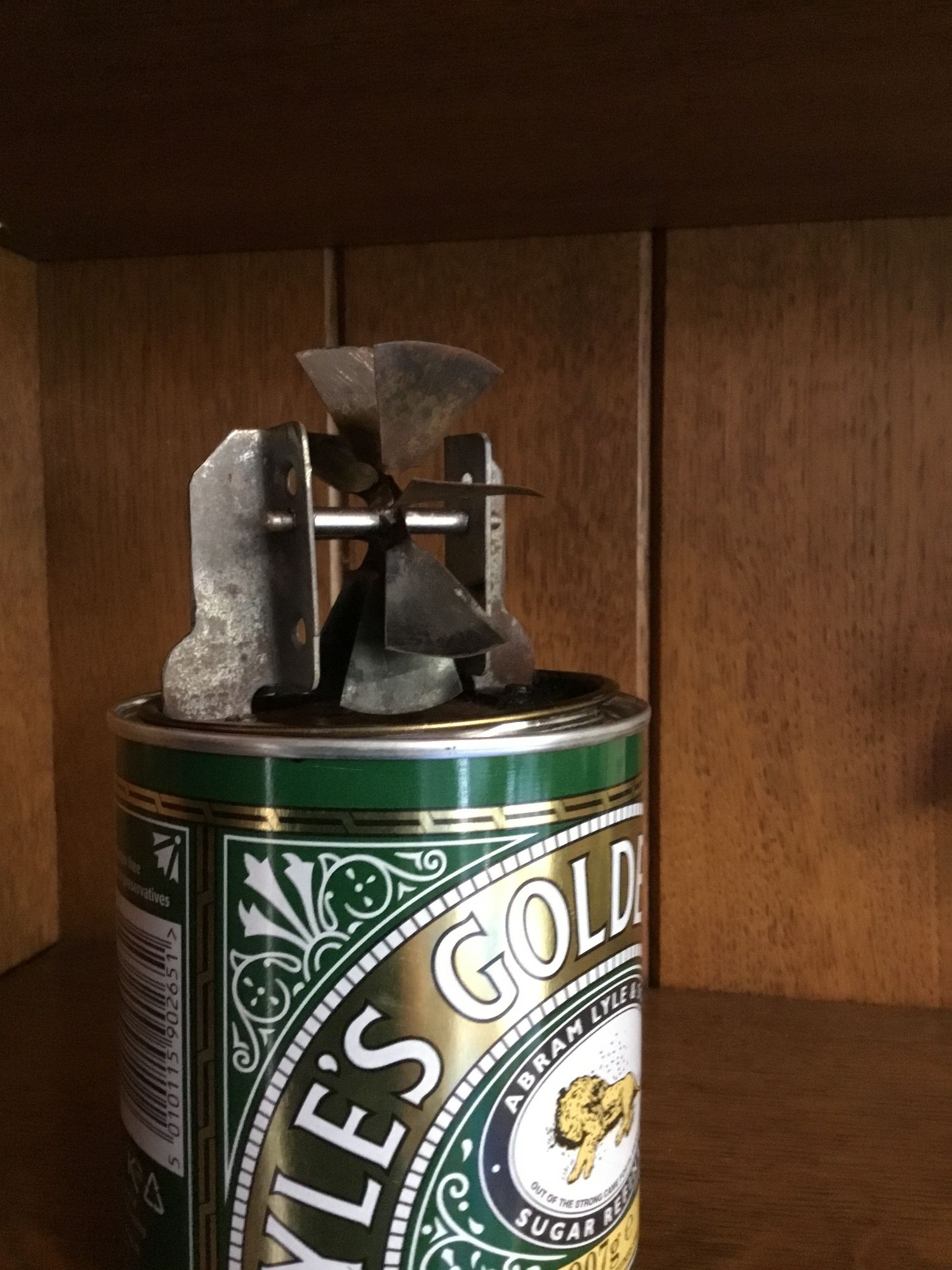 The Four C's are also very apparent in our approach to English. This month we are entering "The Young writer's Competitions". The senior students are about to start 'Mission Contamination', a survival mini saga; Prep has 'The Incredible Diary of…' (7 -11 years) and Pre-prep 'My Amazing Diary' (5 to 7 years). Good luck to all writers- be bold, be creative!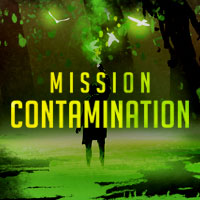 Year 3 pupils are currently involved in an exciting cross curricular project linked to their class reader. Their fabulous shoebox models (on display on the first floor of the Old Building) were made by the children and their parents and represent a scene or room from the story, Matilda. It is essentially a literacy project, but Year 3 will also be using them in numeracy soon to support their work on perimeter too.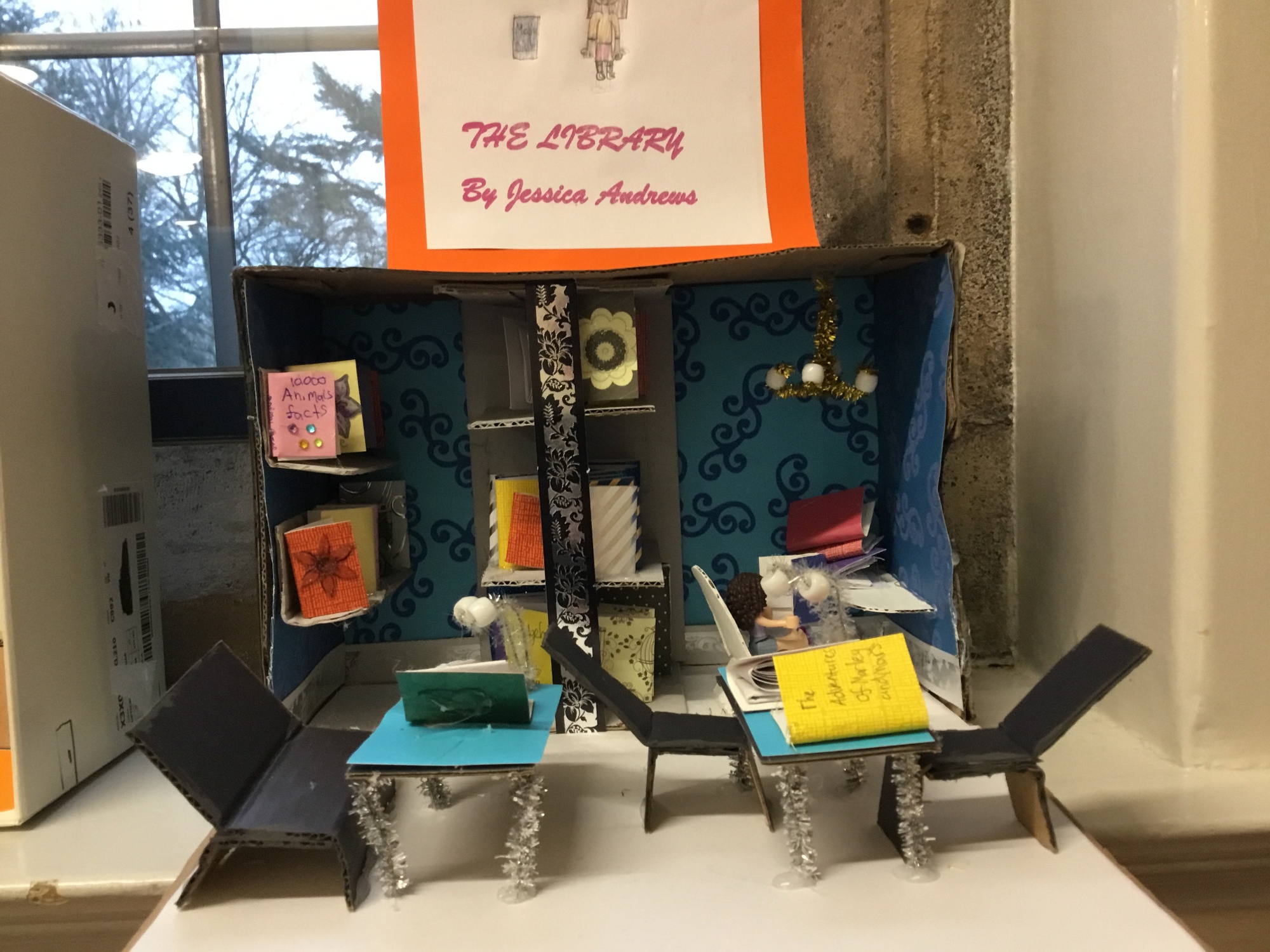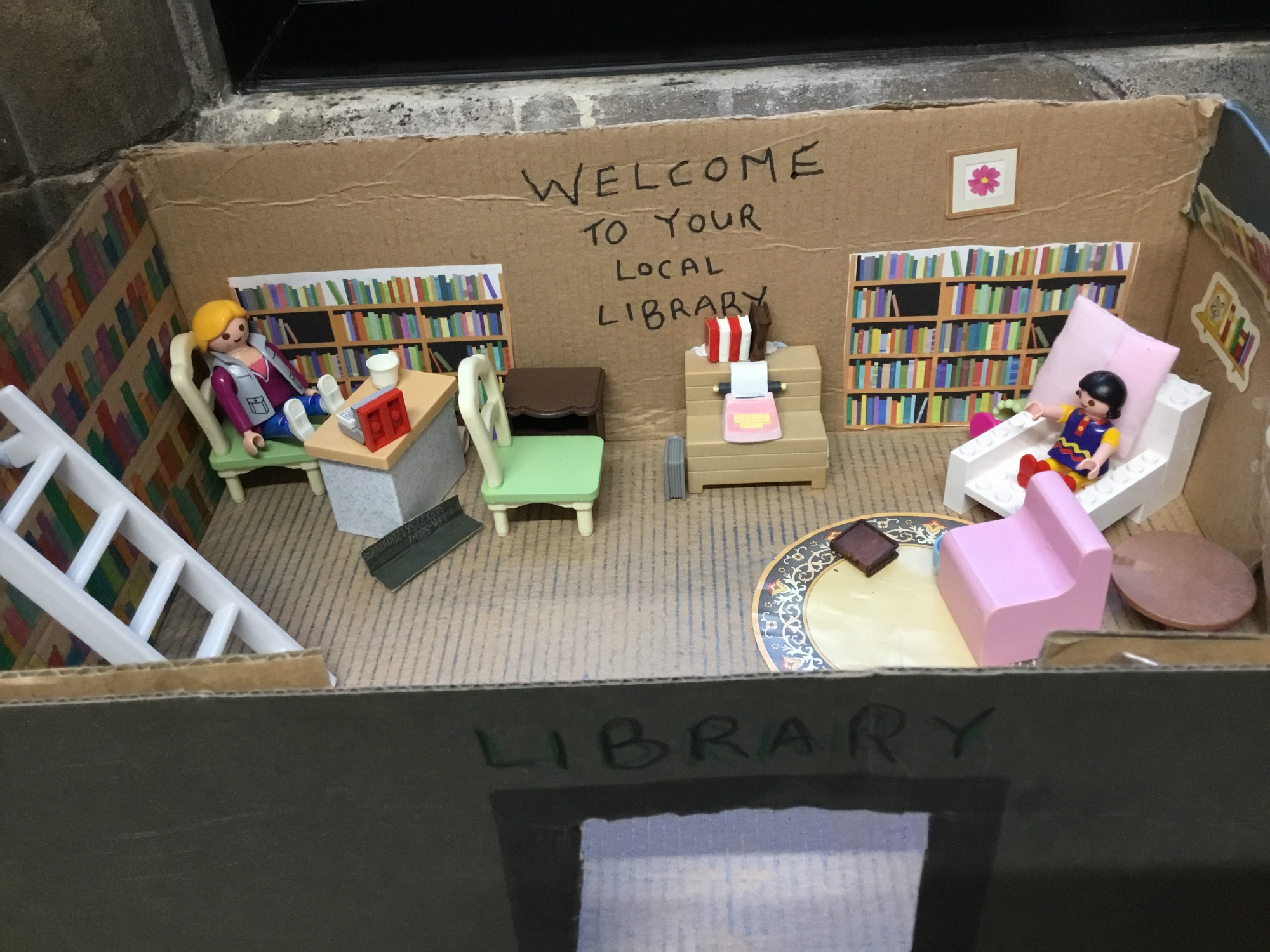 Thank you Mrs Liquorish for organising 'World Book Day' at Stoneygate…the staff's rendition of 'The Gruffalo' was.... unforgettable! One book, which includes the curious and the committed is the Guinness Book of Records. Despite valiant attempts by our pupils, no records (jelly bean sorting/ Lego tower building etc) were broken.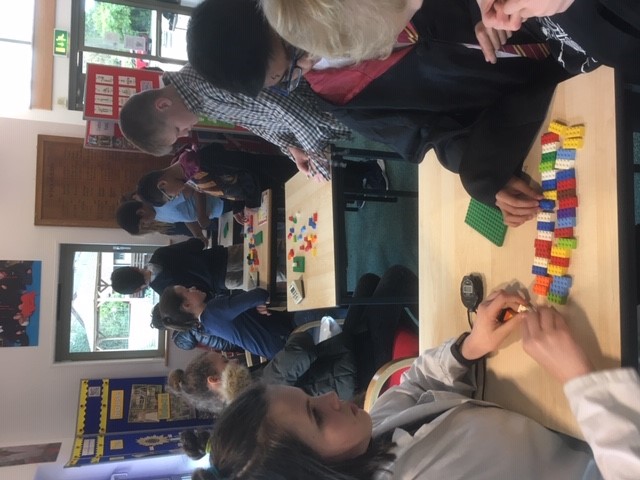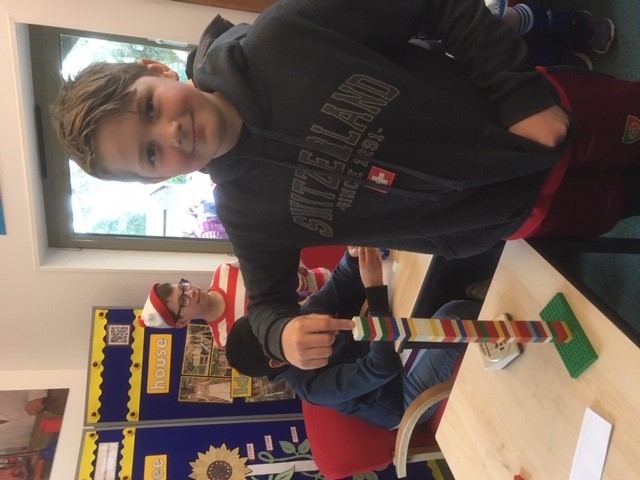 Last week I highlighted the girls' netball teams (do scroll down to view their goals); this week praise must go the the U11's boys football teams. Stoneygate entered two teams in two tournaments, other schools included Witham Hall, Brook Priory, Grace Dieu, Fairfield and LGJS. In total, we played 10 games; we didn't lose a single game (nor did we concede a single goal). Congratulations to both the U11 A & B team who were victorious in both competitions…commitment noted.
Enjoy the weekend; no costumes need to be made…
Mr J F Dobson