HMV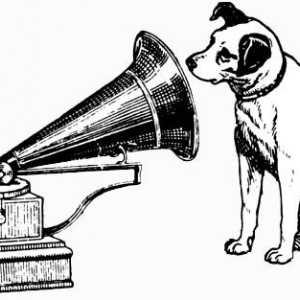 Life is often about making choices.
At this time of year thousands of pupils across the UK are considering GCSE and A level choices. For some pupils the decision process is easy, for others less so.
For Year 9 students some subjects are not open to debate. All students at Stoneygate will study: Maths, English Language, English Literature and either Triple or Dual Science Awards. That means pupils will need to choose either three or four subjects from the 'optional subjects'. The vast majority of teenagers do not know what they want to study at college or university. Most, quite rightly, do not know which career they will pursue. Universities do like what is commonly known as the 'English Baccalaureate' options. If students follow the 'English Bac' their optional choices will normally include at least one of the Humanities, one of the Arts and one language. This is both academically challenging and allows students to 'keep their options open'.
It is, however, important that teenagers consider their choices. As a school, we were delighted to welcome a representative from 'Inspiring Futures' to speak to pupils from Years 7-10 today.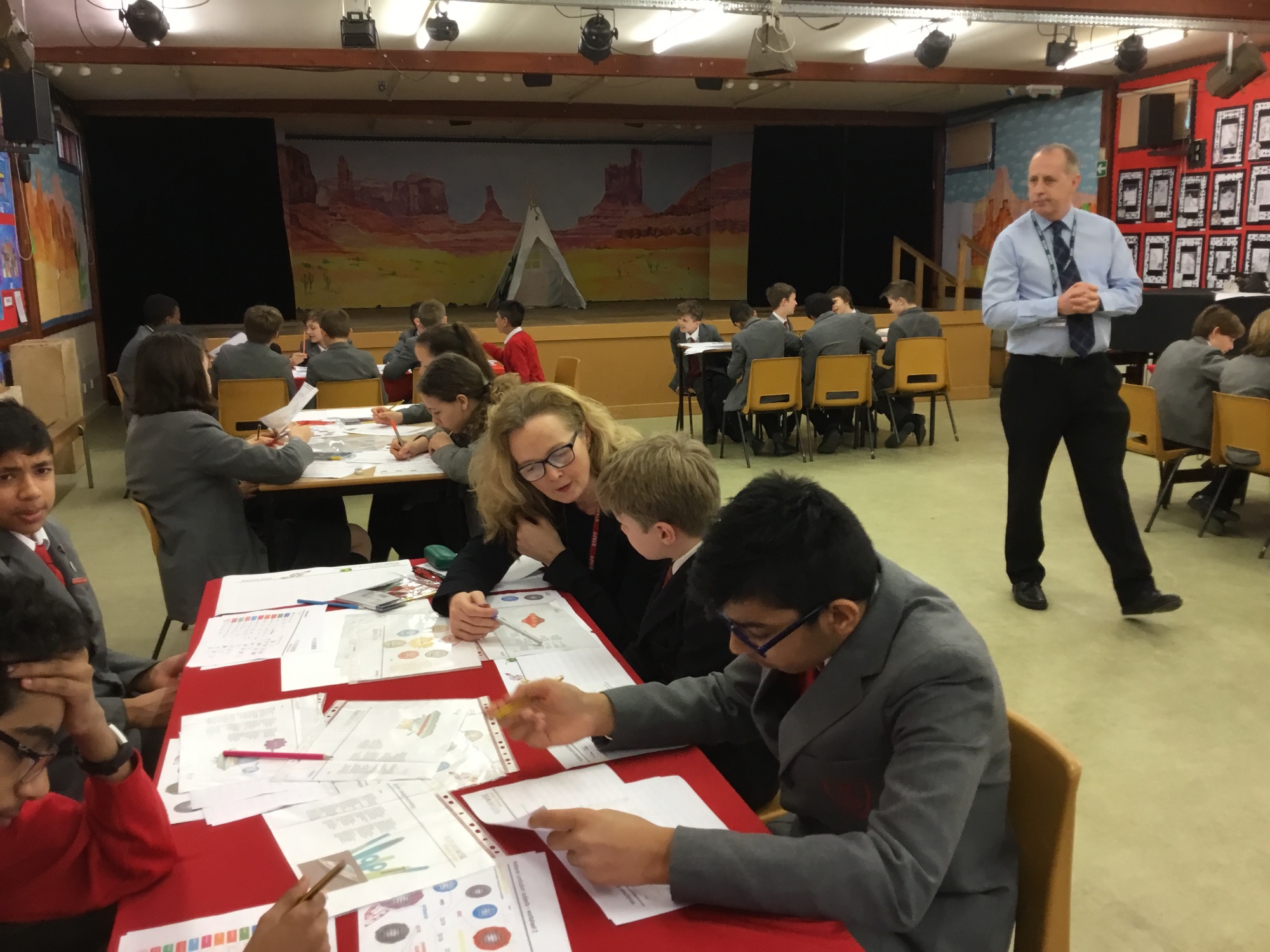 Careers advice for Year 7 students.
Chine MacDonald's "Thought for the Day" (R4) earlier in the week, dealt with the issue of choice. She explained how Mark Zuckerberg and Barack Obama rarely change their wardrobe. (Zuckerberg wears jeans and a grey t shirt almost every day; Obama a navy or grey suit.) Why? Because neither men want to think too long about their attire. Sometimes, when faced by too many options, making a decision can be difficult. I think we have exactly the right amount of choice with our school lunches: meat main, vegetarian main, a choice of two vegetables, salad, vegetarian soup, fruit or cake...often a difficult choice for me!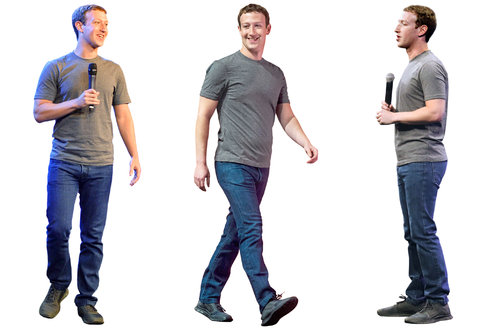 Zuckerberg in his usual attire....
I've been discussing choices with Year 6 pupils prior to their performances of Macbeth and Romeo and Juliet. In both plays, key decisions are made that have profound outcomes. Macbeth is faced by the ultimate choice when Duncan comes to stay at Dunsinane….
As a staff, we have been looking at ways to improve our rewards/sanctions. We want pupils to make the right choices and we will encourage them to do so. We want our pupils to be proud of their class and home works, we want our pupils to be kind to one another, we want our pupils to have their shirts tucked in (!)….but these are ultimately their choices.
Congratulations to all pupils who took up the Pi Challenge. Special mention must go to Karan (Y6) who challenged our reigning champion, Bradley (Y7). A brave choice! Although Karan didn't make her personal best on the day, her memory has been noted.
Bradley breaking his own record...naming over 400 decimal points during the Pi Challenge. A remarkable feat.
Congratulations to our 'Stars of the Week' in Pre-Prep. Well done Asha in Reception, to Aiden in Year 1 for super writing and to Harry, also in Year 1, for his excellent work on money.
Have a lovely weekend and please do open the link below and listen to yesterday's 'Thought for the Day' on choices.
Mr J F Dobson