HMV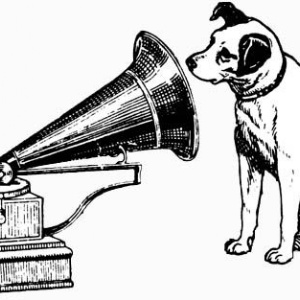 The Stoneygate Arts Festival is one of my favourite weeks in the academic year.
Thank you to all pupils, staff and parents for making the 2019 Festival one of the most memorable.
At Stoneygate we are blessed with such talented pupils. I thought the art work this year was quite superb and I do hope you got the opportunity to look at some of the galleries both in the hall and the art room.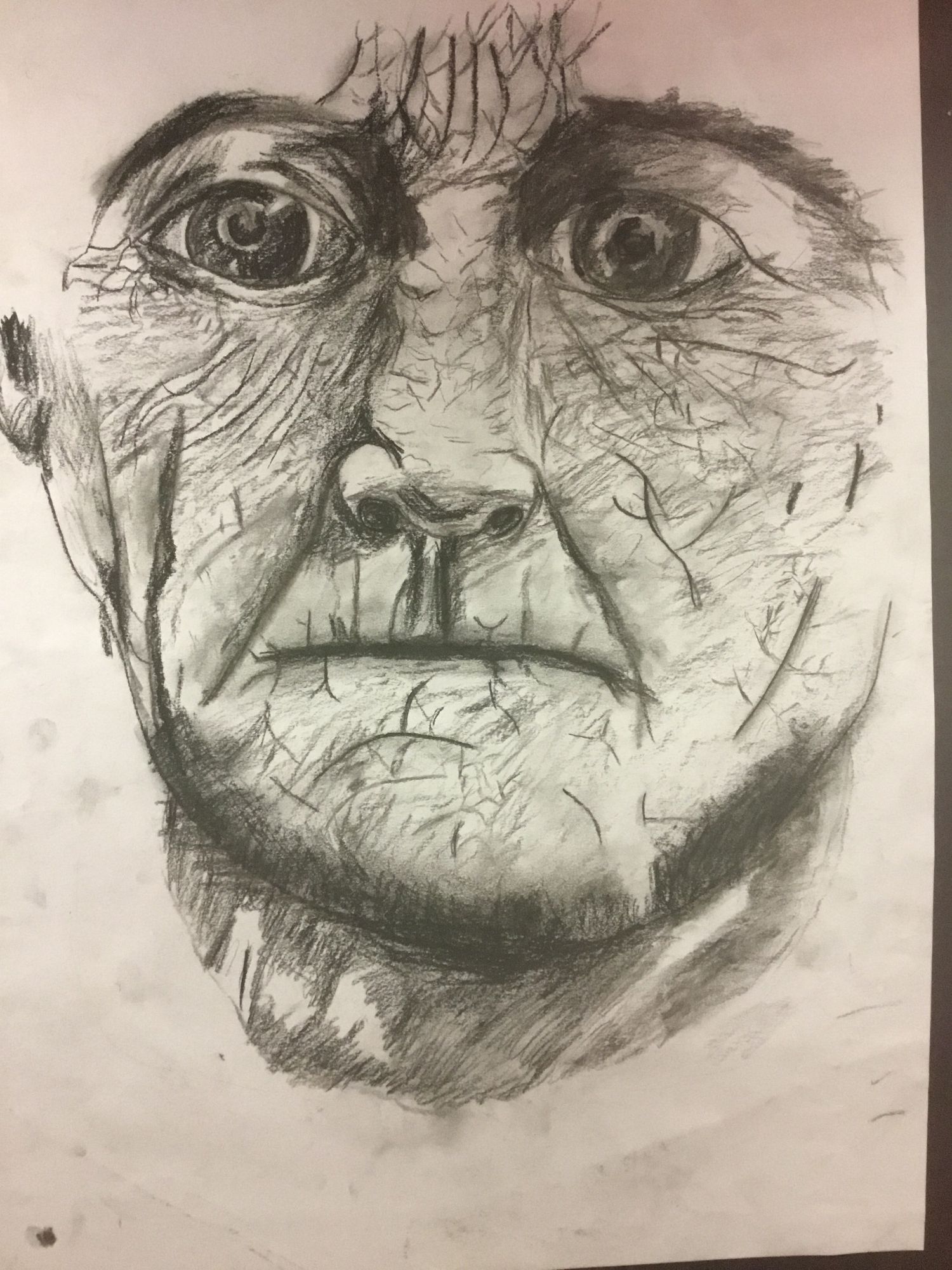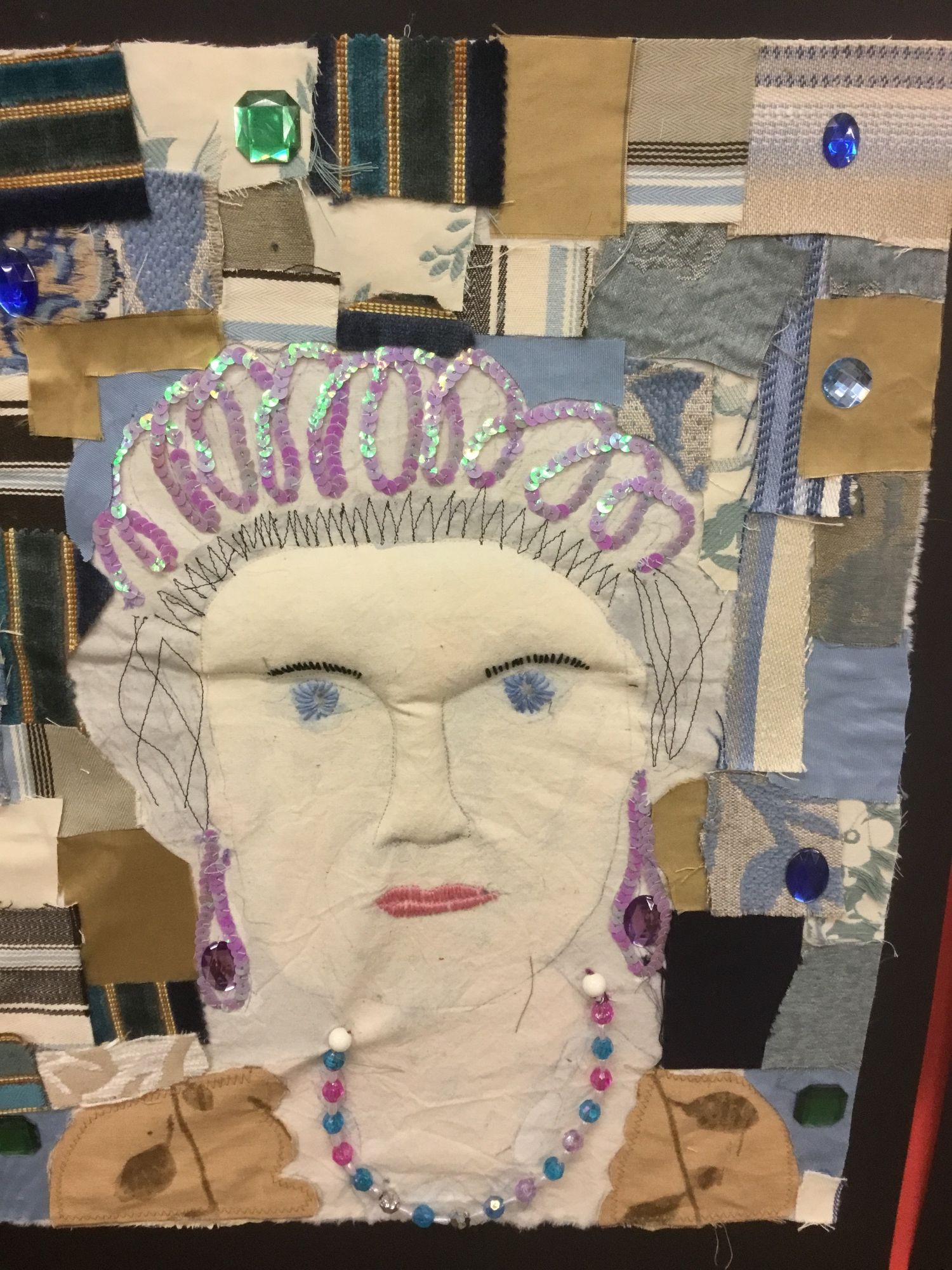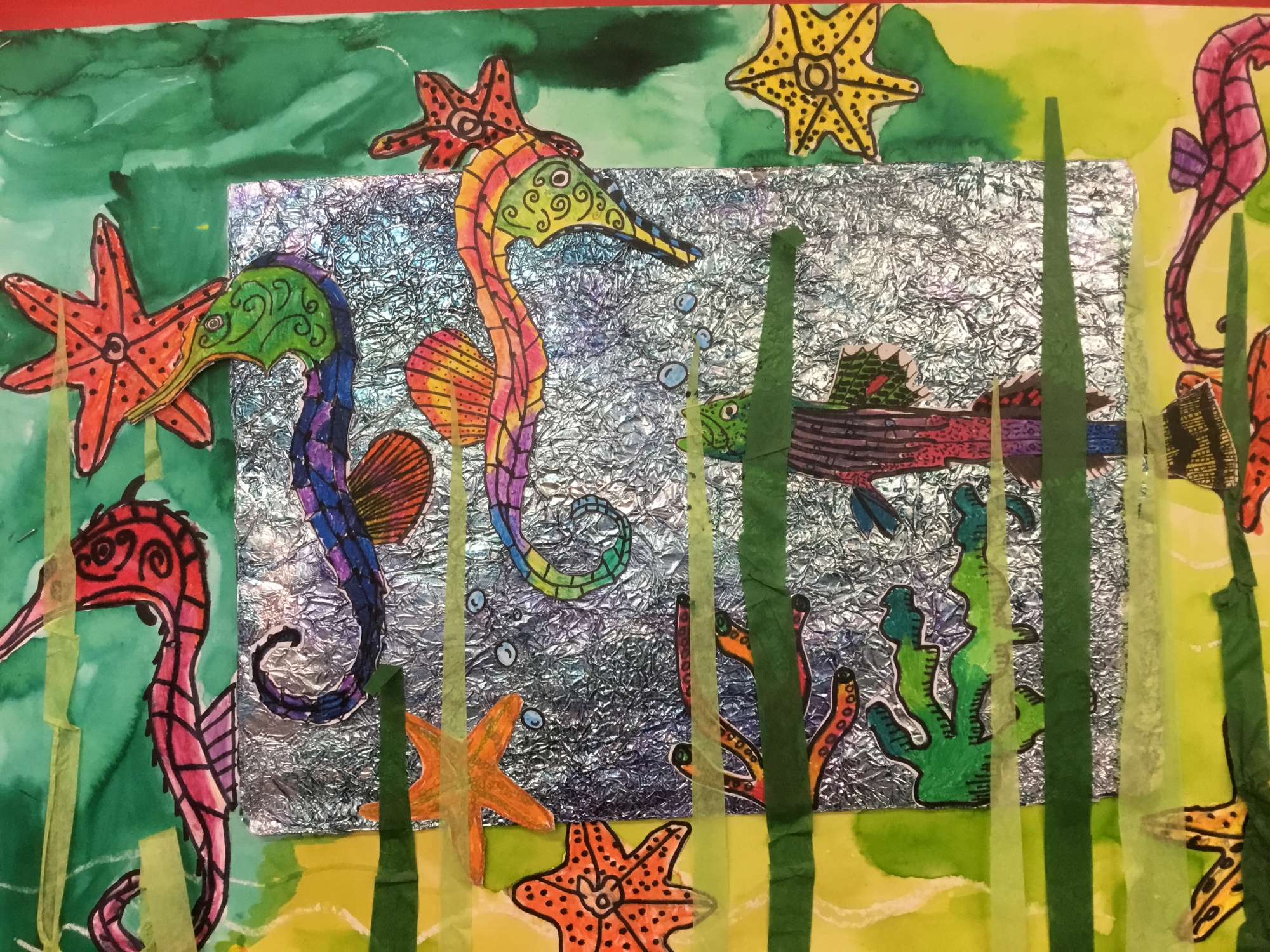 Art work from various year groups...
The cartoon of a 'riotous classroom' proved to be an inspiring springboard for our young writers! I was delighted to read stories and poems based on this cartoon- some of which were read aloud during the 'Celebration of the Arts' afternoon. The 'Celebration of the Arts' afternoon on Tuesday highlighted Mr Fletcher's ballet class, some wonderful singing and instrumental solos and some amusing pieces of literature.
On Thursday evening, parents were invited to watch an evening of drama and dance. The evening began with some outstanding individual LAMDA recitals. Congratulations to: Arush (Y8), Charlotte (Y1), Abby (Y8), Clemmie (Y5), Isabella N (Y6), Darcy (Y6), Isabelle J (Y6) and Josh (Y6). Thanks also to the Drama Club for their witty and amusing sketch.
This was followed by some wonderful tap ('Dance with me Tonight')…thank you to Mrs Mills and her troupe. Millie (Y8) ended the dance section with her own contemporary dance- 'Let me down Slowly'- which was choreographed and performed by Millie.
Thursday night finished with 6FJ's very own version of 'Romeo and Juliet' and 6SL's version of 'Macbeth'. Both abridged versions were set in the Wild West, with both forms performing a barn dance. Although there was more comedy than tragedy, I have no doubts the bard would have been delighted.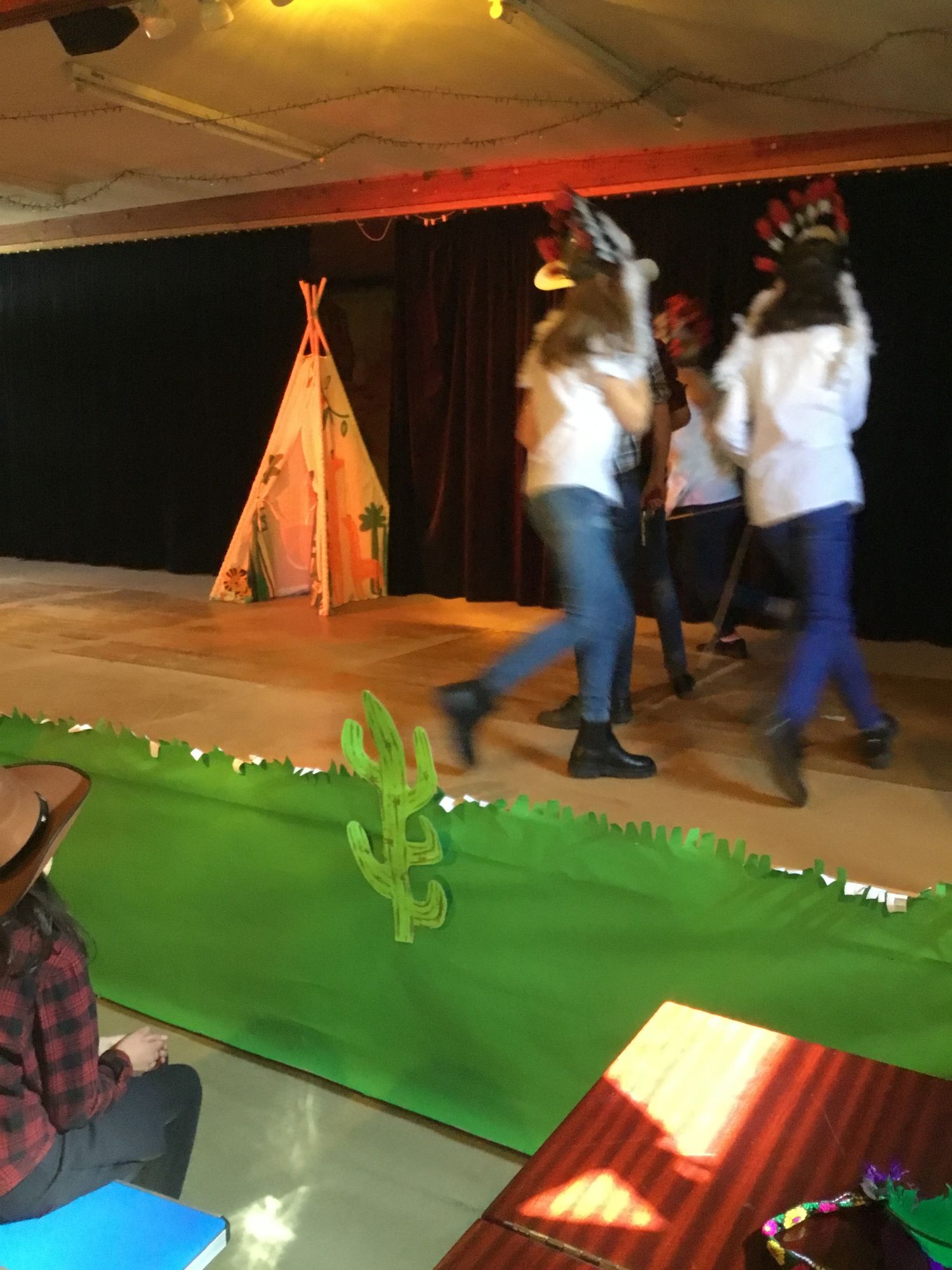 'When shall we three meet again?'
The Stoneygate 'Festival of the Arts' ended this evening with a charming 'Piano, Violin and Cello Concert'. I was delighted to see pupils from Y1 to Y8 perform.
Jack (Y3) playing a violin solo at this evening's concert.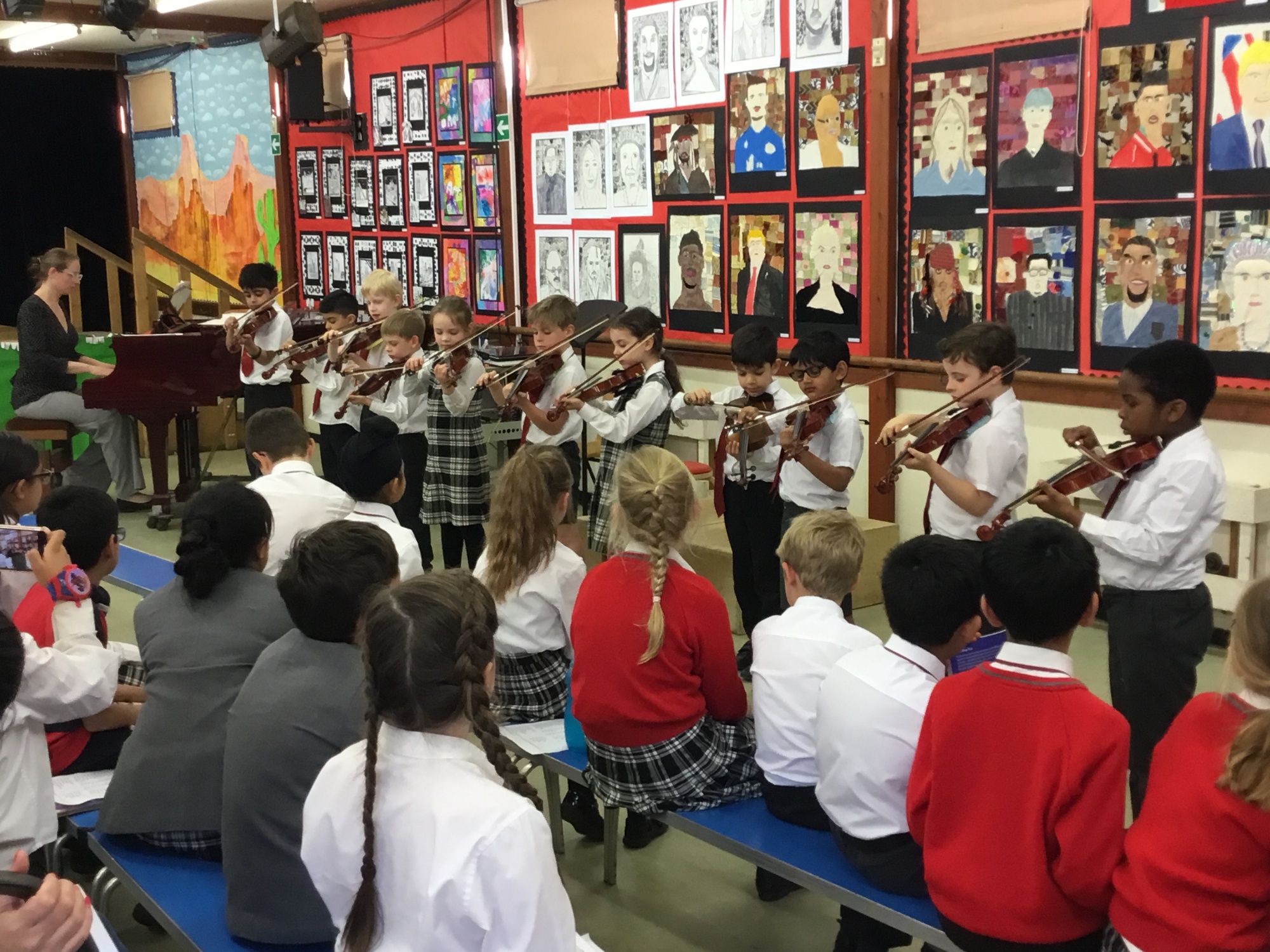 The Year 2 violin group...
Thank you to all pupils, staff and parents…it's been a wonderful week.
Please look out for our 'Stoneygate Arts Festival Review' which will be on social media next week.
Enjoy the weekend,
Mr J F Dobson