HMV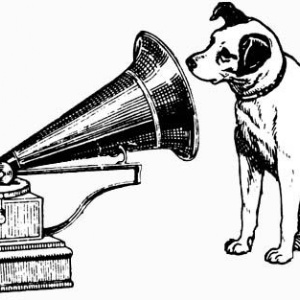 I'm always delighted when either pupils or staff 'go the extra mile'….in this last week I've seen this both literally and metaphorically.
Mrs Brown went the 'extra mile' this week when, on the back of the Arts Festival, her form performed extracts from Matilda. Year 3 pupils have taken this Dahl classic and used it in literacy, numeracy, art, DT and music lessons.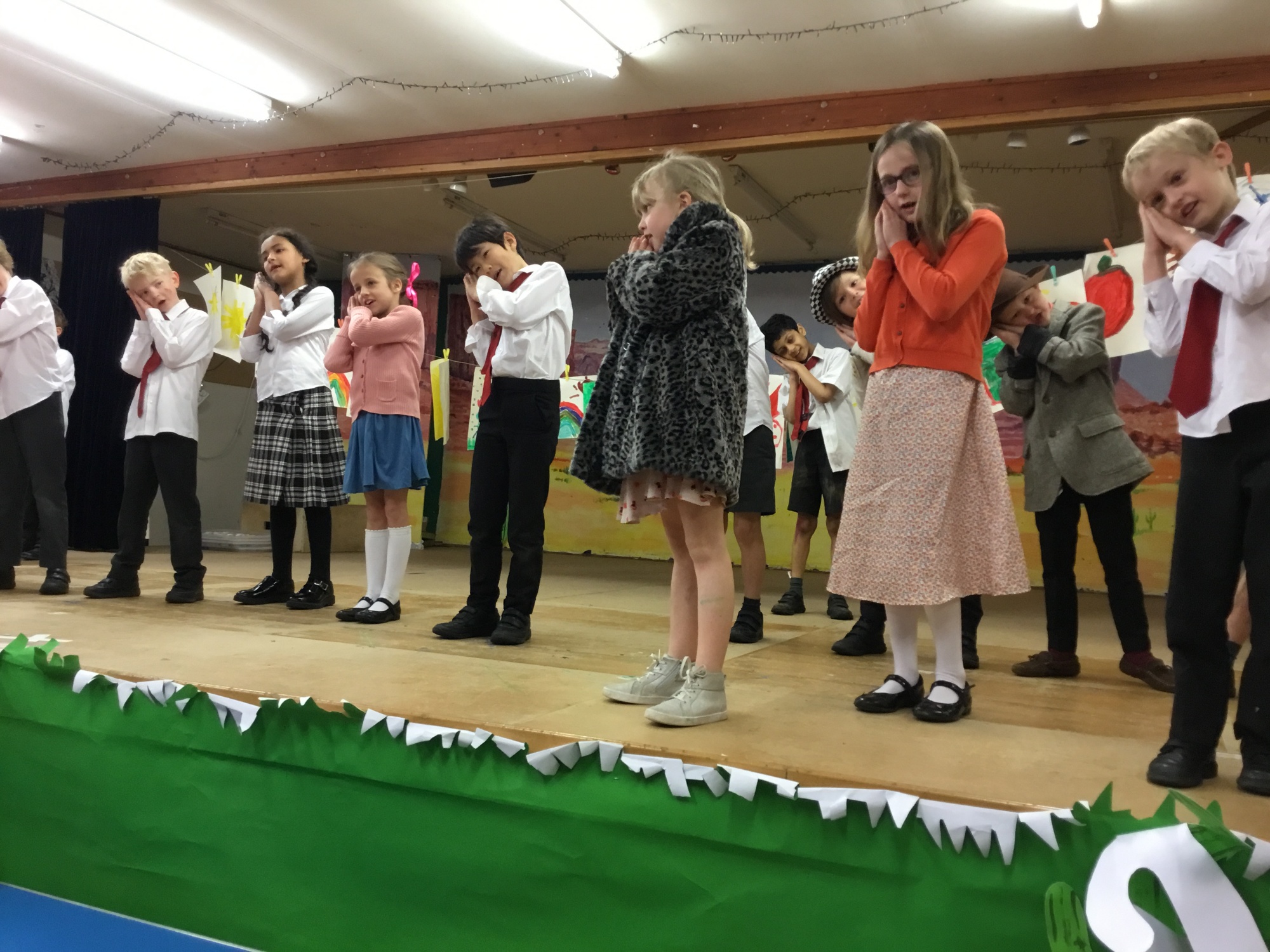 Year 3 performing…'When I grow up'.
Mr Palmer is always looking for ways to inspire and challenge his pupils. This week he took a group of mathematicians to the UK Maths Team Challenge. To come 13th out of 34 schools was a huge achievement. Congratulations to all who participated.
Mrs Angell has certainly gone 'the extra mile' in the last week. Last Friday, before coming to school, Mrs Angell set up a 'navigational challenge' course for our Year 9 & 10 students. Students had to follow precise instructions to find the various treasures- this included looking under a fake rock by the side of a pool!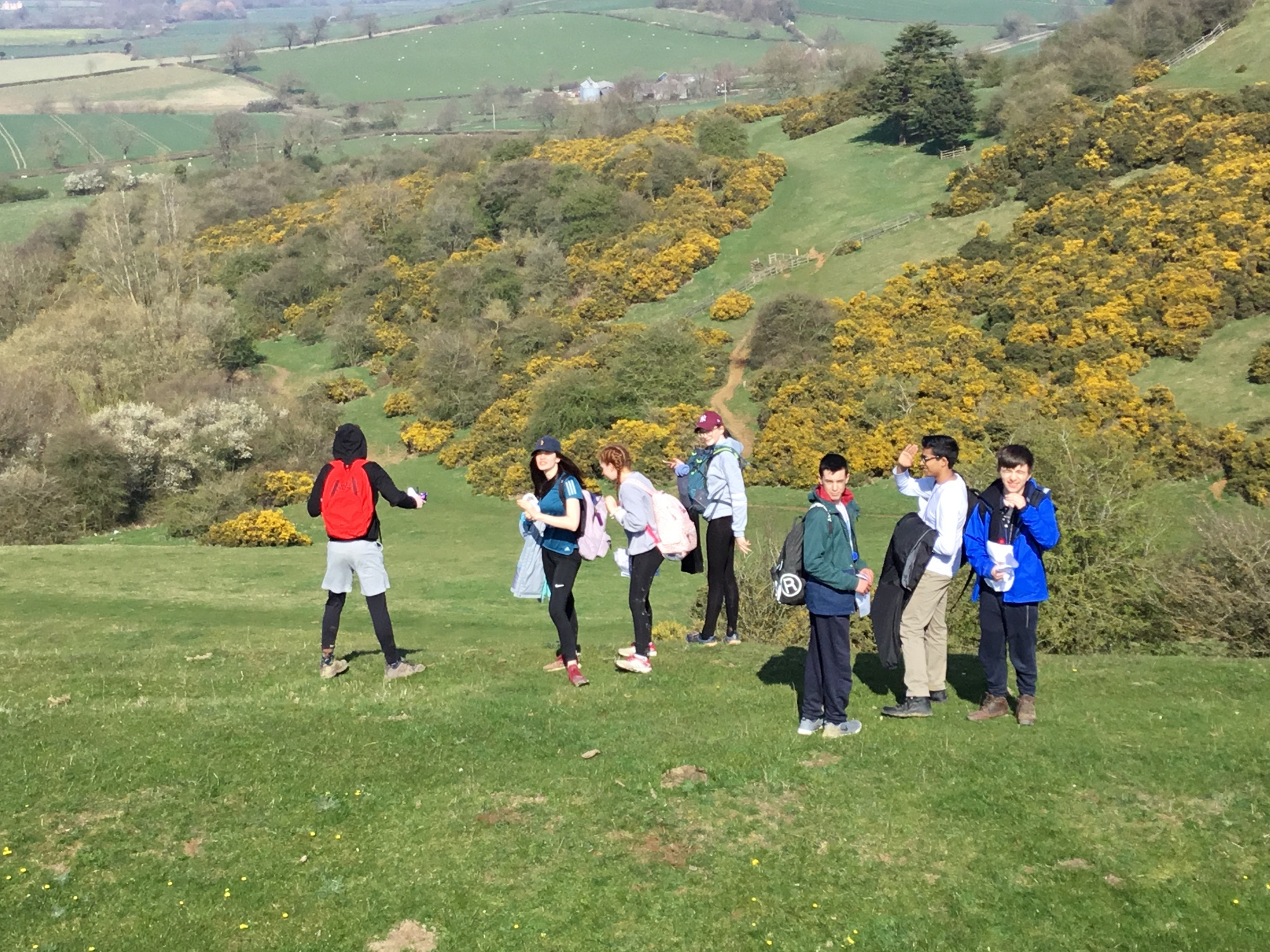 'Can anyone read a map?'
Unfortunately for some of the Y9 & 10 students they did have to walk extra miles…some of our pupils do need to improve their map reading skills!
Congratulations to Y8, who earlier on this week, were set the 'Species Challenge'. The record, set in 2013, was 532 different species….the Year 8 pupils 'went the extra mile' finding 540 species. An incredible effort. Congratulations to all, but especially Ben, Elizabeth, Tasia, Millie, Abbey, Freddie, and Joanna. Showing initiative, Joanna went to the botanic garden and made a booklet of all the plants she could find, with a sample leaf for each one. Her contribution was over 100 plants.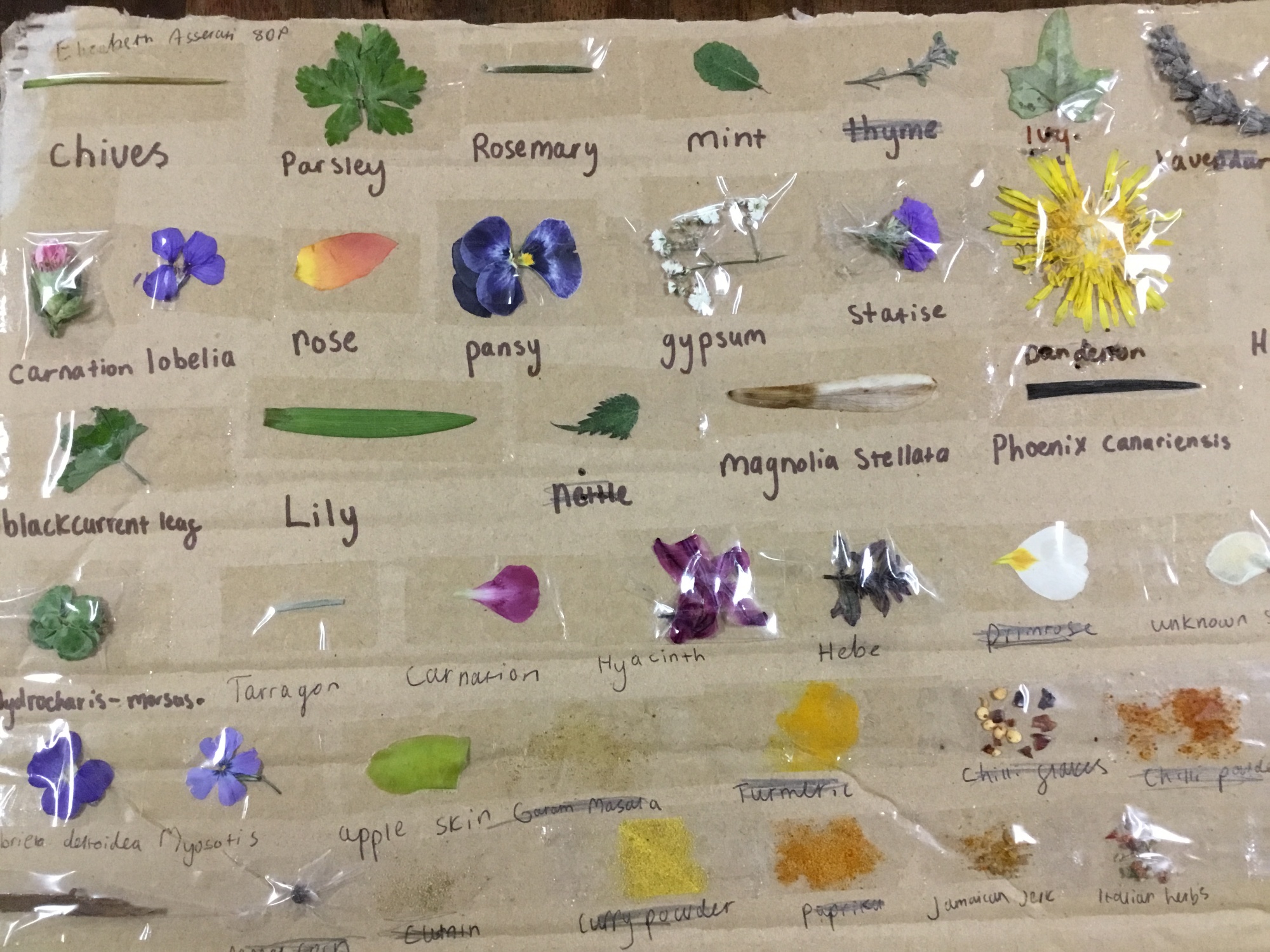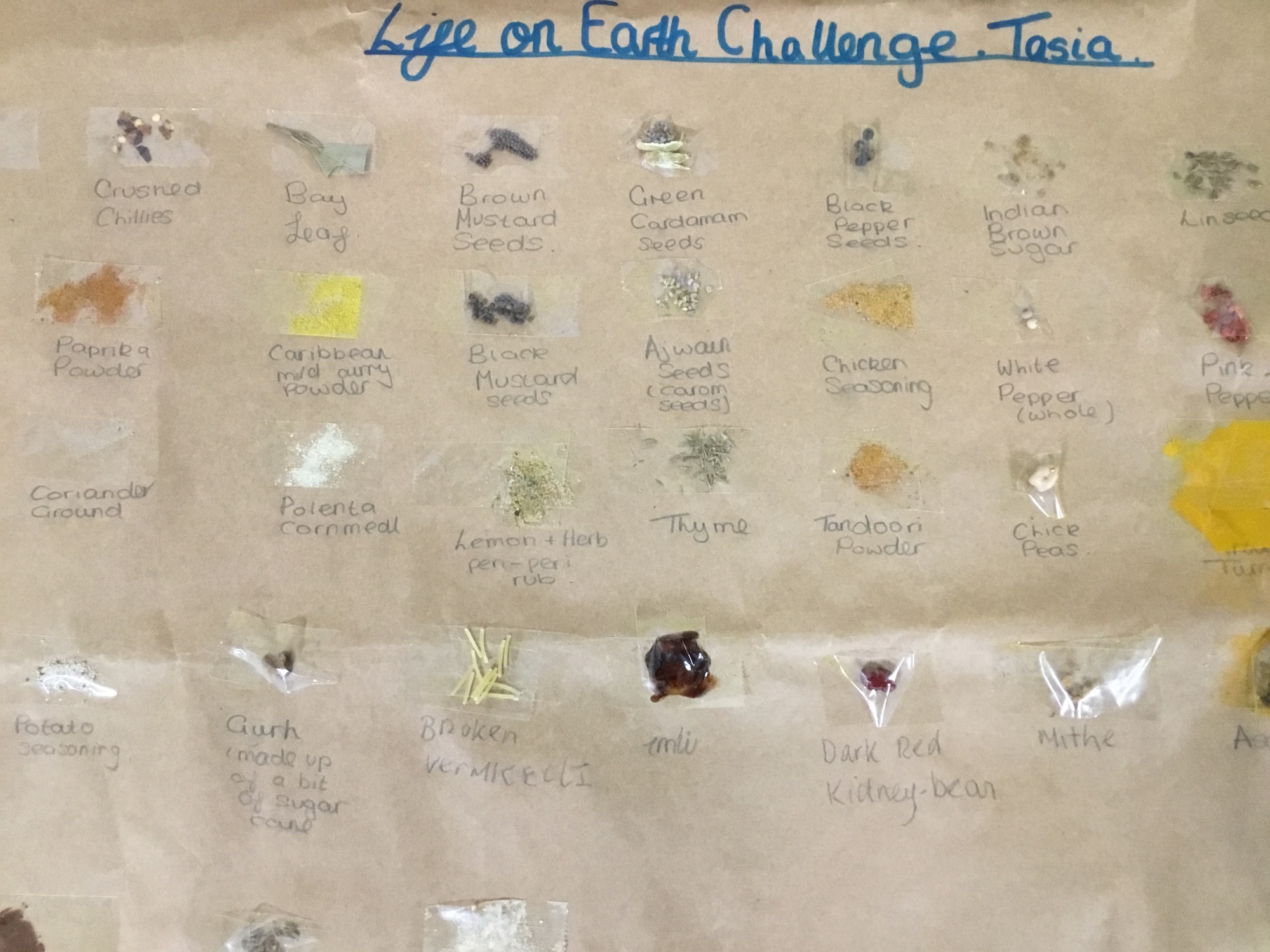 Samples of Y8 work...
Having studied canals Year 2 pupils went to visit the Boiler House Museum at Foxton this week. Our pupils helped open the canal lock gates, looked at animal habitats, participated in folk singing and drank hot chocolate. A wonderful experience.
Year 5, having learnt about reproduction and growth in biology lessons, took to the poly tunnel this week. They have been sowing and watering their own plants…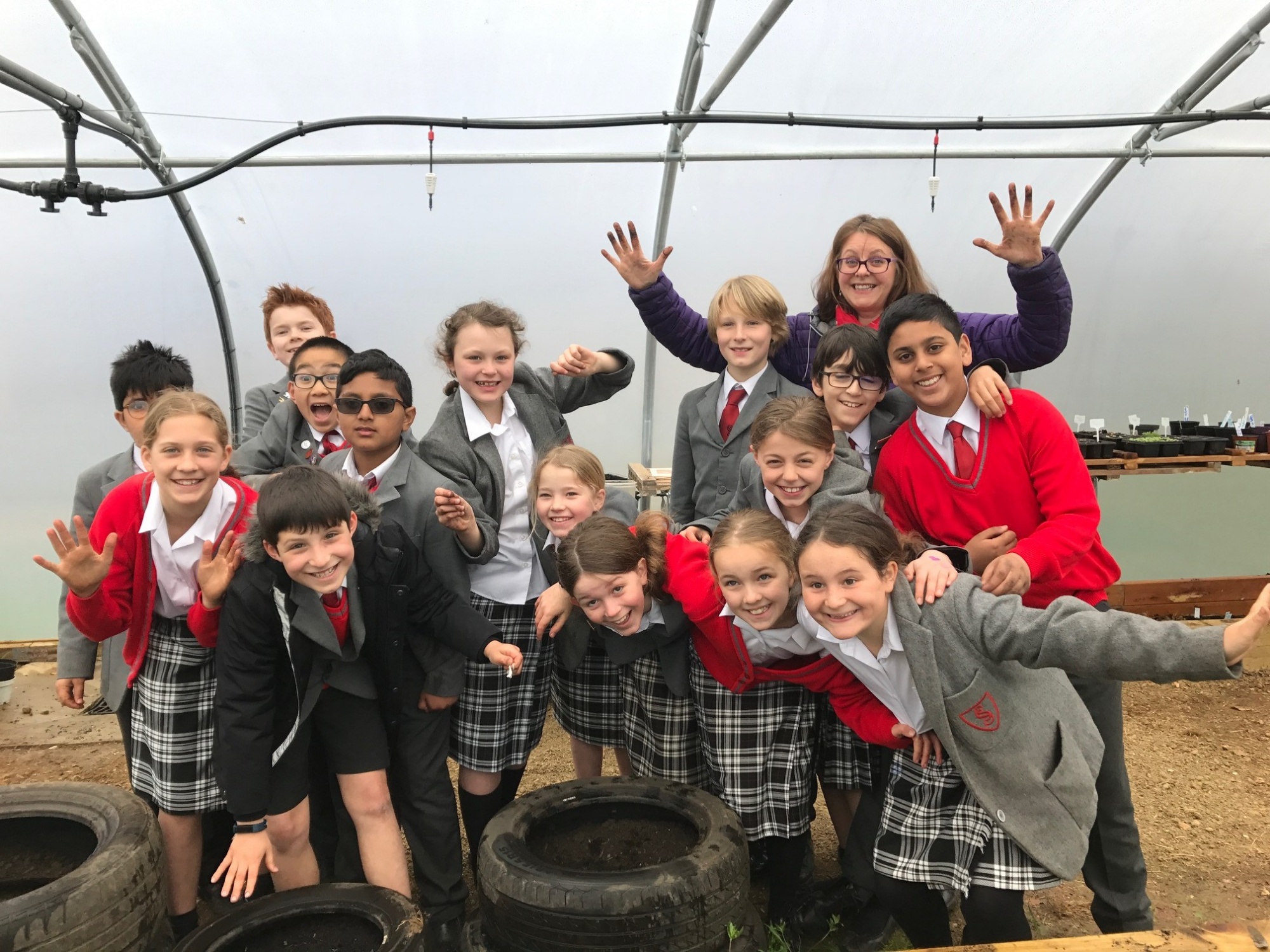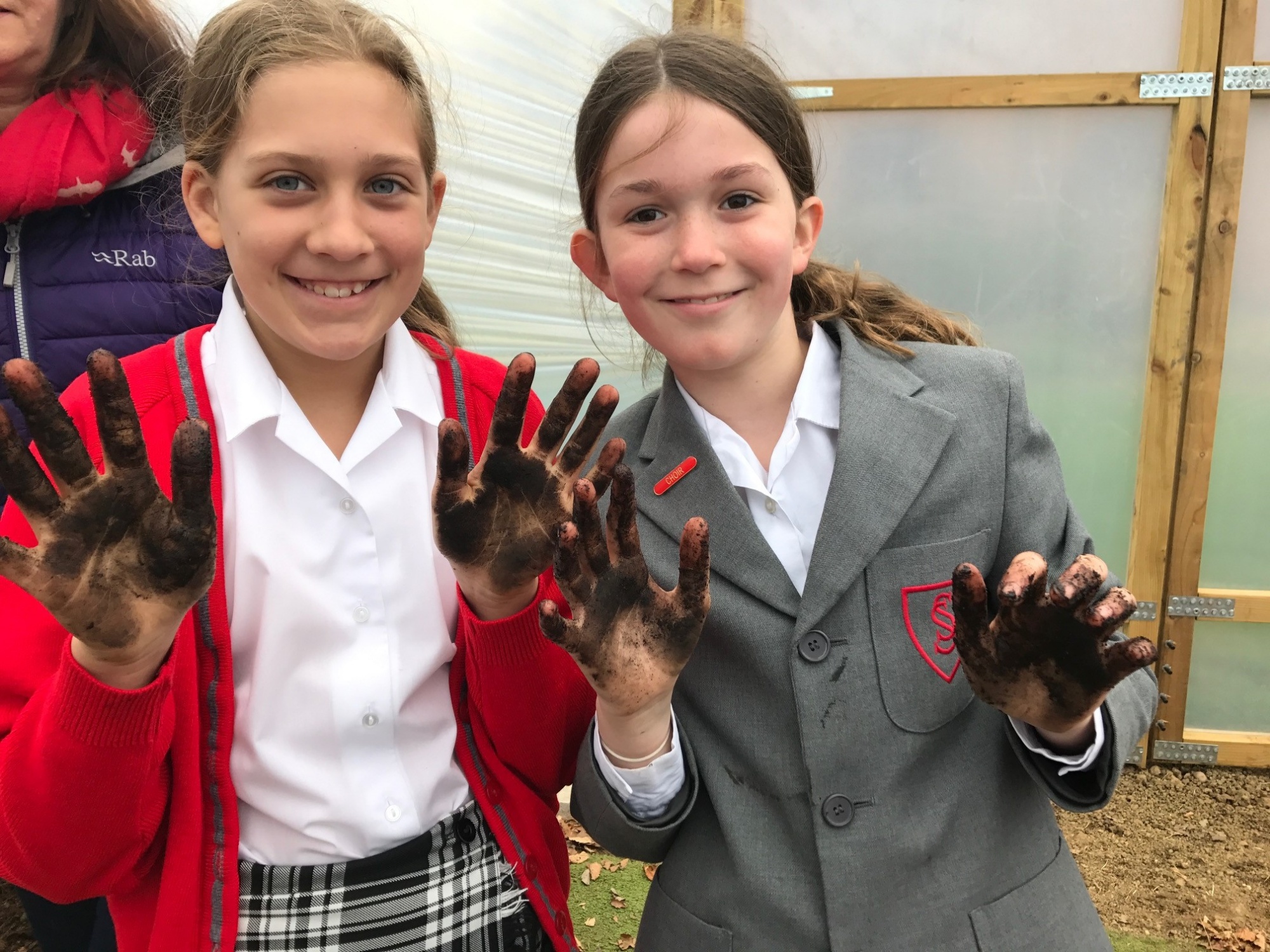 Dirty, but happy…
I was delighted to read Rebecca's 'mini saga' this week; encouraged to enter a creative writing competition by Mrs Stocks, the challenge was to write a dramatic story in under 100 words.
Congratulations must go to our netball teams this week for some outstanding victories over LGS.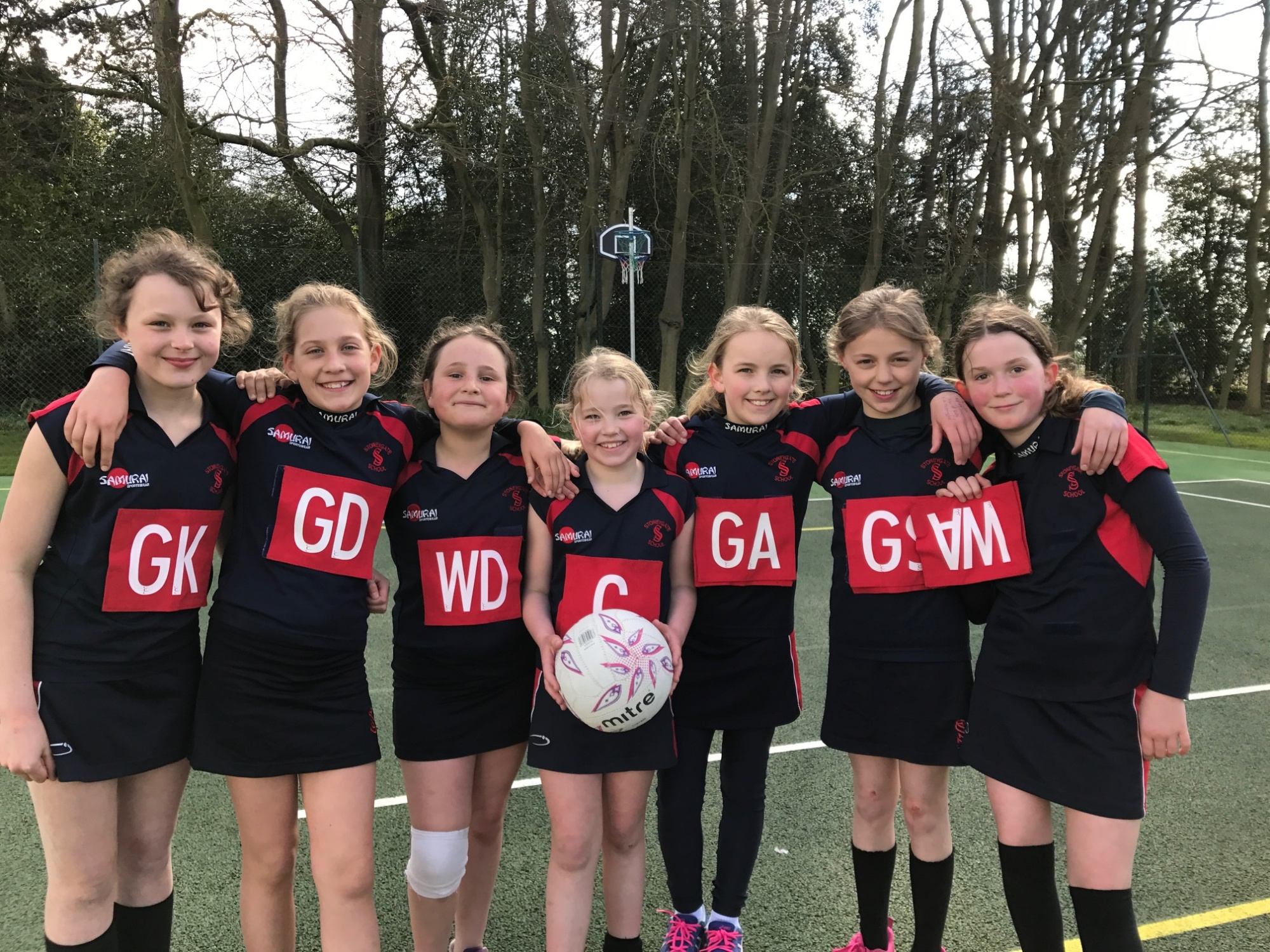 Y5 netball team...
Thank you to Mrs Fielding for organising the football and netball skills session mid week with several visiting schools and thanks also to Mrs Balchin for organising tomorrow's Easter Egg Hunt/ quiz around the school fields.
I look forward to seeing you there.
Finally, good luck to all participants in the Morris Mile Obstacle course next week- I hope to see everyone 'going the extra mile'…
Mr J F Dobson
Headmaster's Award:
To those students who went 'the extra mile' this week:
Lauren (Y7) for her entry in a Science competition.
Joanna for her efforts in the 'Species Challenge'.
Rebecca for her entry in the creative writing competition.