HMV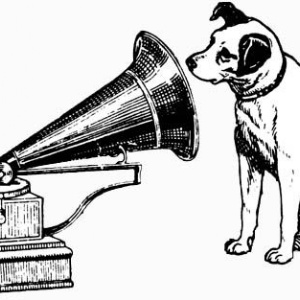 Most technological advancements help society. I am shocked that some drivers think they can control a dangerous vehicle and still text; this week I have been appalled and dismayed at internet trolls. Following their defeat to Exeter on Saturday, Tigers players (and family members) received a barrage of vile social media abuse. I completely agree with the Tigers' response (their message can be seen on our Twitter feed); we are all open to criticism, but no one should face abuse.
Trolls are 'bad eggs'- they are the faceless cowards in society.
We had our own 'bad eggs' on display this week…and thank you to all parents and pupils who supported this fun end of term activity. There were 'good eggs' and 'bad eggs'...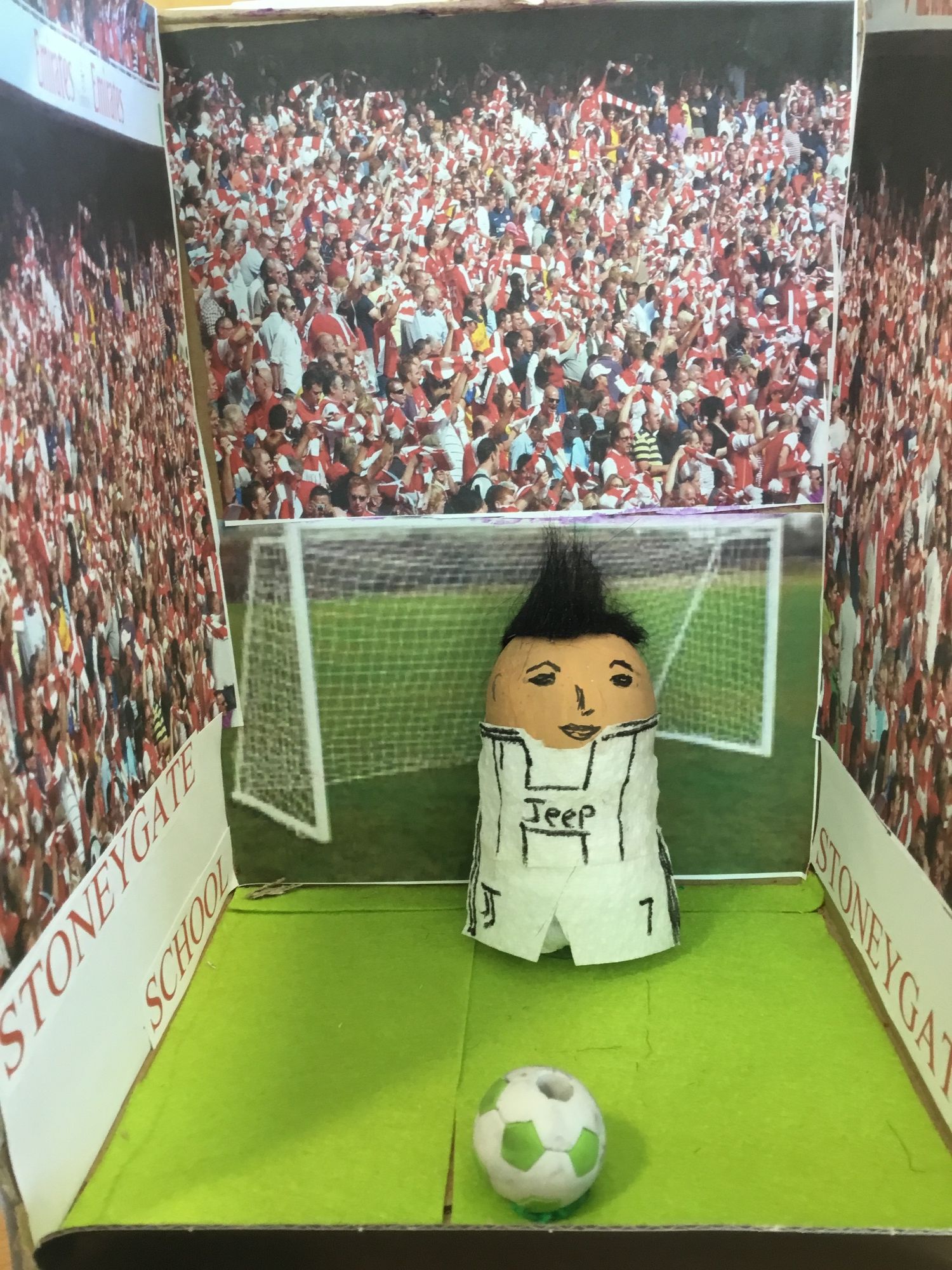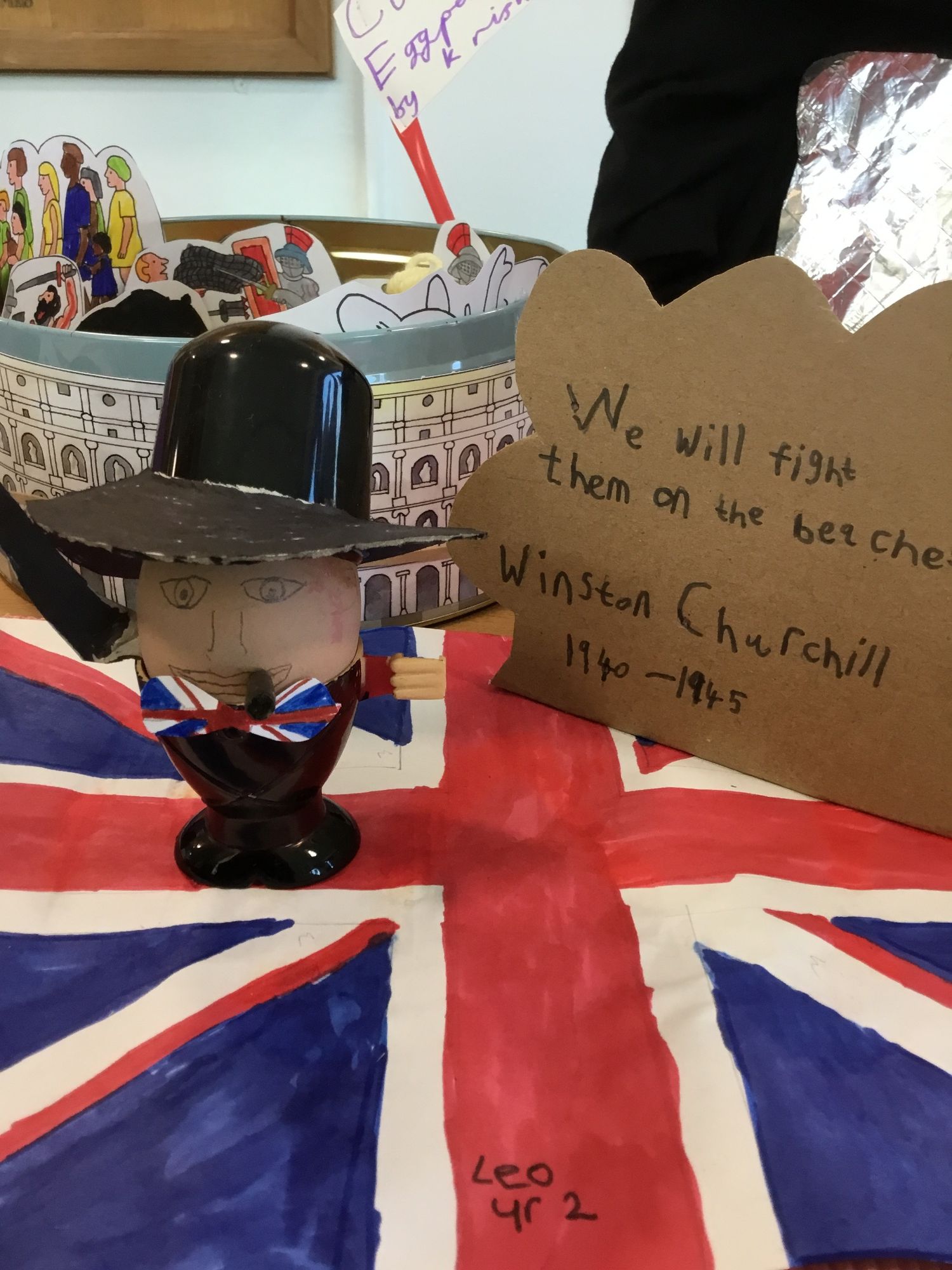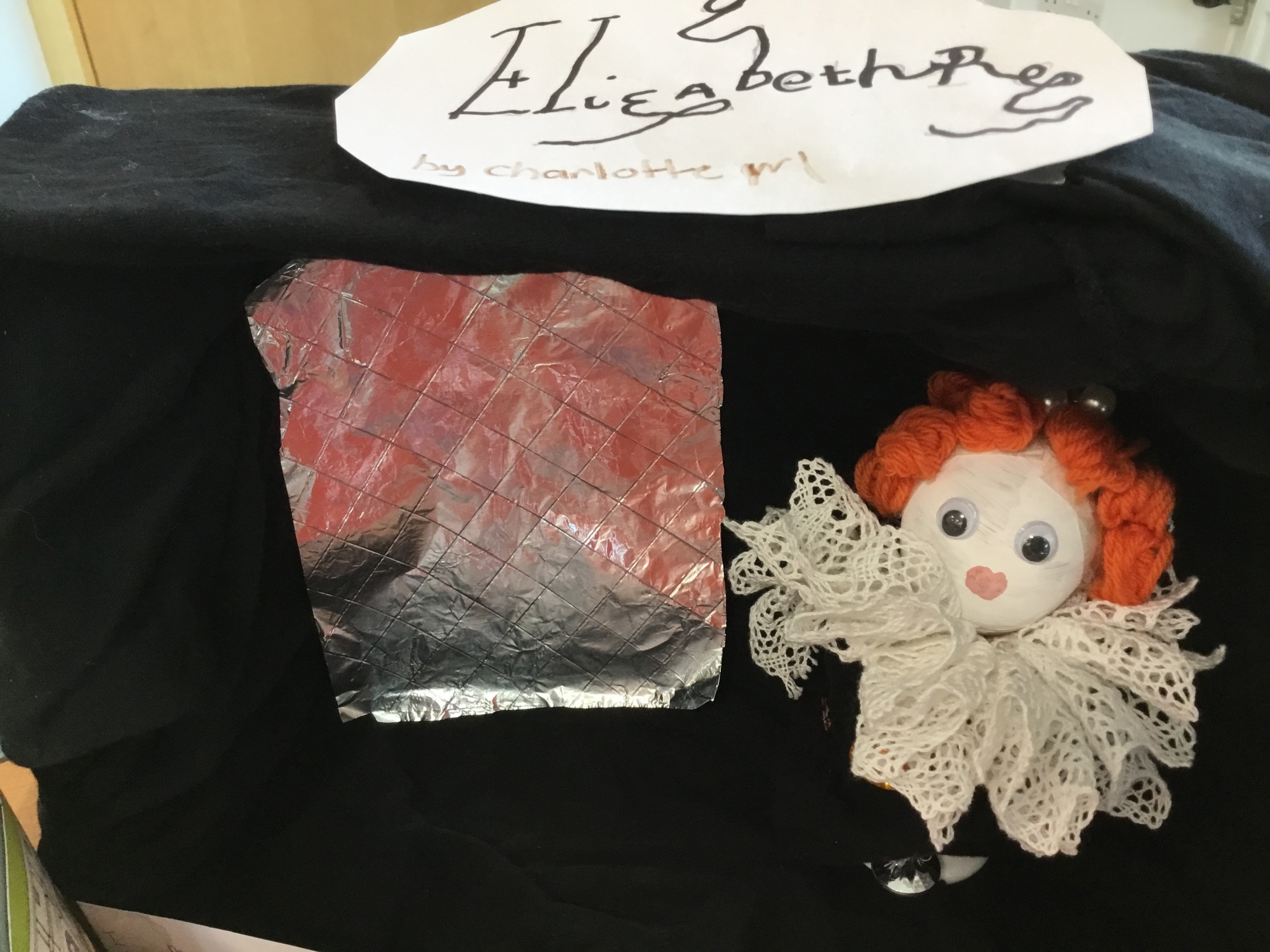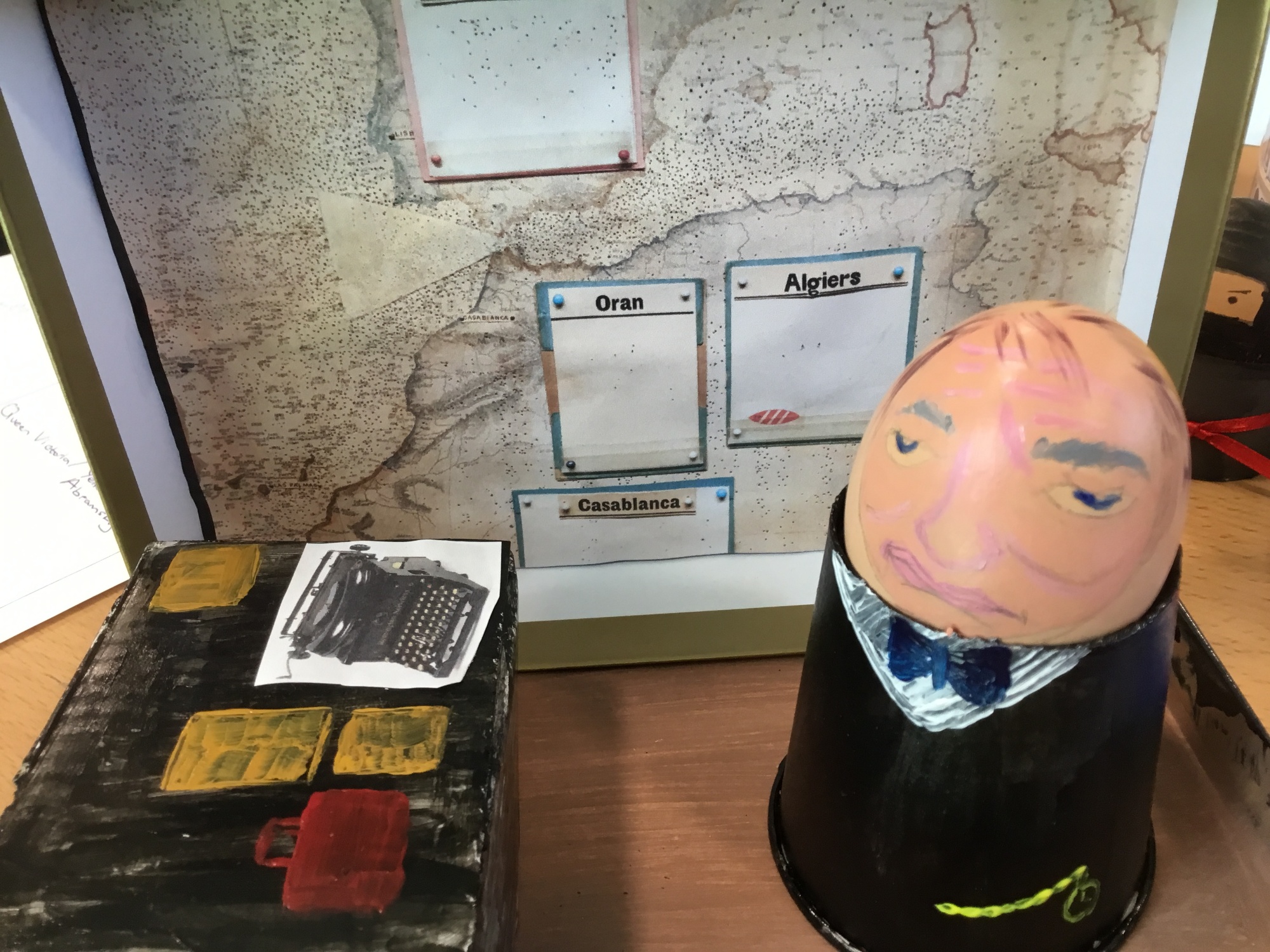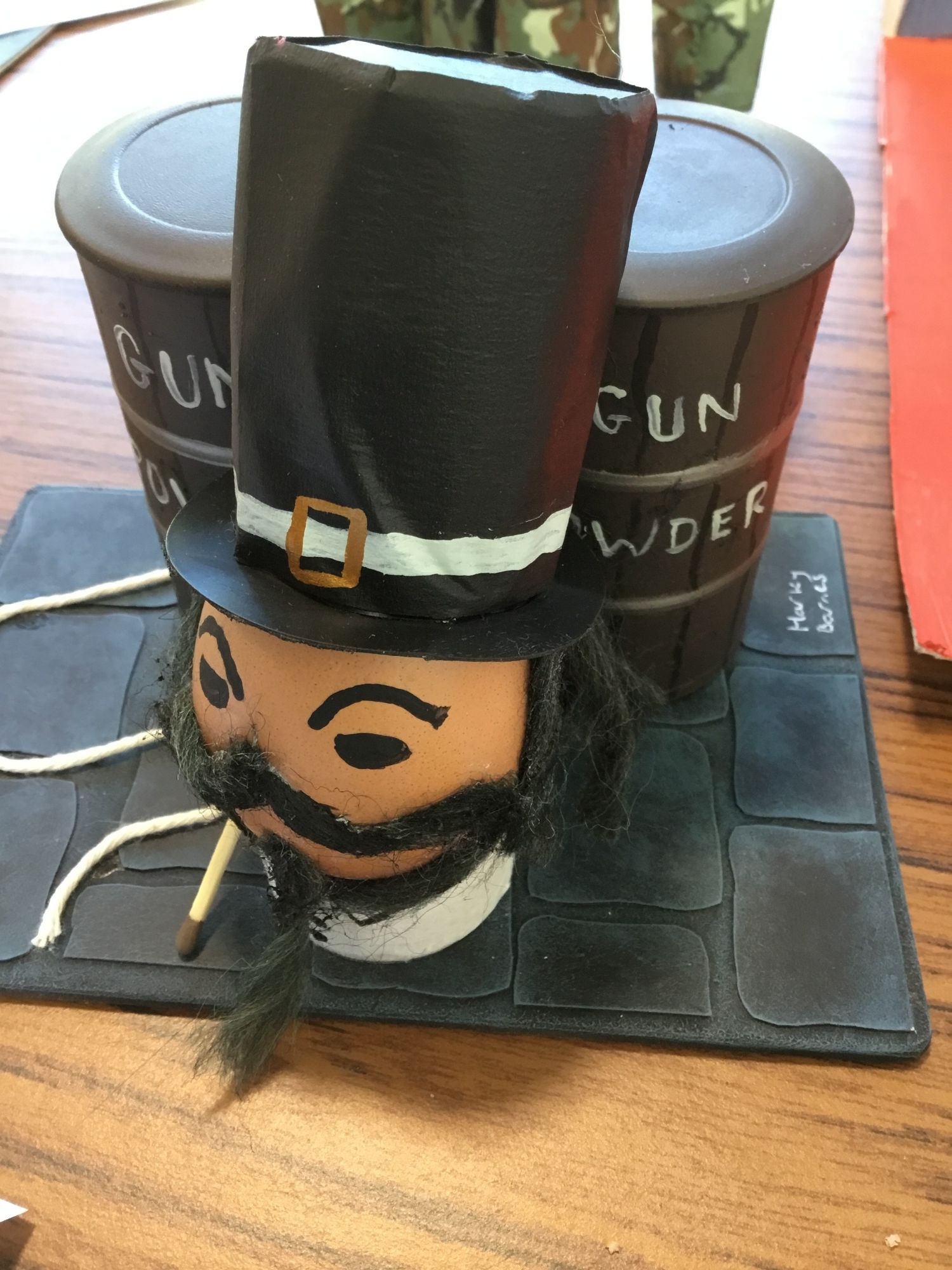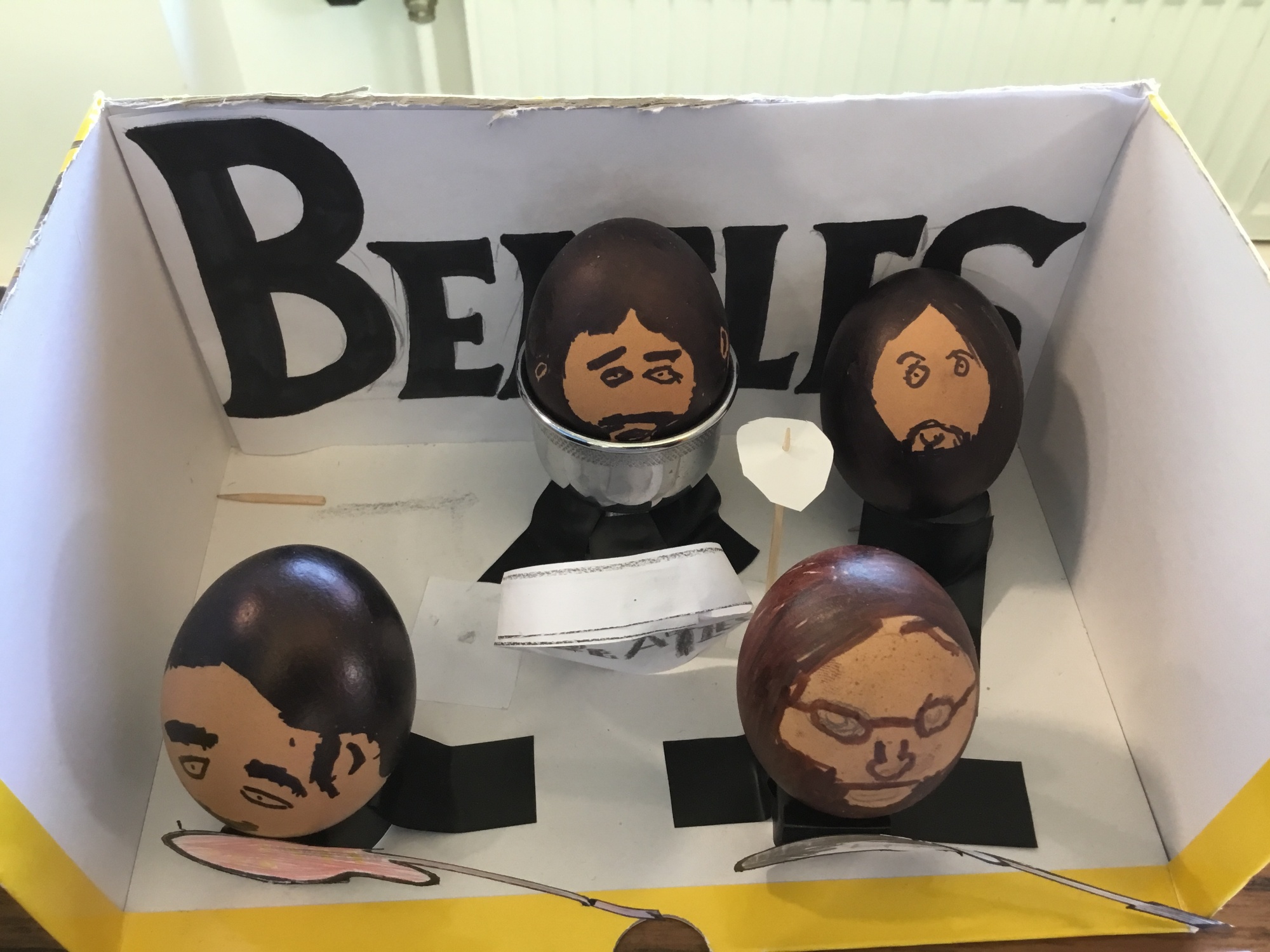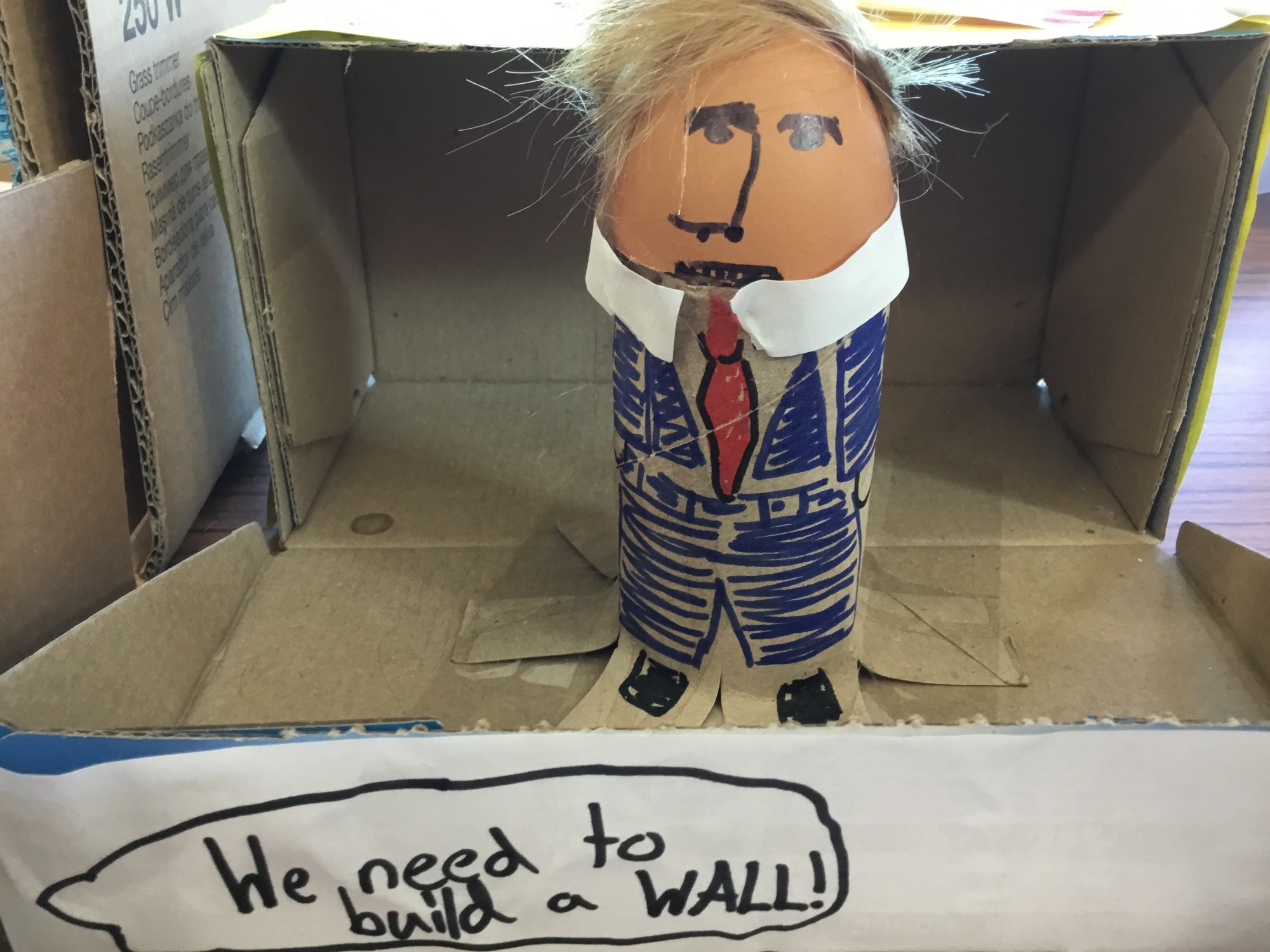 …. I will let you decide which category Donald Trump should be placed in!
I am extremely proud of the Stoneygate staff. They continuously seek initiatives to inspire our pupils. Thank you to Mrs Liquorish for the 'Bad egg' competition, merci to Madame Hosie for explaining different regions of France with the aid of different cheeses, and thank you to the Science dept. for using technology in a productive way to explain the importance of neurons in reaction.
https://www.youtube.com/watch?v=ZELQ7_RNcgw
Thank you to pupils, staff and parents who supported the pre-prep gymnastics display this week and to all involved in the 'Stoneygate Steeplechase'. This is the third year of the steeplechase- it encourages pupils to run, it is challenging and every year we try to improve it.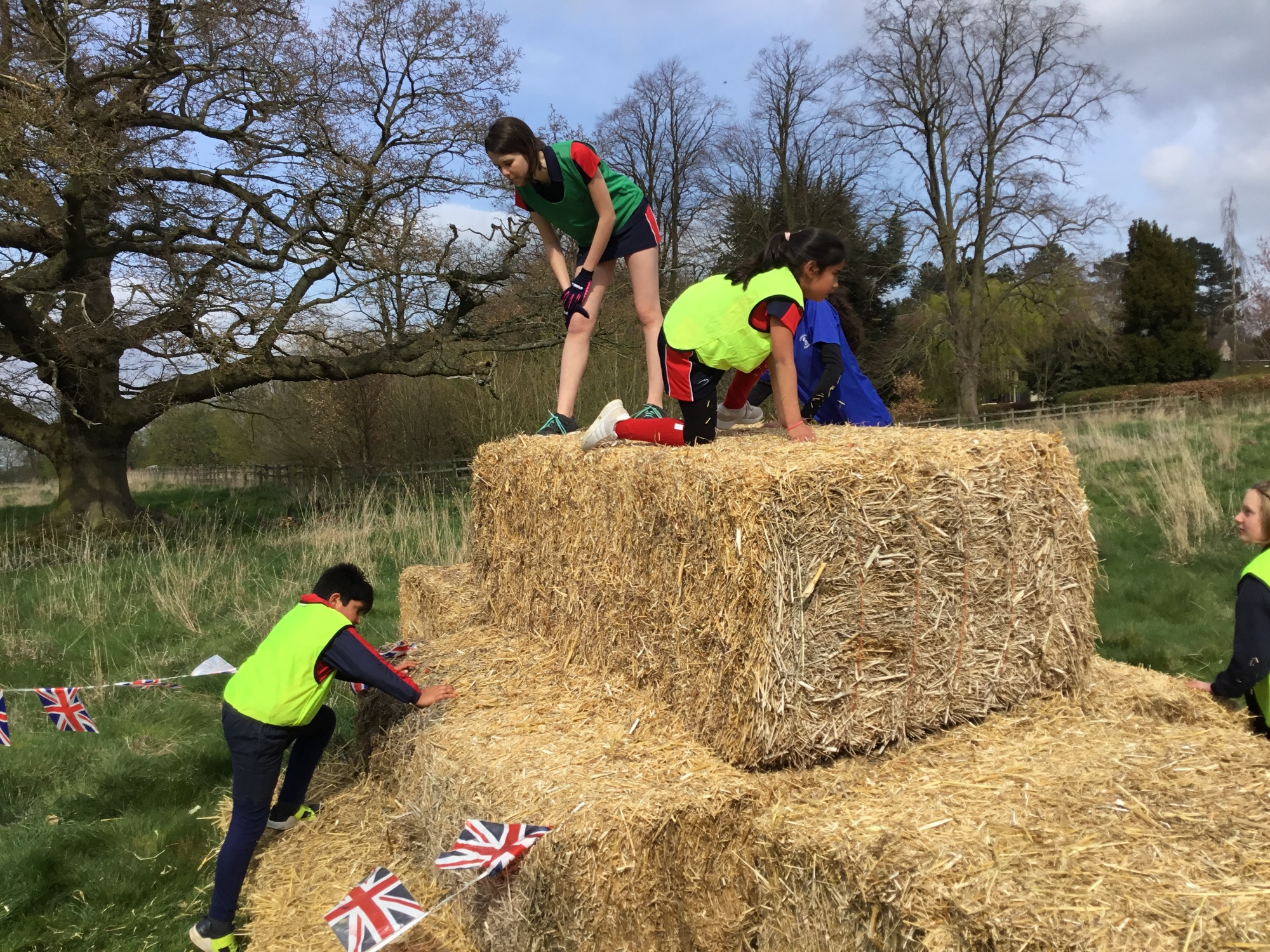 Pupils enjoying the challenge...and being encouraged by Y8 students.
Year 2 pupils in action...
Congratulations to pupils in Y4 pupils who seized the initiative and did a sponsored steeplechase run in order to raise money for the Dev Memorial Fund.
They raised a staggering £700.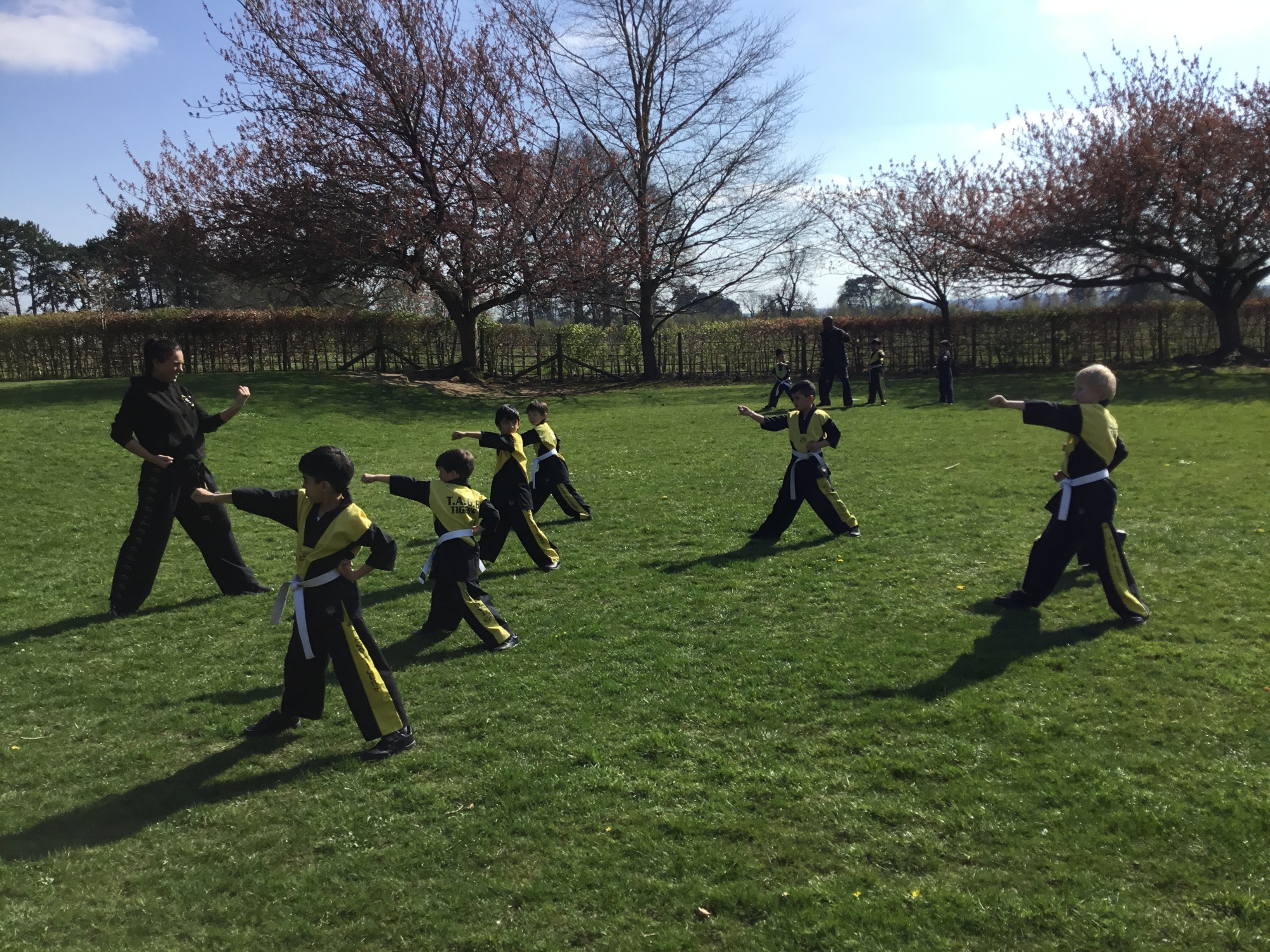 Tae Kwon Do in the sunshine this week…we like to do things differently at Stoneygate.
Congratulations to those pupils for gaining the most positive signatures in their reward card this term:
Prizes were awarded to:
Y9/10 Rayhaan
Y8 Tasia
Y7 Bradley
Y6 Dhruv
Y5 Alfie C
Thank you to all who participated in the Pre-Prep 'Great Stoneygate Bake off'. Chocolate prizes were awarded to our 'Star bakers':
Rec: Hannah
Year 1: Harveer & Emilia
Year 2: Amy
Congratulations to our 'Stars of the Week' in pre- prep:
Rec: Bruce (for super progress with reading)
Rec: Zayn (for a fantastic thank you letter)
Rec: Kitty (independent writing tasks)
Year 1: Emilia (drawing of antartic birds)
Year 1: Charlotte (full marks on a penguin project)
Year 1: Max (excellent work on multiplication)
Year 2: Ellie (overcoming fears linked to animals)
Year 2: Ketandu (for animal facts)
Year 2: Krish (for producing outstanding work on animal classification)
Congratulations to those pupils who recently took ABRSM assessments:
Louie (grade 2 clarinet)
Manav (piano)
Tasia (piano)
Lea (grade 2 saxophone)
Edward (grade 4 b flat cornet)
Finally, thank you to all who attended the Easter service this week. The collection taken from the service (£270) was shared between St Cuthbert's Church and 'The Bridge' (a charity that helps the homeless in Leicester).
I hope all pupils, staff and parents have an enjoyable Easter.
Mr J F Dobson