HMV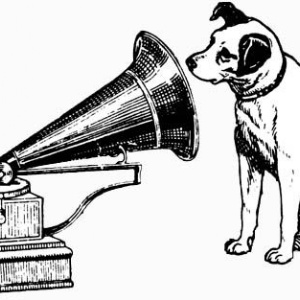 There are many different types of courage.
Perhaps one could break courage down into six areas: physical, moral, emotional, intellectual, spiritual and social. Over the last week, I have seen courage in its many forms.
Congratulations to those Stoneygate parents who finished the London Marathon last Sunday (I know of at least four of you who completed the gruelling course). Running a marathon certainly takes emotional and physical courage.
During one assembly this week, pupils listened to the story of 'Bert' Trautmann. A man who showed great physical, moral and social courage. Trautmann's life was quite remarkable. Born in Germany in the 1920s, he showed such bravery fighting for the Germans on the eastern front, he was awarded the Iron Cross. He was captured in France in 1942 and became a POW in Britain; whilst being a prisoner, his goalkeeping talents were noted. In 1949 he signed for Manchester city, much to the disgust of their fans. Although 'Bert' will always be remembered for the 1956 FA Cup final- despite breaking his neck in a collision, he continued playing- perhaps the bravest character in this story was the Mancunian Rabbi, Alexander Altmann. The Rabbi, who had lost both his parents in the Holocaust, wrote an open letter to the Manchester Evening Chronicle asking fans to support the German goalkeeper. Following the 1956 final, Trautmann will always be a Manchester City legend.
Trautmann, the only player to be awarded an Iron Cross, an OBE and 'Footballer of the Year'.
Courage, in its many different forms, can often be seen in sport. Anyone who thinks you don't need to be brave to play cricket has not faced a fast bowler on a wet wicket! Congratulations to our U13s cricket team who kept Robert Smyth down to 134; on 54 for 1 the rain arrived. Definitely a 'winning' draw for our boys! Congratulations to our U13s A & B rounders teams after victories against Robert Smyth school. Congratulations to those pupils who took part in the primary schools swimming gala this week. After some courageous, gutsy performances in the pool, Stoneygate came 4th out of 18 primary schools. A remarkable achievement.
It takes courage to sing and perform, especially in unfamiliar surroundings. Congratulations to all who performed at Repton this afternoon.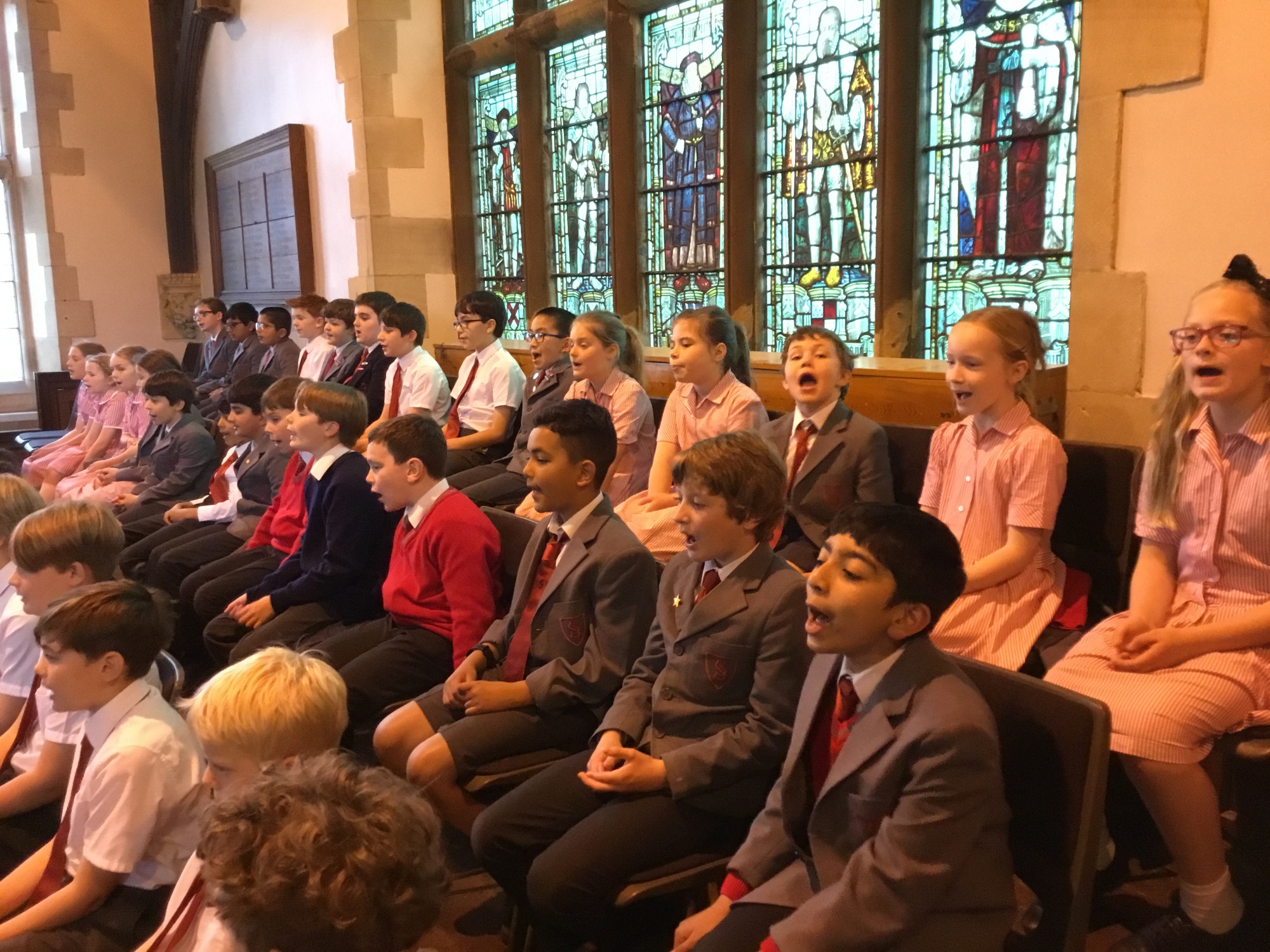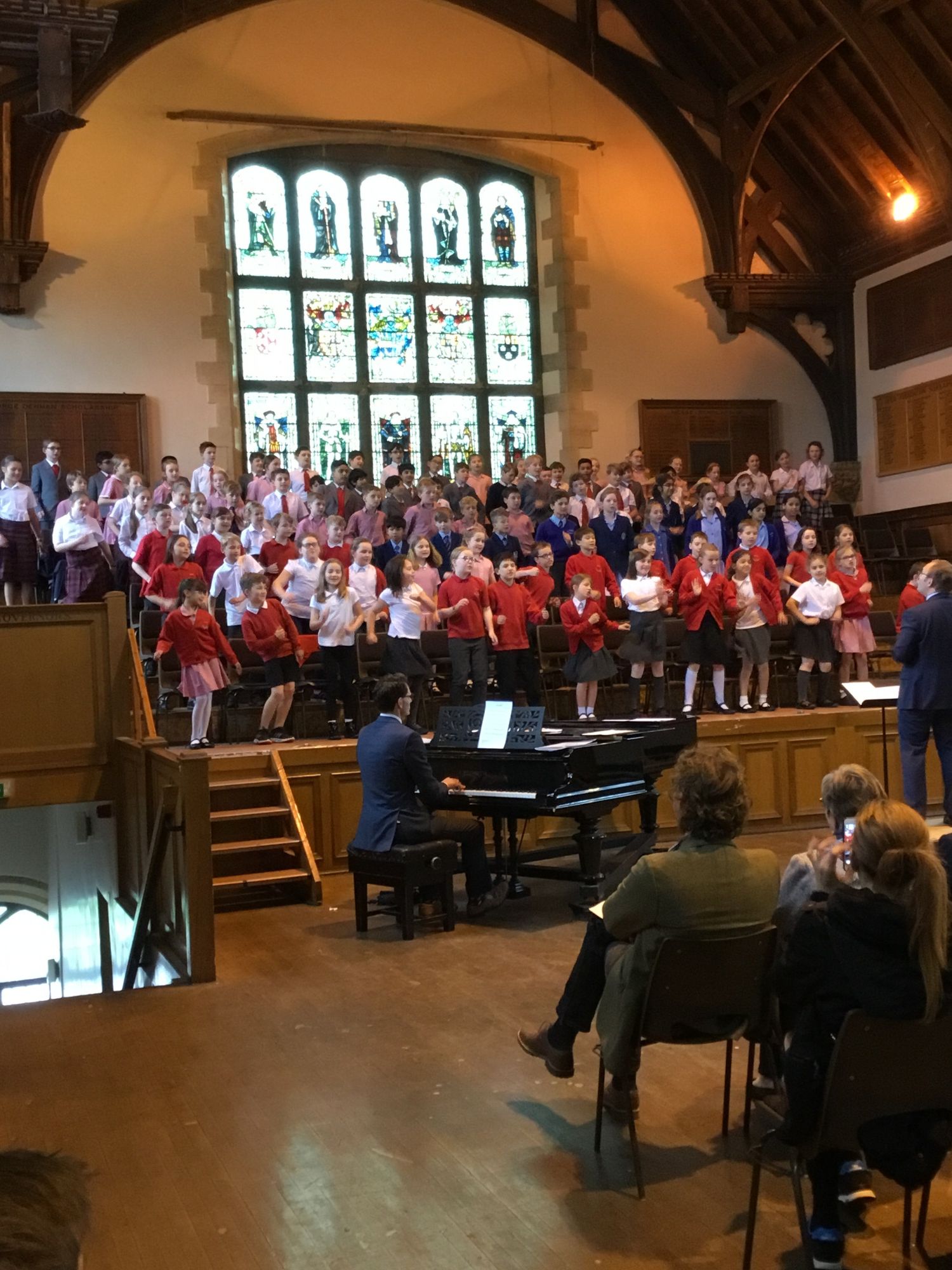 It takes courage to do things differently. At Stoneygate, I'm delighted both staff and pupils relish new opportunities.
It has been lovely this week seeing pupils playing new games on the playground (inspired by Mr Palmer and a trip to the USA!)...Stoneygate pupils playing 'Four Square'....
One doesn't need to be a soldier or a firefighter to demonstrate courage. Pupils and parents have noted that Dave Walters has not been around school lately. Dave is currently undergoing chemotherapy; I met him over the Easter break and his courage, stoicism, indomitable spirit and humour all remain. He will, obviously, remain in all our thoughts in the forthcoming months.
Mr J F Dobson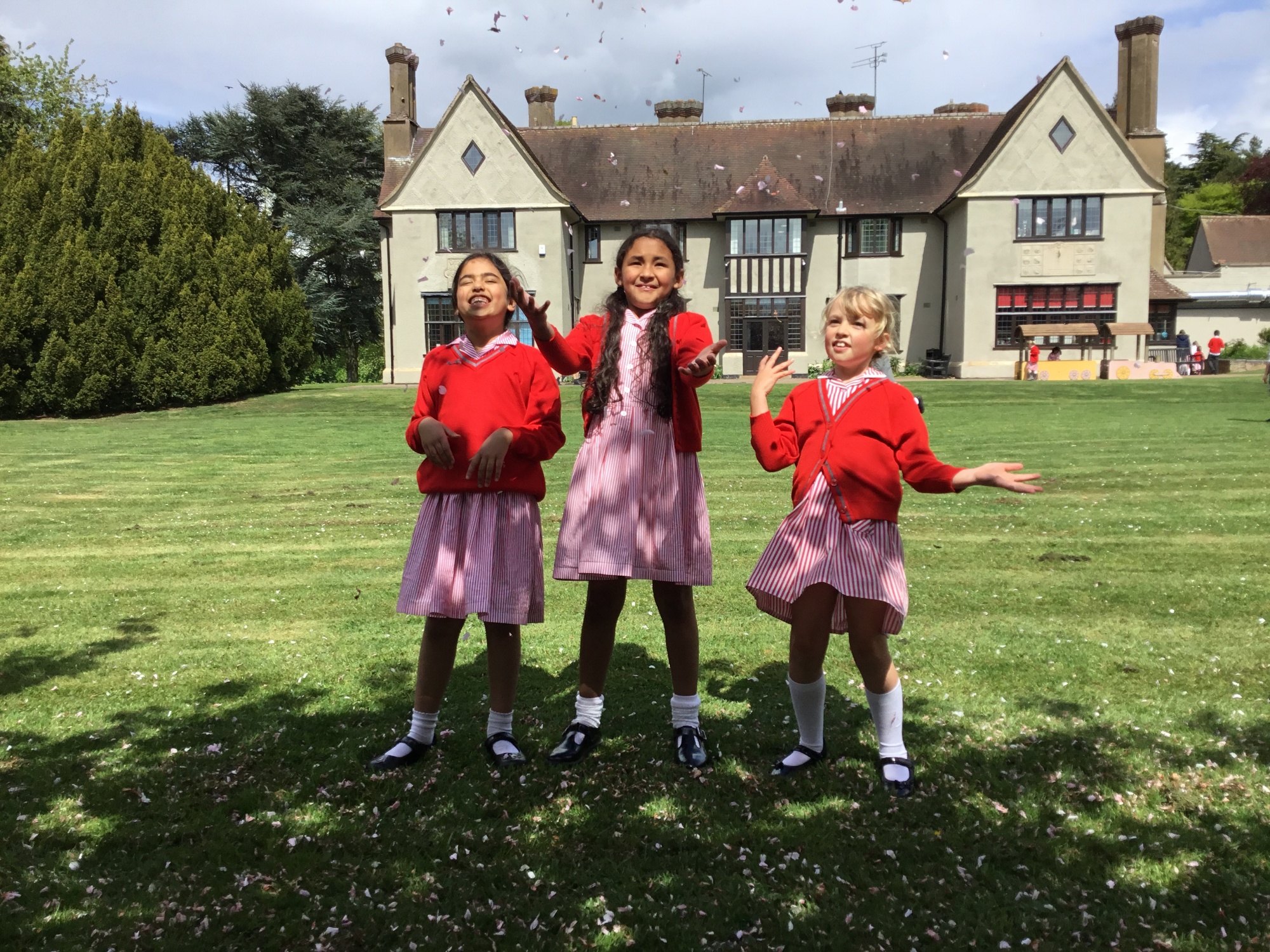 Year 3 girls this week...