HMV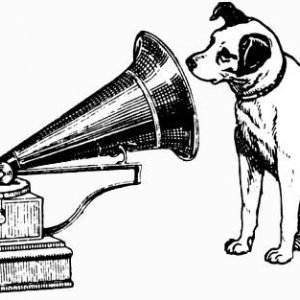 As we are approach the 'exam season', pupils, parents and staff are beginning to feel the stress. I was therefore delighted to note that this week was 'Mental Awareness Week' in Britain.
At Stoneygate this week, Year 4 pupils led an assembly on hobbies. During assembly we heard how pupils still enjoy playing sports, looking after pets, being in the garden and playing draughts and chess. Pupils were then encouraged to link childhood hobbies to the correct member of staff. We have staff who used to enjoy collecting stick insects, staff who enjoyed roller skating, staff who made model aeroplanes…but who were they?
As a school we encourage hobbies. I'm delighted that we now have over 20 pupils wanting to be in 'Gardening club'. This week we had pupils from that club taking our own strawberries to be used in the kitchens.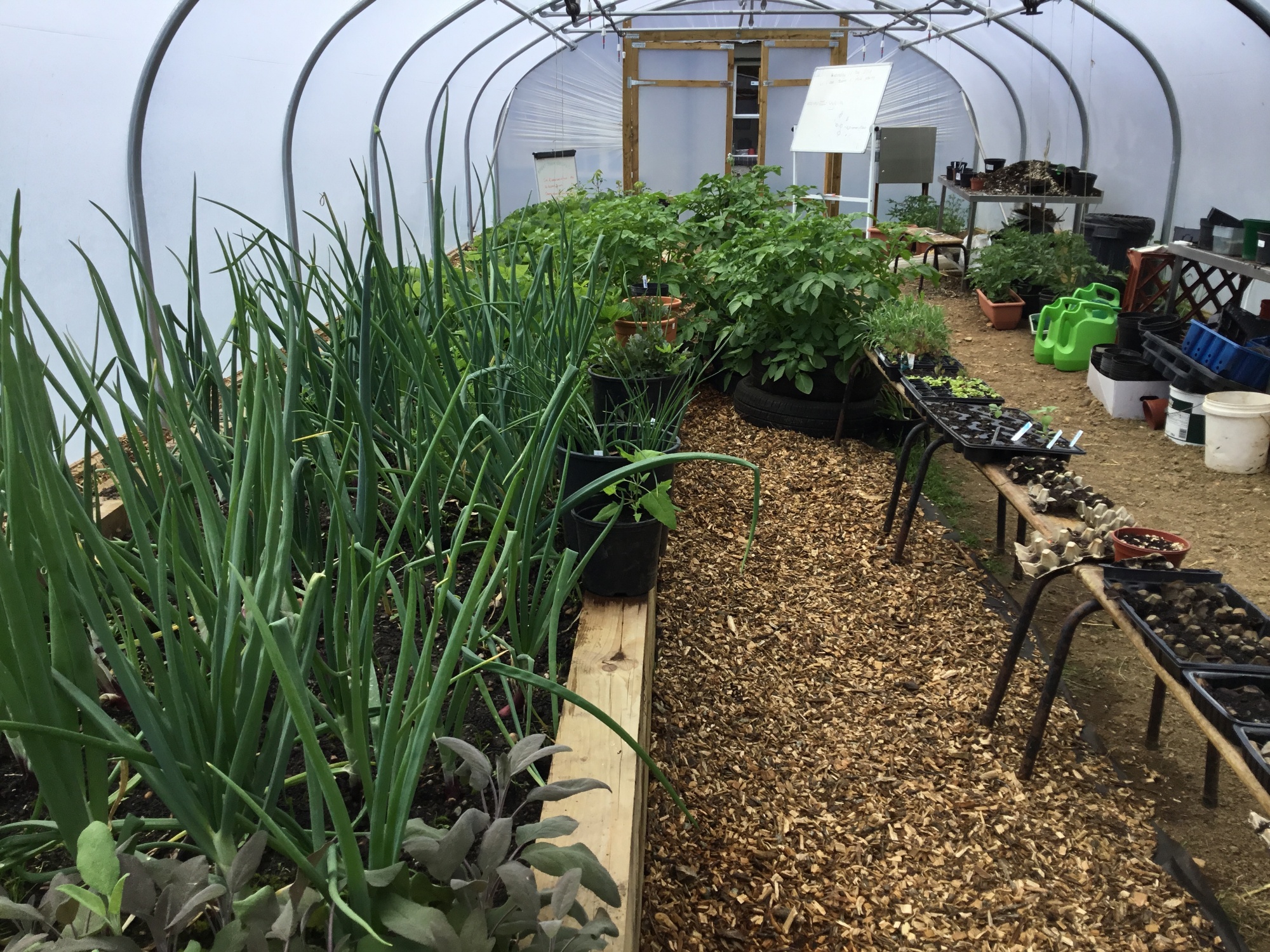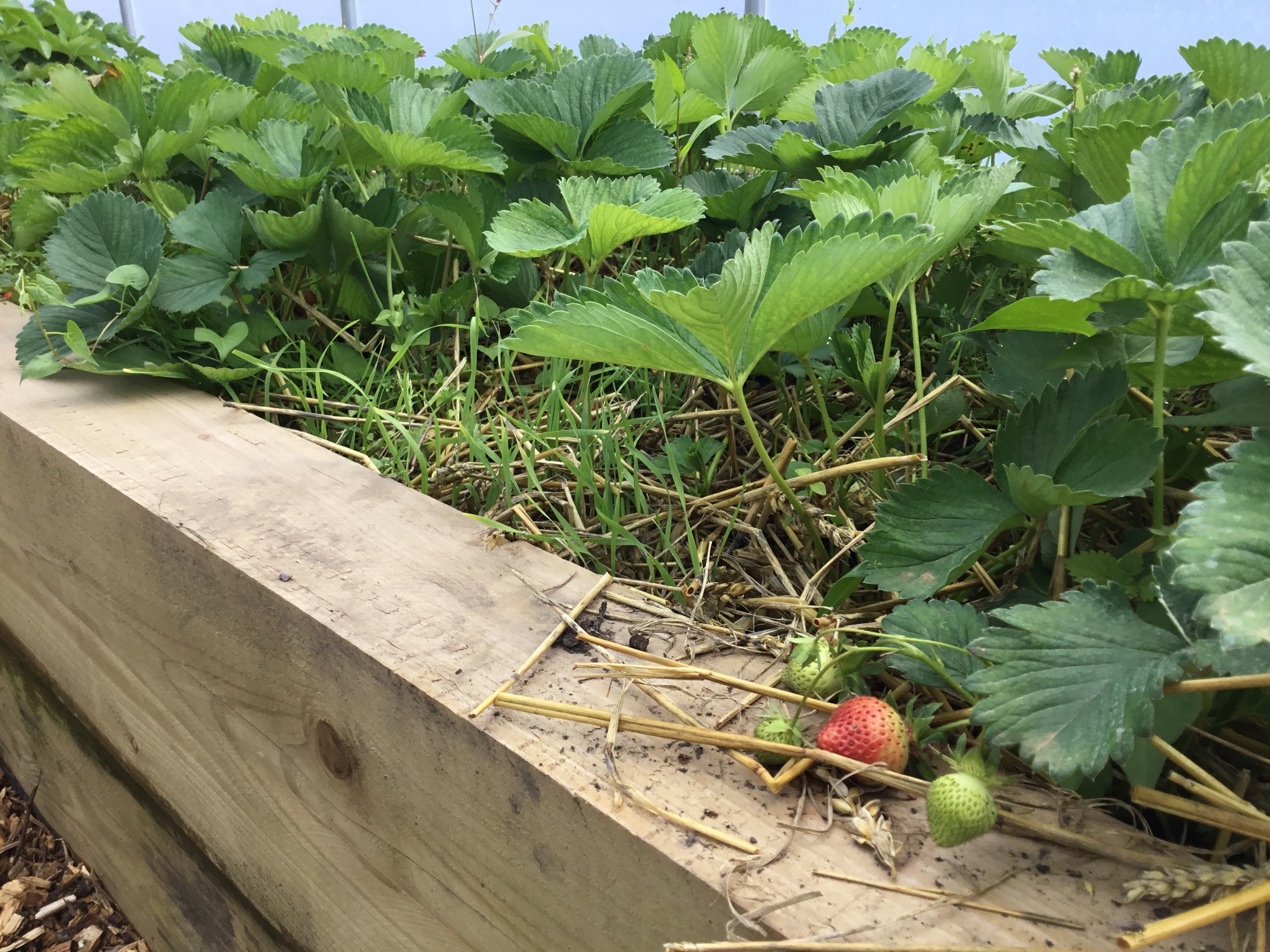 Strawberries and onions...almost ready!
I was delighted to hear pupils discussing sport as a hobby, from canoeing to golf. As a school, we encourage maximum participation in sport. Well done to all involved in our fixtures against Stamford, LGJS and Brooke Priory this week.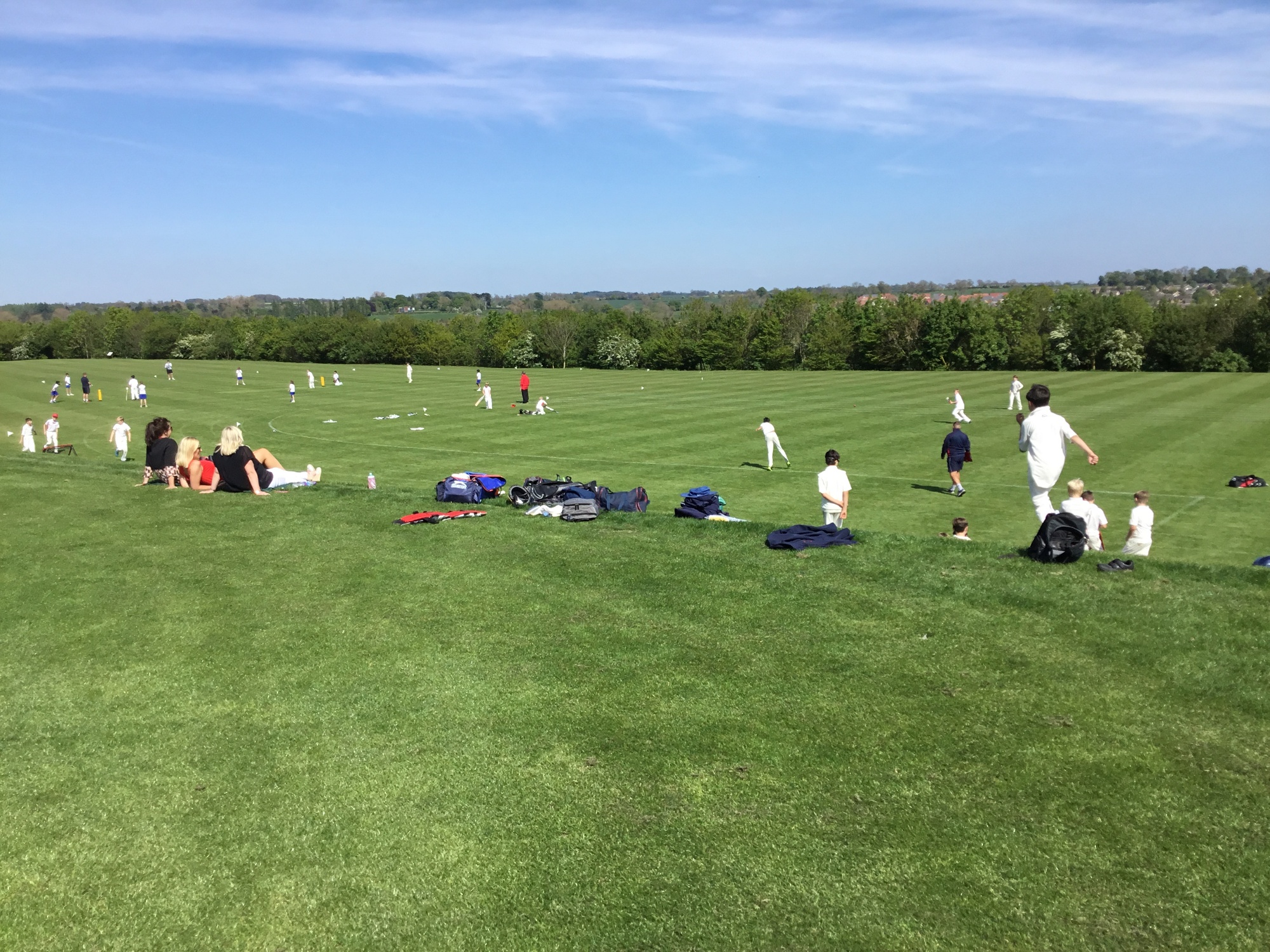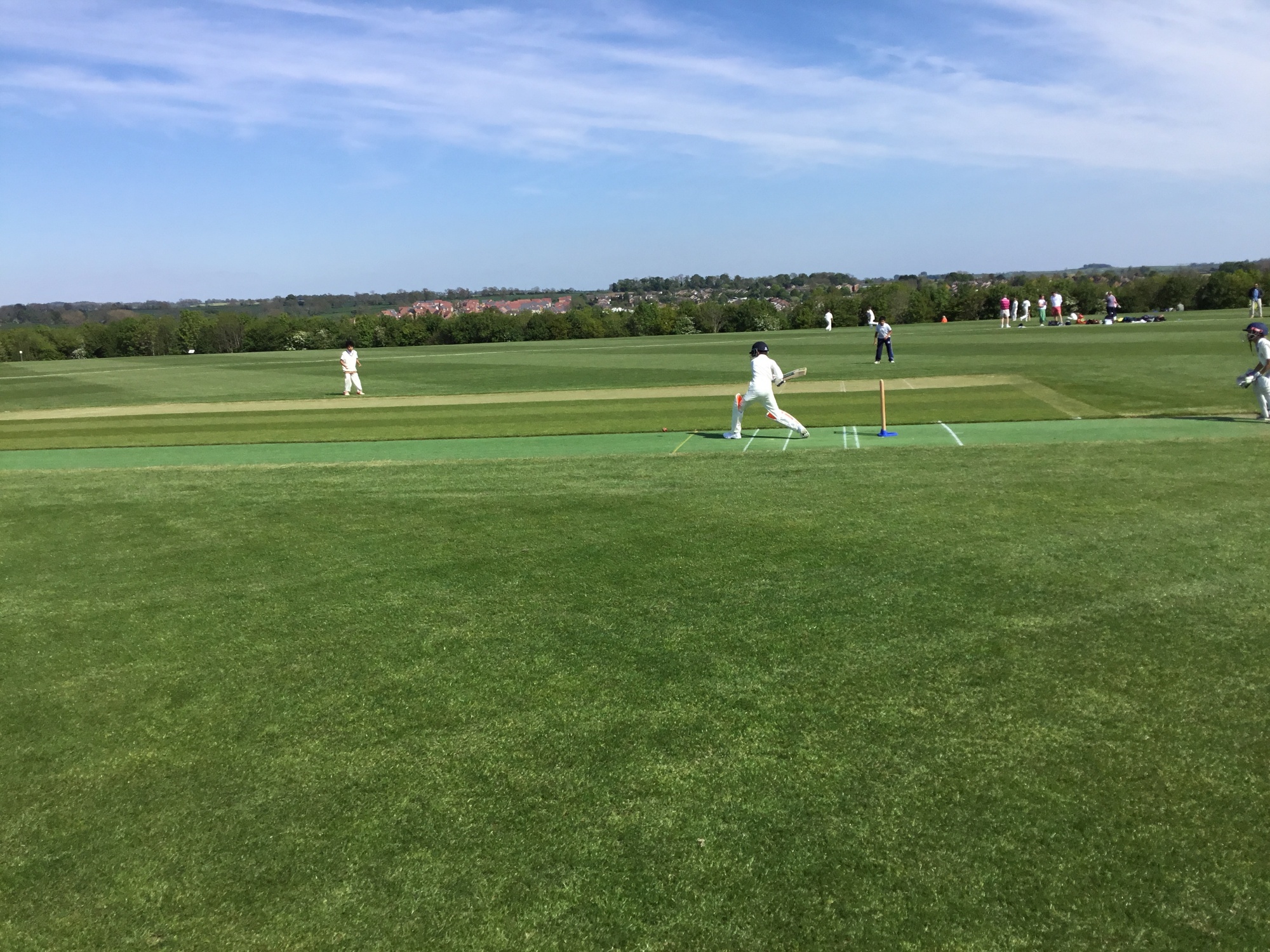 Hasan looking to drive...
Many children and adults take great pleasure and enjoyment looking after their pets. There has been much excitement this week in the Science labs…with the arrival of our baby chicks.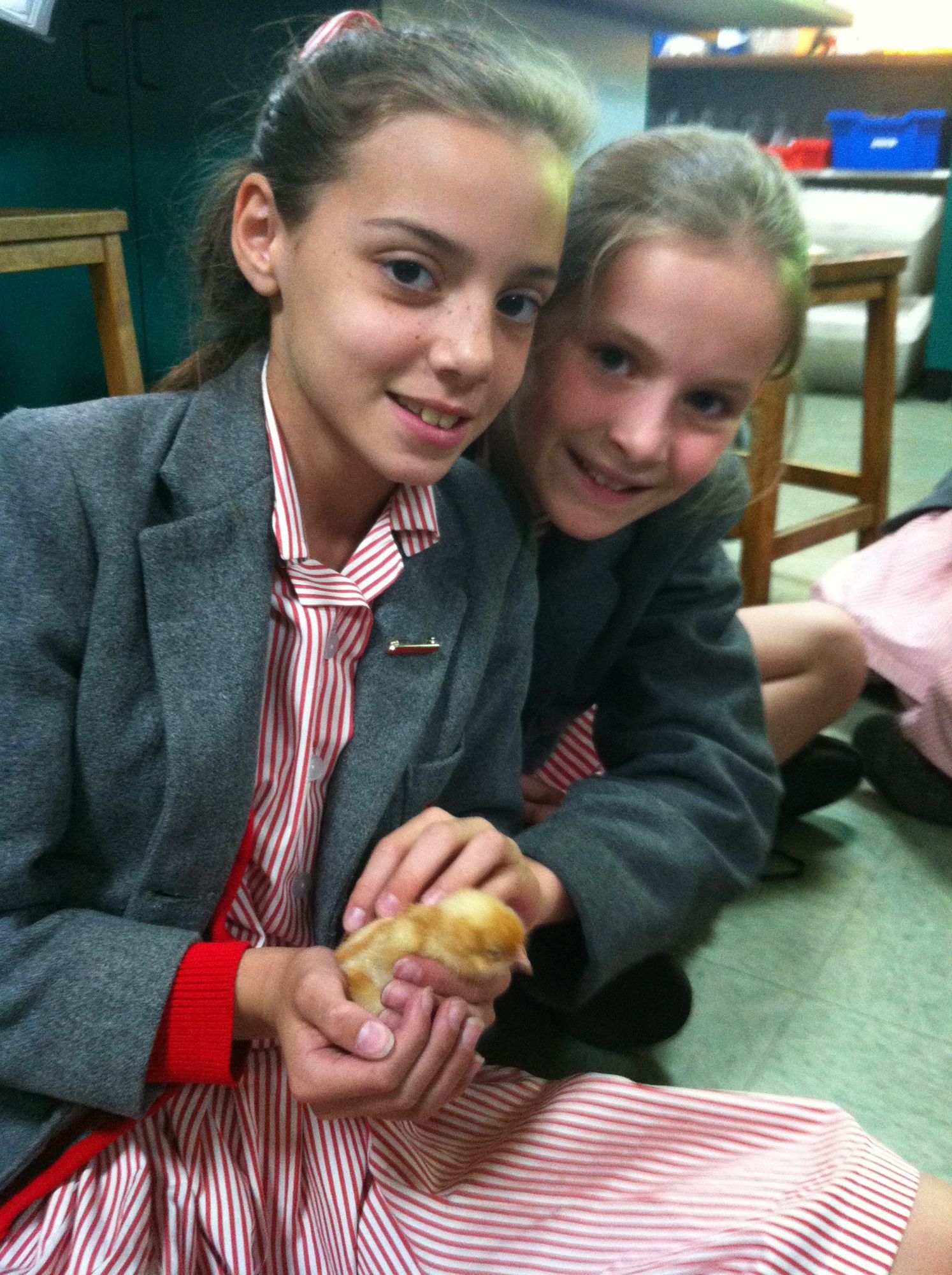 Imara, Tilly and chick...
I am particularly thrilled that we have students who are interested in history as a hobby (and not a punishment!)…this week Year 3 were fortunate enough to have a 'Roman day'; our pupils enjoyed Roman marble games and of course experienced Roman military drills. Here they are forming the 'Testudo'.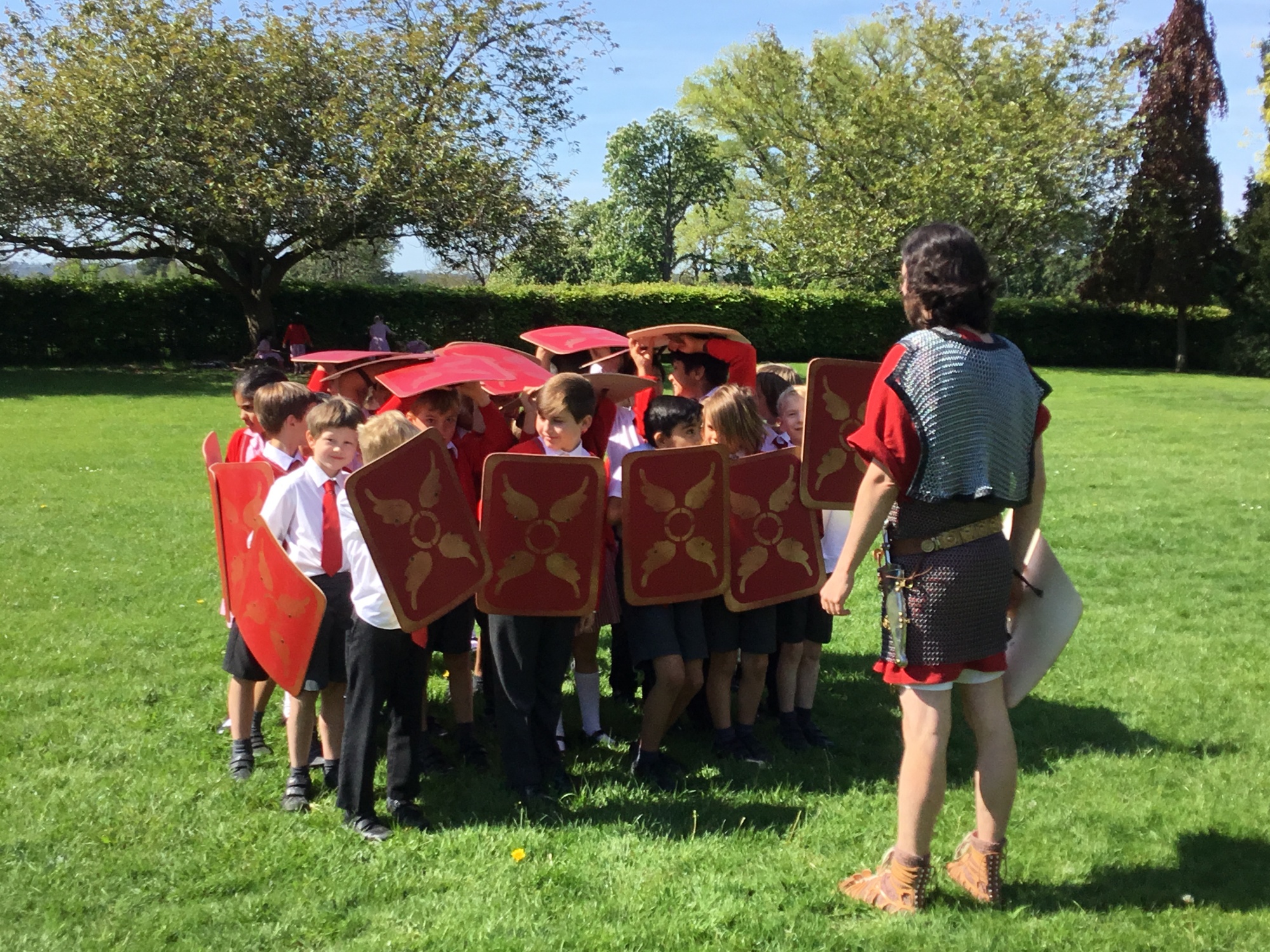 Don't mess with this lot...
Some pupils described music as their hobby- much to the delight of Mrs Ashwin. Congratulations to all pupils who performed in the Pre-Prep and Junior choir concert mid-week. Their efforts and abilities apparent to all who watched.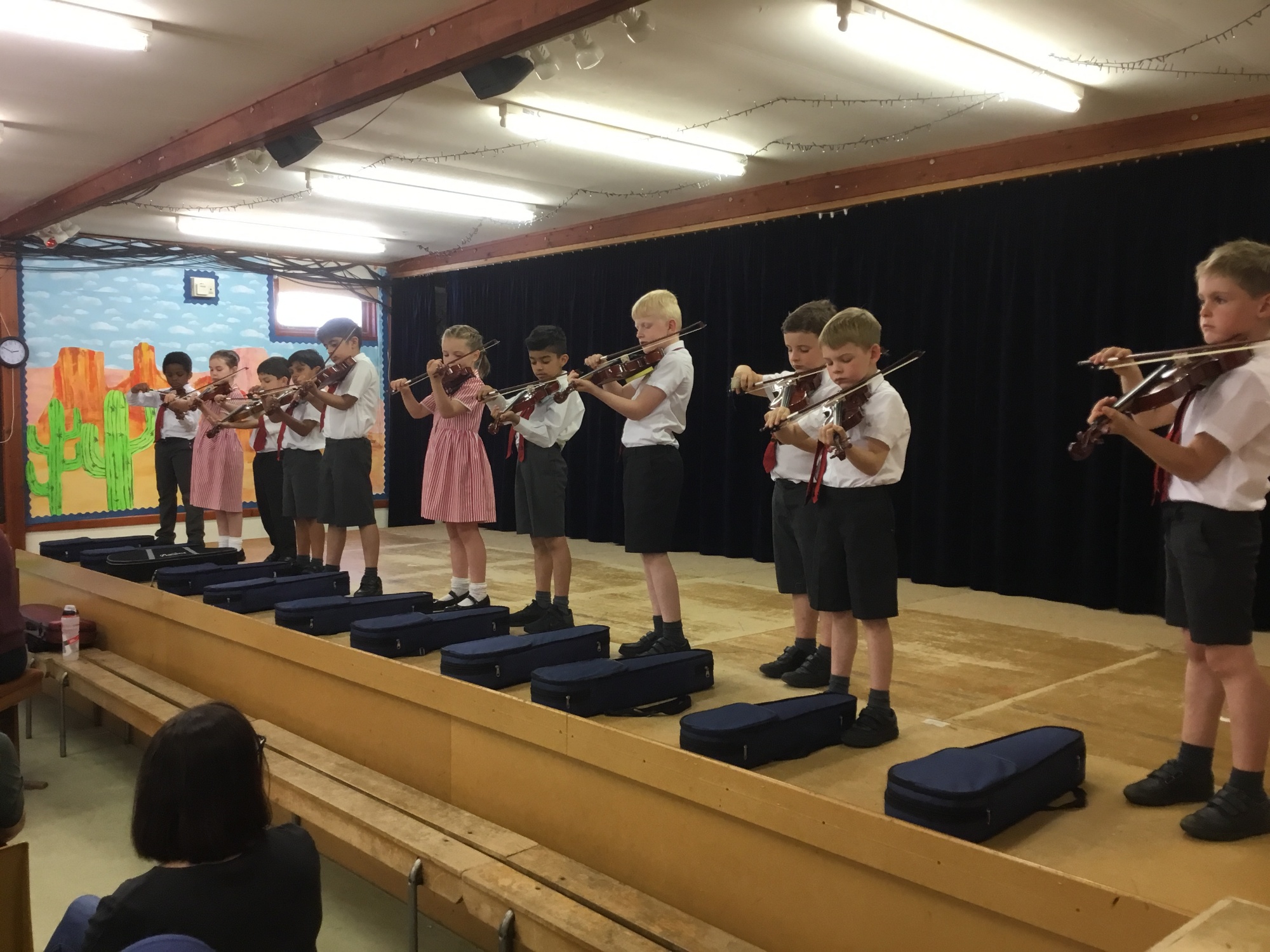 Our Year 2 violinists.
Thank you to Mr Stocks and Year 4 pupils for reminding us of the benefits and the enjoyment that can be gained from taking up a hobby.
On Monday morning at 10.59 most radio stations made a special announcement. It was a one minute broadcast made by some celebrities and Prince William. It wasn't about the royal birth…it was about mental awareness.
Stars of the week:
Y2- Noah- for remembering WW2 facts
Y1- Max- for his work on Grace Darling
Rec- Rosa- for her re-telling of 'Jack and the Beanstalk'
Finally, could I thank all the parents involved in organising Saturday's Ball. I very much look forward to seeing you there.
Mr J F Dobson