HMV
And so farewell Theresa May. As Prime Minister, she had the unenviable task of taking Britain out of Europe. A promise she failed to deliver.
As a school there are certain promises we need to keep and there are certain promises we cannot keep.
We strive for excellence in everything we do. That is a promise. As a staff, we constantly seek to engage, inspire and stretch our pupils. I have observed some incredible lessons this week, varying from 'the Nazi persecution of minorities' to coaching the 'Fosbury Flop'. Teaching and learning is not limited to the classroom. This week are Y4 evacuees were sent packing to Beaumanor Hall and our Reception pupils went to Twycross Zoo.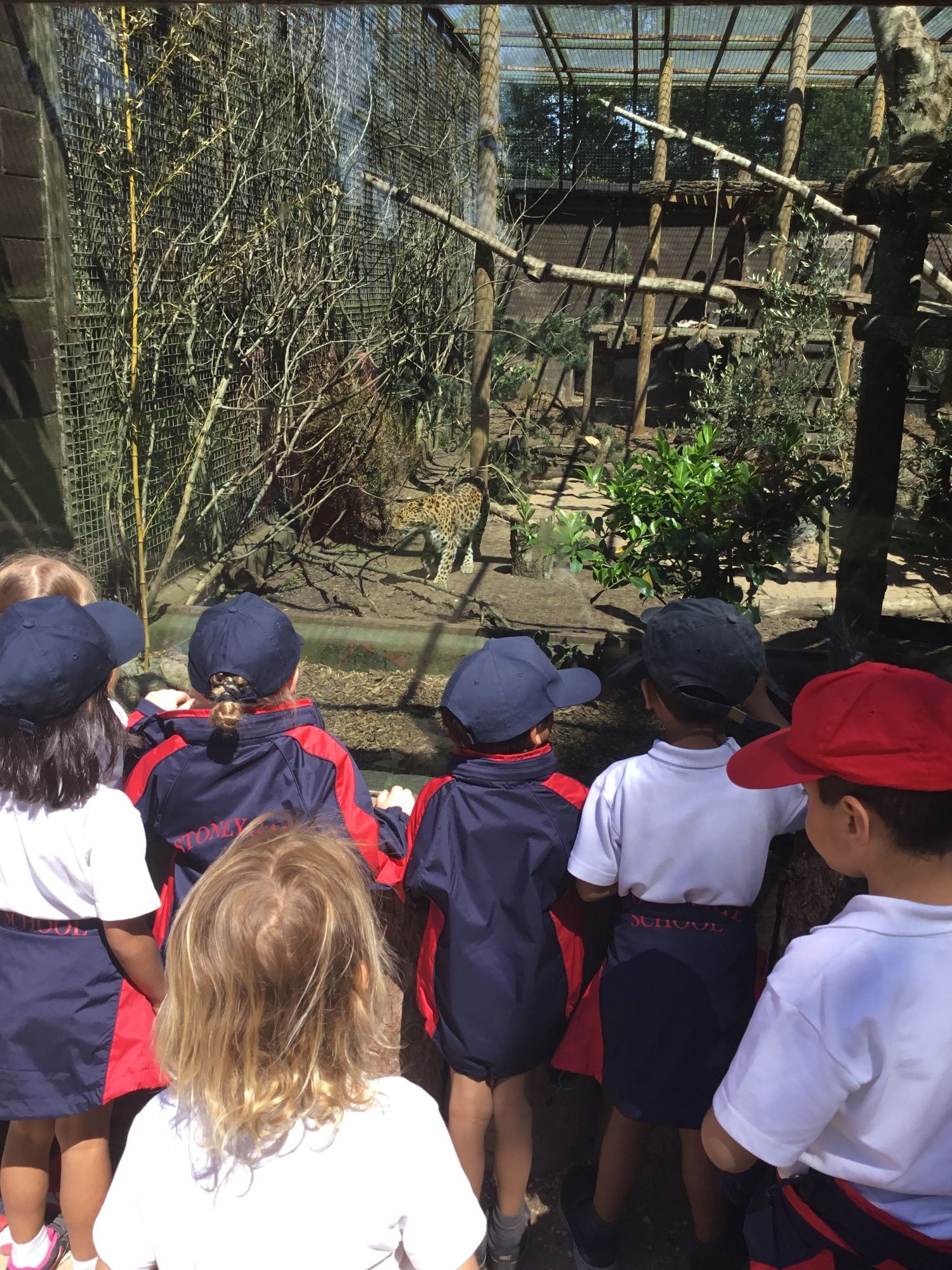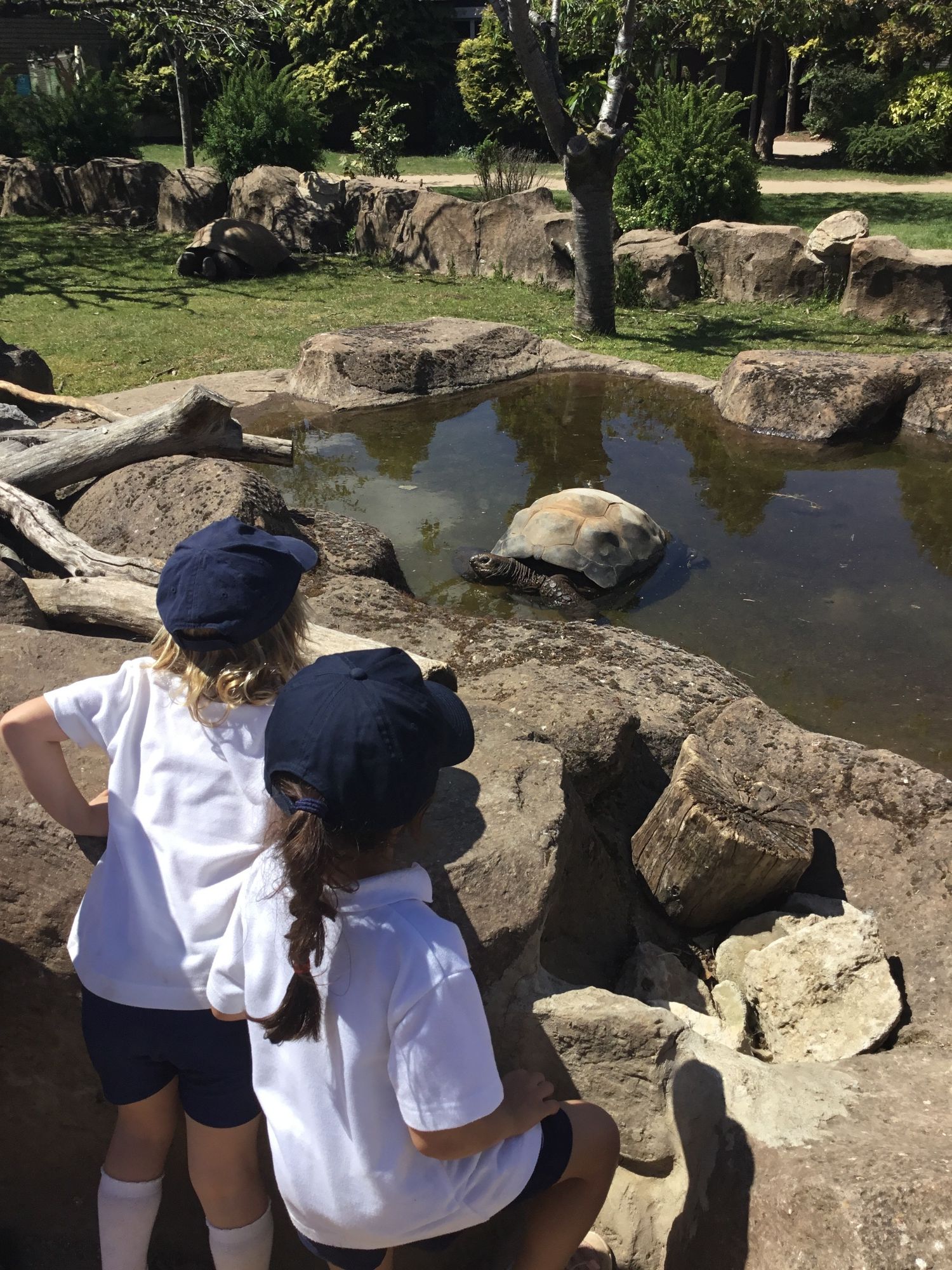 The facilities and equipment at Stoneygate will continue to improve. That is a promise. This week we saw the delivery of four new cricket bags, literally bursting with new equipment. In September, we shall have new science equipment. This summer we will look to make further improvements and developments to both our buildings and our grounds. Mrs Charles and students in our glorious fields today…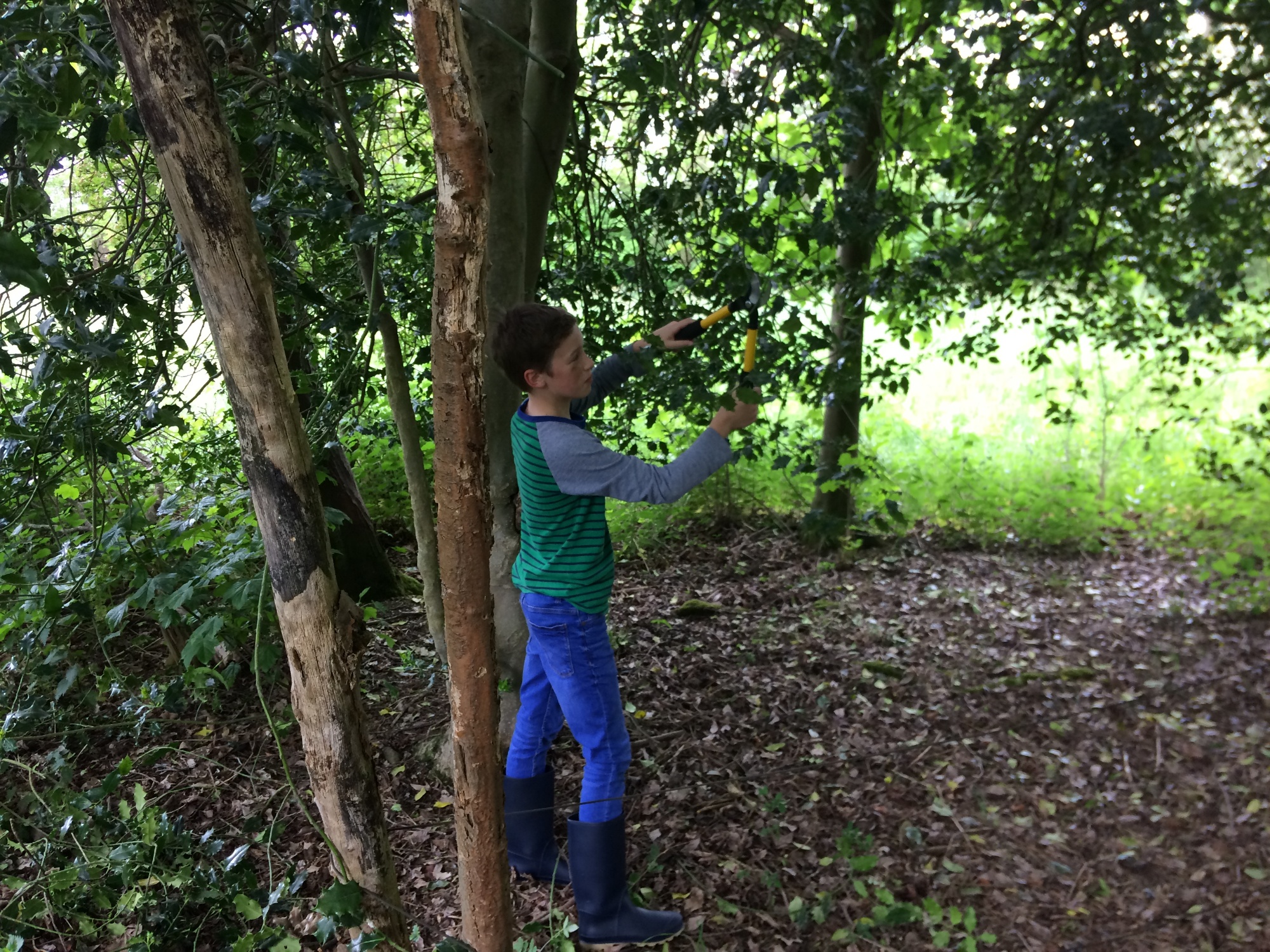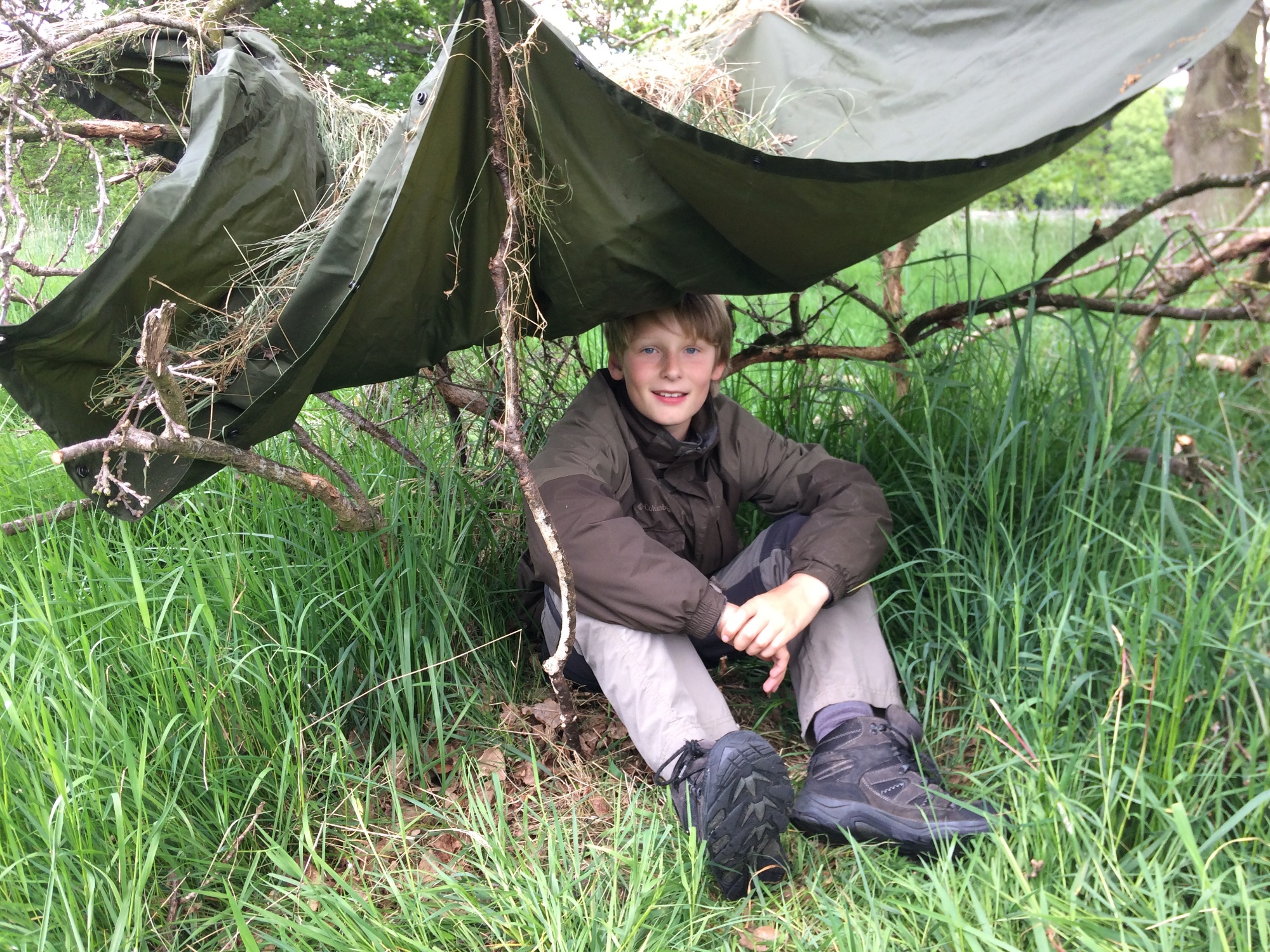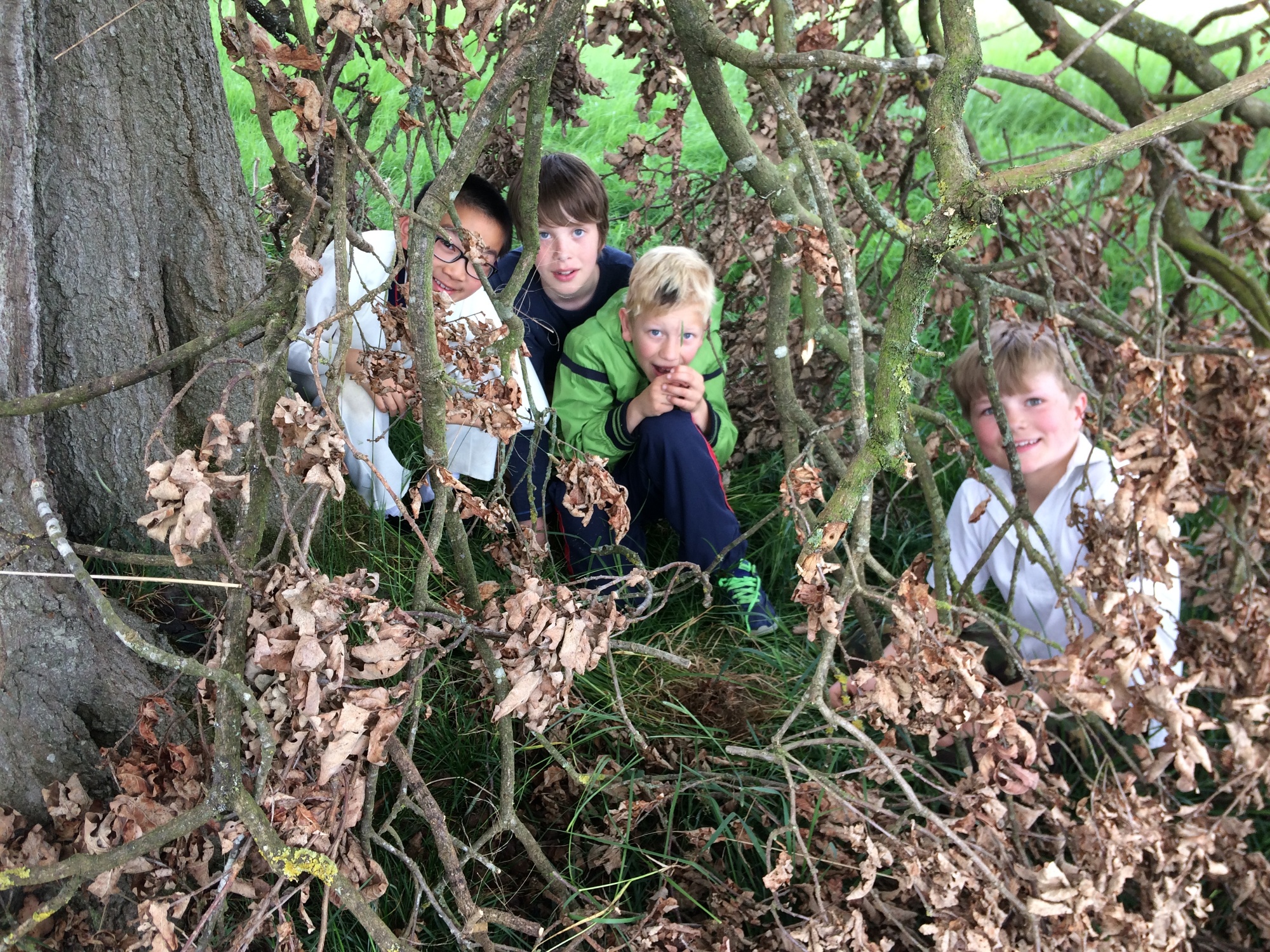 We cannot promise to win all our sports fixtures. Congratulations to our victorious cricket teams this week (v Laxton & LGS)…and especially to the girls for defeating their mums in the annual fixture.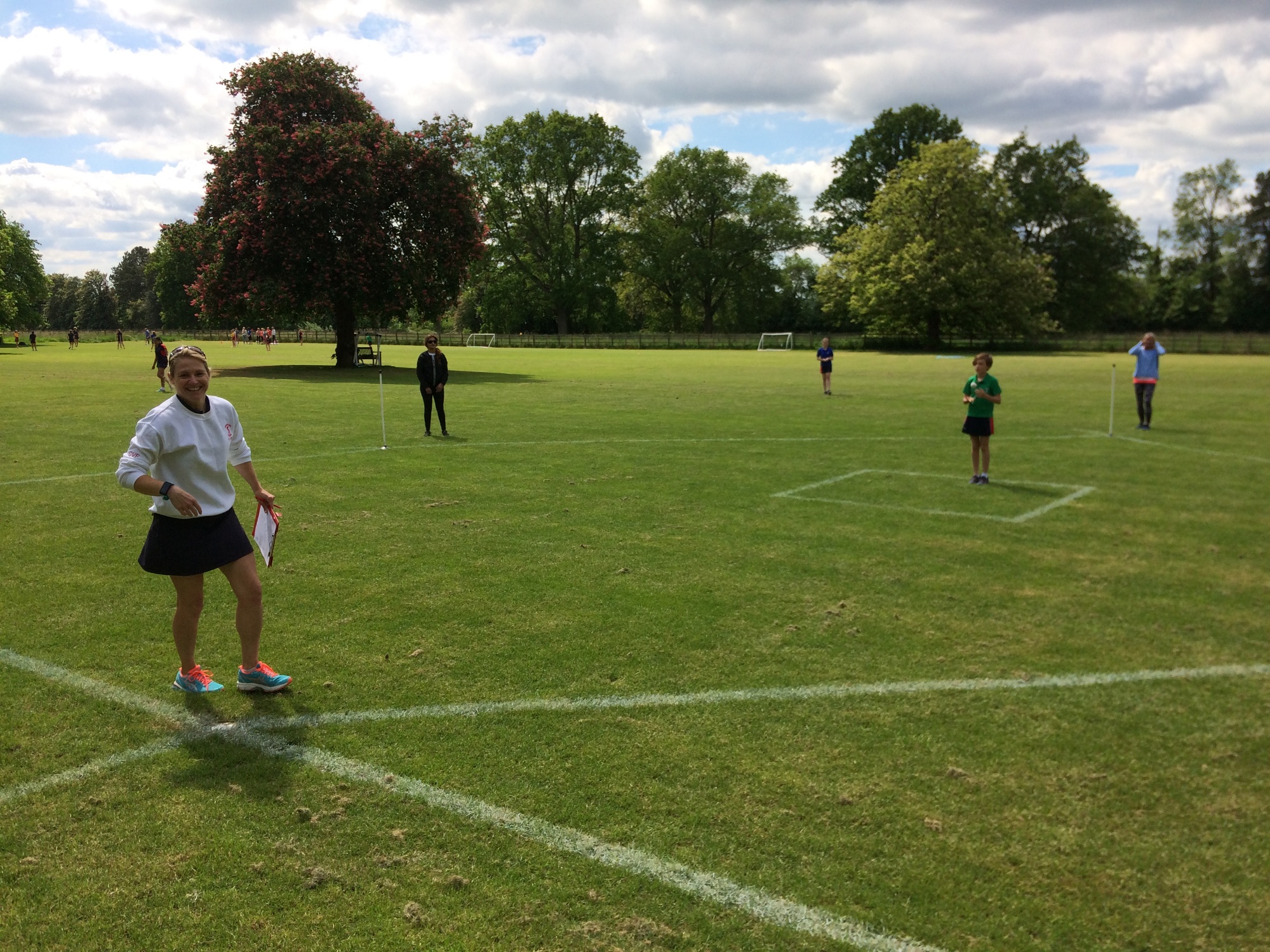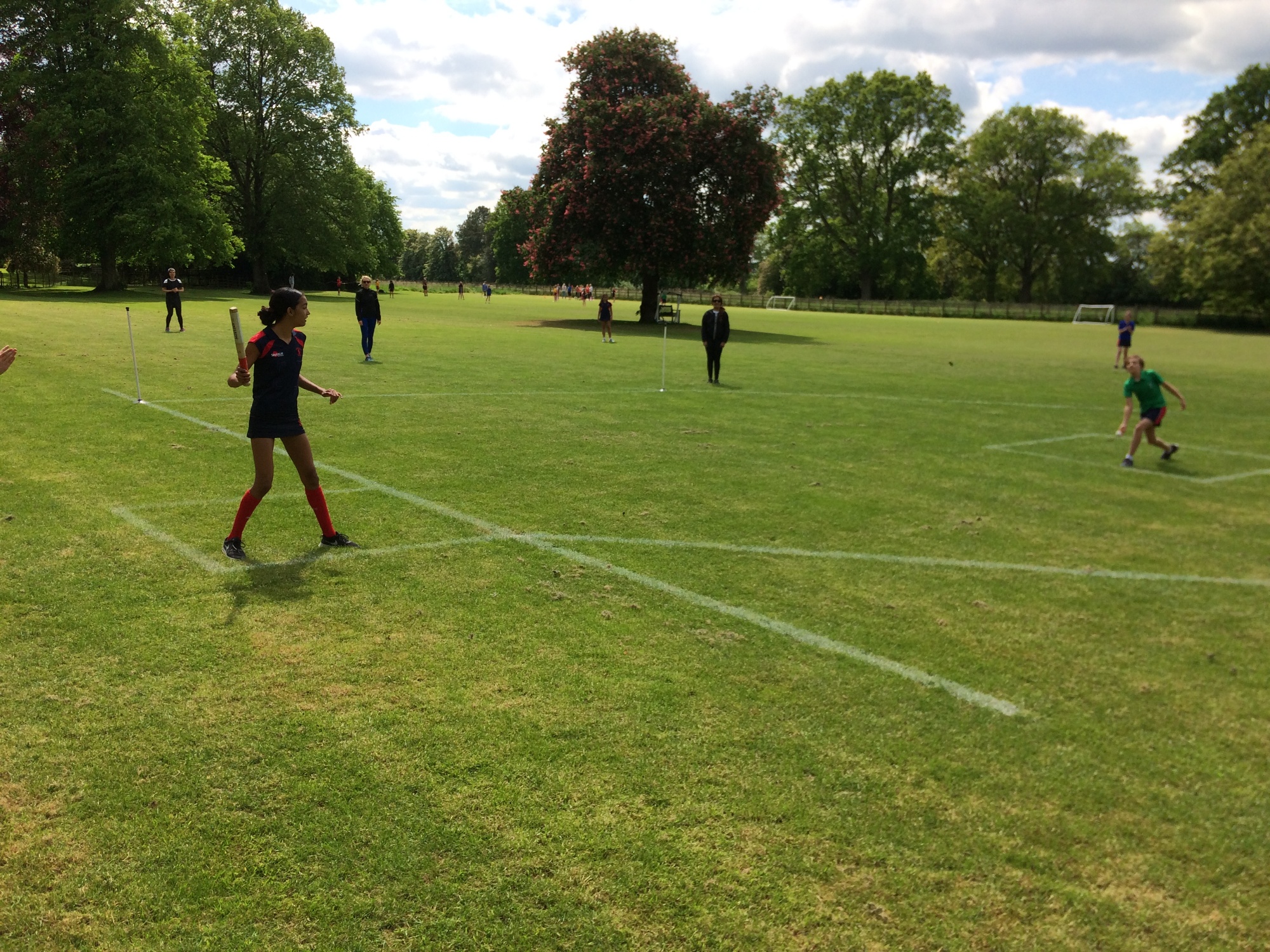 Staffing news: After many years of teaching at Stoneygate, Mrs Hadfield will be retiring this summer. We wish her all the very best. I will be joining the English dept in the next academic year…I'm already planning my lessons for Years 6 & 7.
Congratulations to Minnows for winning the Senior School Inter League Quiz.
Can you name this creature?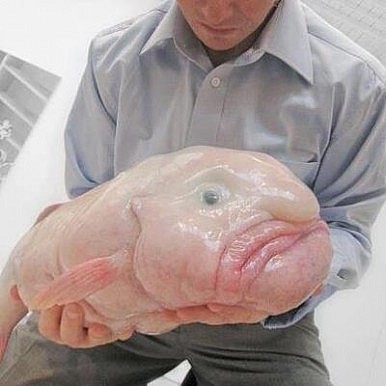 What are these people looking at?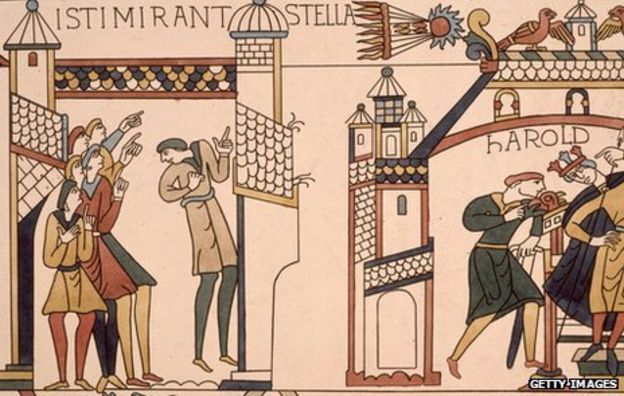 What does this note represent?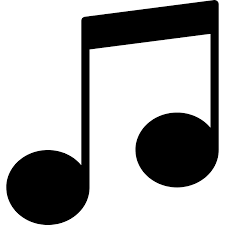 Where is this?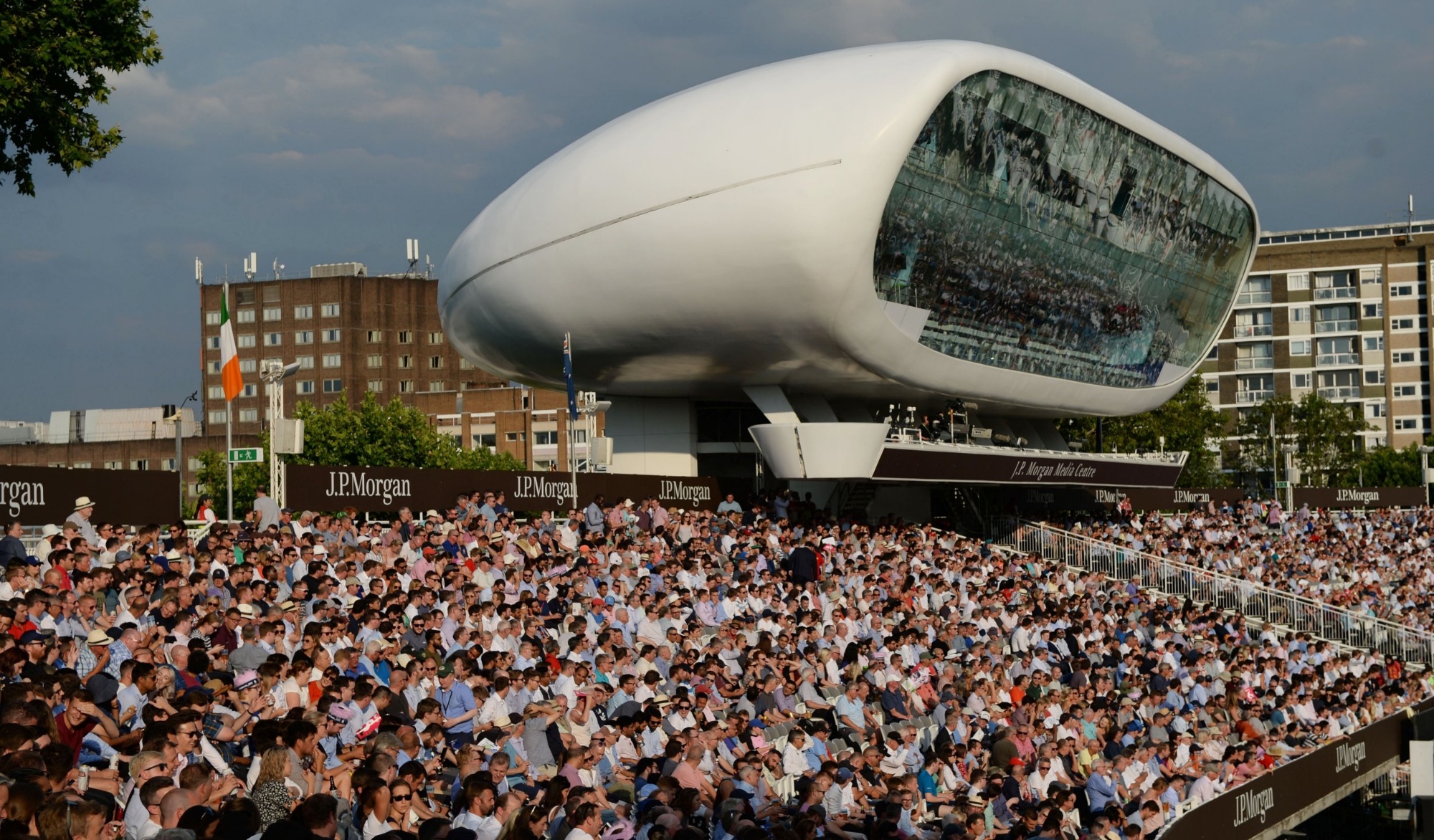 Thank you to the SPA committee for organising last week's ball: the location, the auction, the band, even the weather were all tremendous.
Good luck to all the pupils (and staff!) on the PGL trip this weekend. I look forward to welcoming you back on Sunday.
Mr J F Dobson