HMV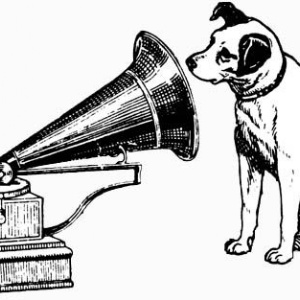 Are we losing the ability to listen?
This week I discussed the importance of listening in assembly. In the 21st century people are using mobile recording devices at concerts, so they can play back and listen at their own leisure. Our brains now filter the noises we don't want to hear, such as traffic and music in shopping centres and people are electing to create their own 'sound bubble' via headphones. Whenever I want to listen to Radio 4 in the car, my teenagers instantly switch to headphones!
Listening is still an important skill in the 21st century whether that's for pleasure, education, communication or business. The ability to listen is crucial in all lessons; it is not limited to Music and French. The ability to communicate with each other is equally important; as of next week, I would like all pupils from Year 4 upwards to greet me formally in the morning, with a handshake and a 'good morning'. I will always say 'good morning' to my pupils. I usually get a response, sometimes it's muffled, sometimes it's 'rather tired'… but we can all improve. We need to listen to one another, we need to acknowledge one another.
At Stoneygate we do listen. Pupils listen to staff (on the whole!); staff listen to pupils. Year 3 & 4 pupils demonstrated some excellent listening skills last weekend whilst on their PGL. Pupils listening to instructions whilst blind-folded…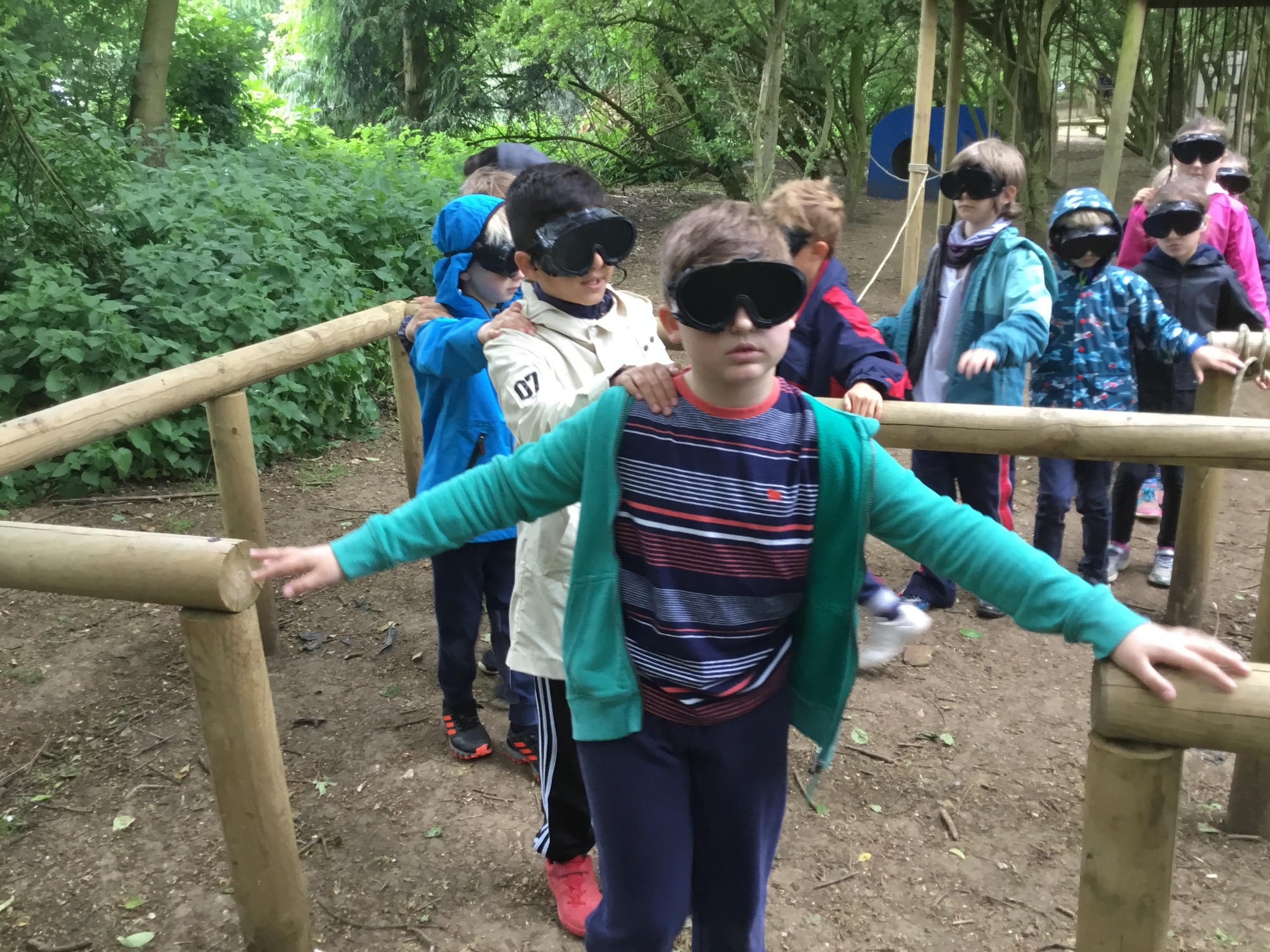 Please listen to the safety instructions...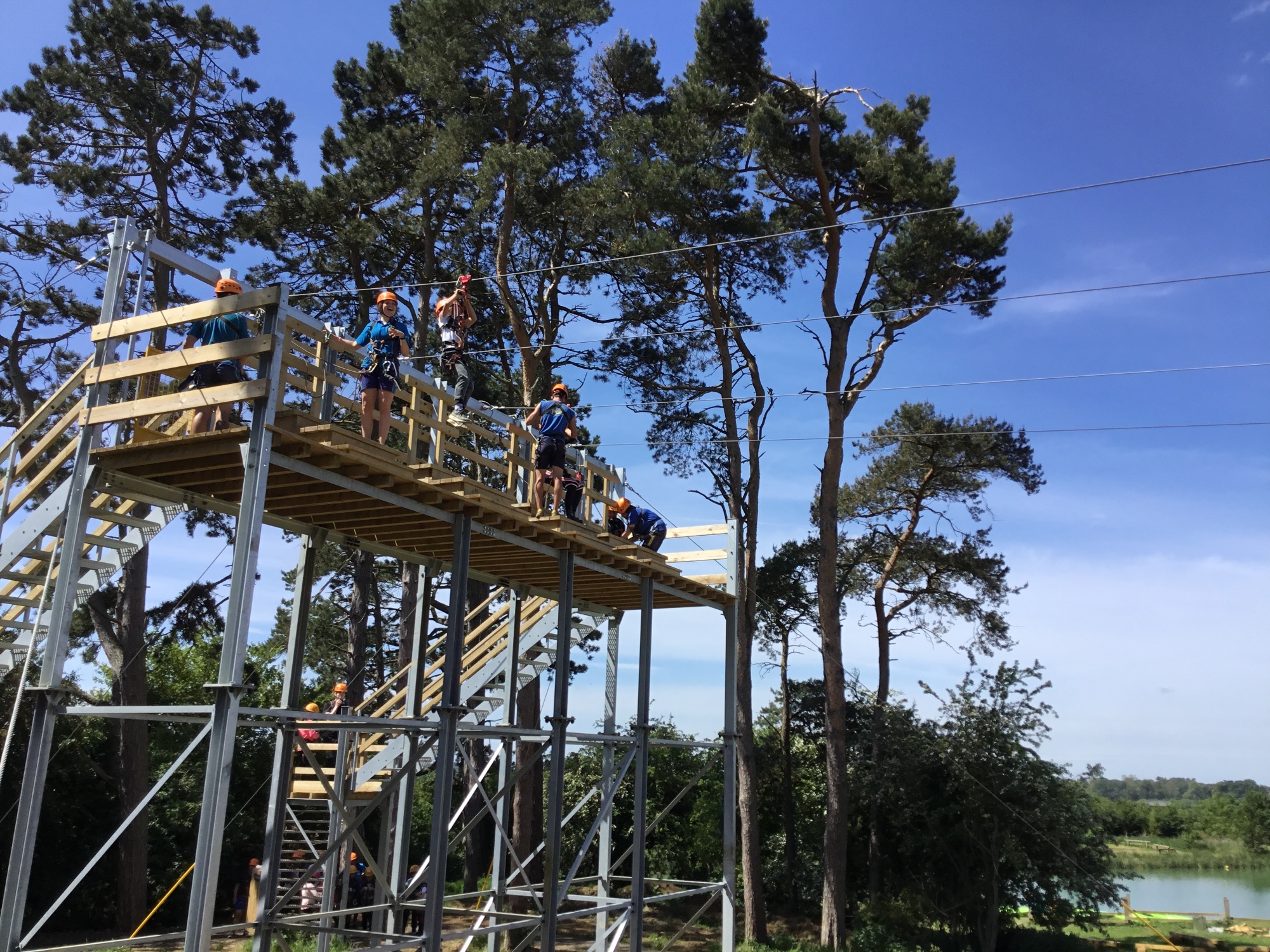 As a community, we need to listen to one another at Stoneygate. Thank you to all the parents who filled in the online survey. Parents and pupils would like to see changes linked to catering and environmental issues. Linked to this, we will be introducing changes from September. One such change is 'Meat Free Monday'. Many leading schools (such as Wellington) and colleges across the UK and the world now embrace MFM.
Keeping with the listening theme, I'm very much looking forward to the Summer Sequence Concert next week on Tuesday 11th June. The weather forecast for next week is not looking good. Having originally planned for this event to take place in the courtyard, we may well have to revert to using the assembly hall.
With regard to the various sports days next week, school will keep all parents informed via clarion call and social media.
Thank you to Mrs Angell and to Year 5 parents for helping with the trip to the Botanical Gardens this week.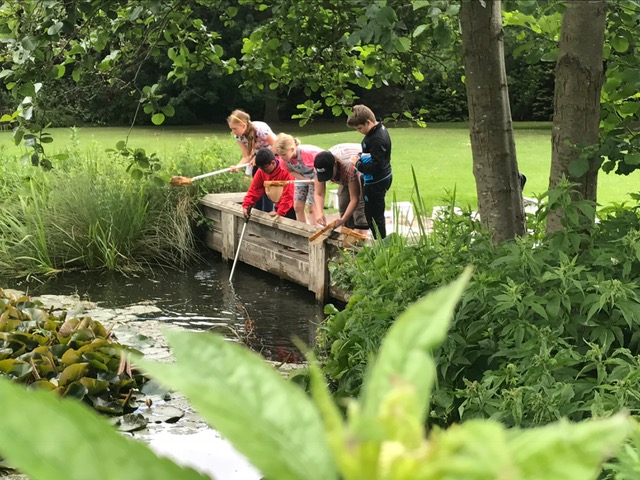 Pupil concentration...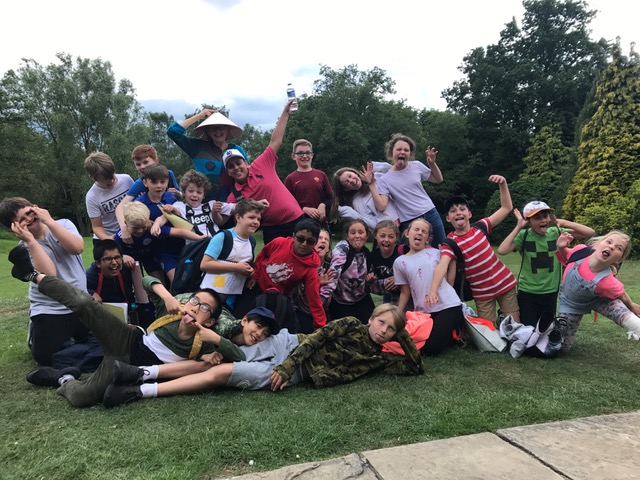 Pupil fun...
Headmaster's Award:
Arush (Year 8) scoring an unbeaten century for Leicestershire. An incredible achievement.
Stars of the Week:
Y1: Hebe for showing great determination in swimming
Rec: Dylan for working well on numeracy and money activities.
Enjoy the weekend,
Mr J F Dobson