HMV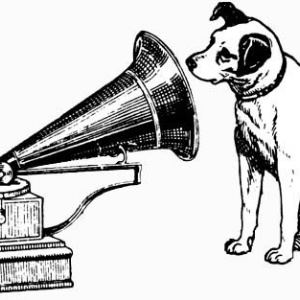 We established 'Challenge Week' last year and like everything at Stoneygate, we always seek to improve it. This year's 'Challenge Week' was certainly ambitious. We want pupils, regardless of age, to be stretched. As a staff, we aim to deliver a number of physical and mental challenges. We want our students to be creative, to 'think outside the box', to overcome fears, to try something different. From 15 year old students abseiling down cliffs to five year olds learning to cycle without stabilisers, 'Challenge Week 2019' proved to be hugely successful.
For several parents, pupils and staff the first challenge of the week was waking up on time. Challenge week began at 3.30am on Monday morning. 'Challenge' was certainly a prevailing theme on the senior school choir tour of France. Our students were challenged to speak French to French pupils, to taste French cheese at the fromagerie Graindorge, to imagine the D-Day landings and to sing in some spectacular surroundings, from the chateau de Martragny to the Abbaye aux Dames.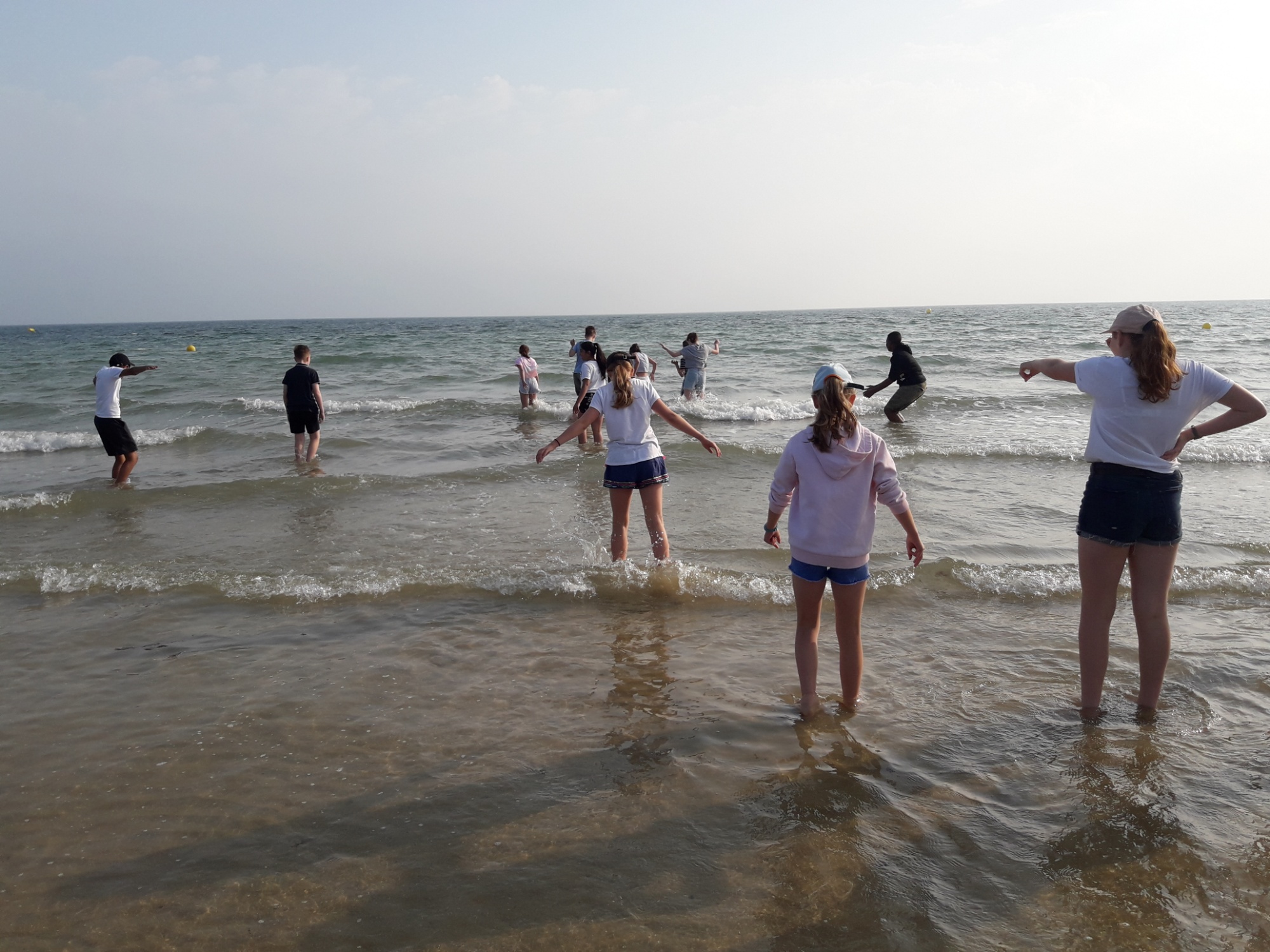 La mer...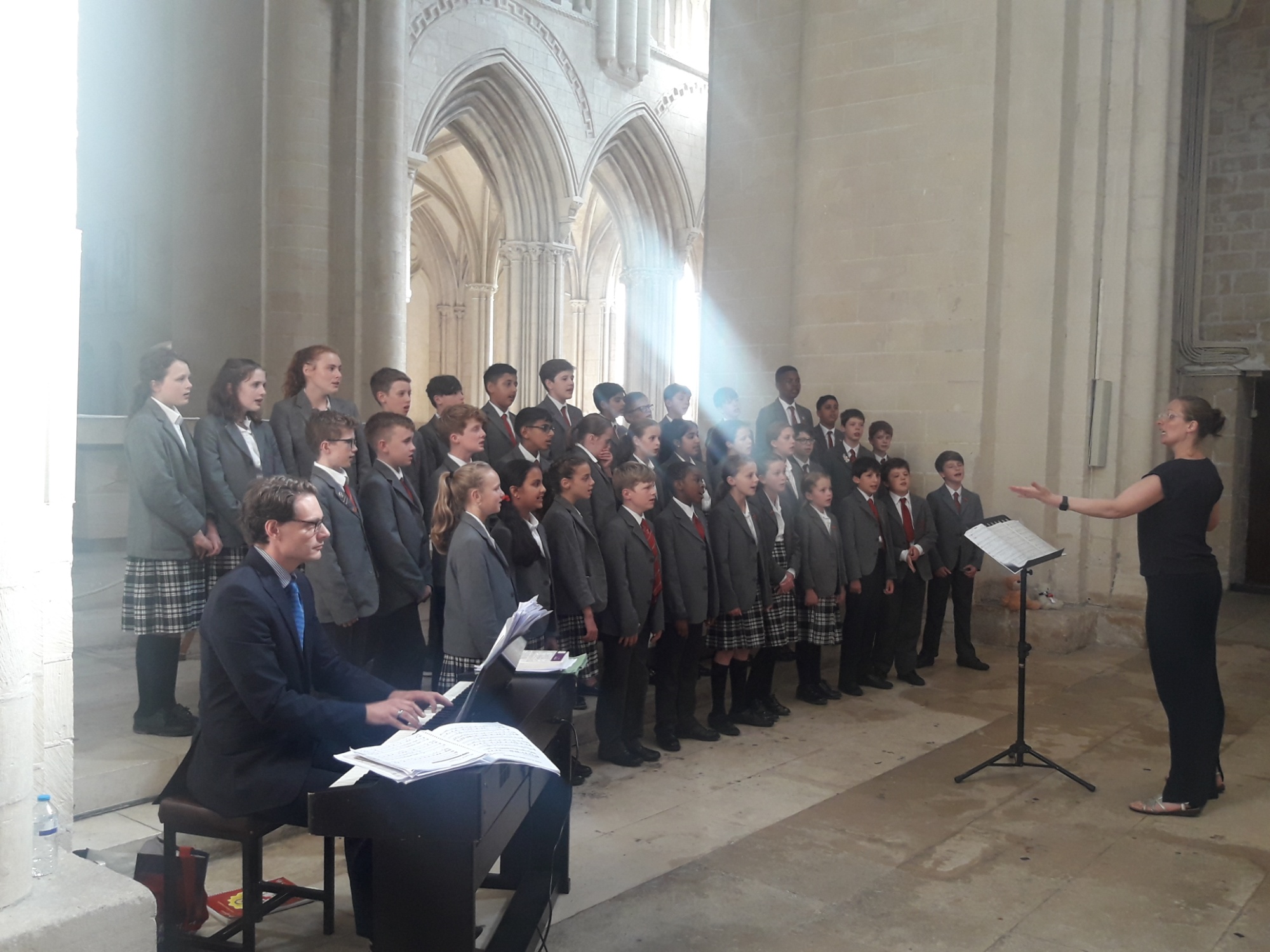 A beautiful photo of the senior choir performing in the Abbaye aux Dames.
Congratulations to all our students who completed 'Challenge Snowdon'. Students from Years 9 and 10 showed outstanding leadership skills having planned the entire trip from accommodation and transportation, from food to which route to take….although some students found cooking and washing up more of a challenge than the ascent of Snowdon!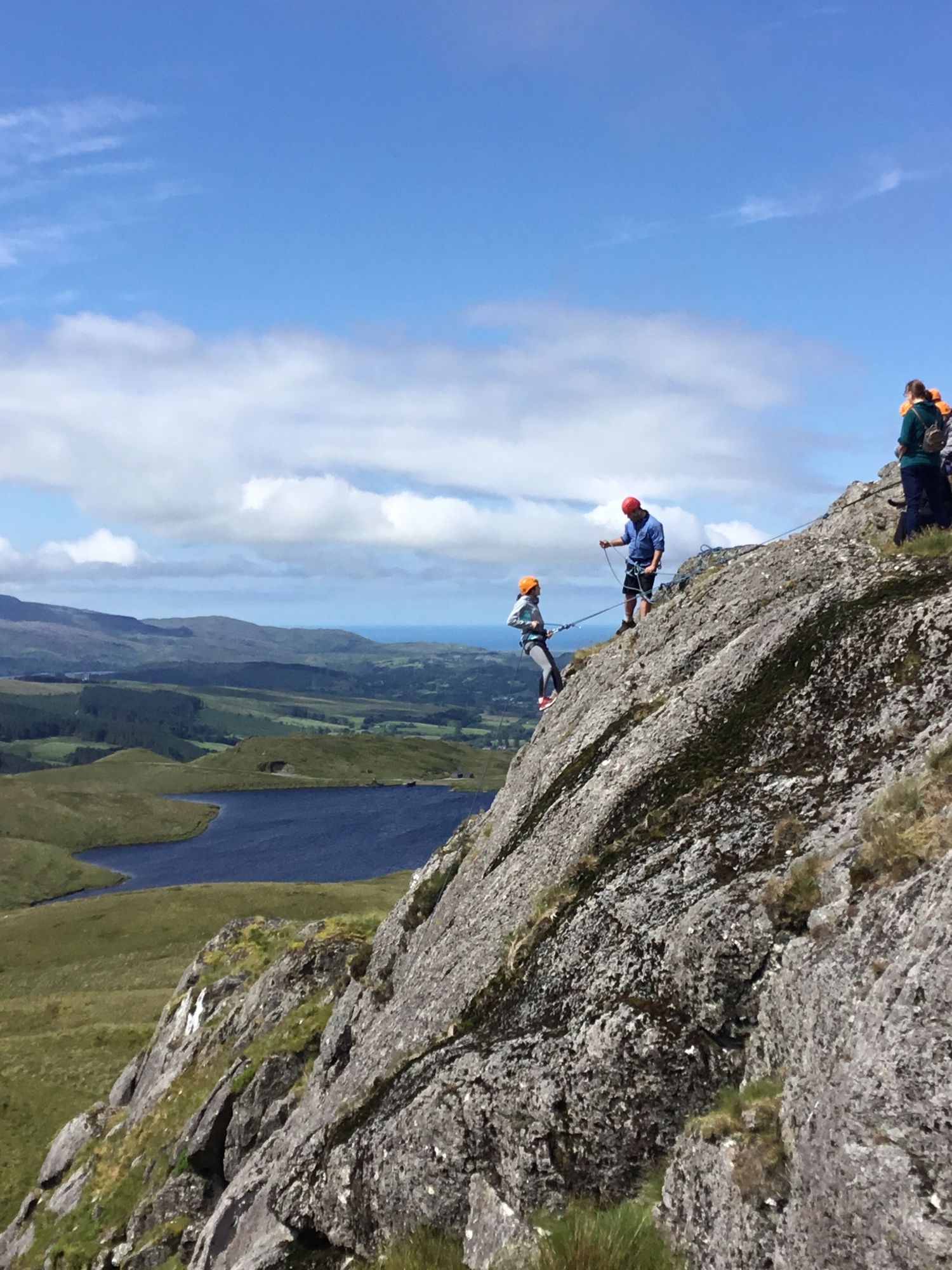 Well done to all pupils for managing to reach the summit of Snowdon (& then to walk back down.) This was an incredible physical challenge.
This week we have had creative challenges from drama to pottery….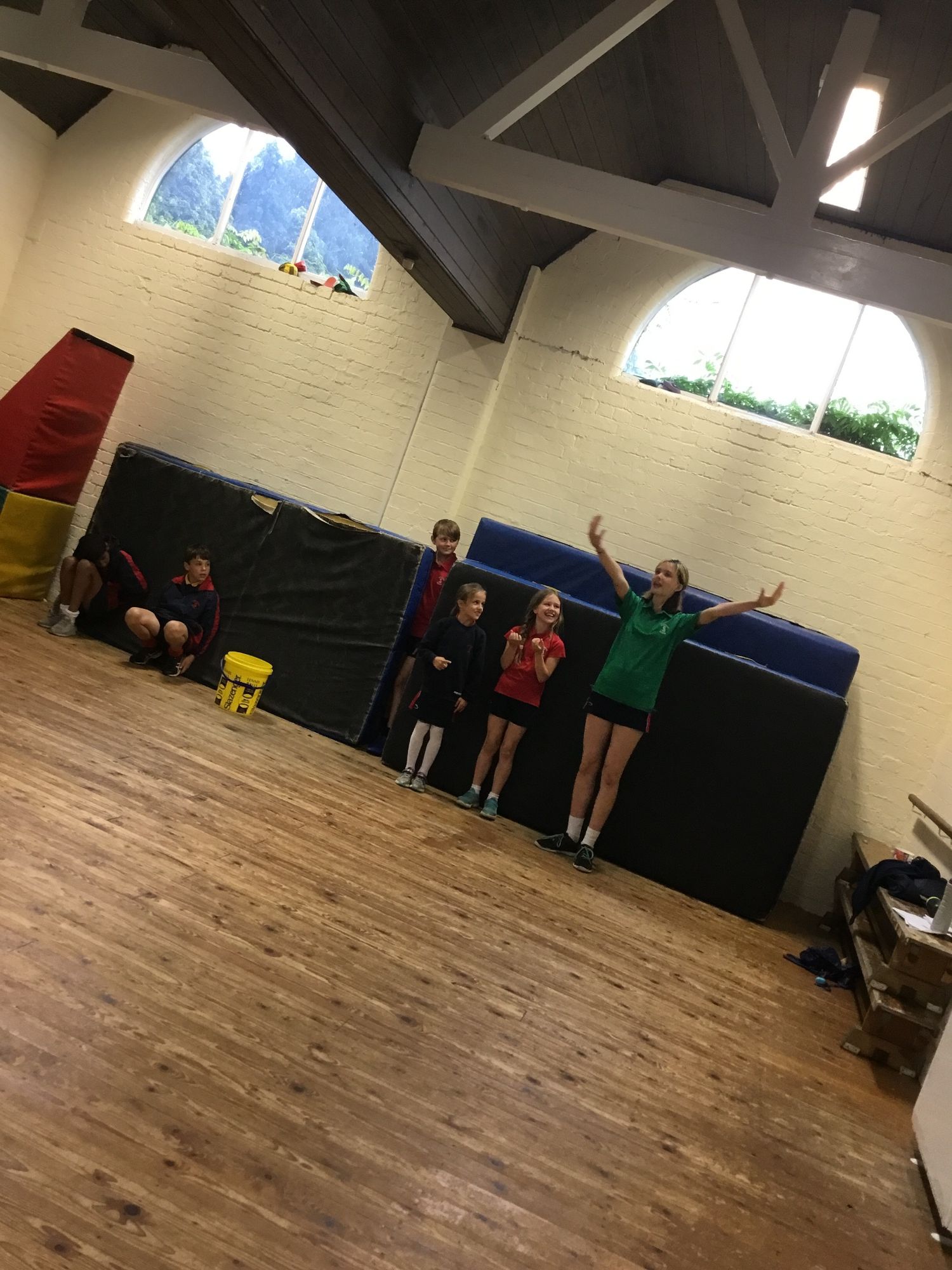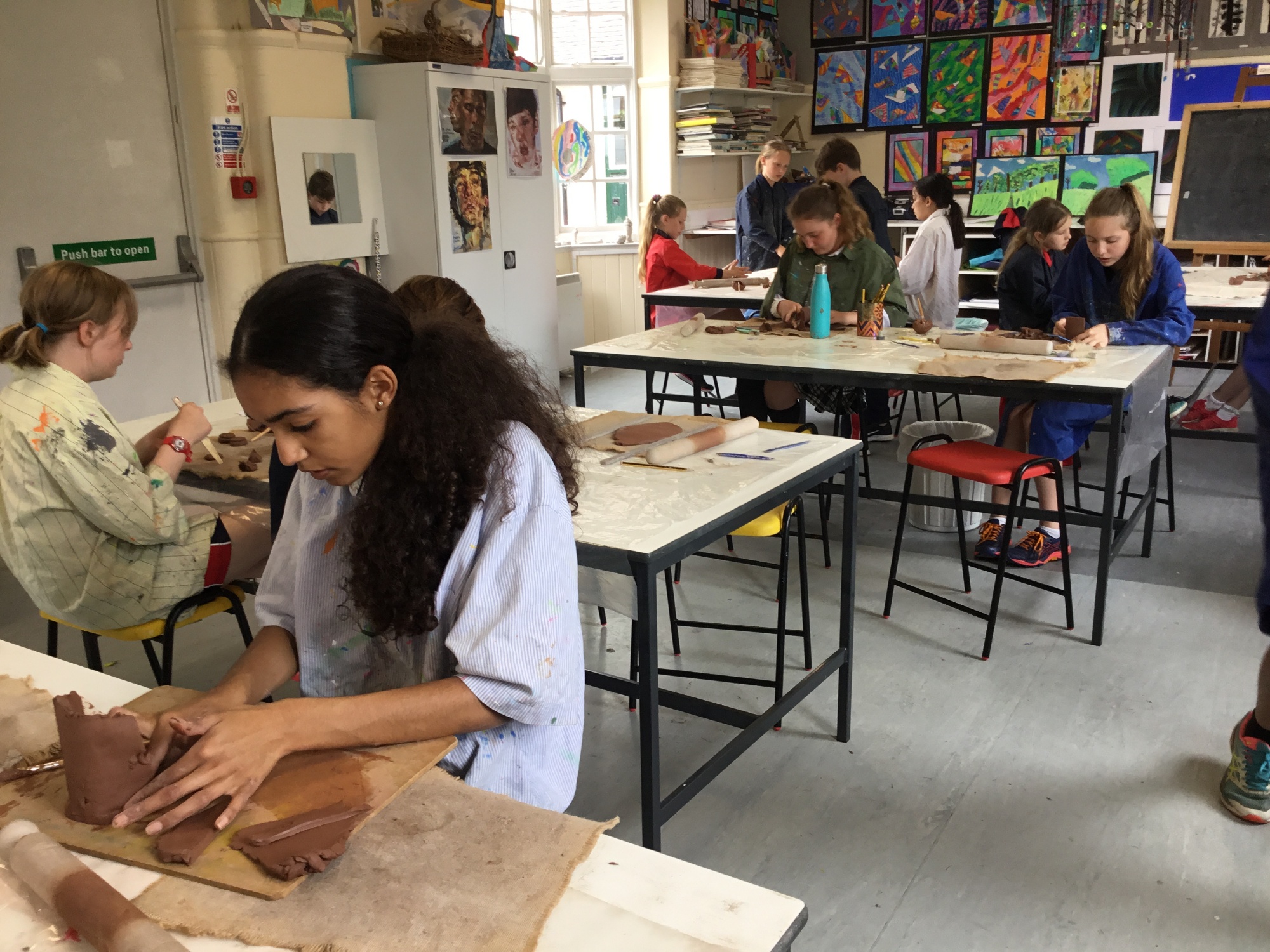 We've experienced science through marshmallow towers to conservation work…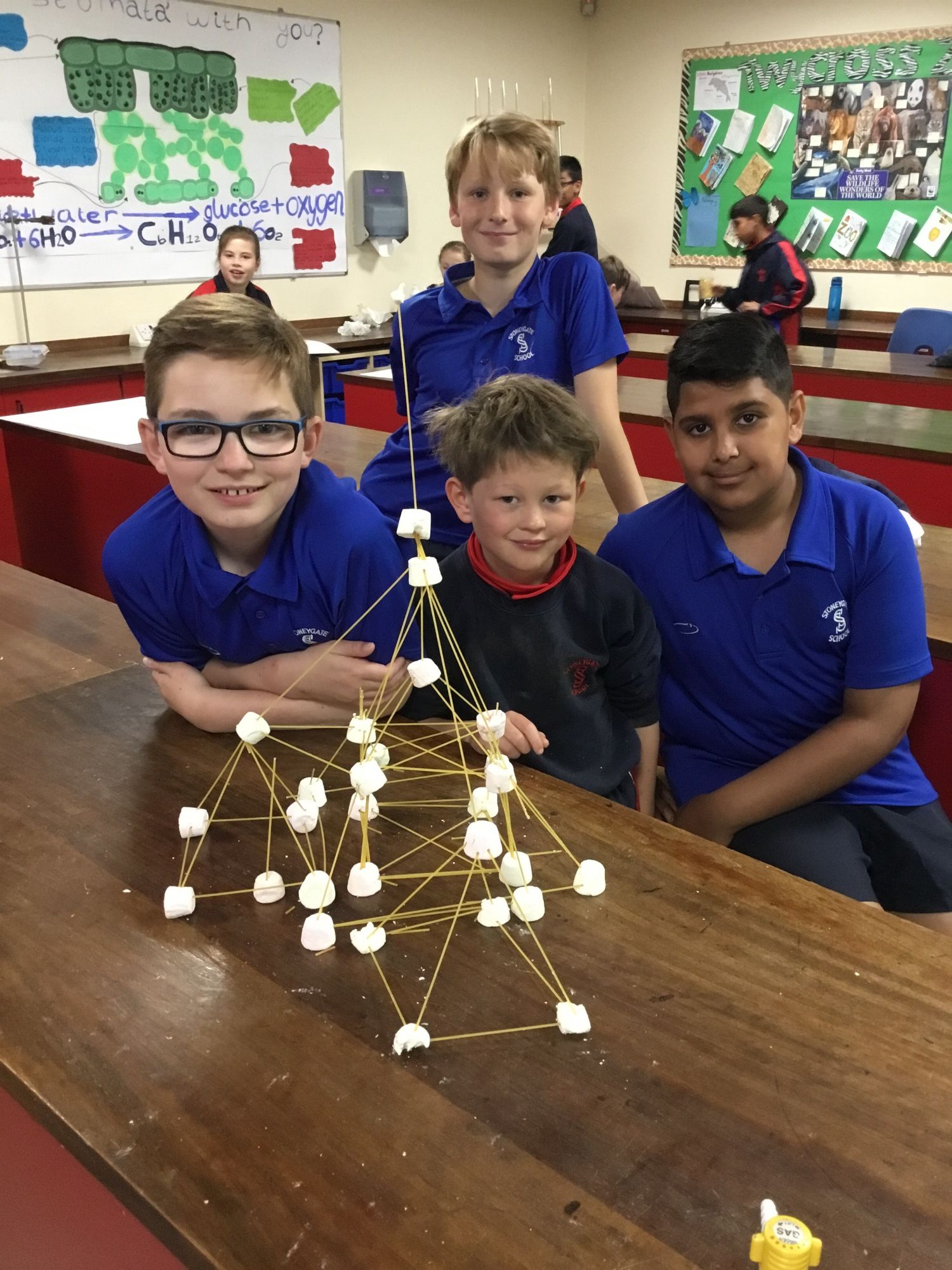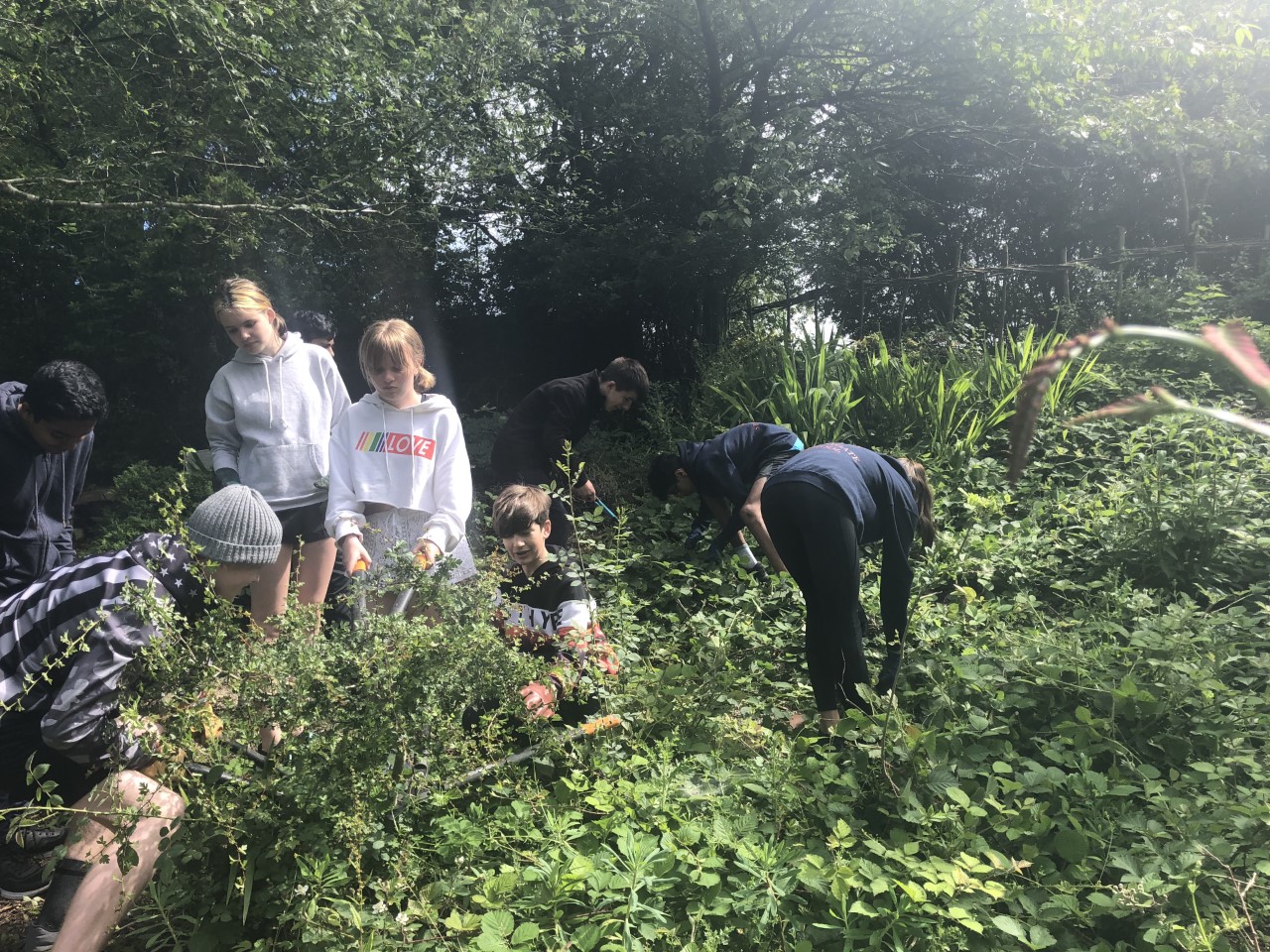 And we've faced new physical challenges from archery to water sports at Rutland Water….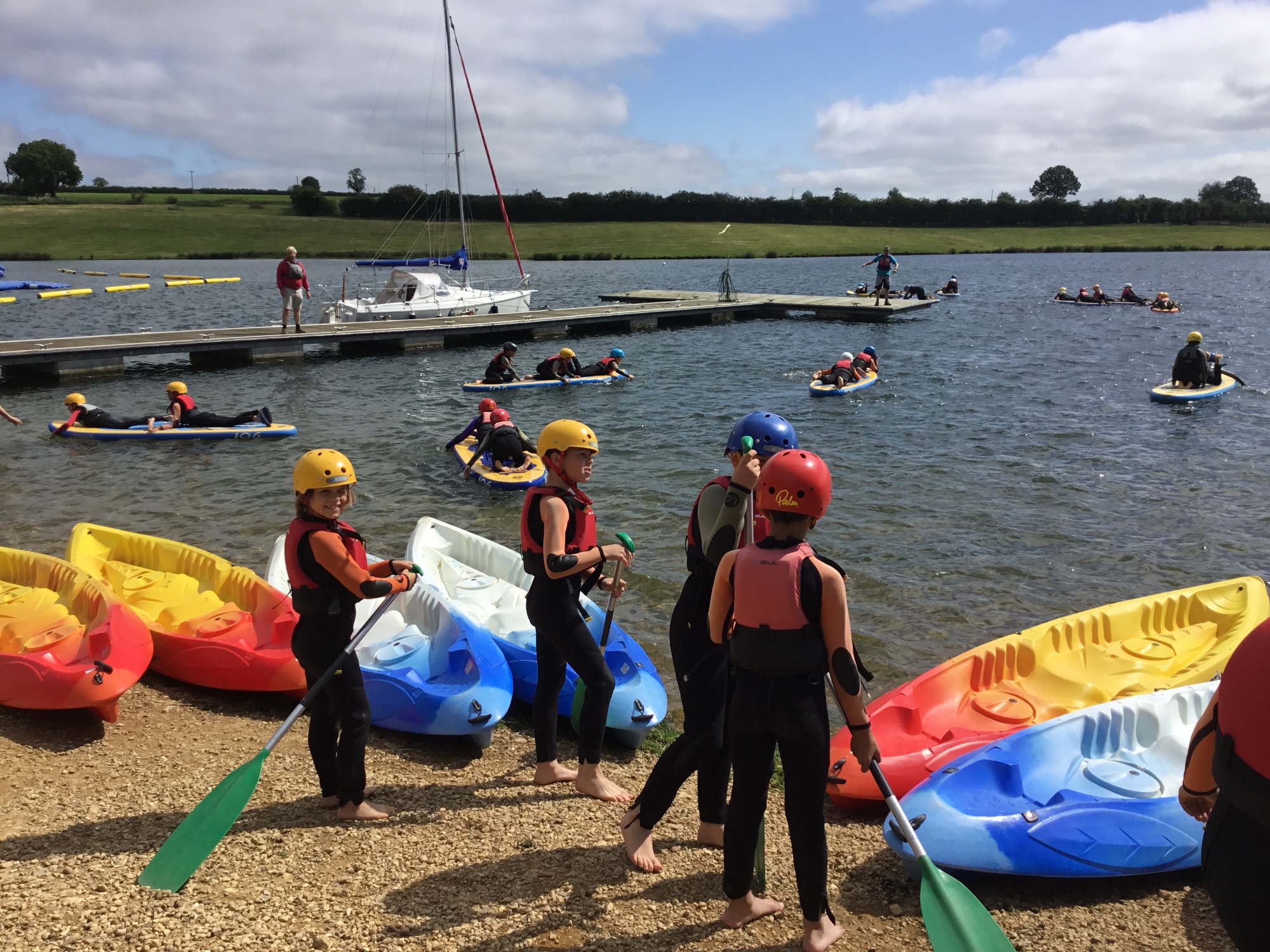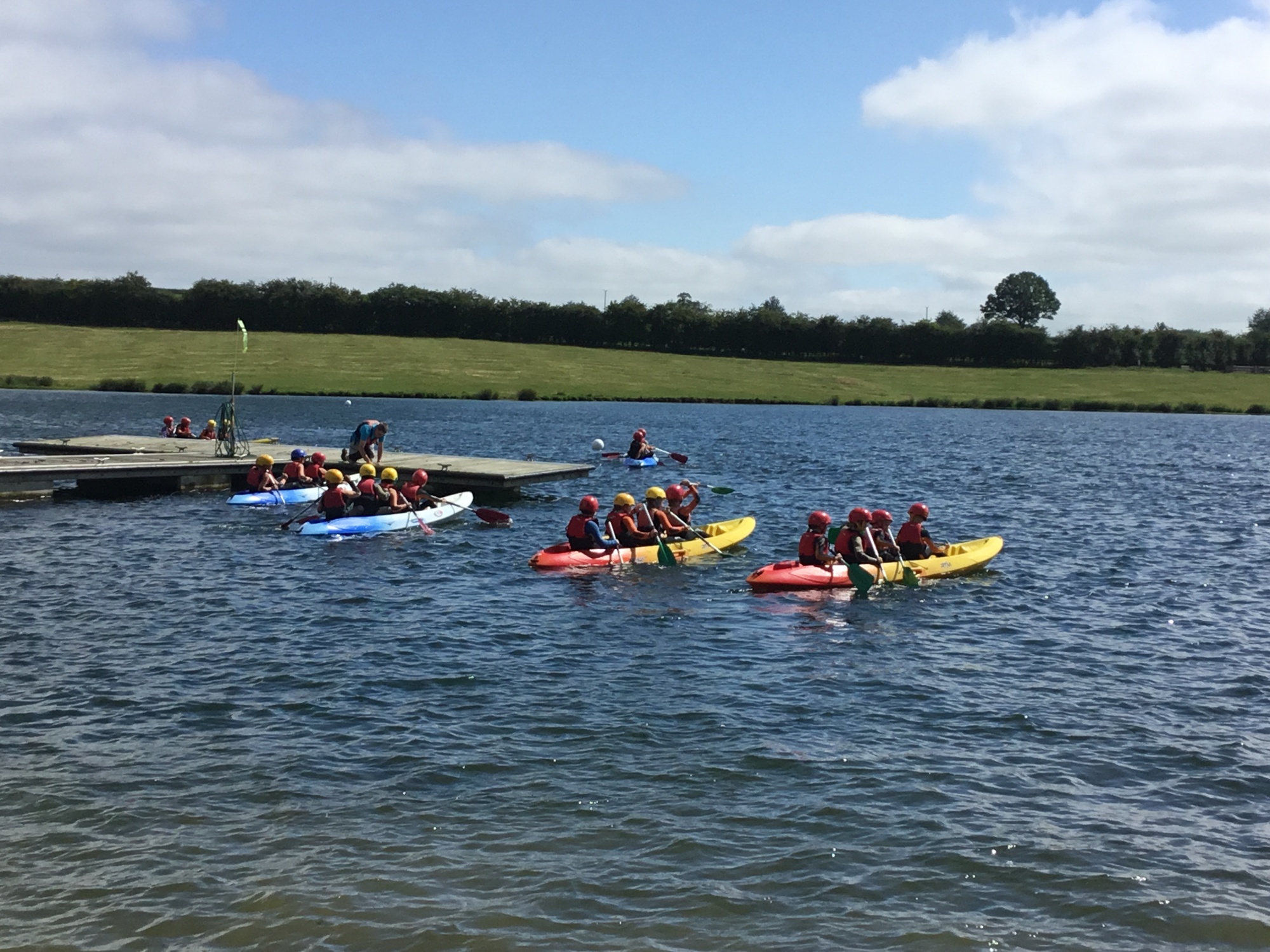 With all our older pupils experiencing activities off site, pupils from Reception and Year 1 made the most of the grounds, by creating their very own roads. Pupils were challenged to improve their cycling skills.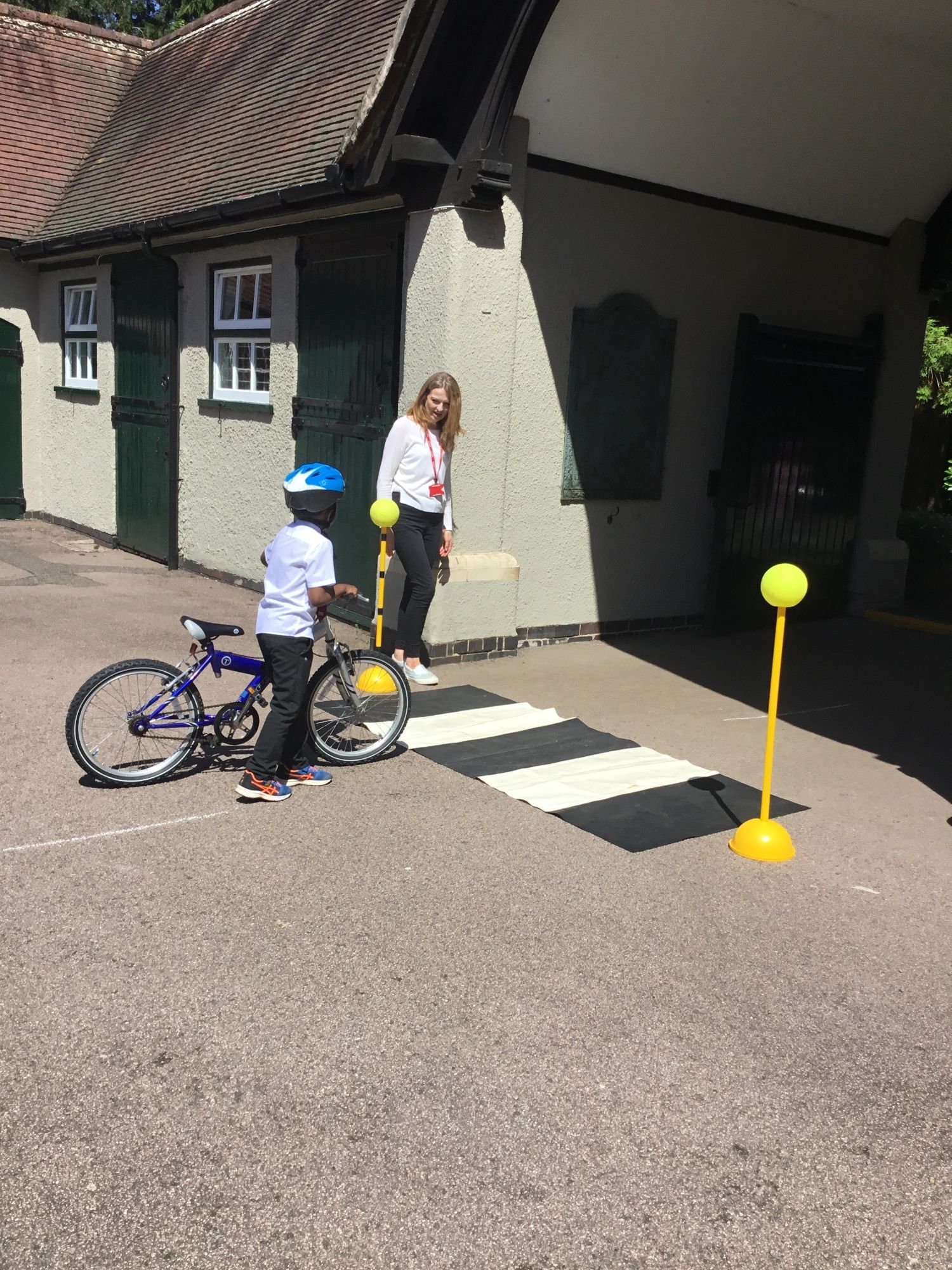 Thank you to all staff and pupils for their energy and enthusiasm for 'Challenge Week', with a particular thanks to those members of staff who travelled abroad.
Dates for the diary:
Tuesday 2nd July, 2pm Prize Giving (Courtyard)
Thursday 4th July, 1.30pm School Fete (Lawns)
Enjoy the weekend,
Mr J F Dobson