HMV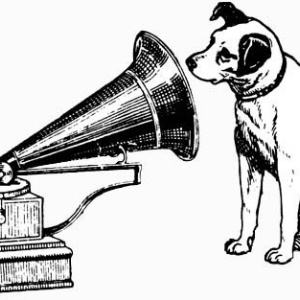 Welcome back and a particularly warm welcome to all new pupils and new staff.
Stoneygate did not close over the summer holiday. We had a wonderful, successful summer camp here despite…builders, painters, plumbers, carpet fitters, IT technicians, carpenters, tree surgeons all needing access to the campus. We now have a new medical room, a new PE office, the completion of the West Wing (two new classrooms, a new cloakroom and new toilet block) and our new tree house.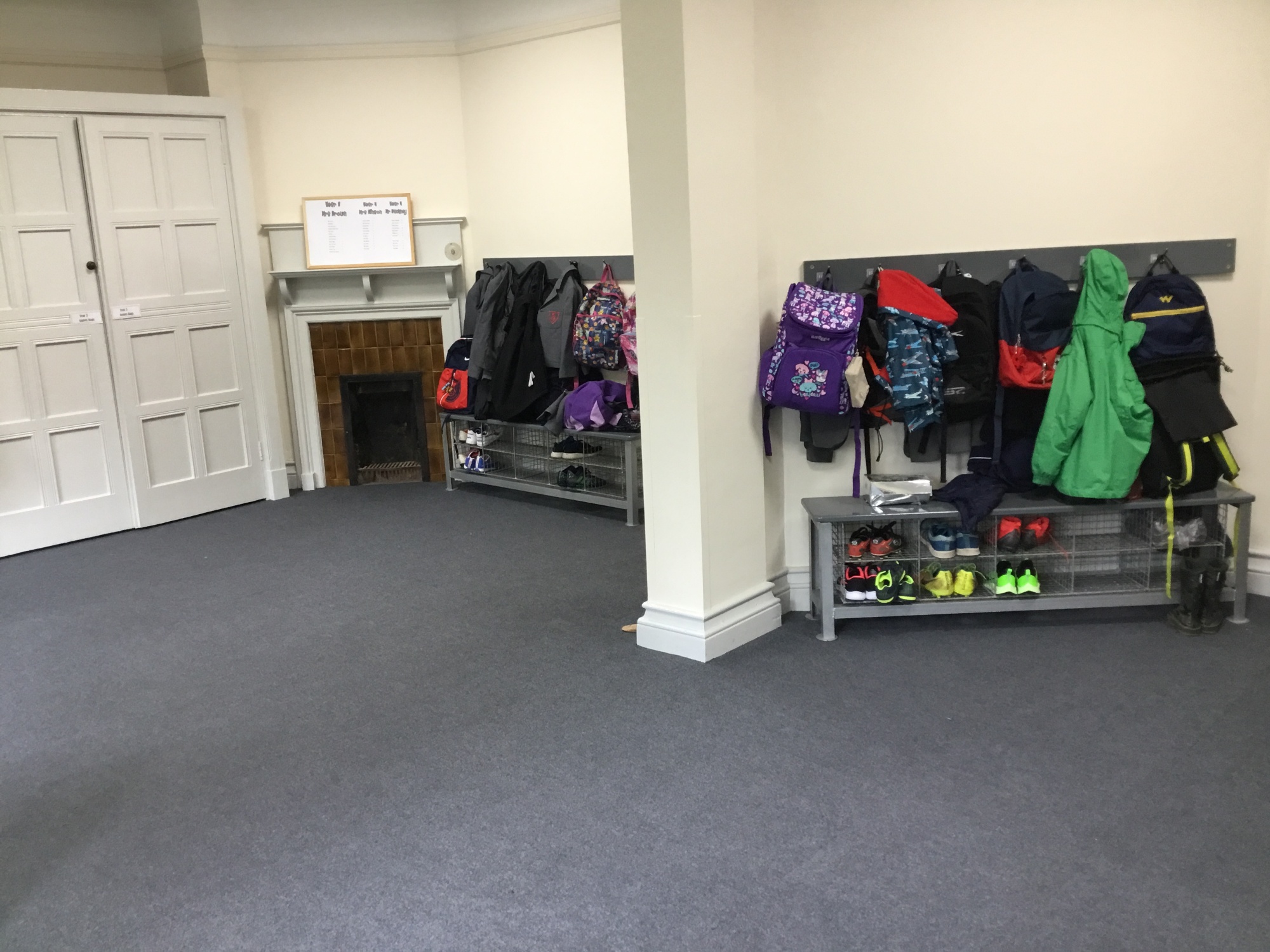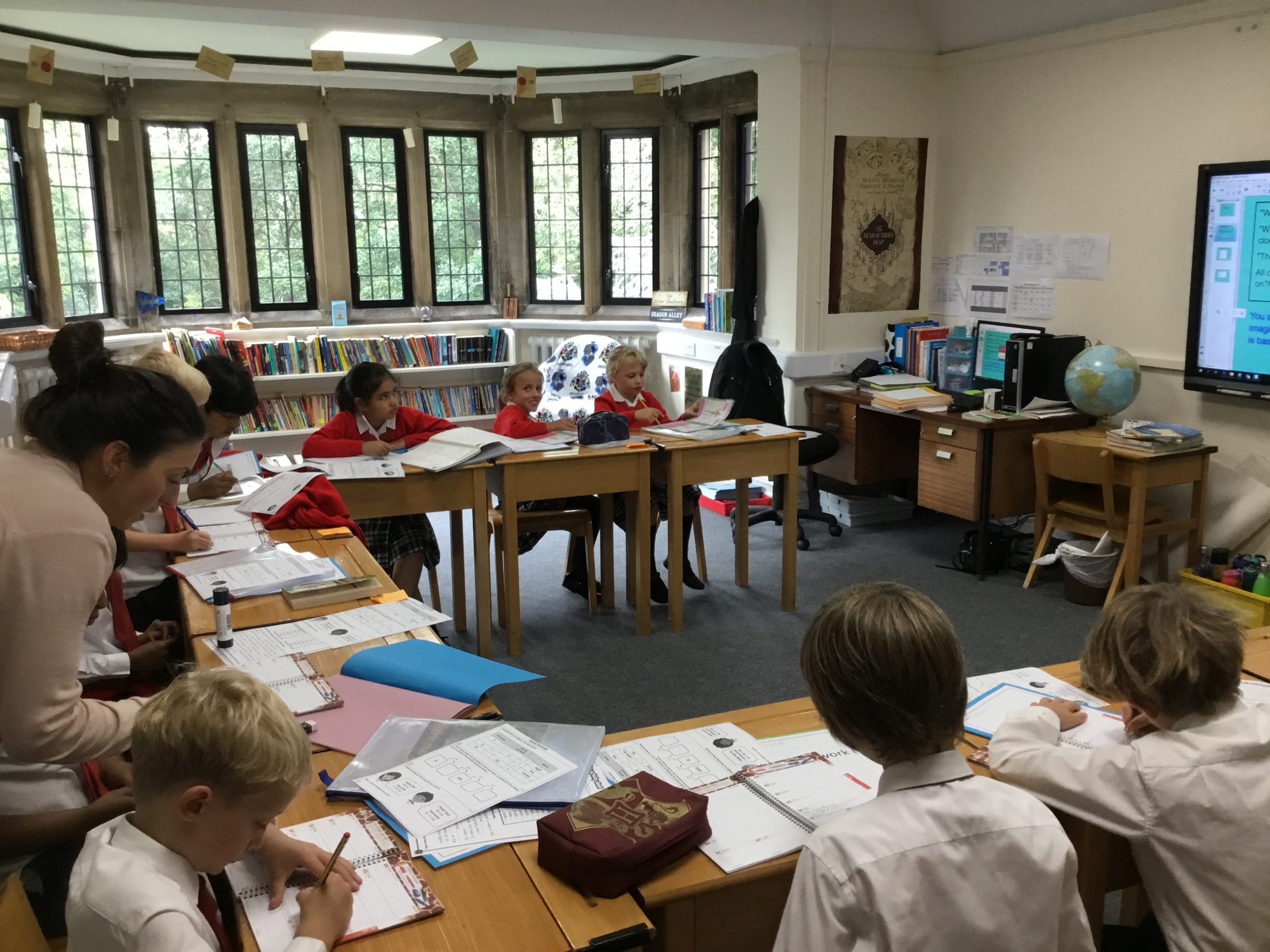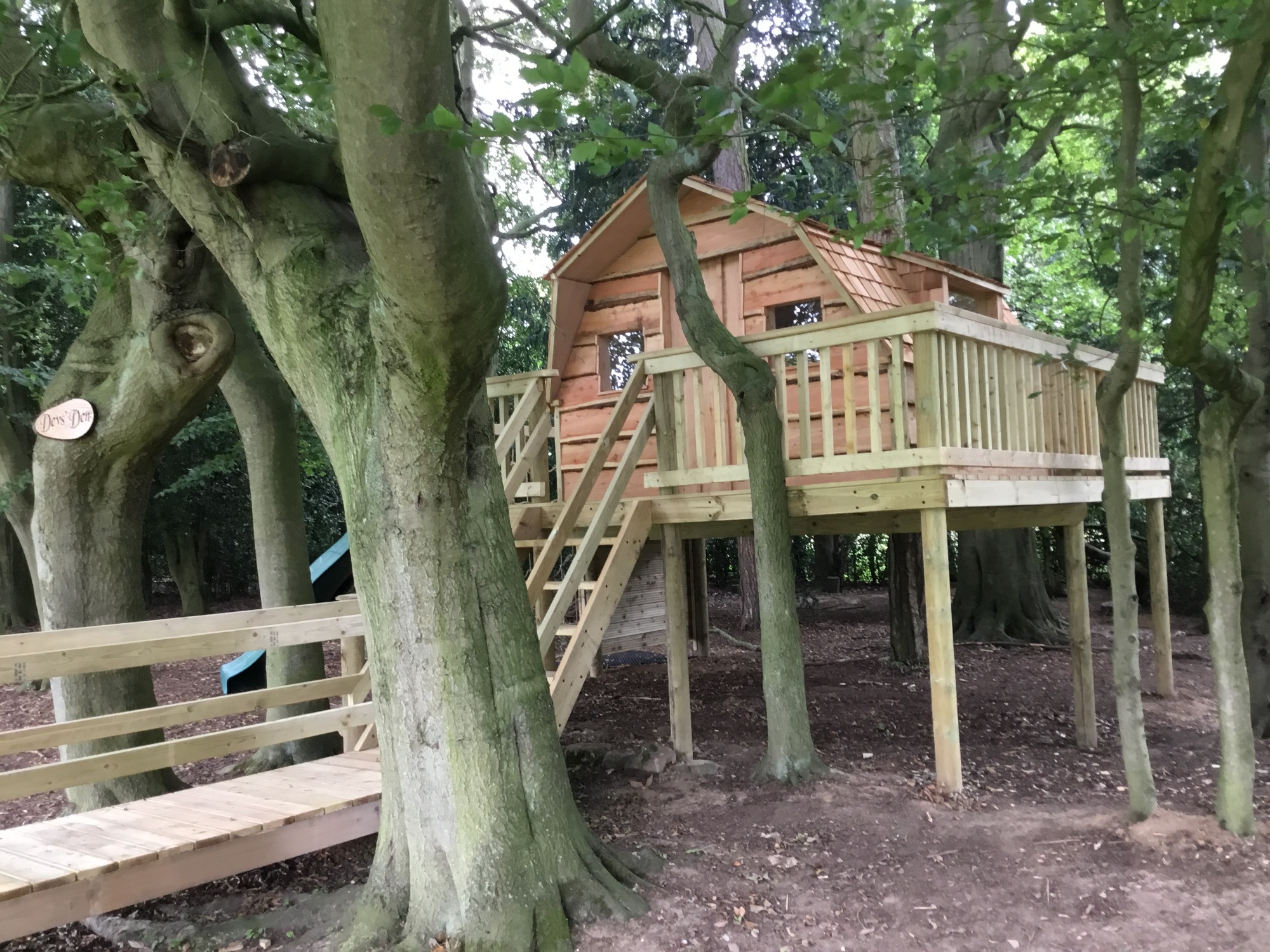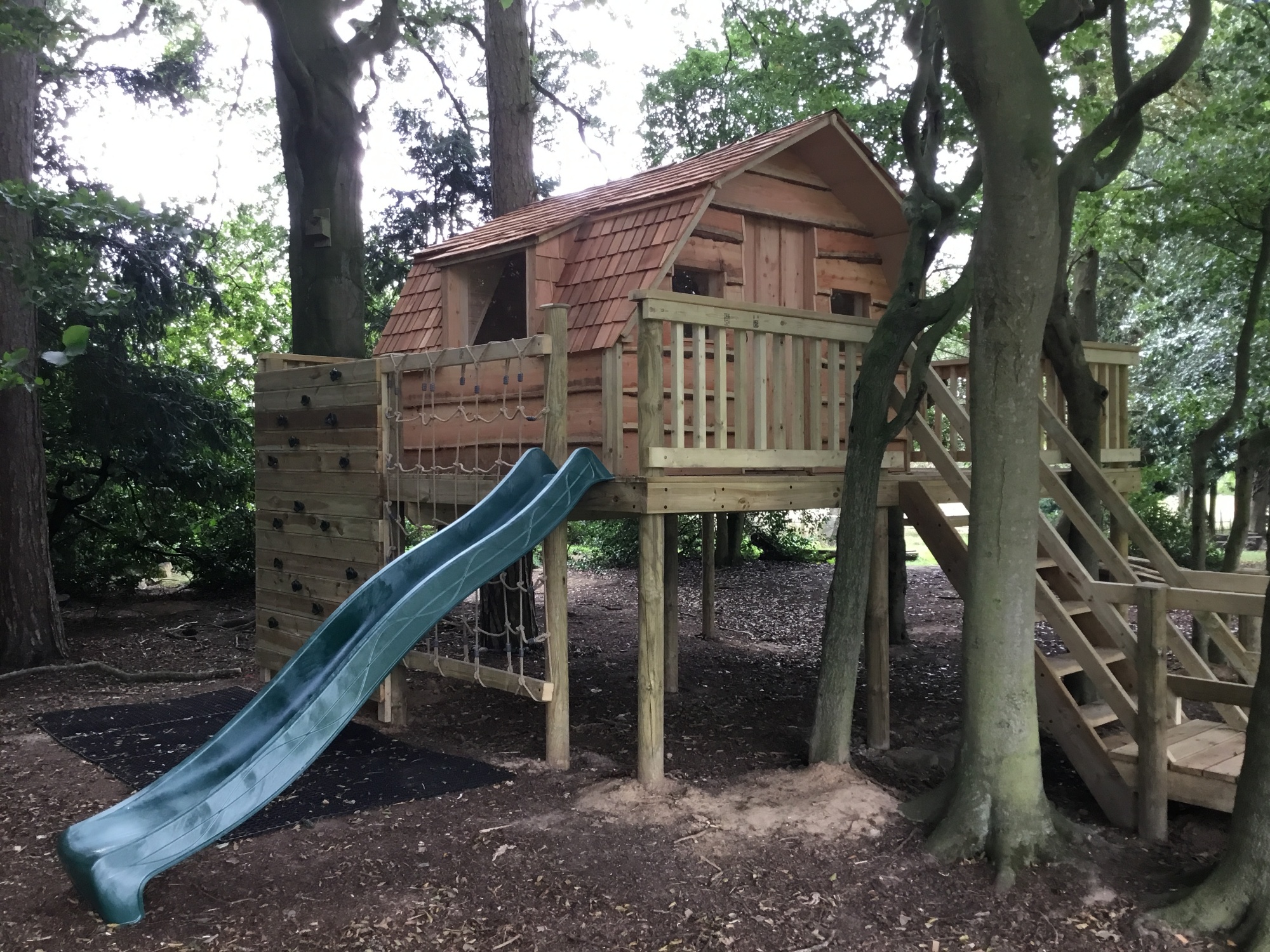 Staff too, have been busy, preparing for the forthcoming academic year, including a pre-season rugby training session with Martin Johnson.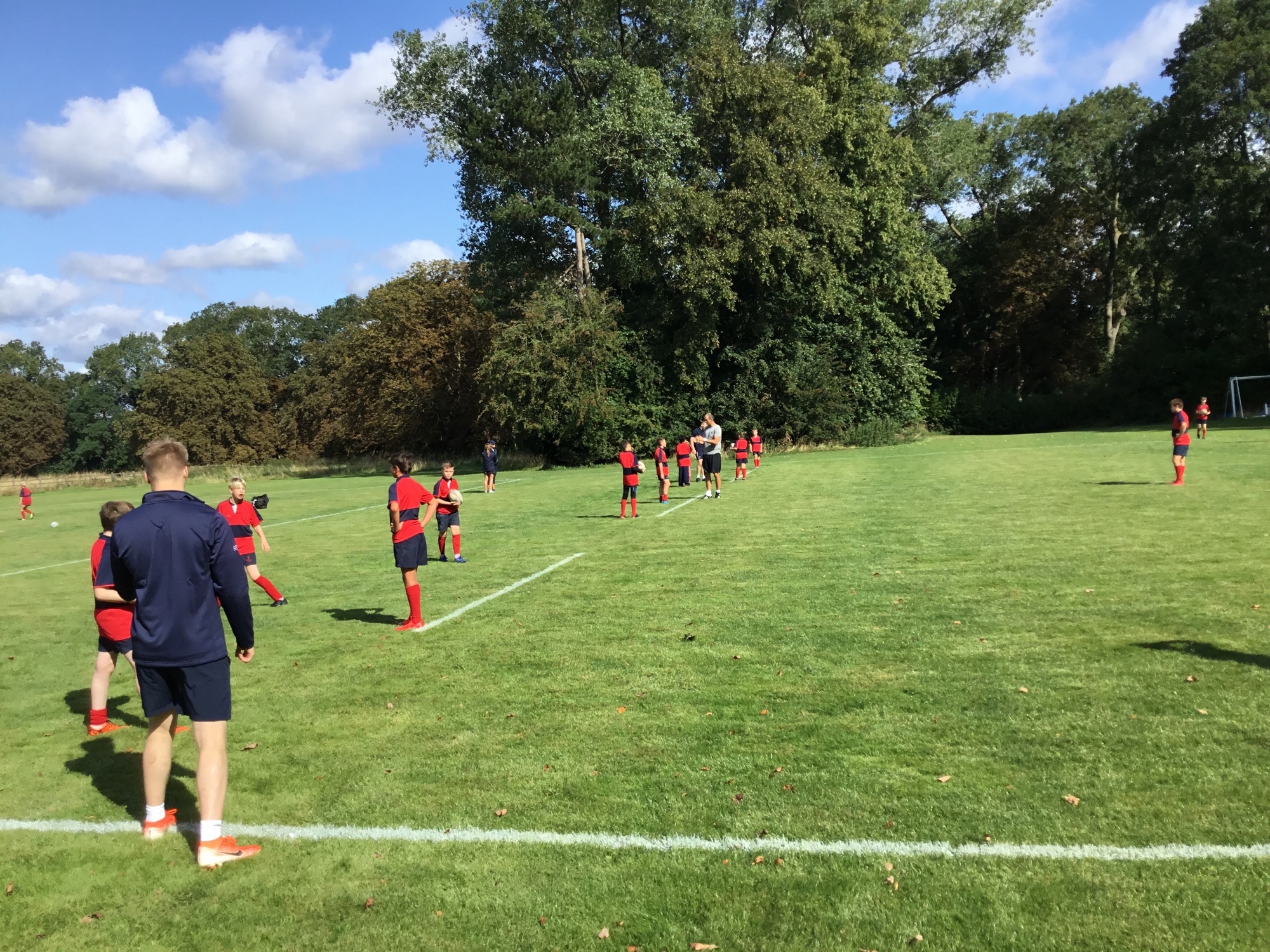 Some very fortunate pupils…
Could I thank all pupils who participated in the summer challenge linked to Space (& the 50th anniversary of Neil Armstrong's moon landing)- from posters, to rockets and even a song- I was hugely impressed with the pupils' creativity. Congratulations must go to Sophie (Y10) on becoming the Scottish national champion in the gruelling 1500m. She showed great tenacity and courage.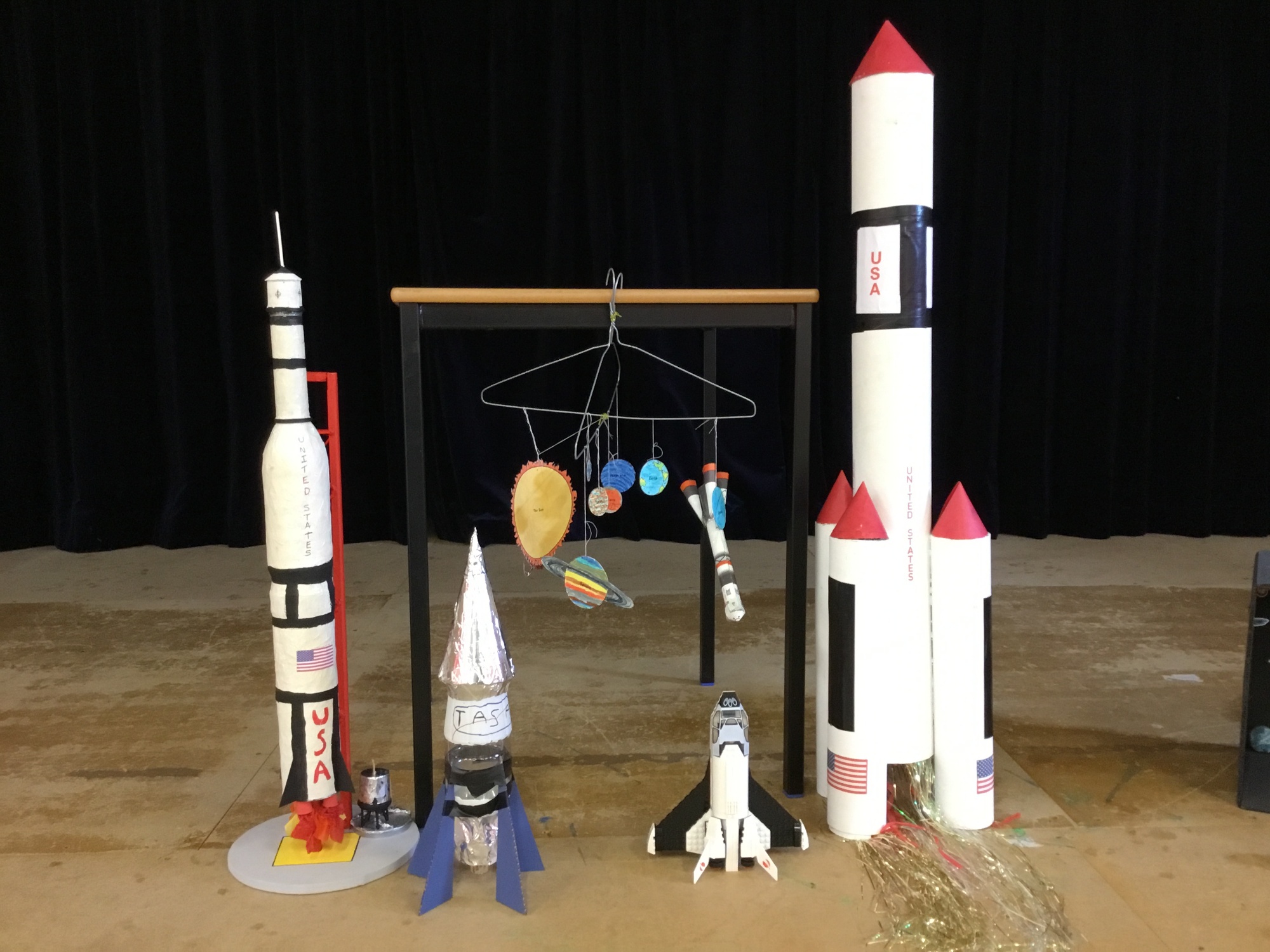 We have lift off…
This week I spoke in assembly about our core values, the 4Cs: 'Caring, Curious, Creative and Committed'. All pupils and all staff need to show the 4Cs. I explained our 4Cs with water as a visual aid. We need to look after each other. Showing that we care for each other is not a sign of weakness; it is indeed one of our many strengths. Whether we are 4 years old or 54 years old, we need to look after each other- whether on the playground, on social media or on the rugby pitch. I held a glass of water in the air and showed the pupils it was not heavy to hold for a few seconds, but if I had to hold the glass of water for several hours, it would ache. I described how the glass of water could represent our stress, our worries. If we held onto them for a long time, they could become increasingly painful. It is important to remember we all have friends and colleagues who care.
We want Stoneygate pupils to be curious. Curiosity often leads to greater knowledge and understanding. Why does water (a liquid) turn to ice (a solid) at a certain temperature? Why do coffee beans (solid) turn to liquid when adding hot water? Why can we never get the Australian batsman Steve Smith out? Staff and pupils should be creative in their teaching and learning. 'Being creative' is not purely 'being good at art'. We can be creative in every subject…including water…and yes, I did manage to hold water upside down without spilling it!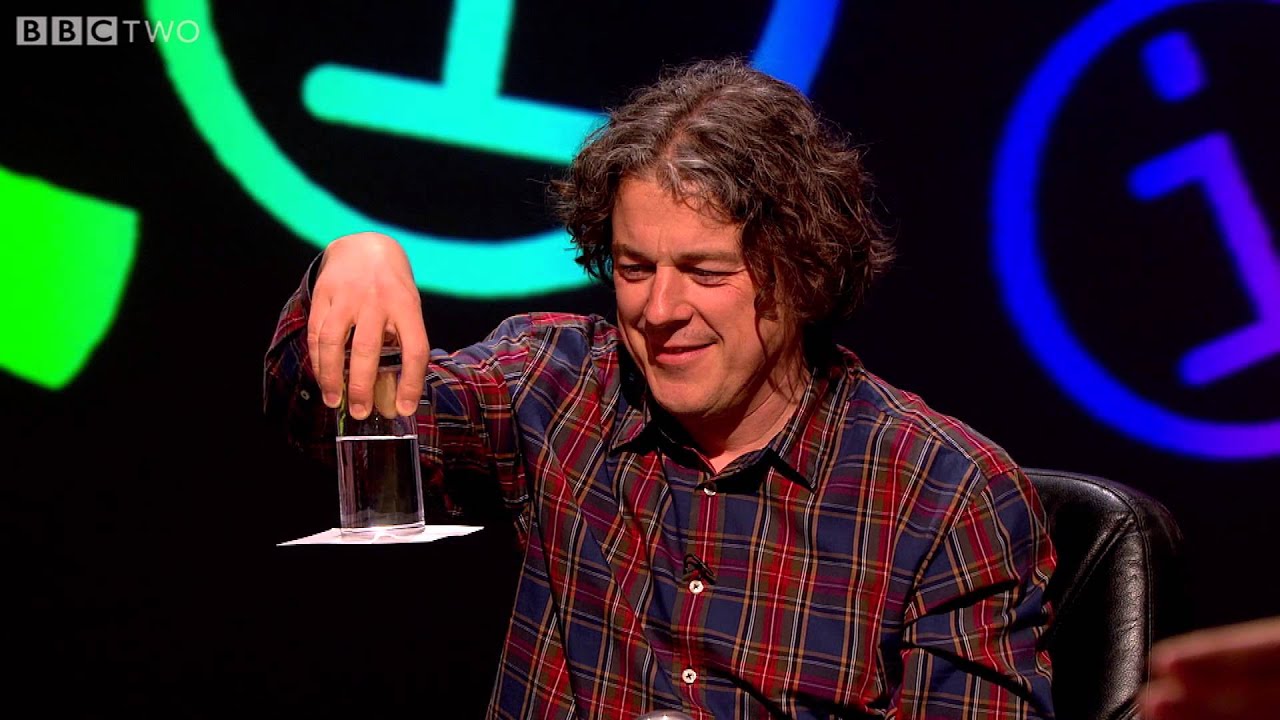 Alan Davies showing how it's done...
And yes, we want staff and pupils to be committed. Learning a language, learning to play the piano, learning your times tables takes commitment and perseverance. My glass of water is always half full- as a school, as a community we can tackle anything with our core values...bar Brexit.
Enjoy the weekend,
Mr J F Dobson