HMV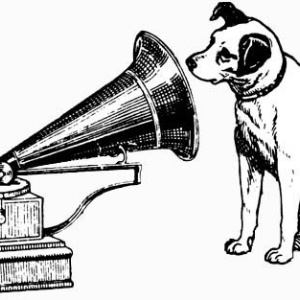 Sometimes change can be scary; sometimes coming out of our "comfort zone" can be daunting. At Stoneygate, we encourage our pupils to take that plunge.
This week Mr Ashwin challenged students in our senior assembly to 'channel that inner voice' into something positive. Pupils may well have doubts and fears, but with right mindset pupils can overcome obstacles and tackle new challenges. Mr Ashwin will need to be in the right frame of mind as he plans to run 100km this weekend! We wish him well.
The 'Senior assembly' is in itself a new idea. Tuesday's assemblies will alternate between 'Junior Assemblies' (Reception to Y4) and 'Senior Assemblies' (Years 5-11), with the whole school coming together for assemblies on Thursdays.
This week some of our senior pupils started a new sailing course on Rutland Water...their challenge to be awarded the RYA (Royal Yachting Association) Stage 1 certificate.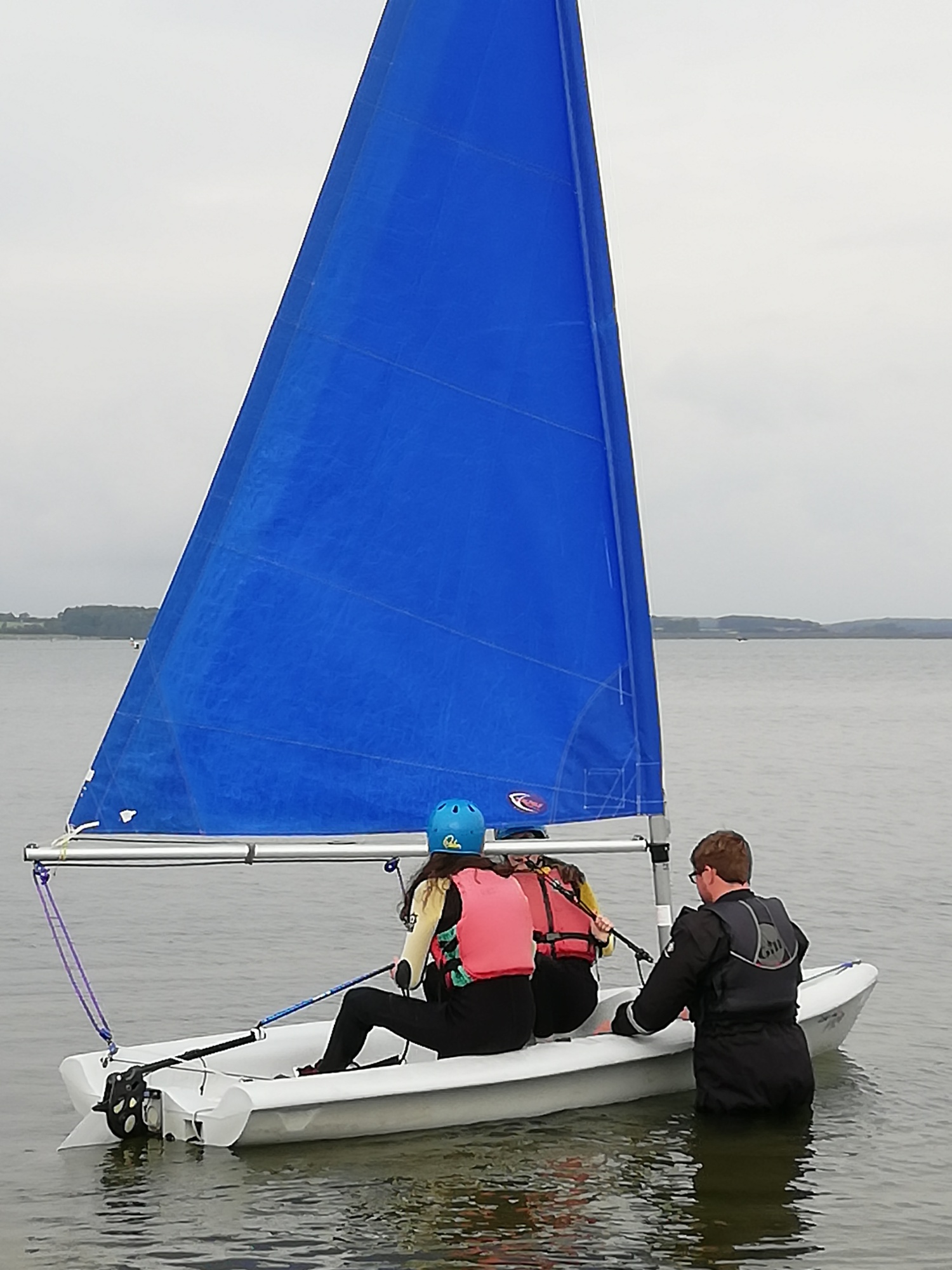 When should we tack? Decisions and leadership issues in the boat…
On Thursday, Mrs Liquorish lead an assembly on ecological matters. Following a summer in which the Amazonian forest fires raged, it is crucial that all of us take a lead in ecological matters. Mrs Liquorish is starting a new 'Eco Committee' … its aim: to win Eco school awards and to further improve 'green issues' at Stoneygate.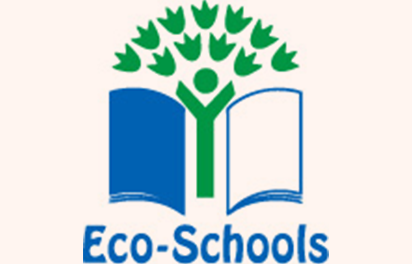 Could I encourage pupils to 'channel that inner voice' and audition for the Stoneygate summer musical, 'Mary Poppins'. This is an exciting opportunity for our pupils- be brave, go for it!

A wonderful story about a nanny with magical powers…
Pupils and staff from Year 4 were taken out of their 'comfort zone' this week when they decided to look at numeracy issues, not in the classroom, but on the back lawns.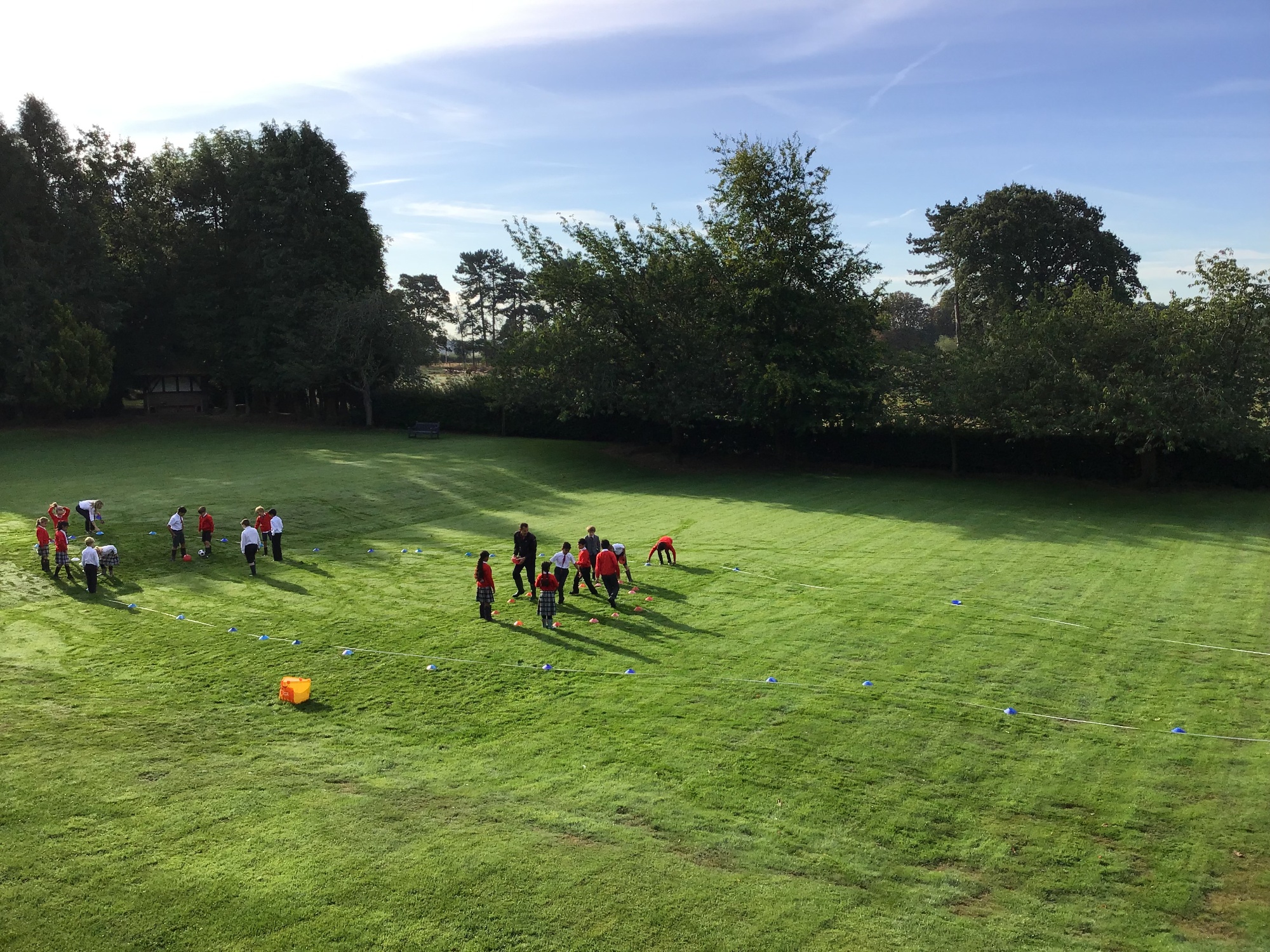 Y4 pupils measuring a blue whale...its heart as large as a car...
Congratulations to the following students on their appointment as prefects:
George G
Mattio HJ
Ben KOR
Bradley M
Lauren W
Saffiyah K
Edward D
Thomas V
Skylar G
Jaein W
Stars of the Week:
Rec: Amber
Yr1: Aveer
Yr2: Hamzah
I look forward to seeing you at the BBQ on next Friday, as we formally open the tree house.
Enjoy the weekend,
Mr Dobson