HMV
Having a hobby is crucial for both children and adults. As parents and teachers, we know the many benefits of having a hobby: from learning to win (and lose) to building confidence, from helping to read to developing imaginary play, from problem solving to resolving arguments. At Stoneygate, we promote hobbies: from reading to board games, from sailing to drama, from rock bands to rock climbing.
During Thursday's assembly, Mr James led the senior guitar ensemble. There are numerous musical clubs pupils can join, including senior guitar and ukulele. The pupils were also introduced to Mrs McGinnes, the new piano and cello teacher. Mrs McGinnes wowed the students with her rendition of 'The Pirates of the Caribbean' overture. This week I have been fortunate enough to attend the first orchestra rehearsal of the term. I witnessed pupils reading music, playing together and creating a sound they should be very proud of (thank you Mrs Ashwin, Mrs Liquorish and Mr Tapscott). Keeping with music, could I recommend to parents or friends of Stoneygate to join the Community choir which meets every Tuesday afternoon in the assembly hall.
Games, both organized and imaginary, are crucial in a child's development. On the organized games front, congratulations to all players who participated in this week's rugby and hockey fixtures. There were many highlights this week, but the U12 A team's victory over Oundle (by 50 points) was particularly impressive. I've enjoyed watching the tennis club this week- with the pupils and staff enjoying the late summer sunshine.
Tonight, Dev's mum officially opened the treehouse. It was lovely to see so many parents, pupils and friends gather in the sunshine. It was a very proud and joyous occasion in the September sun…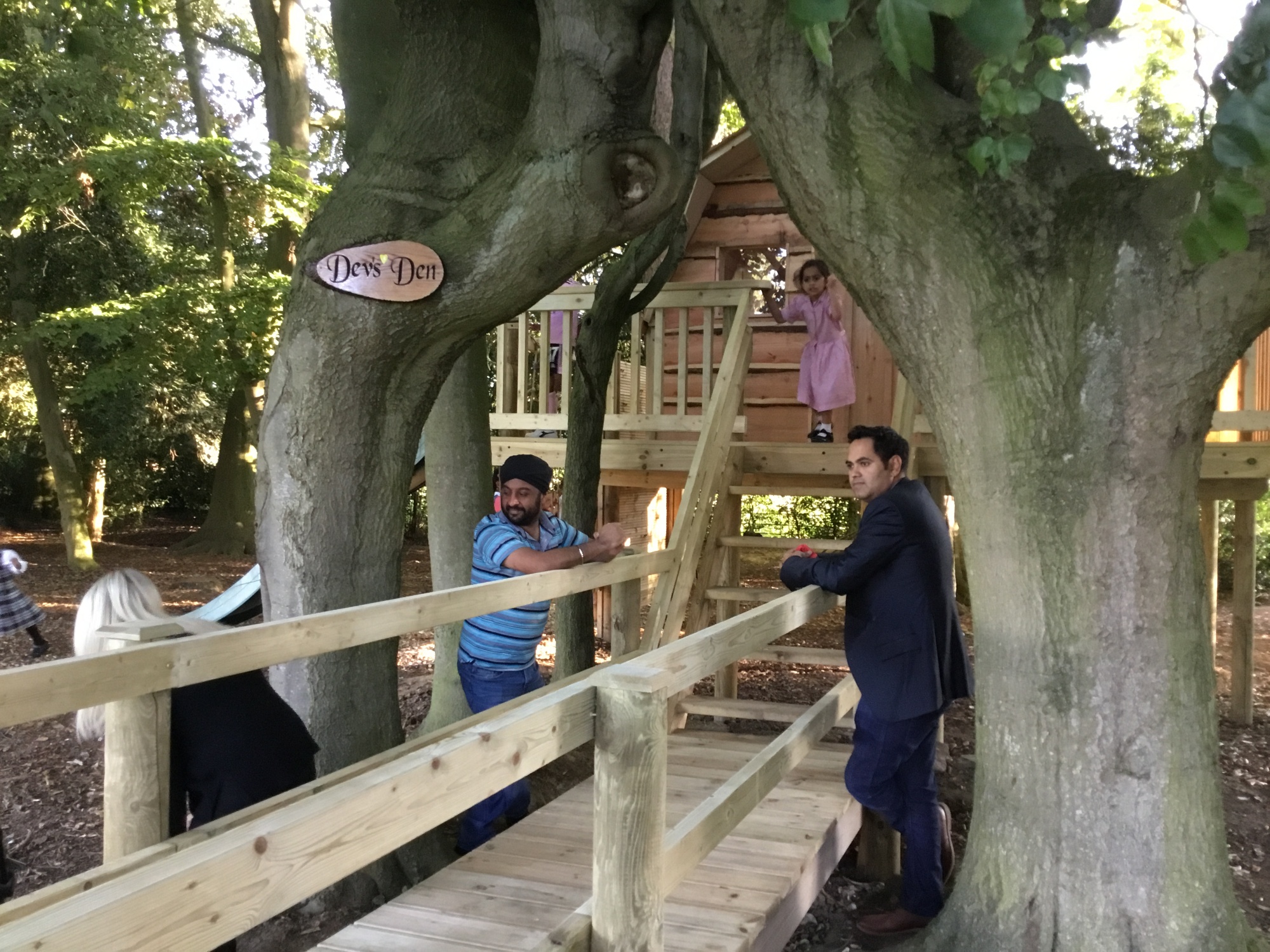 We are already planning reading sessions and forest school events in the treehouse and I have no doubts that our pupils will think of imaginative ways to use and play around this area.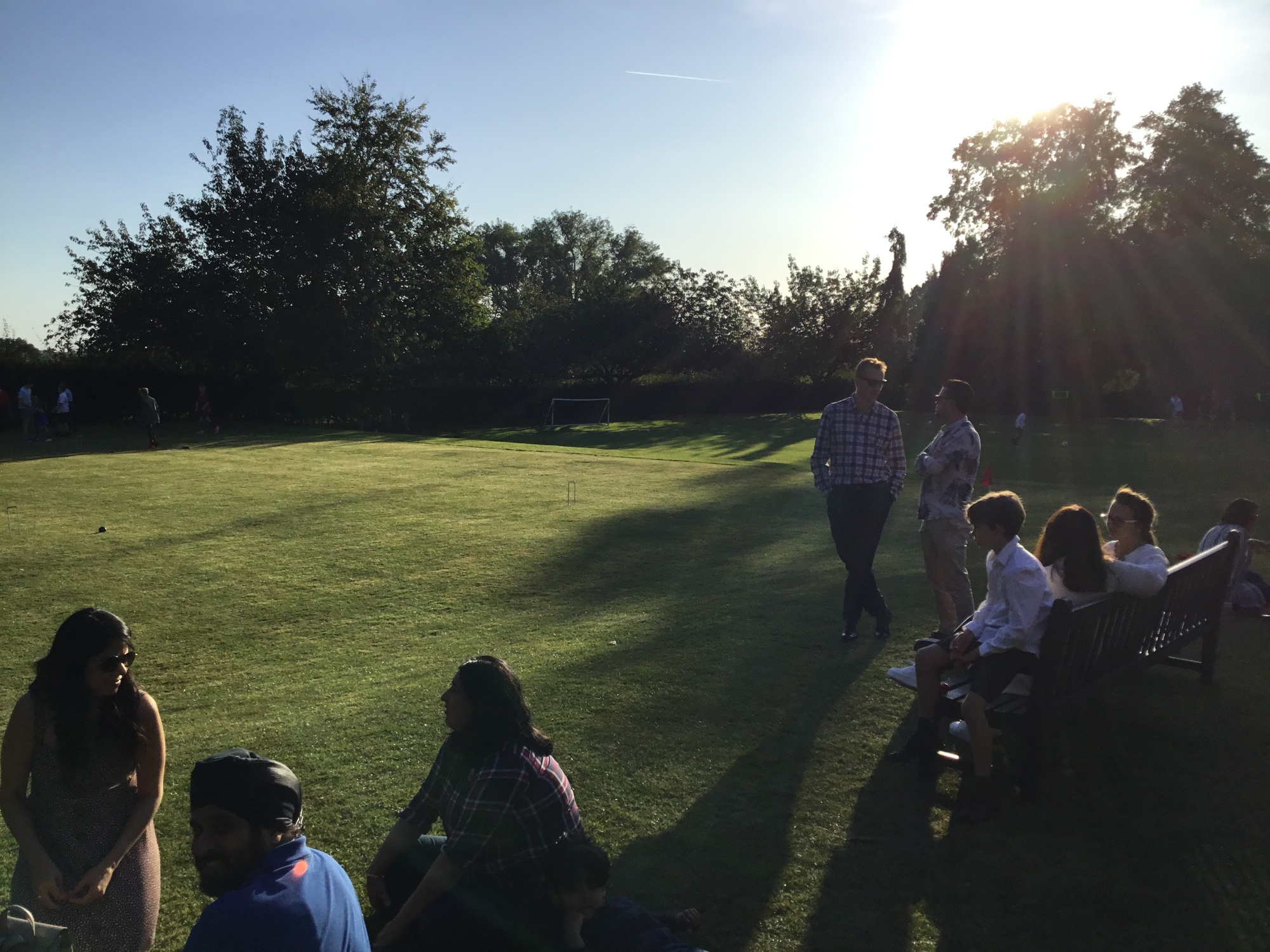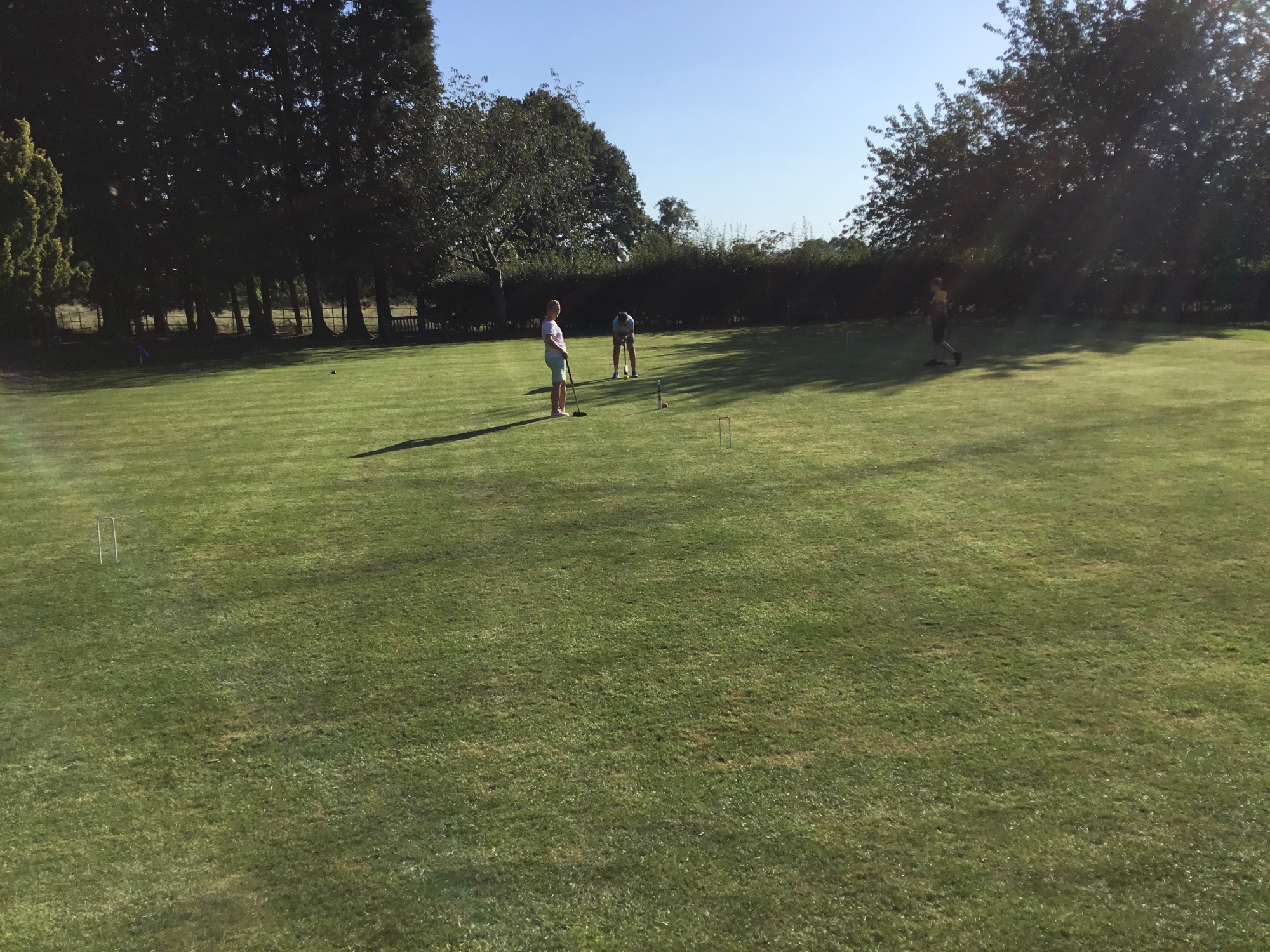 Pupils enjoying croquet on the back lawns… a wonderful hobby!
On Tuesday morning Year 3 pupils demonstrated some superb dance moves during the Junior school assembly….their message was that all pupils should have a positive attitude to life and studies. Should any girl or boy want to join one of our dance classes, whether that be ballet or tap, please see Mrs Mills.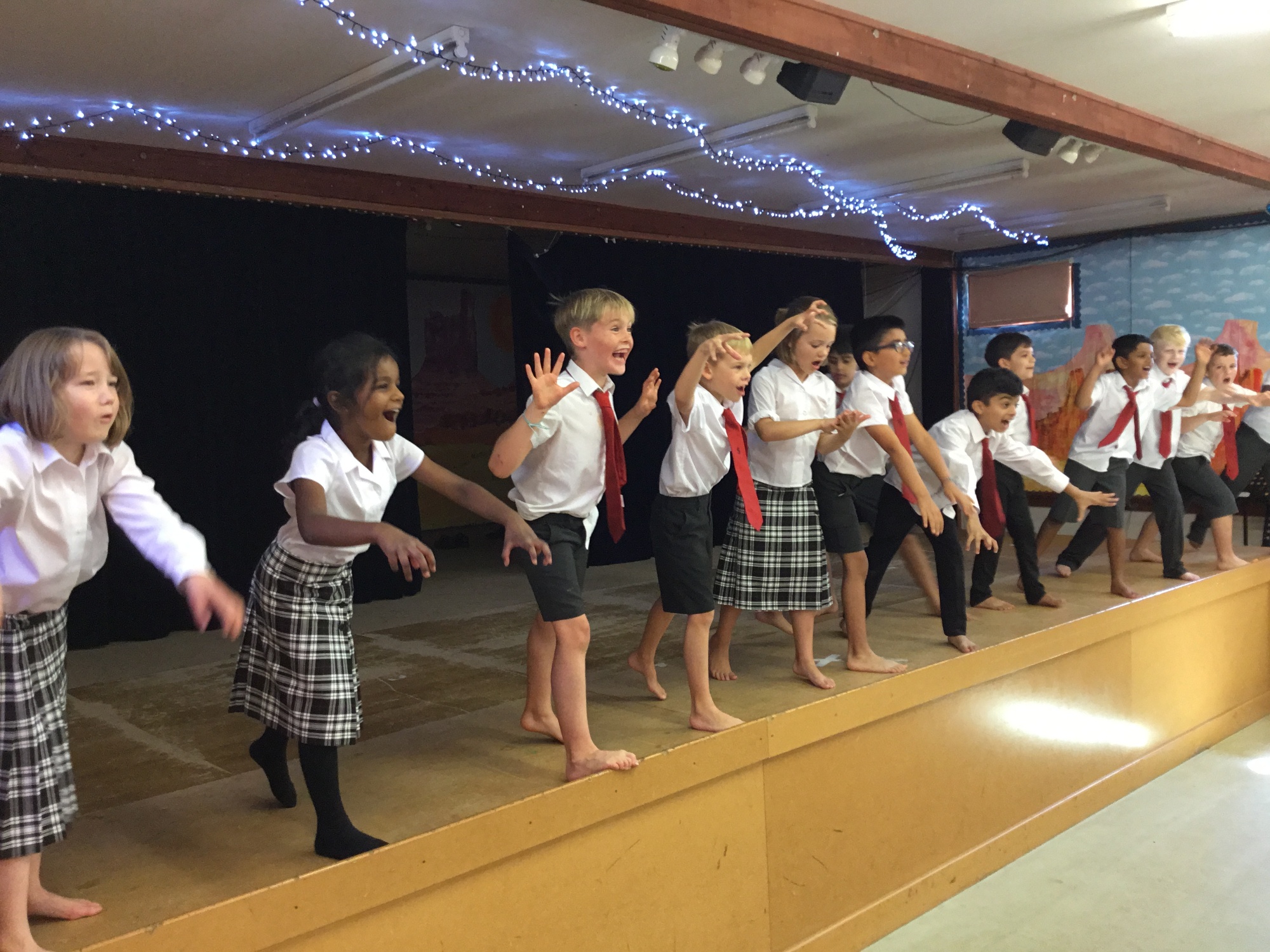 Y3 pupils dancing... why not join a dance club?
Reading should not be seen as a chore. Reading is pleasurable…for some pupils and parents it is a daily hobby and one that I would encourage. This week I was fortunate to read to the new Reception children.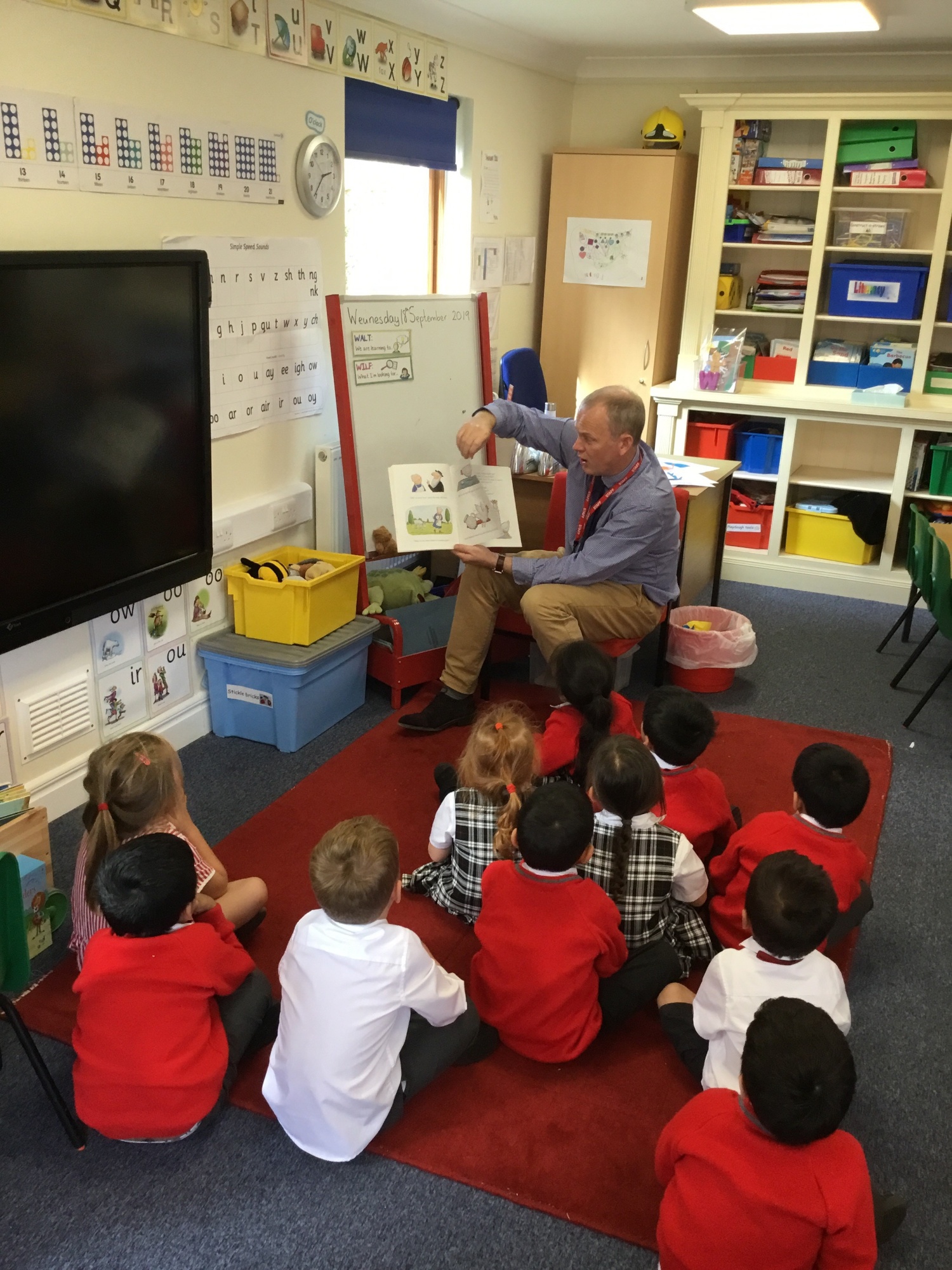 You can't beat a good book…
Some of our senior pupils would like to start a new lunchtime club next week. If you enjoy Pokémon and you're in Year 5 or above, please join them in Room 9 at 1pm.
Good luck to some of our Y10 pupils who are camping tonight as part of their 'Camp craft' GCSE PE option. Camping is not one of my favourite hobbies, but if we all had the same hobbies, life would be terribly dull!
Enjoy the weekend,
Mr J F Dobson