HMV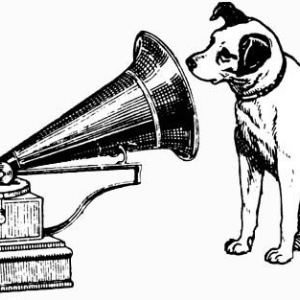 There has been much 'anti-private school' rhetoric in the past week. Apparently, we are elitist and not good for society. I couldn't disagree more.
Today, girls from Years 10 and 11 organised a coffee morning to support Macmillan nurses. 'The World's Biggest Coffee Morning' has become a huge national event raising millions of pounds each year. Coffee mornings (in aid of MacMillan nurses) have been held in Antarctica and even in Poldark's mine in Cornwall!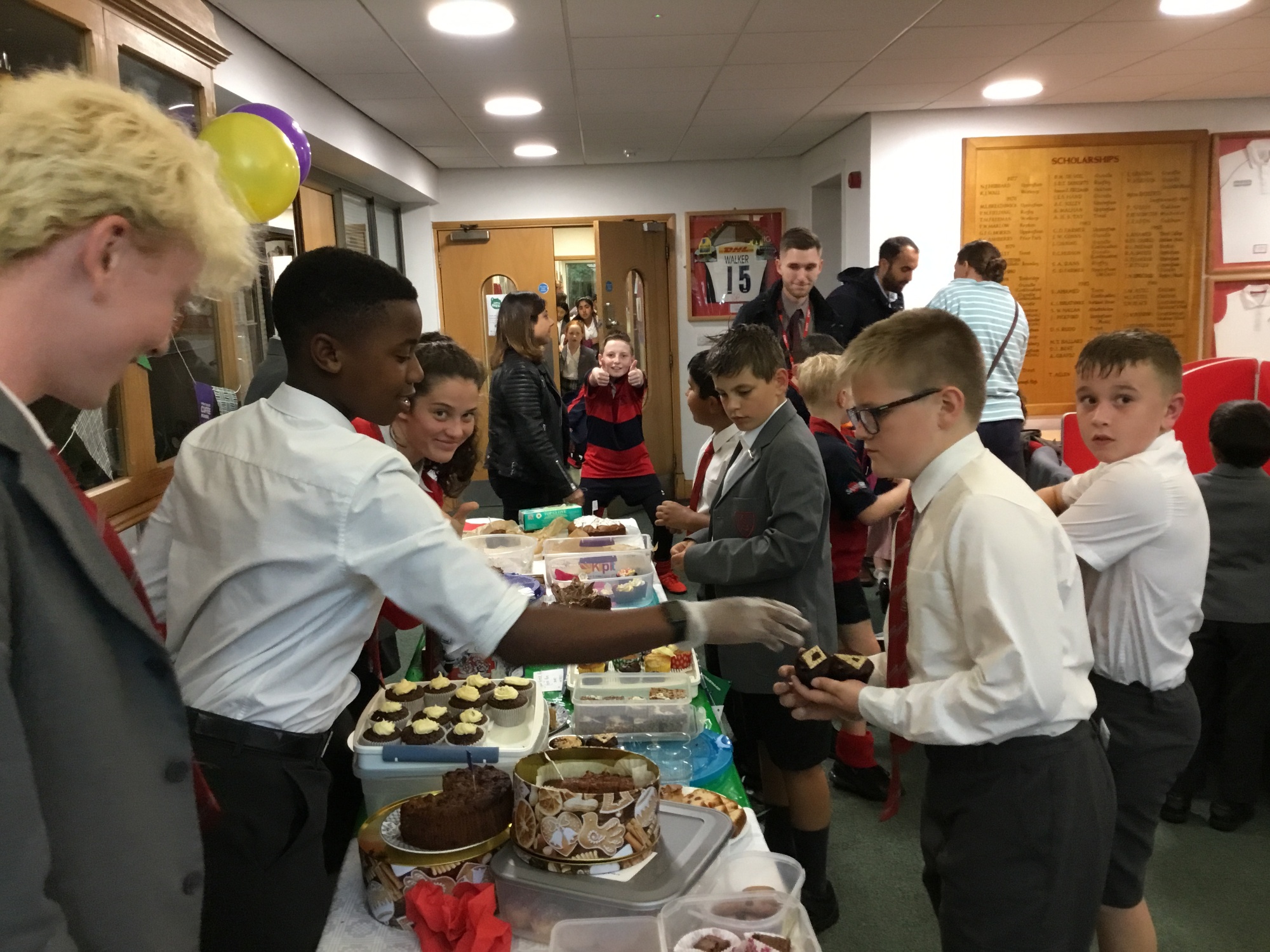 Students selling (and eating) as part of 'The World's Biggest Coffee Morning'.
As a school, we are currently in talks with an old people's home. We would like pupils to visit them and we would like them to visit us.
Research has shown that 'Intergenerational Programmes' benefit both the elderly and the young. For young children it may well give them the opportunity to read one-to-one for a substantial period of time; it may also give them an audience to perform. For the elderly, it can help tackle isolation and loneliness.
Next week our Pre-Prep pupils will be holding their Harvest Festival service. All food collected will be given to the Samaritans- another invaluable charity. The Samaritans in the UK deal with over 5 million calls and texts per year. They are 'open' every single day in order to help reduce the feeling of isolation and disconnection from society that some people feel and we are proud to support them.
Thank you to all pupils, parents and staff who attended last Friday's event. The event typified Stoneygate School- people working together for a common good. Please do read the article below (found in the community section of The Leicester Mercury).
https://www.leicestermercury.co.uk/news/leicester-news/schools-touching-tribute-tragic-leicester-3365130
I am very proud of the 'Stoneygate community'- from large projects, such as the treehouse to the community choir. In all areas of school life, from academic staff to ground staff, from the catering teams to the rugby and hockey teams, pupils, parents and staff work hard and we achieve incredible results.
Congratulations to all the students for some outstanding sports results this week:
Rugby:
U9s A v Wellingborough (won)
U9s B v Wellingborough (won)
U13s A v Maidwell Hall (lost)
U13s B v Maidwell Hall (won)
U11s A v Maidwell Hall (lost)
Hockey:
U9s v Wellingborough (draw)
U13s A v Oakham (won)
U13s B V Oakham (draw)
U10s v Oakham (draw)
Headteacher's Award:
Seva (Y5) for an outstanding project on the Vikings.
Enjoy the weekend,
Mr J F Dobson