HMV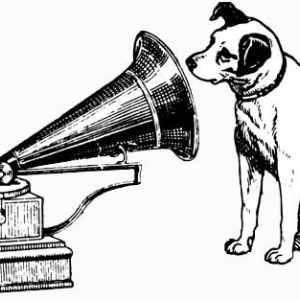 I love to listen to Radio 4's 'Saturday Morning Live' programme with the Rev Richard Coles and Aasmah Mir. I particularly enjoy the 'Thank you slot' in which members of the public phone in to thank people for kind acts done for them in the past - sometimes decades ago - and whom they did not get a chance to thank at the time. There are so many uplifting anecdotes, from taxi drivers delivering babies to surfers rescuing children at sea. On Thursday, I read some of these stories to our pupils.
We have much to be thankful for. I am proud of Stoneygate pupils, for not only what they achieve, but how they reach these achievements. I want Stoneygate pupils to be confident (not arrogant) and to be humble and gracious- Stoneygate pupils have been synonymous with such characteristics for hundreds of years- and long may this continue. Stoneygate pupils should be grateful to all who help them, from the kitchen staff to parents! This week we have been focusing on gratitude…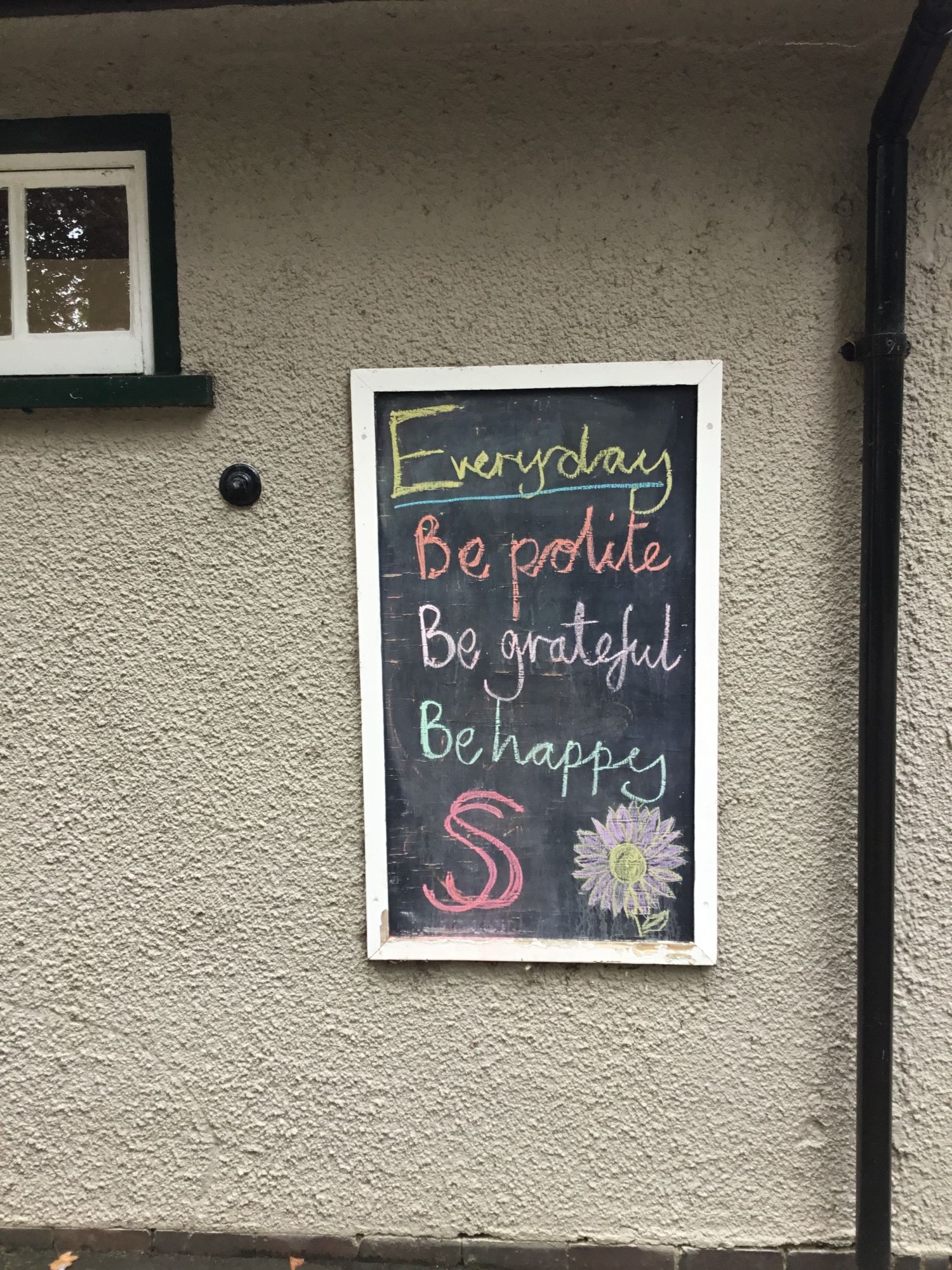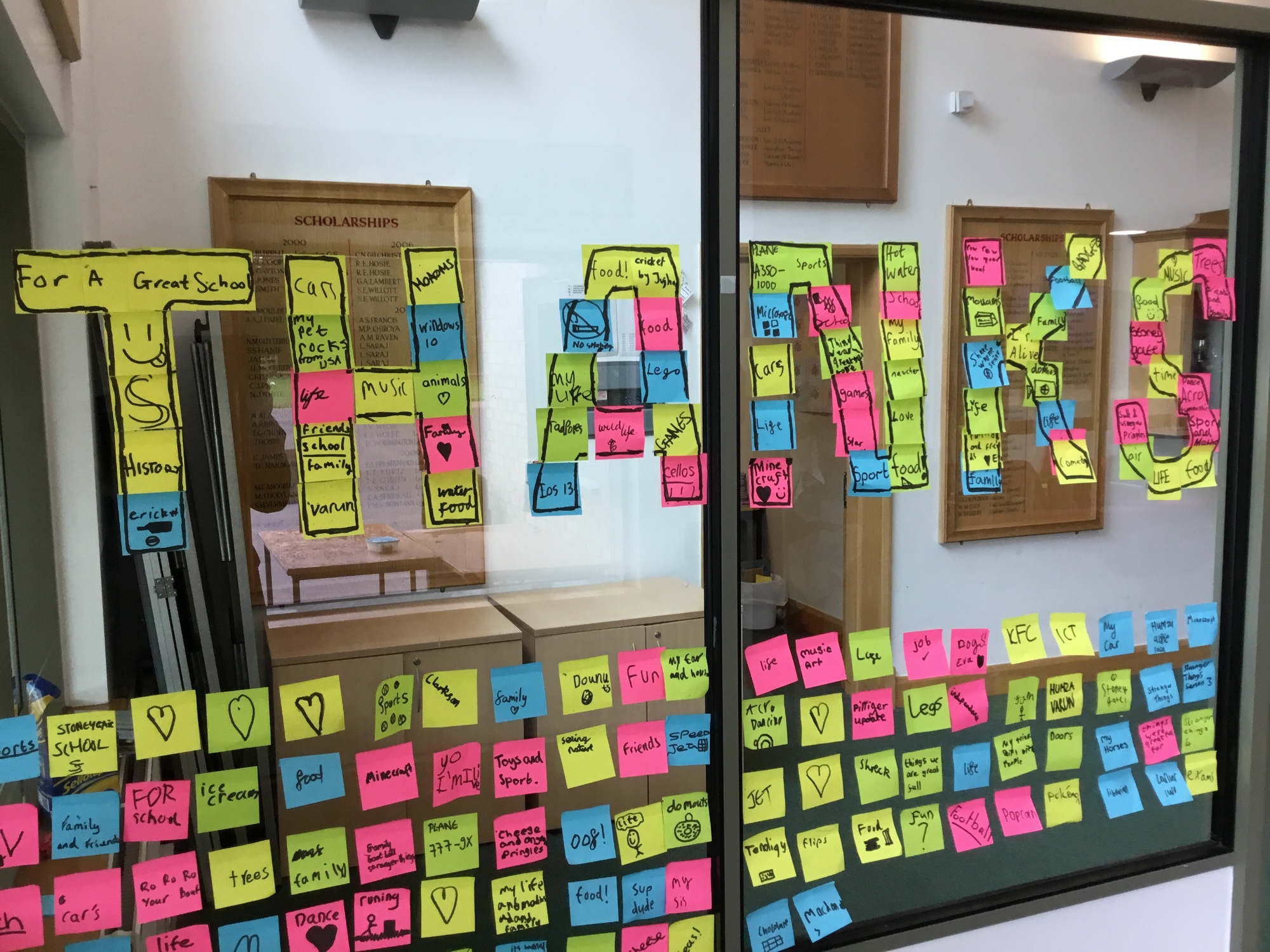 Some of our senior pupils wrote 'post it' messages of thanks…
I would like to say 'thank you' to all pupils, staff and parents who supported the Harvest Festival this week. Pupils from Reception to Y4 delivered an important message of gratitude. We are lucky to live in a country like ours that can farm and produce food; other people are not so fortunate.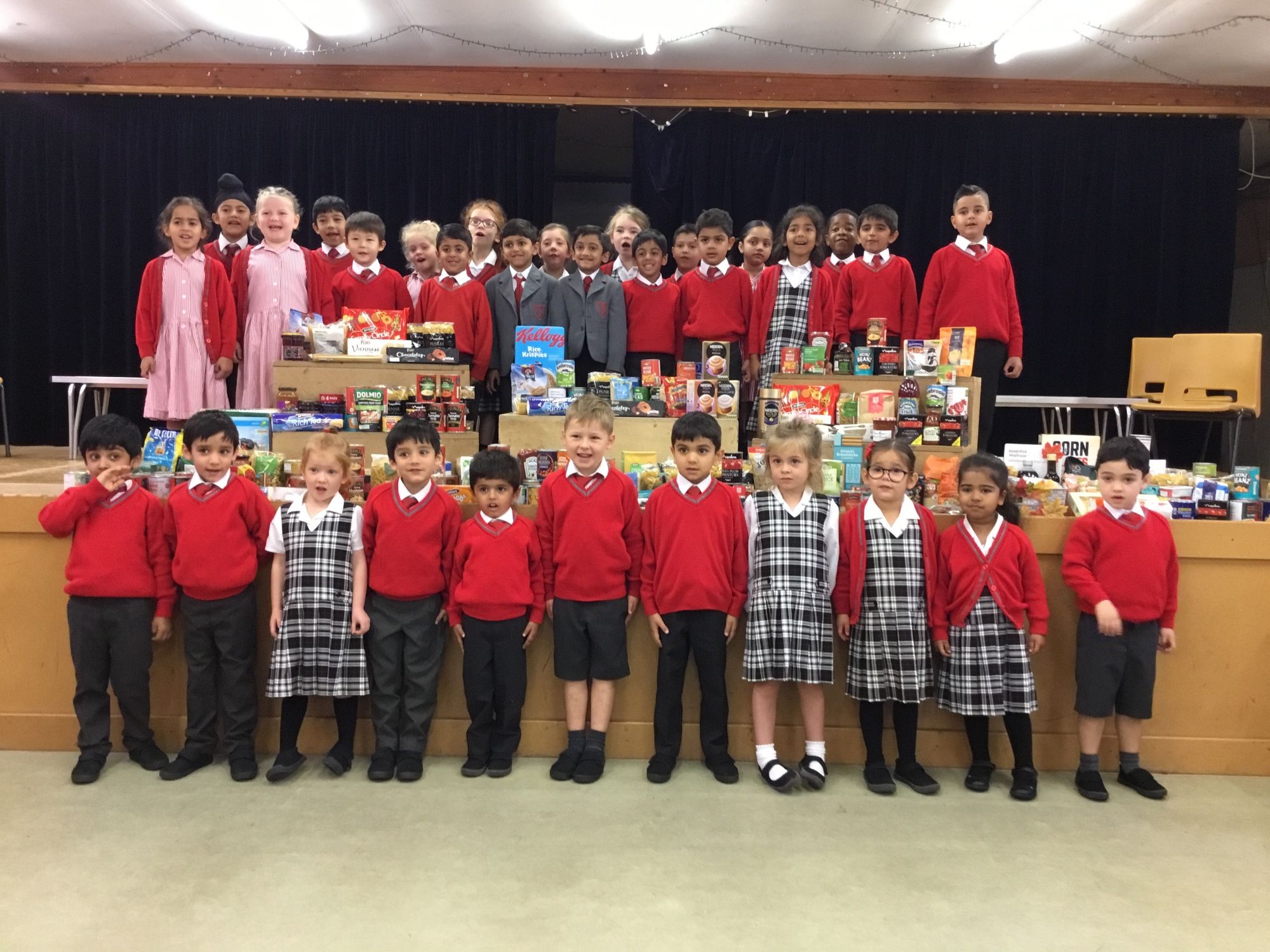 Reception, Year1 and Year 2 pupils and their harvest produce...
I would like to say 'thank you' to all pupils, staff and parents who were involved in fixtures this week. From transportation to refereeing to catering, fixtures involve an awful lot of work 'behind the scenes'. I did manage to pop out to watch some fine rugby against Bilton Grange and hockey against Twycross. For all the latest information, please do look at the sports tab on the website.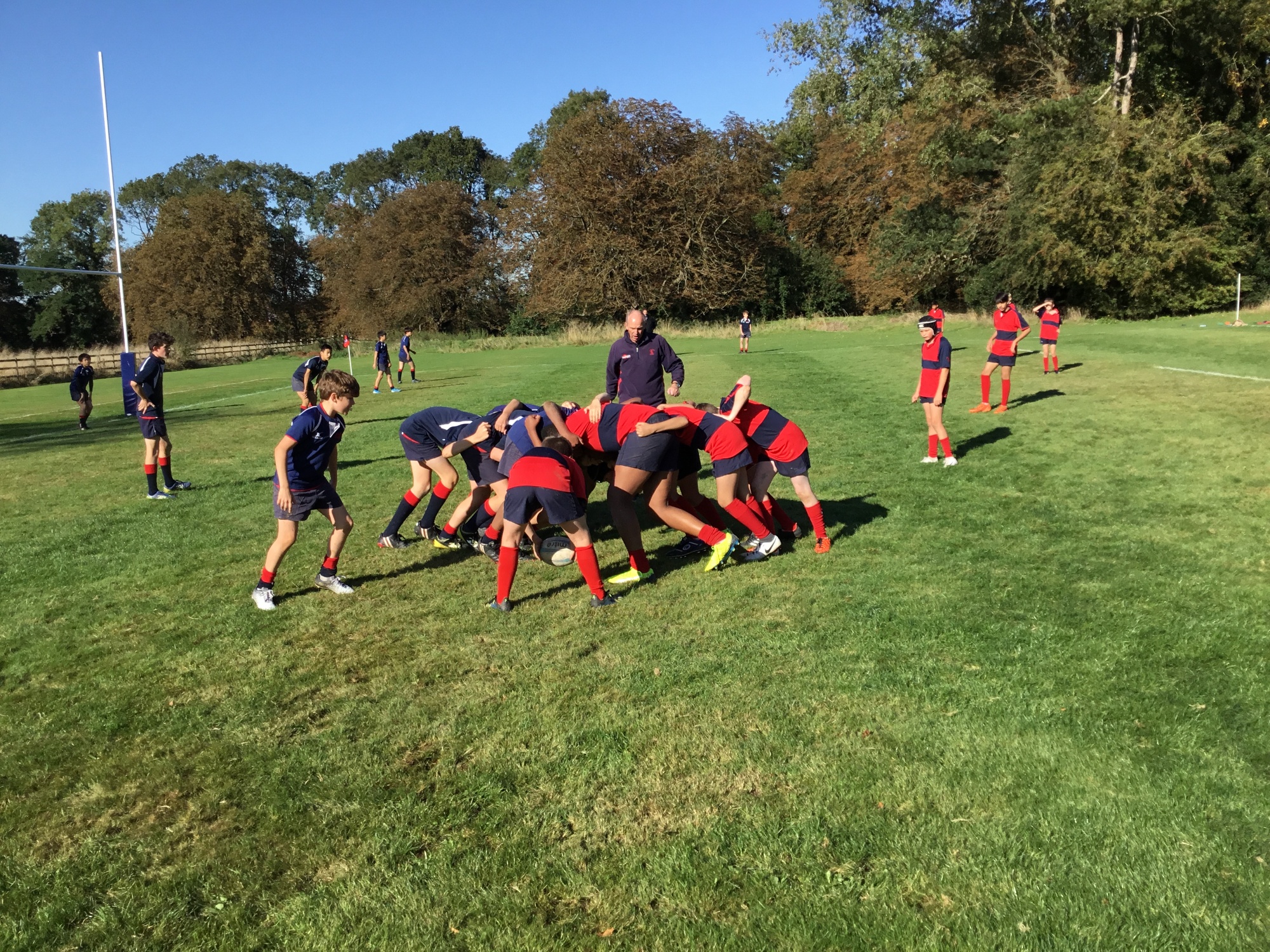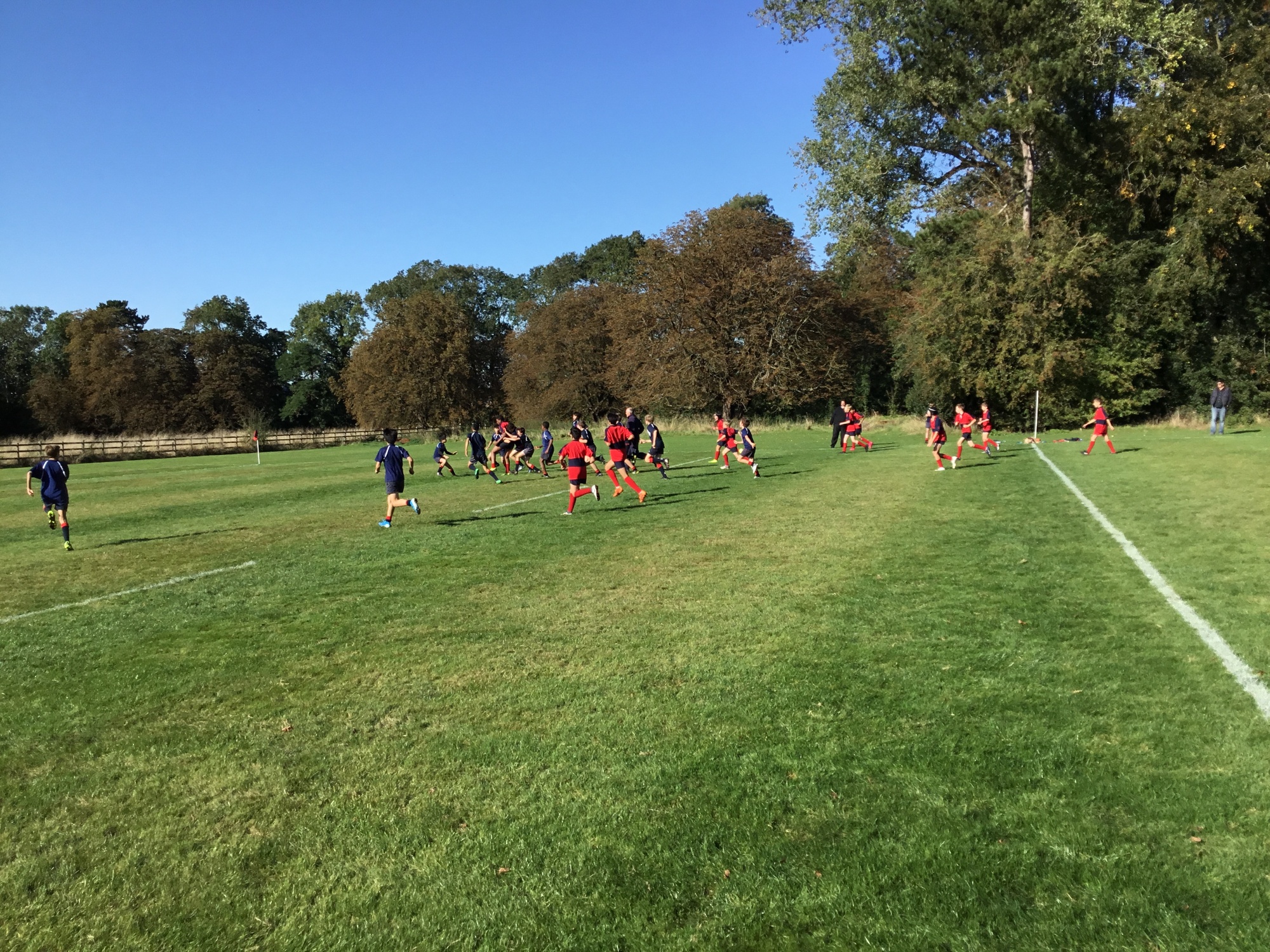 Is that four pupils trying to bring Bradley down?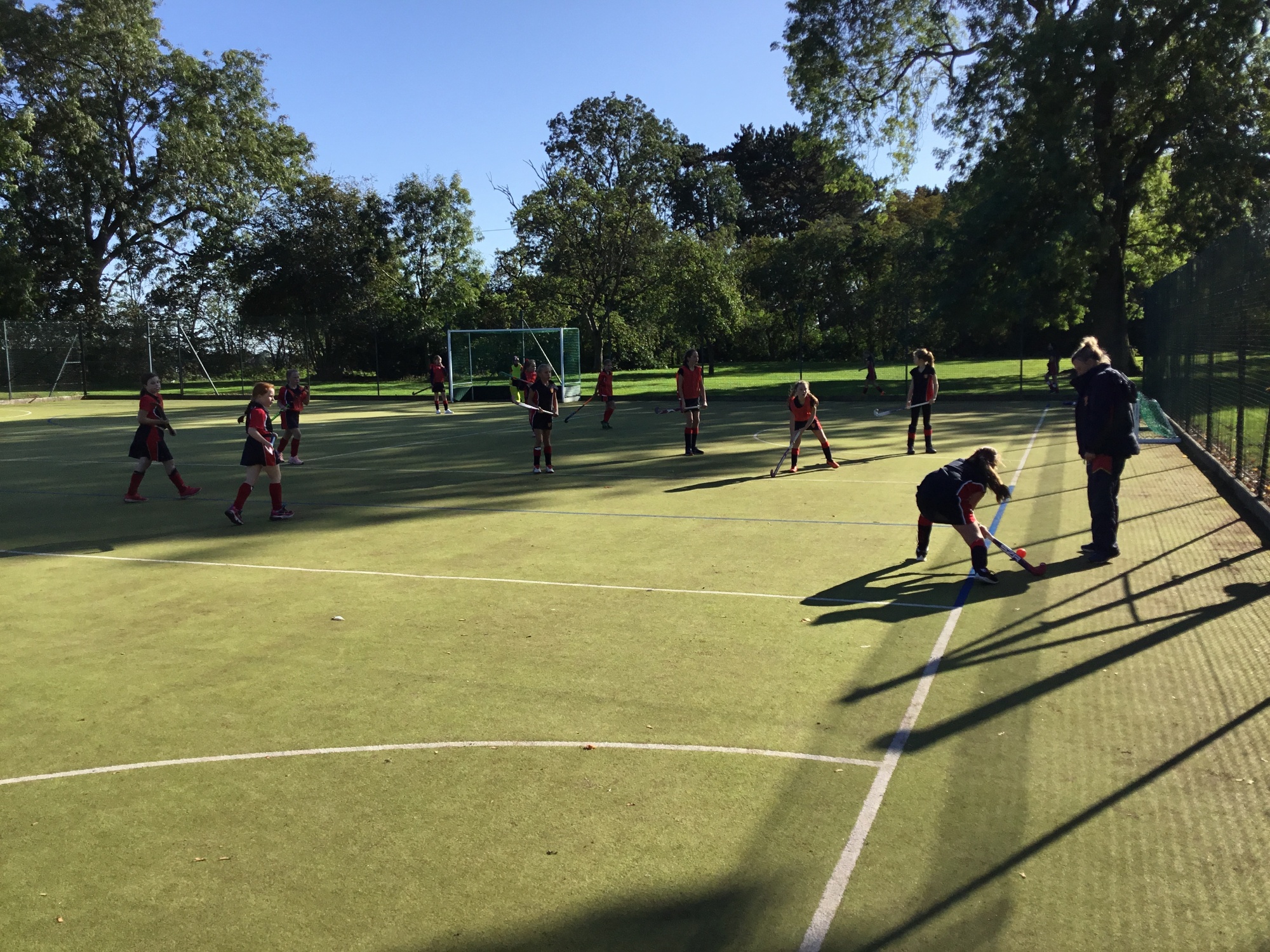 Hockey in the autumn sunshine…
'Thank you' to my staff who are constantly being asked by me to go that 'extra mile'. Today, Mr Warner and Mr Palmer took some Year 6 pupils to Warwick for a rugby training session with the Worcester Warriors.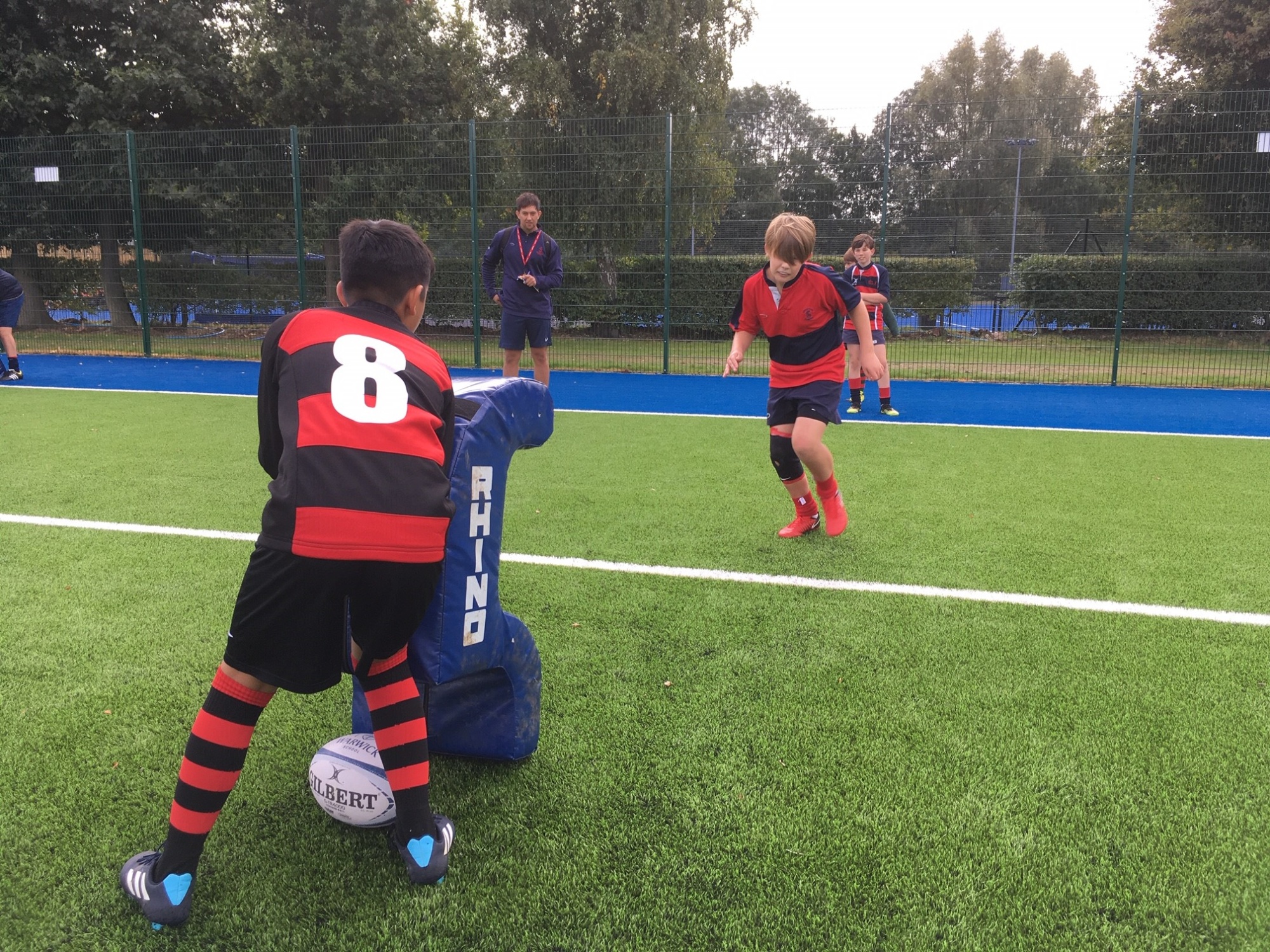 Could I also thank Mrs Dalby for organizing the photography competition; I do hope as many pupils will enter as possible.
Enjoy the weekend,
Mr J F Dobson