HMV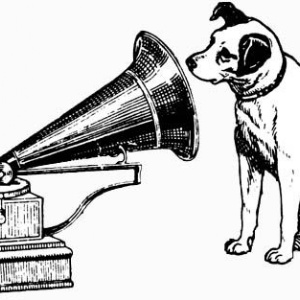 Miles Davis, the great jazz trumpeter once said, "Time isn't the main thing. It's the only thing."
As parents and teachers we know how precious time is. As staff, we continually discuss time. How much time should be given to homework? Should pupils miss academic time to go on trips? Finding the balance between high academic standards, developing a work ethic and allowing time for 'children to be children' is often difficult.
As parents and teachers, we want Stoneygate pupils to enjoy their childhood. We also want them to be safe. This week we have hosted a number of NSPCC activities. On Tuesday, school welcomed Adele who led an assembly for some of our younger children. The assembly focussed on their safety, happiness and remembering the NSPCC telephone number. Some pupils have already done some exercises with Buddy, the NSPCC mascot.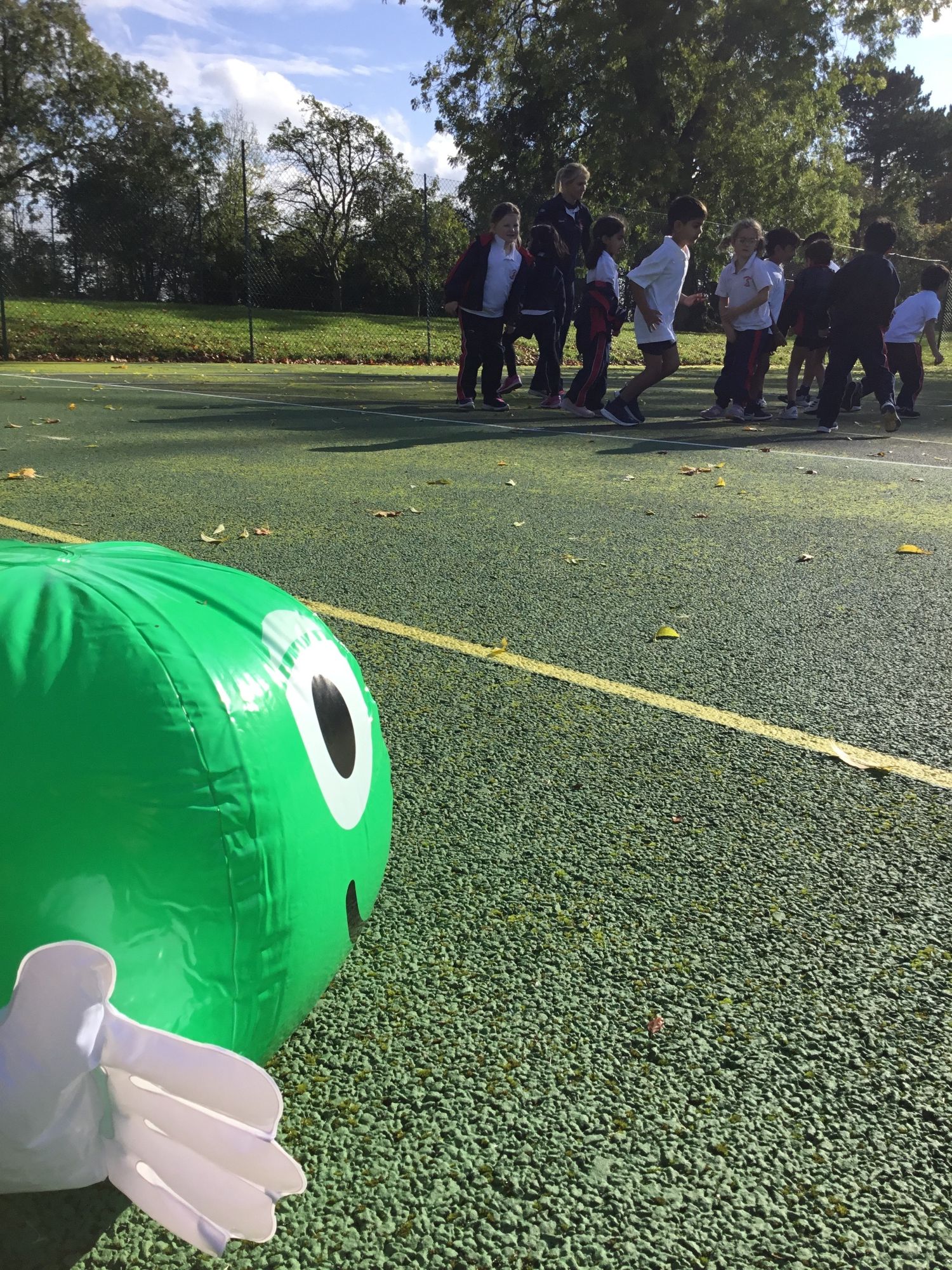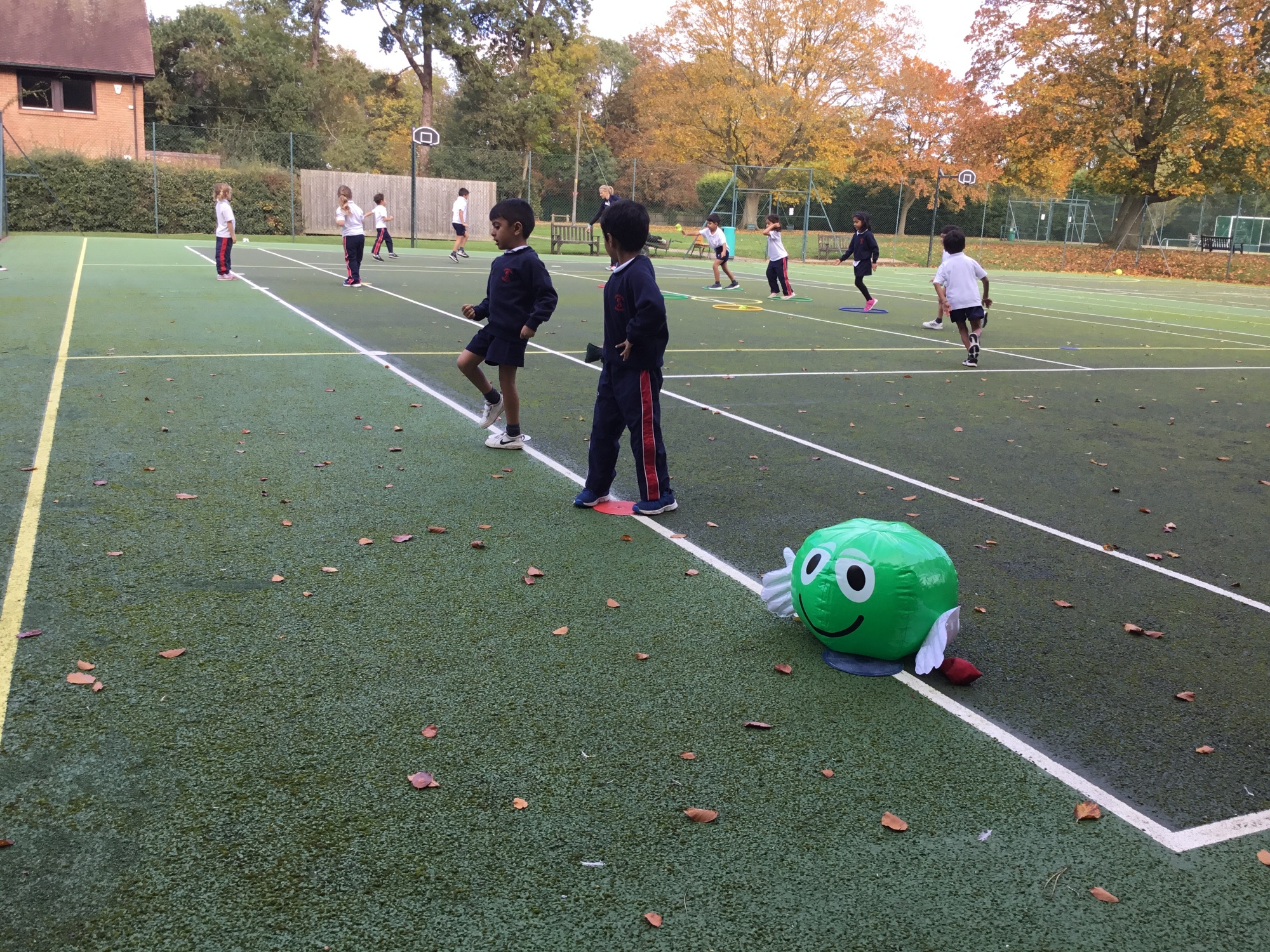 Could I thank all parents who attended the NSPCC workshop on Thursday evening. I was delighted to hear the NSPCC and O2 have joined forces. In an ever changing world of social media, it is difficult for parents and teachers to keep up to date with the latest websites and apps. I would strongly advise all parents to visit their joint website net-aware.org.uk. The website covers over 50 of the apps and sites most commonly used by young children. It also gives information on how to remove content, block people and report abuse. Parental control over children and their mobile phones is an increasingly difficult and complex issue. Children (and adults) need time in the day to sleep. Schools across the globe are increasingly concerned that young children are simply not getting enough sleep and this is having a detrimental effect on their health, mood swings and learning. The NHS recommends 5 year olds to sleep for 11 hours, 9 year olds to sleep for 10 hours and 14 year olds to sleep for 9 hours.
Year 4 pupils went back in time this week. Could I thank 'Greg, the Viking' for entertaining and educating our pupils. He told Year 4 about his 'family' who lived in his longhouse and how his son poked out someone's eye with his wooden toy spear!
Year 4 looked at Viking coins and how much different items would have cost.
They looked at Viking weapons and played some Viking board games including a game of Kubb, which is a bit like skittles but much more fun!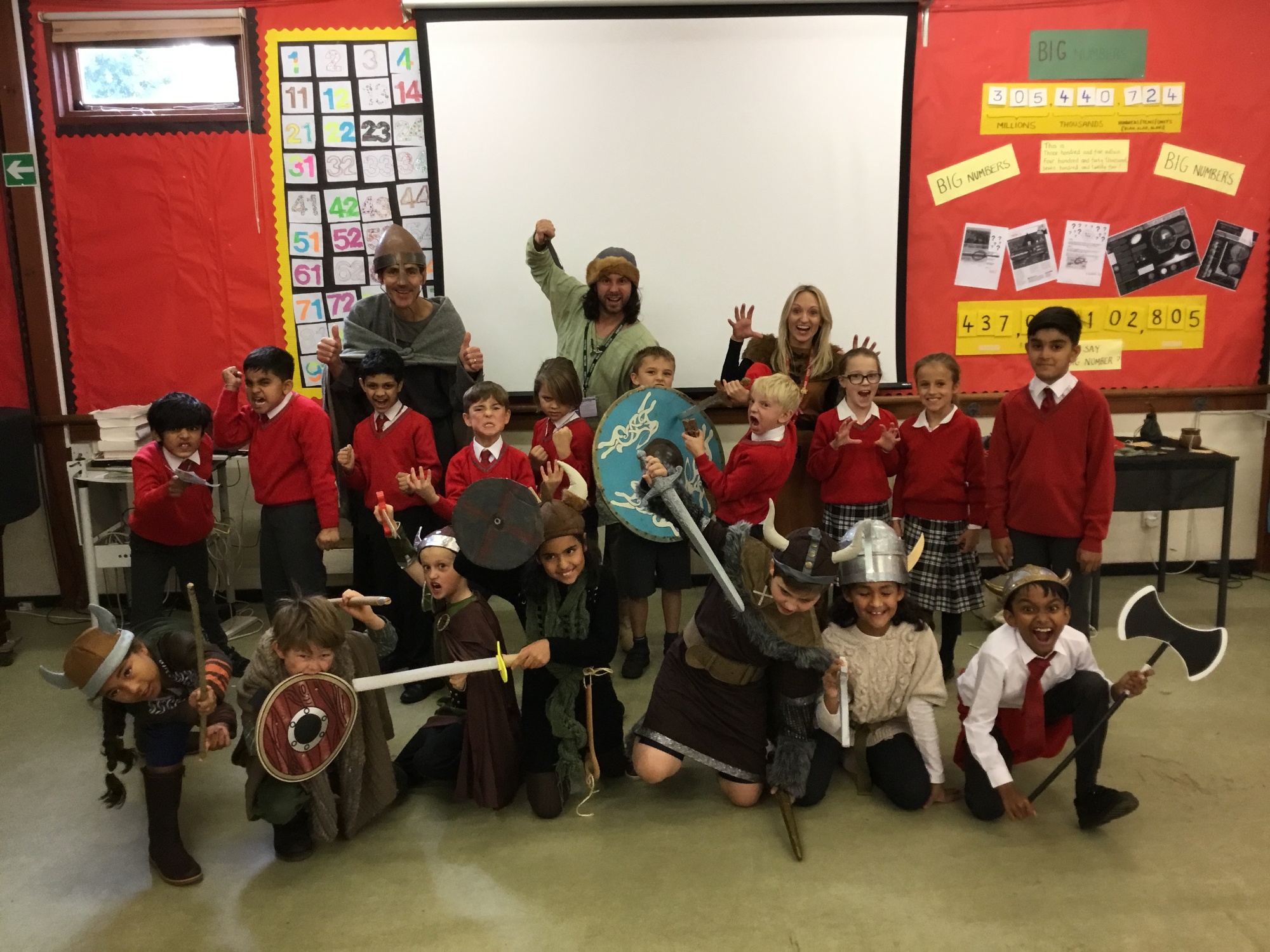 Greg, 'the Viking', with a rather jovial Mr Hackney, a rather frightened Mrs Hinson and some other sea raiders!
Mr Youngs (Boris' father) will have split seconds to make important decisions tomorrow (with some rather large New Zealanders boring down on him.) We wish him and all the other England players the best of luck against the All Blacks.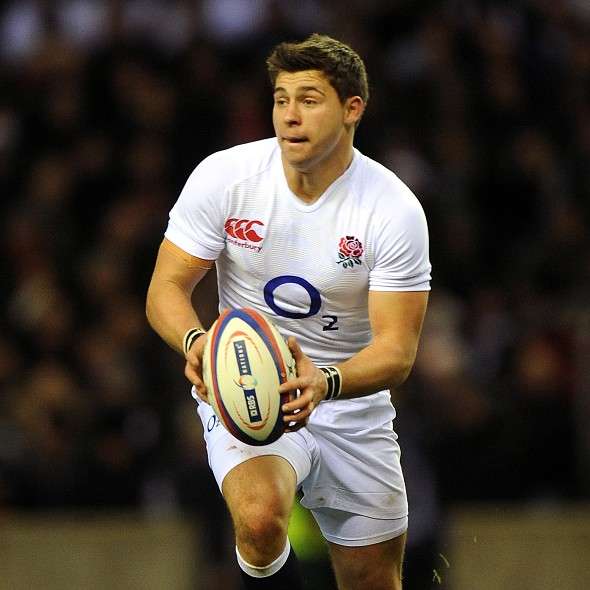 Ben Youngs will have little time to ponder…
Time, past, present and future is important for us at Stoneygate.
Time management is an oxymoron. Time is beyond our control...but at Stoneygate we certainly make the most of it.
Remember, the clocks go back on Sunday morning!
I look forward to welcoming you to Open Morning tomorrow.
Mr J F Dobson