HMV
Life is full of surprises. Who'd have thought a week ago that England would defeat the All Blacks? Who'd have thought Jeremy Corbyn would agree to an election? Dealing with the unexpected can sometimes be difficult.
This week in our whole school assembly we looked at the Chilean Miners' accident from 2010. What had begun as a regular work day, turned into an unexpected nightmare for 33 miners. On 5th August, a rock, the size of a tower block, blocked the men's exit from the mine. They were trapped. For two weeks rescue teams tried to locate the trapped miners, but to no avail. And then something strange happened….on one of the probing drills was attached a piece of paper. On it was written: "Estamos bien en el refugio, los 33" ("We are well in the shelter, the 33 of us"). Hope. The world waited with baited breath. On 13th October the men were winched to the surface one at a time, in a specially built capsule, as an estimated 1 billion people worldwide watched.
The unexpected often happens at Stoneygate. Teams that you thought would lose, win (and vice versa), pupils who are quiet in lessons, suddenly find they have a 'voice' on stage; pupil talent is often found in unexpected moments whether that be in academic lessons or co-curricular activities. I wasn't expecting such incredible photos in our photography competition. Congratulations to all who participated. The theme for the competition was 'Hobbies and Interests'.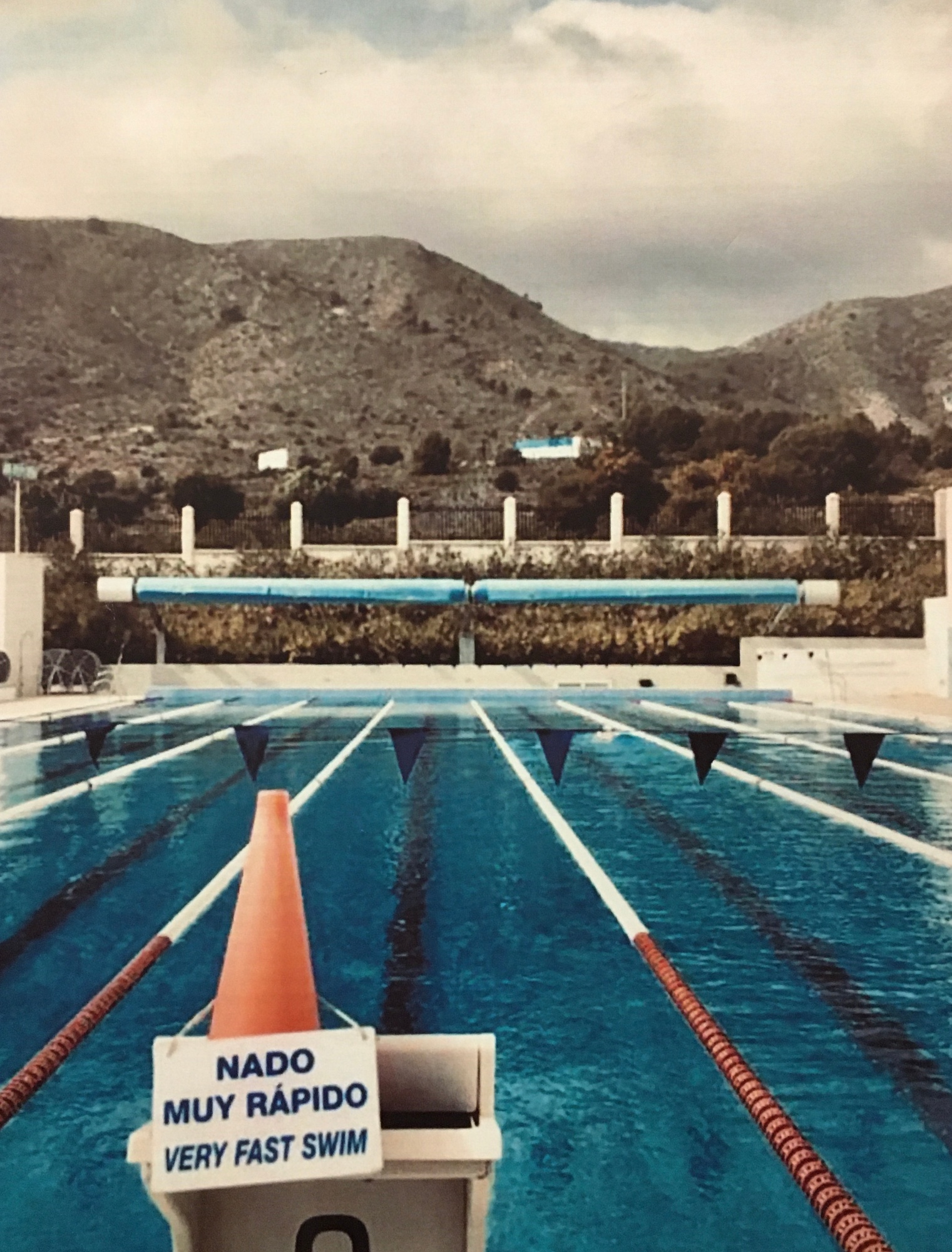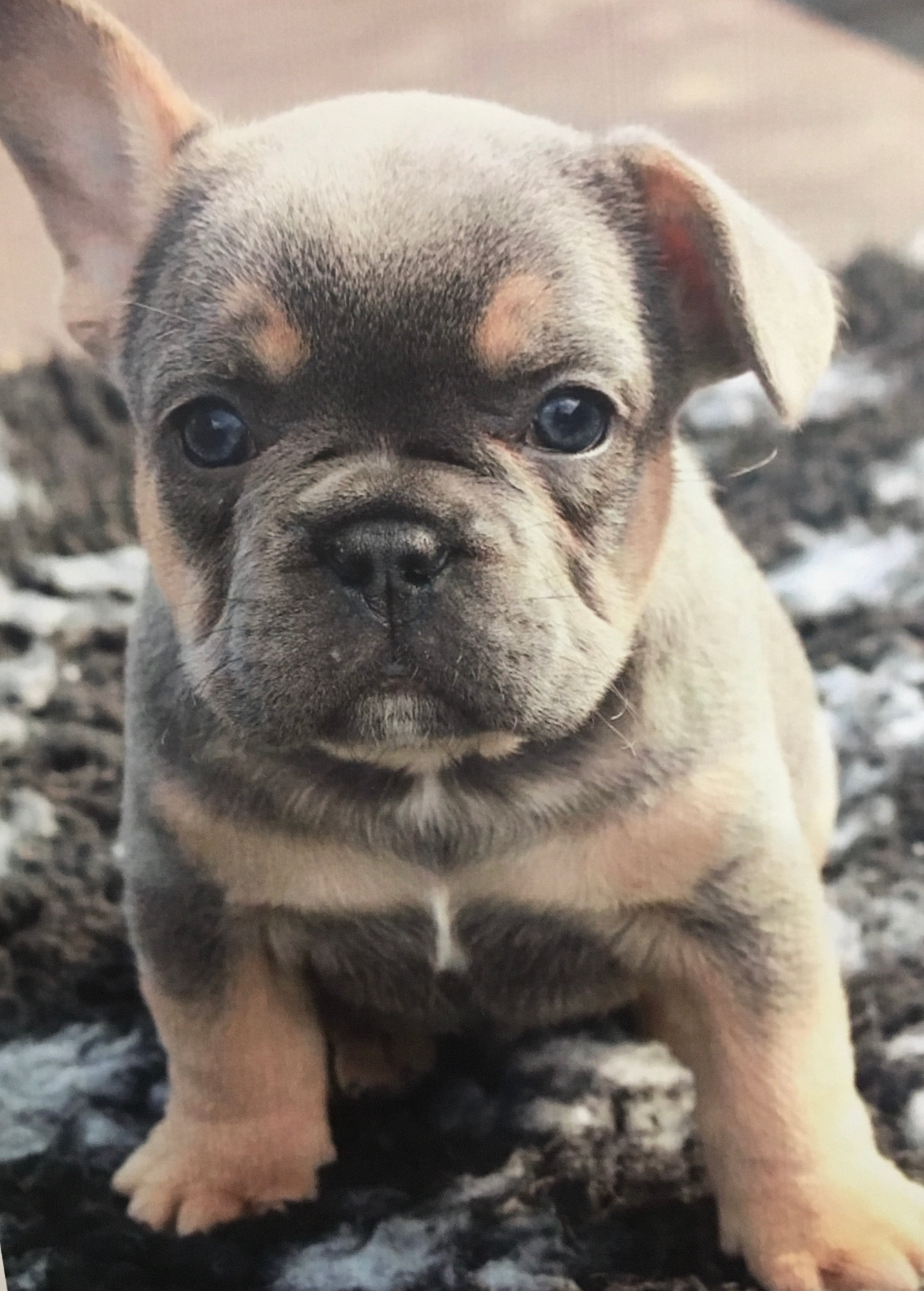 An upside skateboard…an unusual, unexpected entry…
Could I thank Kerry and her catering staff for the unexpected delights that have surprised staff and pupils this week in the dining room.
First, we had Diwali celebrations…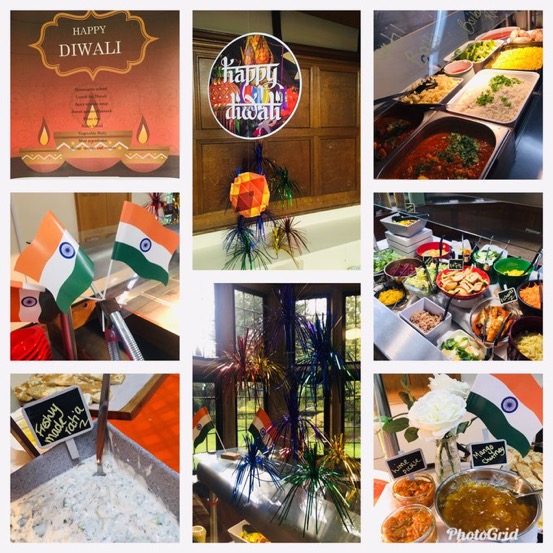 And then we had Halloween inspired food and decorations…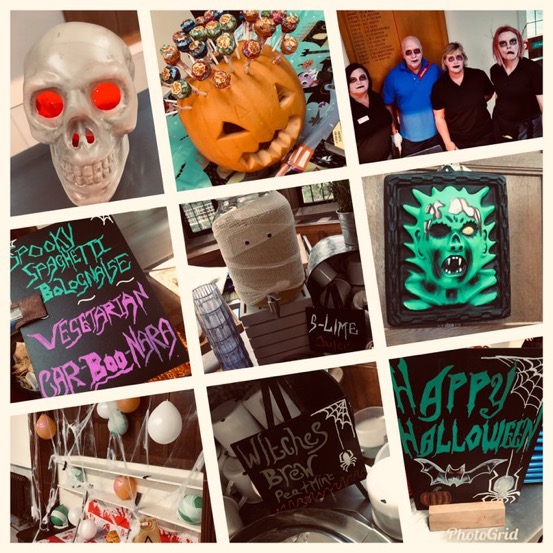 Could I thank the SPA for organising tonight's 'Spooky Film night' for pupils in Reception to Year 4. Hopefully there weren't too many unexpected shocks in the film.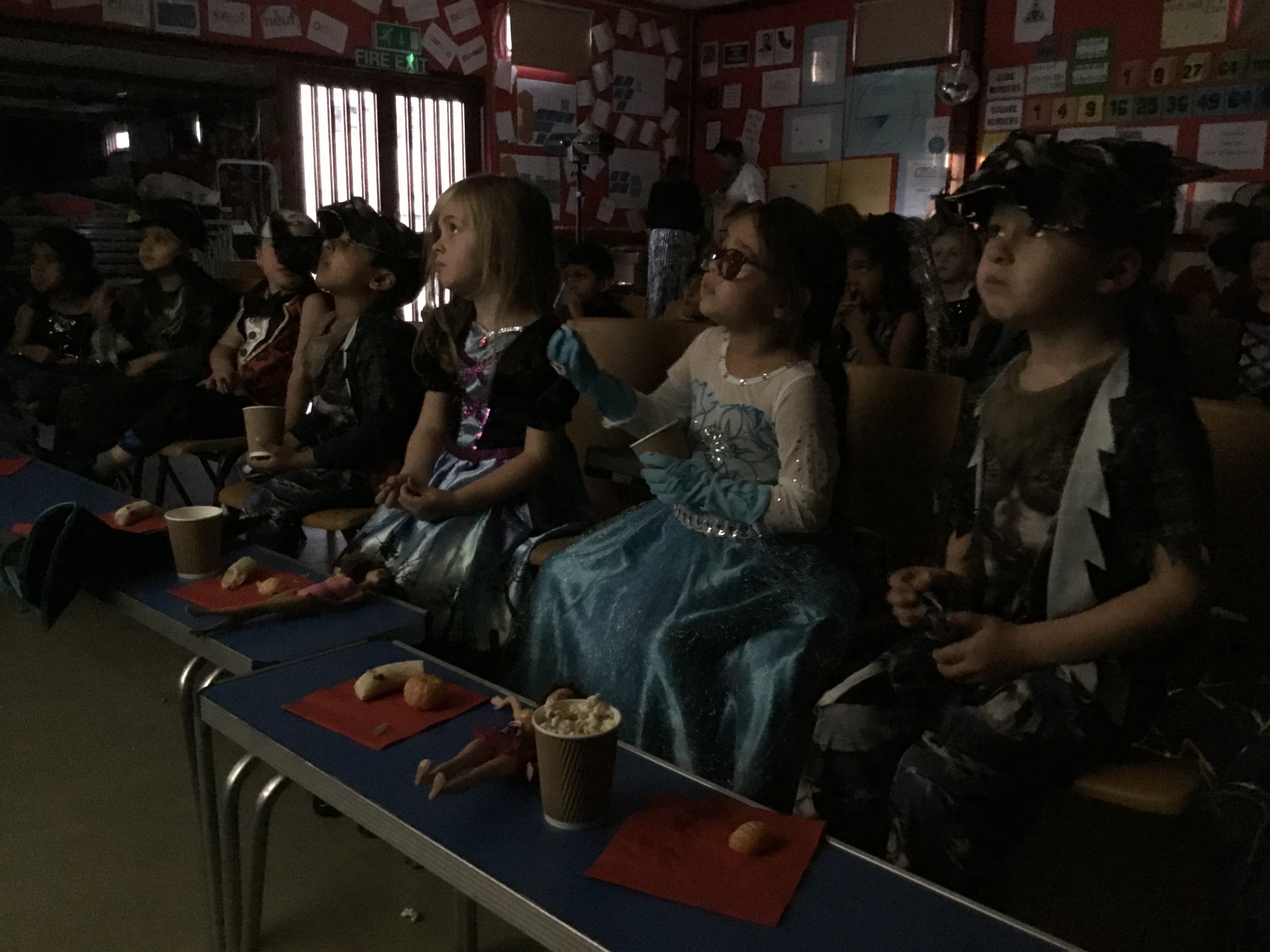 Popcorn at hand, pupils enjoying tonight's film.
One final, unexpected delight this week, was the news that Dev's mother, Mrs Naran, gave birth to a daughter this week. Two weeks early, but mother and baby are both doing well.
Enjoy the weekend,
Mr J F Dobson