HMV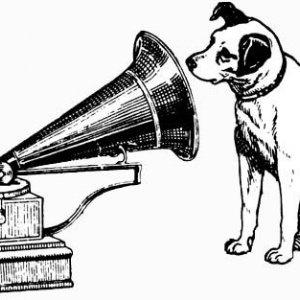 You may have read in the newspapers this month that a school in the East Sussex has banned playing tag. The Times headline "School bans tag for being too rough" certainly caught my eye. The journalist continued, "First it was conkers, then leapfrog; now playing tag has been added to the list of playground activities banned by schools over safety concerns…"
By the end of the week, Piers Morgan, naturally, was discussing the matter. At Stoneygate, we encourage pupils to play tag. We encourage them to climb trees. Yes, there will be minor injuries, but it is imperative that children are allowed to play games at break time. Children should be encouraged to organise their own games- it is on the playground that pupils see what is fair and not fair; they have to learn to resolve problems, they have to take ownership of their games and to lead games. Children should be allowed out of their 'comfort zone' at break time, but never into the 'danger zone'.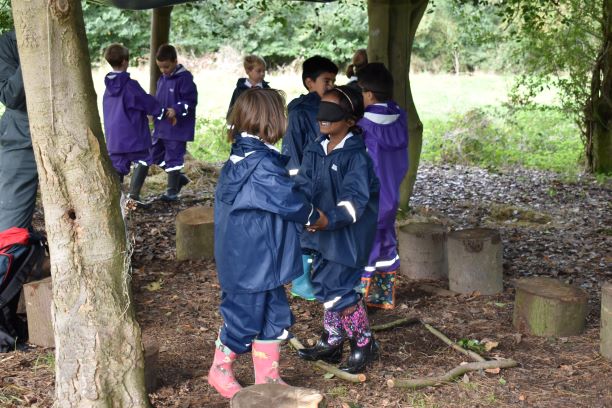 Year 3 pupils participating in forest school earlier this month…yes, they might get muddy, yes, there is risk…
In some schools competitive sport is not allowed. Again, we encourage competition. We all enjoy winning, but learning to lose is equally important. Could I thank all pupils who played with determination and good humour despite some pretty awful weather this week. One of our key philosophies within the sports department is for maximum participation, and so this week, like any other, there were numerous fixtures across different age ranges.
Congratulations to the U13 girls' hockey team for beating Spratton, commiserations to the U9 rugby teams away at Bilton Grange. Congratulations to our U12s rugby team against Witham, commiserations to the U11s against Brooke Priory.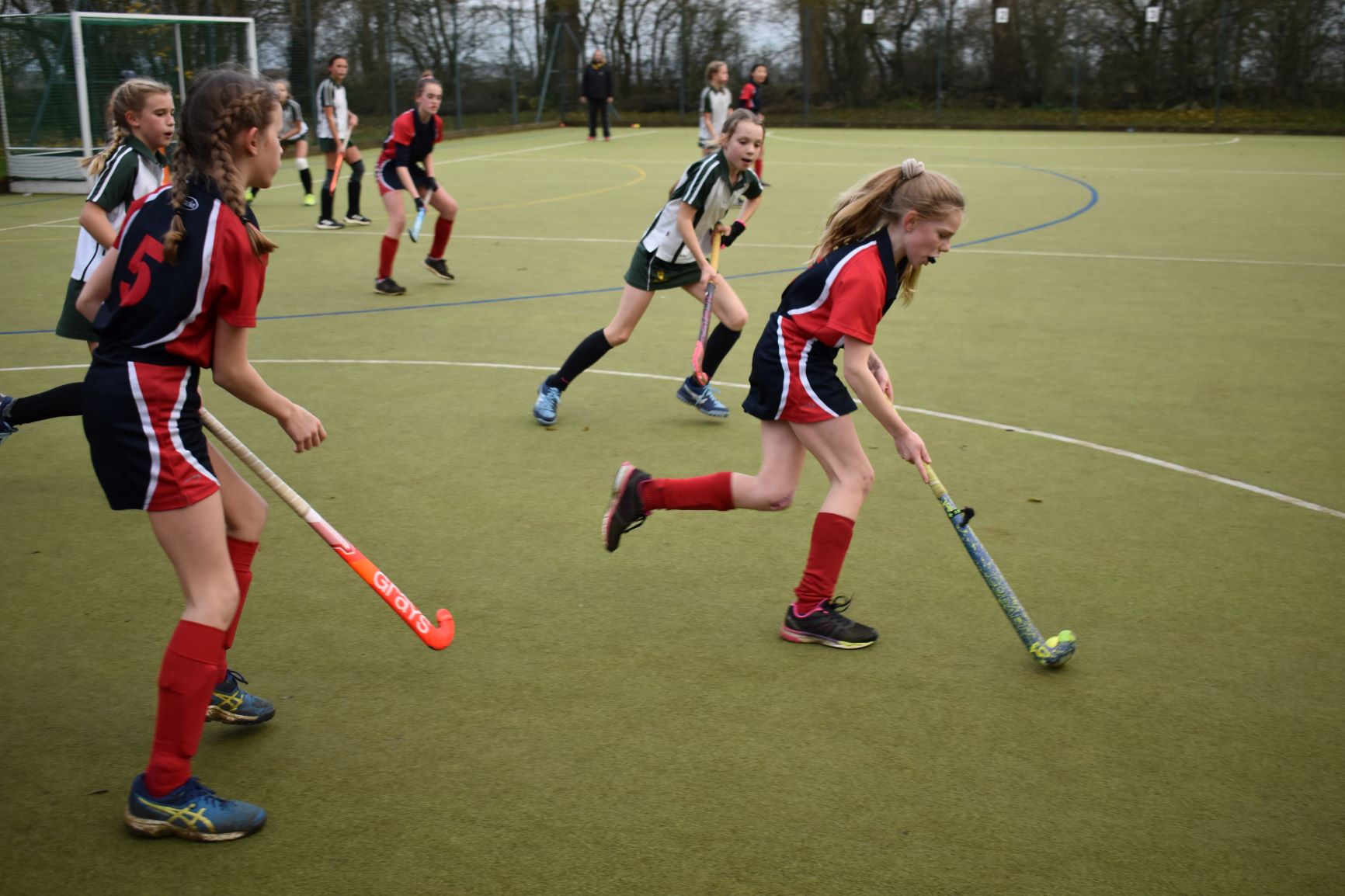 Stoneygate girls on the attack versus Spratton...
Could I thank Mr Stocks for highlighting the dangers of playing near railways today. Our senior pupils were part of a 'LearnLive' project with National Rail this afternoon.
Keeping with the theme of 'play'… I'd like to wish all pupils and staff 'good luck' with next week's Pre-Prep Christmas play.
We are all very much looking forward to watching it.
Enjoy the weekend,
Mr J F Dobson