HMV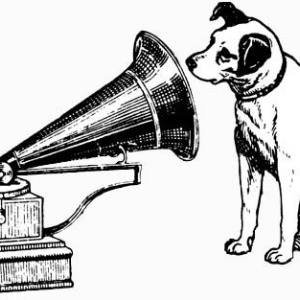 One of our 'core values' is that we are 'committed'. Could I thank everyone in the Stoneygate community for their efforts, perseverance and good humour this week. 'Tis the season for report writing, flu and general tiredness…but staff and pupils continue at Stoneygate to the very end. Some schools like to wind down, we do the reverse. From Pre-Prep Christmas productions, to singing in care homes, from organizing a mock general election to the Santa Fun Run. Thank you for your energy and commitment.
Thank you to all involved in the Pre-Prep Christmas production this year. The pupils delivered a wonderful, modern adaptation of the Christmas story- they sung, acted and danced beautifully.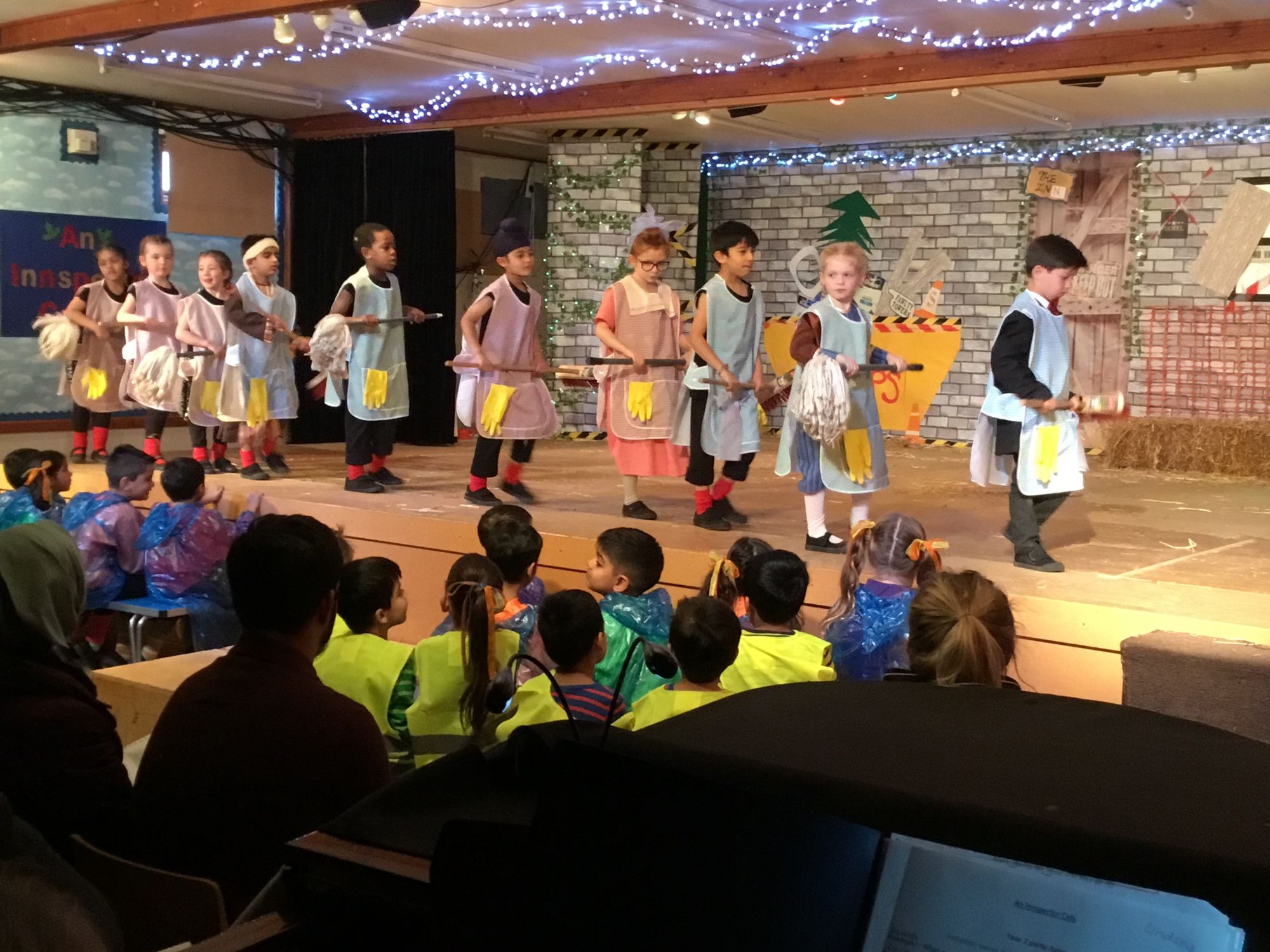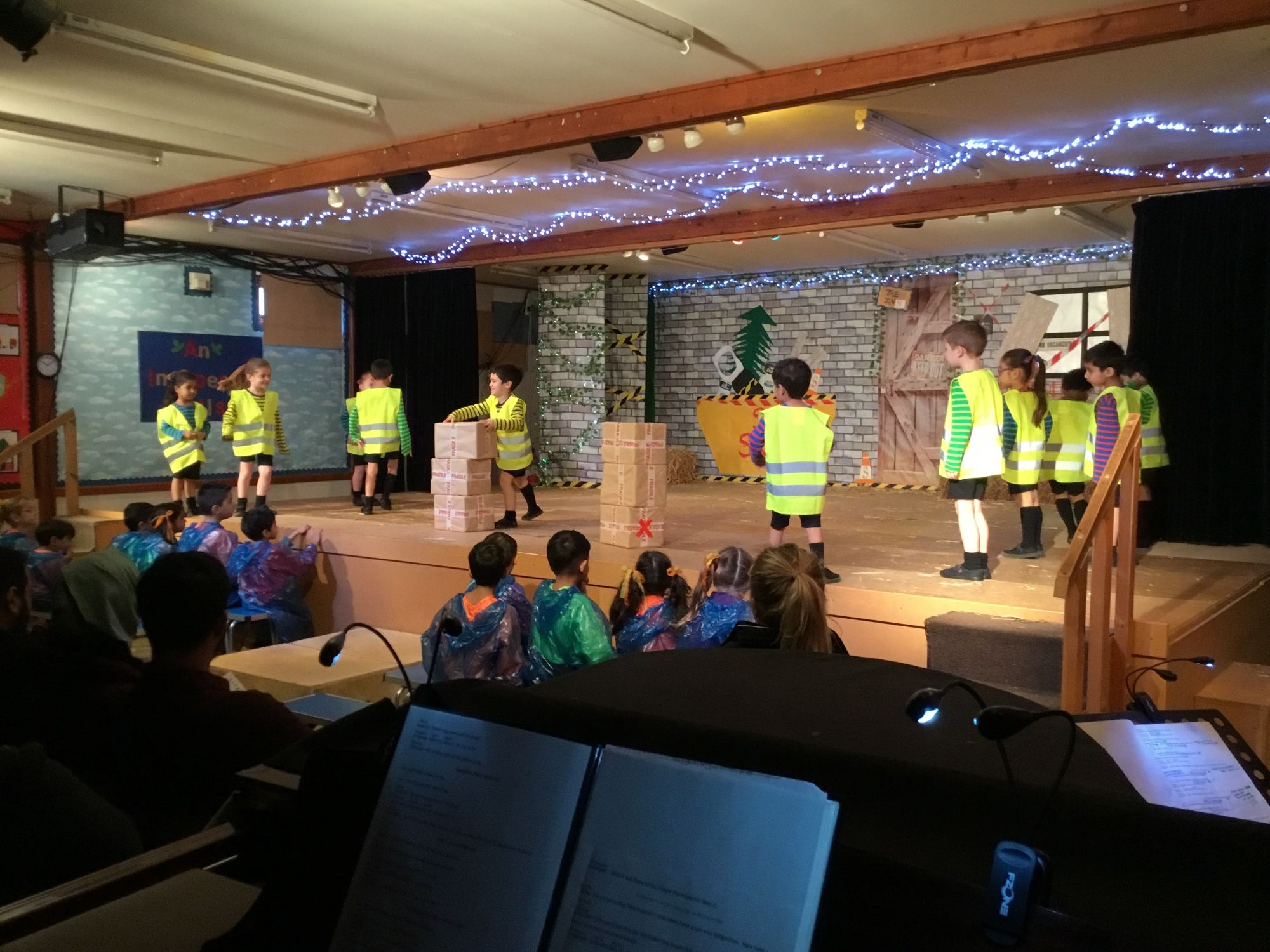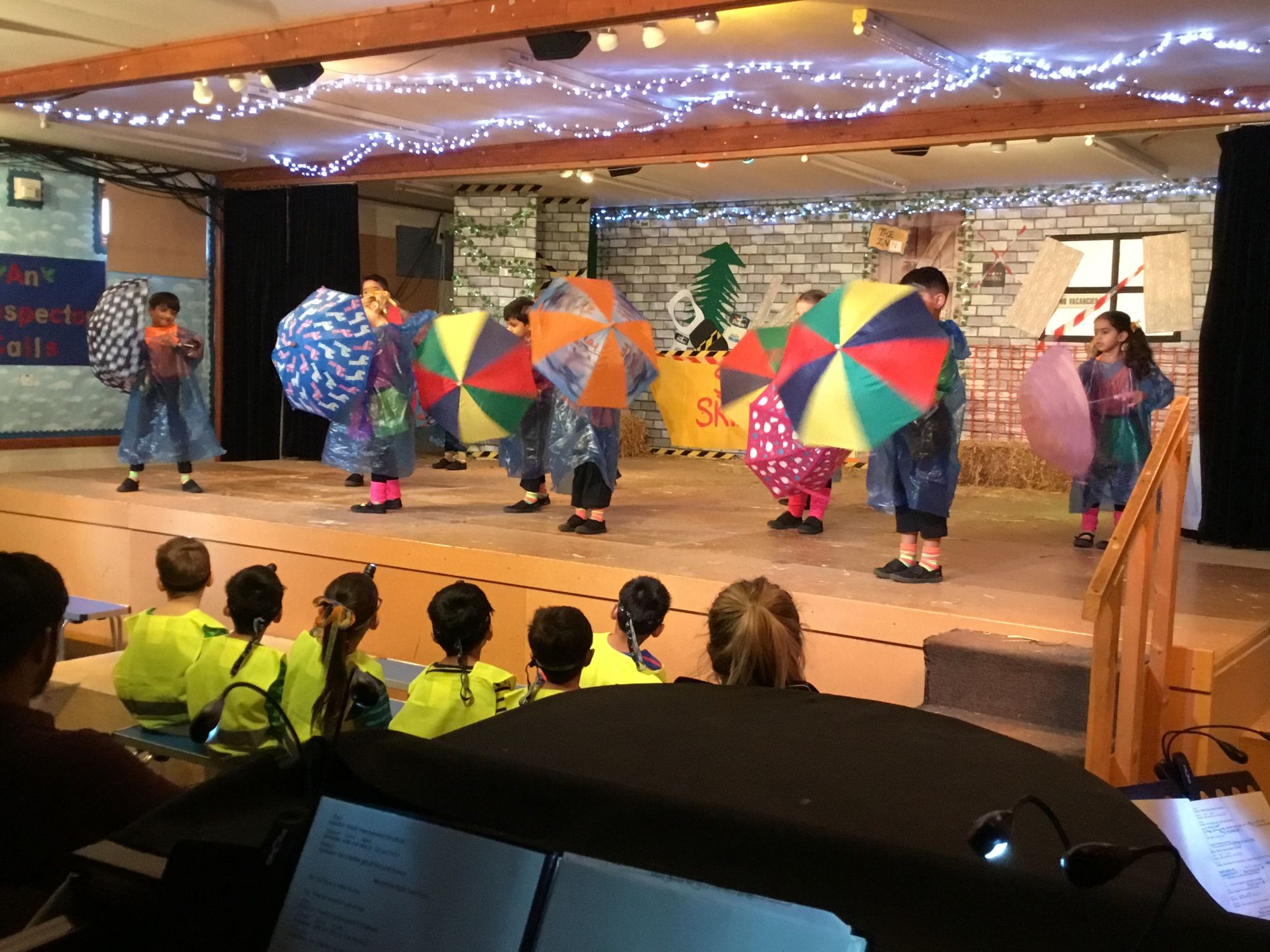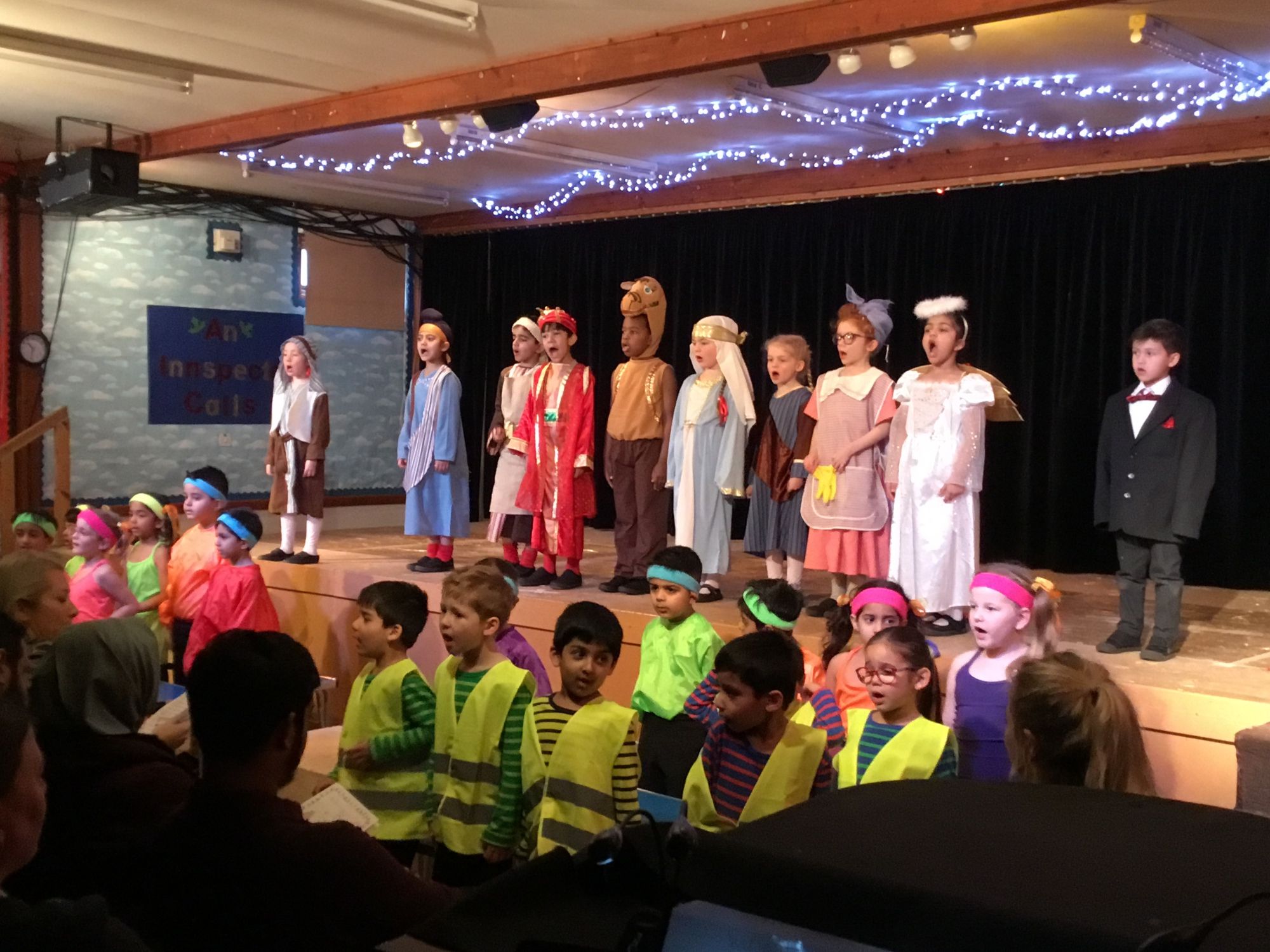 Thank you to all the Pre-Prep staff for your efforts on the production.
We should all be inspired by Abe Lincoln's words, "Whatever you are, be a good one." In order to be a good athlete, a good writer, a good lawyer, a good musician, you need to work hard. You need to be committed. Mrs Ashwin was delighted this week to receive news from the ABRSM (Associated Board of the Royal Schools of Music) regarding some of our pupils. Congratulations to:
Karan (Y7) grade 5 Music Theory distinction
Alfie (Y6) grade 1 Music Theory distinction
Theo (Y6) grade 6 cornet merit
The grade 5 theory paper shows 'above GCSE level of understanding'….hugely impressive for a pupil in Y7.
Could I thank Mrs Ashwin and the senior choir for visiting Graysford Hall ( a care home in Stoneygate)- the staff and residents were delighted to hear carols being sung by our pupils.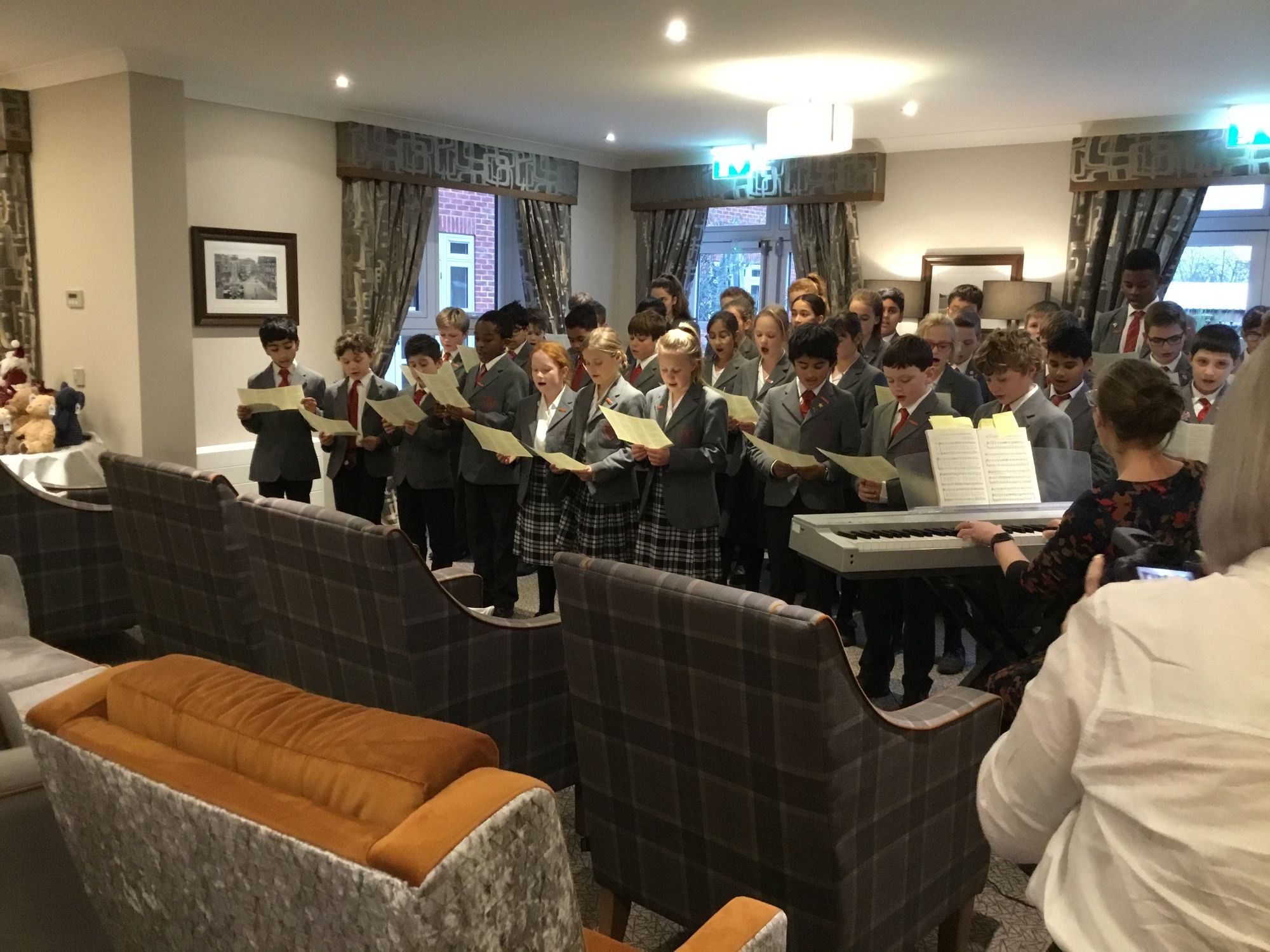 Committed pupils, staff and parents turned out to brave the wind and the rain this afternoon for the Santa Fun run…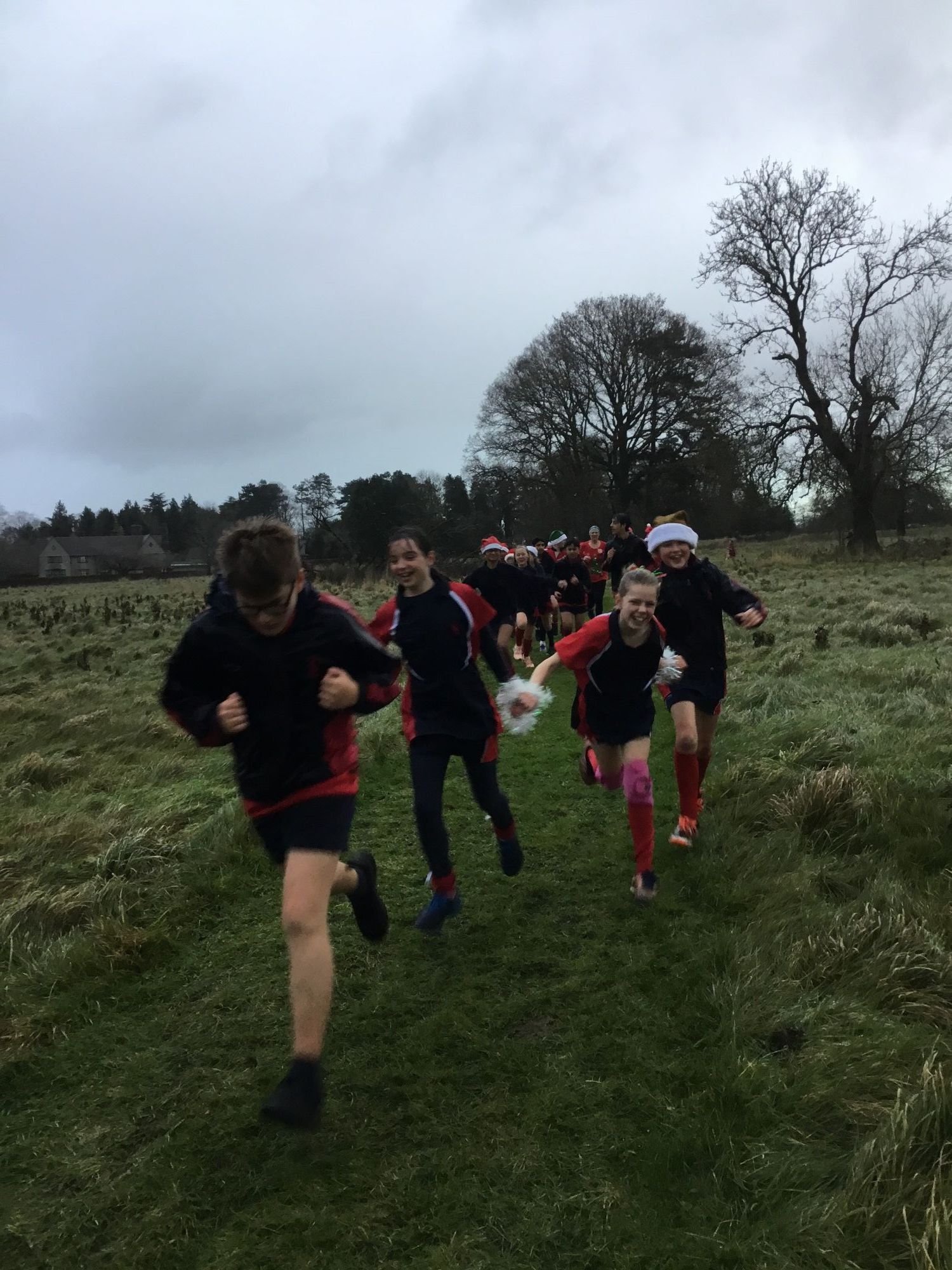 Pupils braving the elements, showing determination ..and enjoying the Santa Fun run.
Finally, could I thank the SPA for organising a grotto for Father Christmas…such was the commitment from Santa's helpers, I definitely saw a smile as he emerged from our fireplace!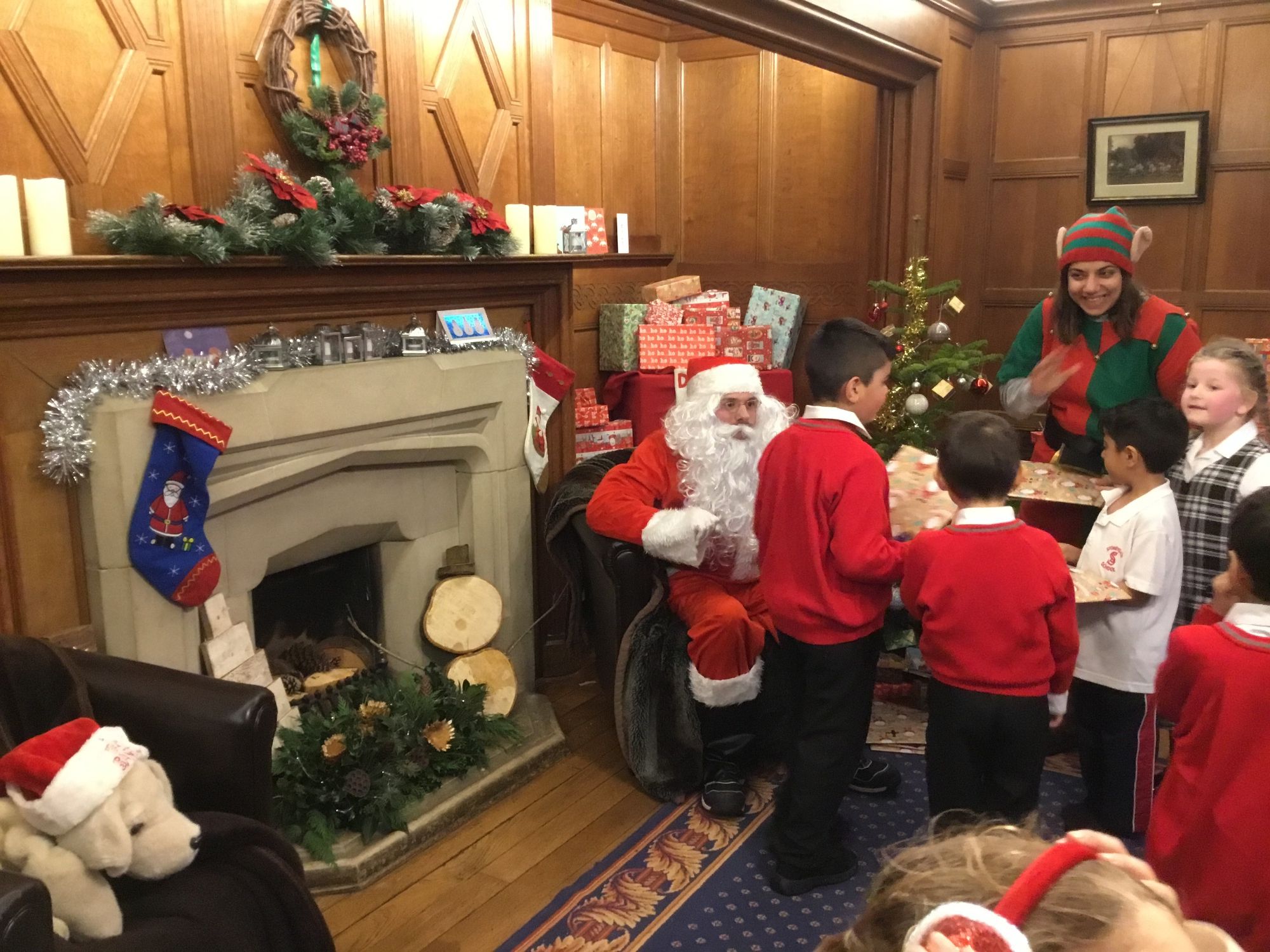 Enjoy the weekend,
Mr J F Dobson