HMV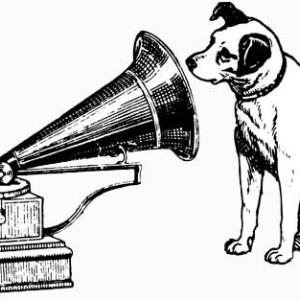 Happy New Year…it's wonderful to be back at school.
In November, Stoneygate gained membership of two organisations: the ISA (Independent Schools' Association) and IAPS (Independent Association of Prep Schools). Please do visit their websites: https://www.isaschools.org.uk/ and https://iaps.uk/. By being involved with these bodies, Stoneygate students will take part in regional and national competitions in sport, music, art and drama. These organisations also offer advice and guidance to students, parents and staff. Stoneygate school will, in the future, be inspected by ISI (Independent Schools Inspectorate).
On Thursday, I attended an ISA course. In one very interesting talk, Head teachers were challenged as to how well they knew their students. As the Headmaster of a small school, I'm delighted that I know every single pupil…but did I know who this was?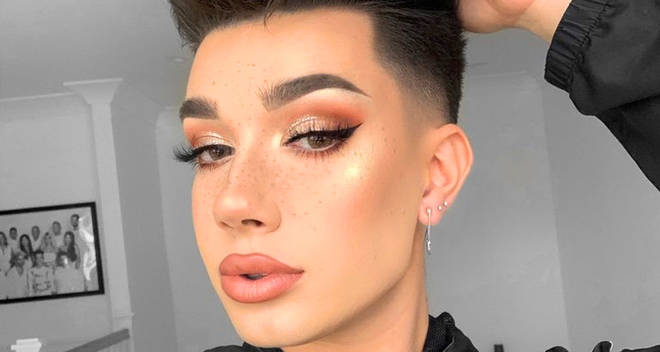 This is James Charles and no, I had never heard of him. James Charles is a 'beauty you tuber and make up artist'. He has a following of over 10 million people. Last year he brought travel chaos to Birmingham when he opened a cosmetics shop there- so clearly the local police force knew nothing about him either!
Generation X (born between 1965-79) must try to understand Generation Z (born between 1995-2012) and Generation Alpha (born since 2013). Generation X children played outside, built dens, climbed trees and went on long bike rides…without parents. As children we understood the importance of 'self –regulation'. We knew when things were 'slightly dangerous'; we roughly knew when supper was.
Generation Z are apparently not motivated by money, but are concerned about ethics and the environment. Generation Z however are not robust. They have not had to 'self-regulate'. They do thrive on praise and encouragement. For many Generation Z children how many 'likes' they have on their social media platform is important. They are apparently "kinder to each other, but harder on themselves". In the last five years Generation Z children are less likely to look you in the eye (they are too busy on their mobile phones!), but they are more likely to start their own business. The number of teenagers starting their own business has leapt eight fold in the past five years.
As a school, we need to understand, celebrate and support Generation Z and Generation Alpha. This does not mean that I have to know who the most popular vlogger is or who is on 'Love Island'; I will however continue to greet pupils every morning and I expect them to look me in the eye!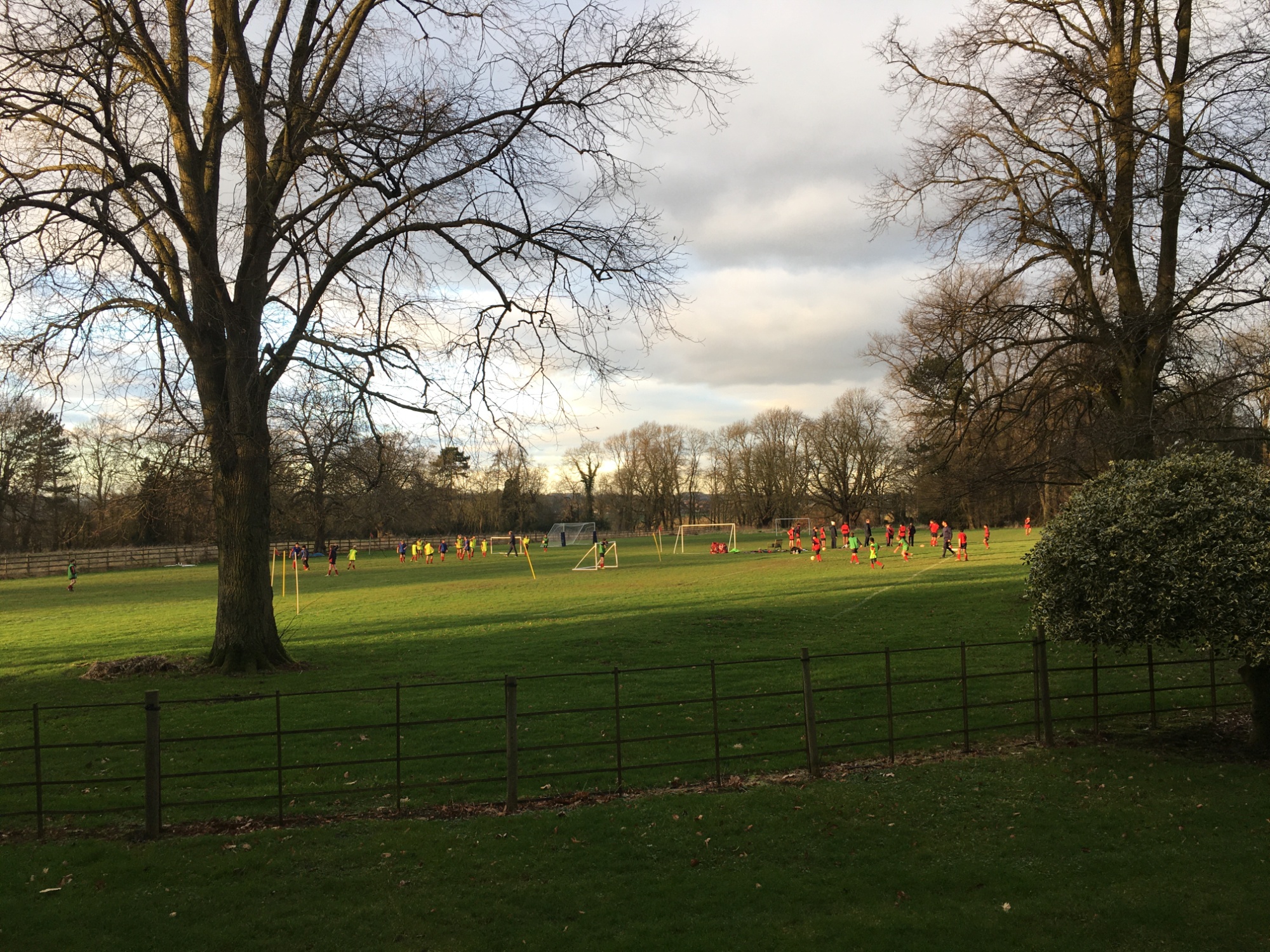 Friday afternoon, early January ... Stoneygate. It's great to be back.
Enjoy the weekend,
Mr J F Dobson