HMV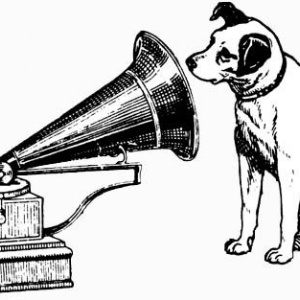 Our assembly theme for this week was the 'New Year'. Thank you to Mr Warner for leading the Tuesday assembly ('Which member of staff wants to read 20 books in 2020?' 'Which member of staff wants to run the Morris Mile every day before school?')
As Mr Warner quite rightly explained goals need to be manageable and achievable. As educators, we need to set realistic, but challenging goals. I was delighted by the creativity shown by pupils in DT club this week…their challenge to create light fittings with re-cycled materials.
Scarlett, Beatrice and Chloe with their imaginative design.
Goals can be short term or long term. As staff, we challenge pupils daily through our learning objectives. Today, Mrs Ashwin challenged her Year 5 pupils to all perform in this ensemble piece…
https://www.youtube.com/watch?v=DUkFAp60aUM
I think they succeeded!
As a staff, it is our challenge, where possible, to enrich learning. I am delighted that we are hosting our first 'Year 4 Astronomy Evening' next week. Fingers crossed for a dry evening with clear skies.
In the Thursday assembly, we compared life from the 1920s with life in the 2020s. The 1920s was certainly a decade of advancement and joy for many (following WWI). From the Charleston, to radios, from political reform to cars…the decade certainly deserved to be called the "roaring twenties". I spoke with pride about Nellie Taylor. Nellie lived in Kibworth and was a Stoneygate School mum and a militant Suffragette. Nellie was arrested for throwing a brick through a post office window in central London and sent to prison. Thanks to people like Nellie, women got the vote in the 1920s.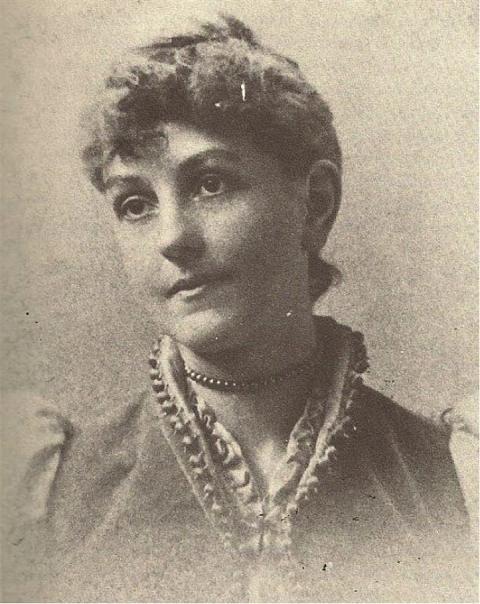 Nellie Taylor, Stoneygate mother and Suffragette.
If political reform was crucial in the 1920s, then environmental reform is crucial for this decade. I asked all pupils for their help.
Congratulations to all who played in fixtures this week. Please do see the website for details.
Stars of the Week:
Rec- Ruby- being kind to all pupils in Reception
Y1- Kaiden- for his wonderful interest in space and Asha for following instructions precisely.
Y2- Charlotte- for displaying accuracy in maths
Please could I highlight we have the Scholastic Half Price Book Fair next week. Please do pop over to the foyer in the new build to browse through a wonderful selection of books.
Enjoy the weekend,
Mr J F Dobson