HMV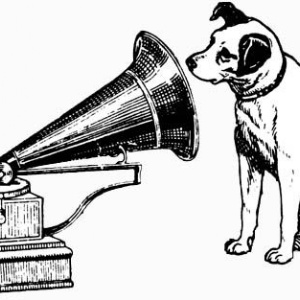 Staff at Stoneygate do not 'just teach'. Our core values, for both staff and pupils- the 4Cs (Caring, Creative, Curious and Committed) instill an ethos where we are constantly seeking to inspire.
Curiosity was certainly in the air on Tuesday evening this week as a group of astronomers visited Stoneygate.
Despite some unfortunately cloudy conditions, pupils and parents learnt much regarding astronomy… pupils particularly enjoyed the motorised telescopes that can automatically point to particular objects in the sky at the click of a button. They saw some astro photography taken by the visitors using telescopes and were shown how to use phone apps to identify objects in the sky.
There were lots of questions being asked of the astronomers and we are hoping they will return on a cloud free night!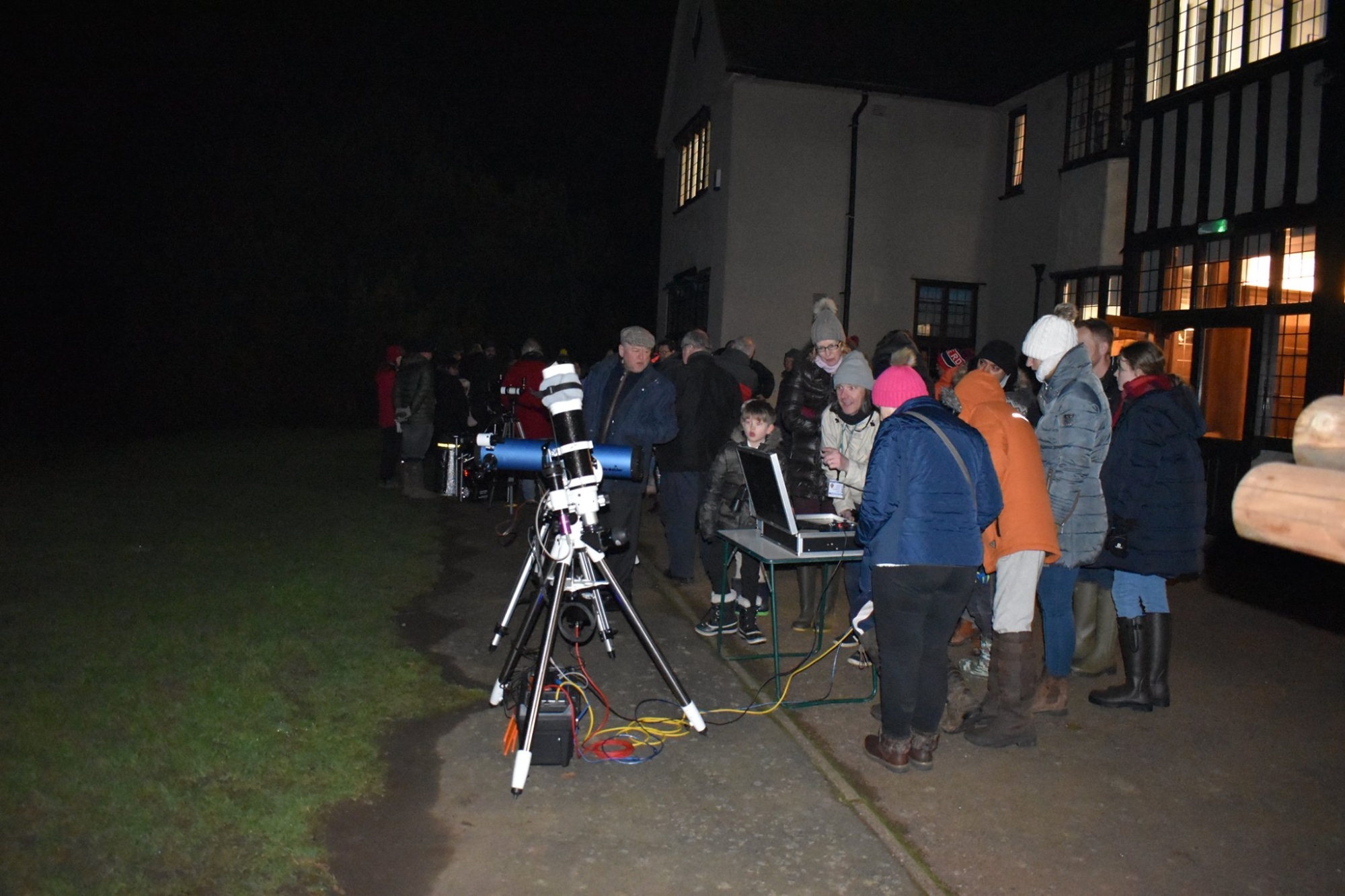 Curious minds need to be fed…and books are an important source of knowledge and imagination. Could I thank all the pupils and staff involved in the Scholastic Book fair that is currently running. Please do take some time to browse through the books; the Book Fair will close on Monday evening.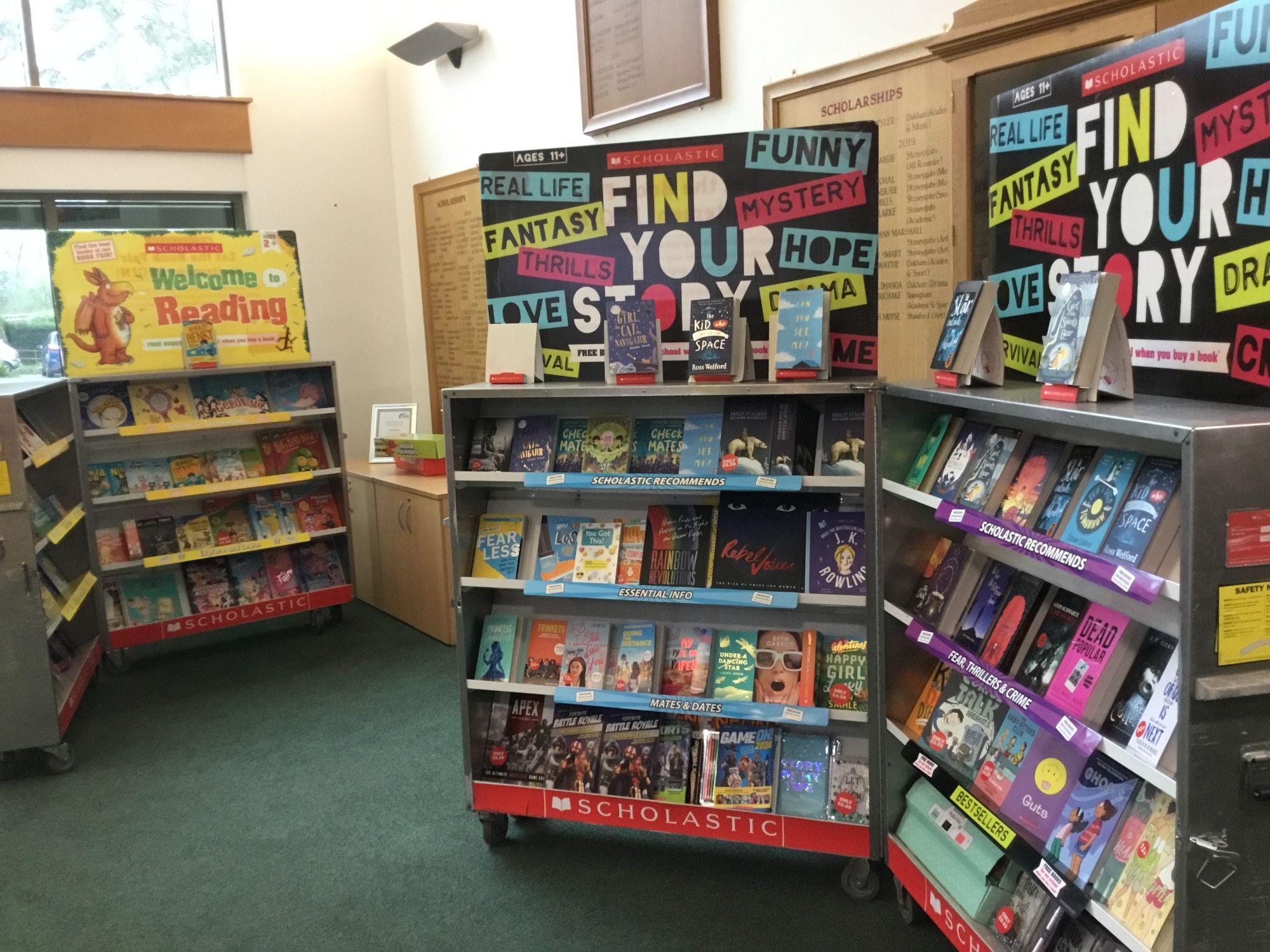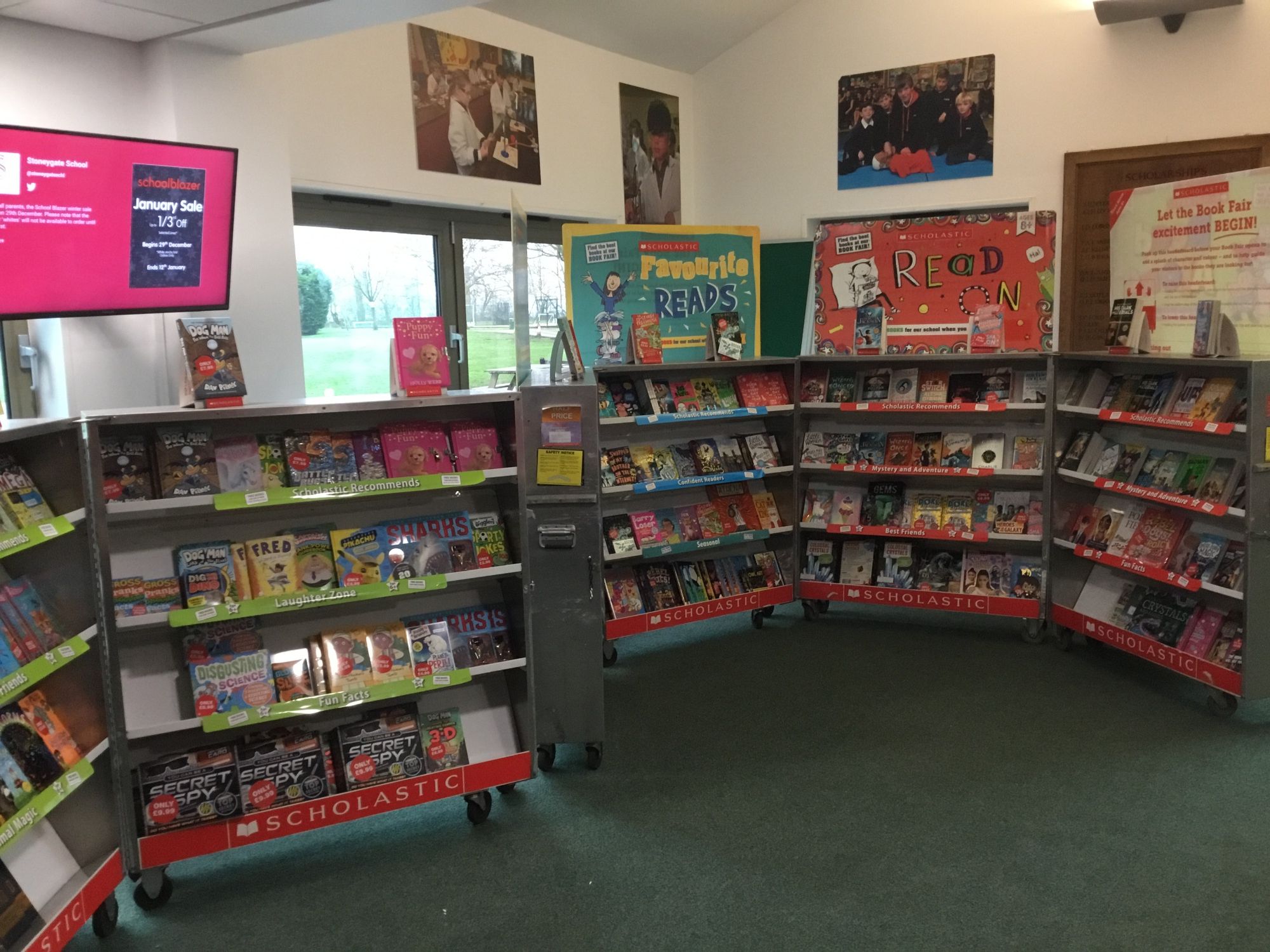 Keeping with literature, could I thank the catering dept for showing how 'creative and committed' they are. Having finished a novel they were studying ('Percy Jackson and the Lightning Thief') on Thursday, Year 7 pupils entered the dining room to be greeted with 'blue food'. Without giving away too many spoilers, Percy's mother particularly enjoys blue food!
Year 7 delight…a blue cheesecake!
Pupil commitment was certainly shown on the sports pitches this week. Congratulations to all our sports teams; there were some impressive victories (in both football and netball) against Dixie Grammar and Grace Dieu.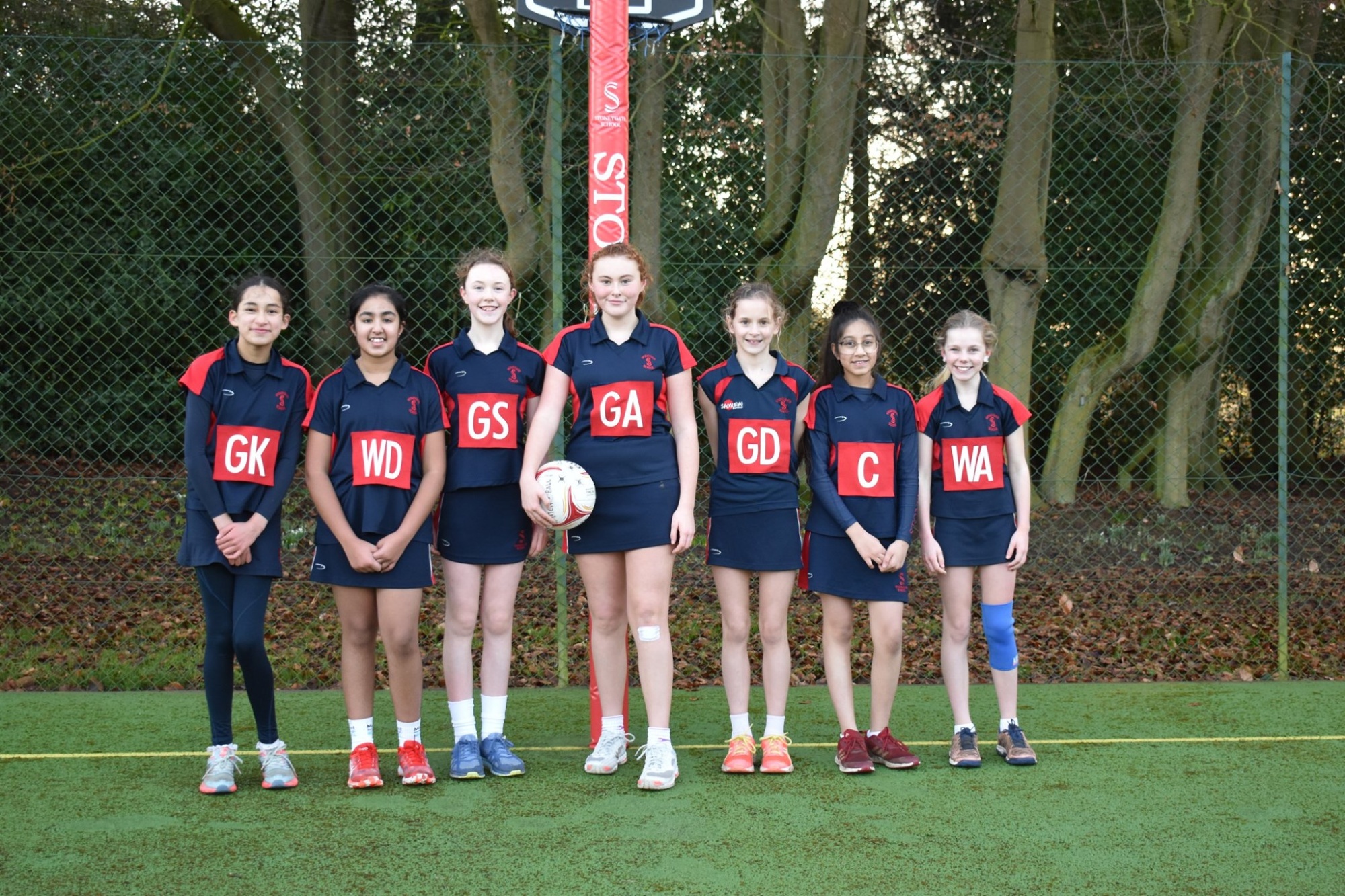 The U12's netball team...
Finally, thank you to both 4CH and Rev'd Helena this week. 4CH's assembly concentrated on the 'curious', with a wizard assembly on magic and Rev'd Helena used the imagery of trees to show how important it was that we should care for each other.
Stars of the week:
Year 2:Emilia for excellent science work.
Year 1: Rosa for a great alien description with finger spaces.
Arjun for using adjectives.
Rec: Coco - motivation and always being eager to work.
Romilly - super listening and contribution to class discussions.
Enjoy the weekend,
Mr J F Dobson