HMV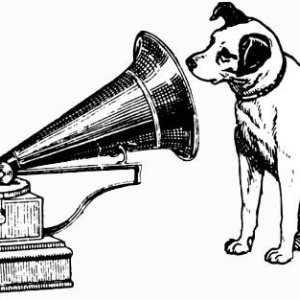 As staff we cannot hide from difficult, sometimes controversial topics. Year 7 pupils this week have looked at literature linked to racism; they looked at an extract from Malorie Blackman's "Noughts and Crosses" novel. In this novel the 'crosses' (people who are black) are 'superior' and have all the advantages in society compared with the 'noughts' (people who are white). Even the 'skin coloured' plasters are 'dark brown'. In the extract, studied by Year 7, a cross dares to sit with a nought in a newly merged school. It is a reverse scenario of the 'Little Rock Nine'.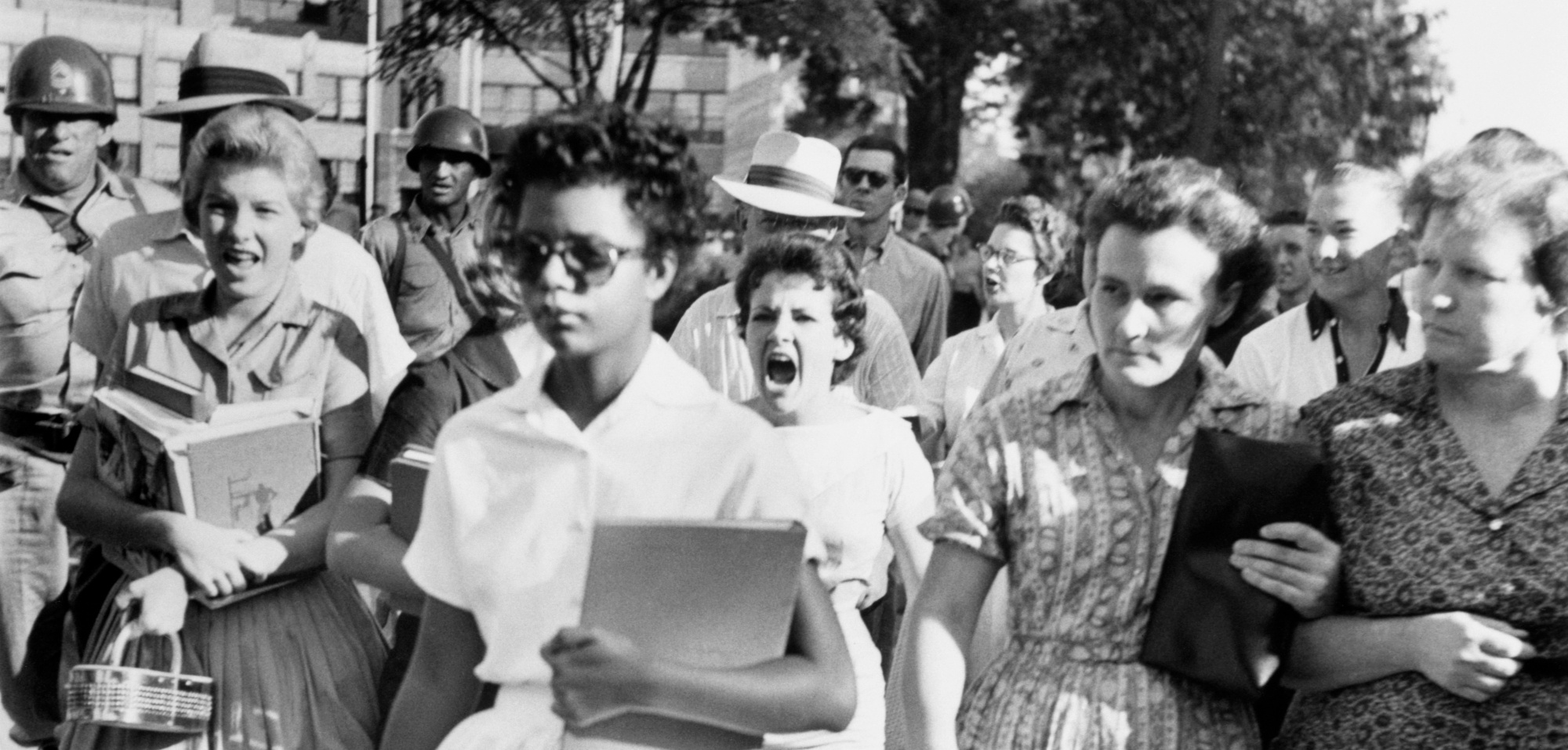 Elizabeth Eckford ignores the hostile screams and stares of fellow students on her first day of school.
Following the landmark supreme court ruling in 1954 (Brown v Board of Education) which declared that segregated schools were unconstitutional, in September 1957 nine black students wanted to join the 1,900 white students at Little Rock Central High. What courage and dignity was shown by the 'Little Rock Nine' as they were escorted to their classrooms by the national guard. For Stoneygate pupils in the 21st century, this recent history is still shocking to believe.
This week marks the 75th anniversary of the liberation of Auschwitz.
On Tuesday morning, Mr Tapscott led the senior school assembly with information on the 'Holocaust Memorial Day'. Mr Tapscott gave the pupils background information regarding the growth of anti-Semitism in Germany during the 1930s and then discussed the issue of being 'upstanders' or 'bystanders'.
An image that needs to be remembered by pupils.
We will never know how many Germans knew about the atrocities, but Mr Tapscott's message was clear: sometimes it is difficult to be an 'upstander', it is easier to be a 'bystander'. In school, in society, being an 'upstander' takes great courage. It takes courage to stand up to bullies; it takes courage to stand up for your values. Values are an important aspect of Stoneygate life and as Mr Tapscott said, we hope all pupils here would be 'upstanders'.
As Holocaust survivor Bill Glied remarked, "People need to know that when hate and discrimination comes, we should not be bystanders. If we see something wrong, we have a duty and obligation to respond to it."
Mr J F Dobson