HMV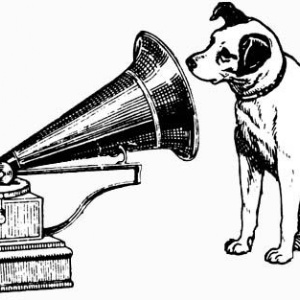 Like most of Britain, Stoneygate did not escape Storm Ciara.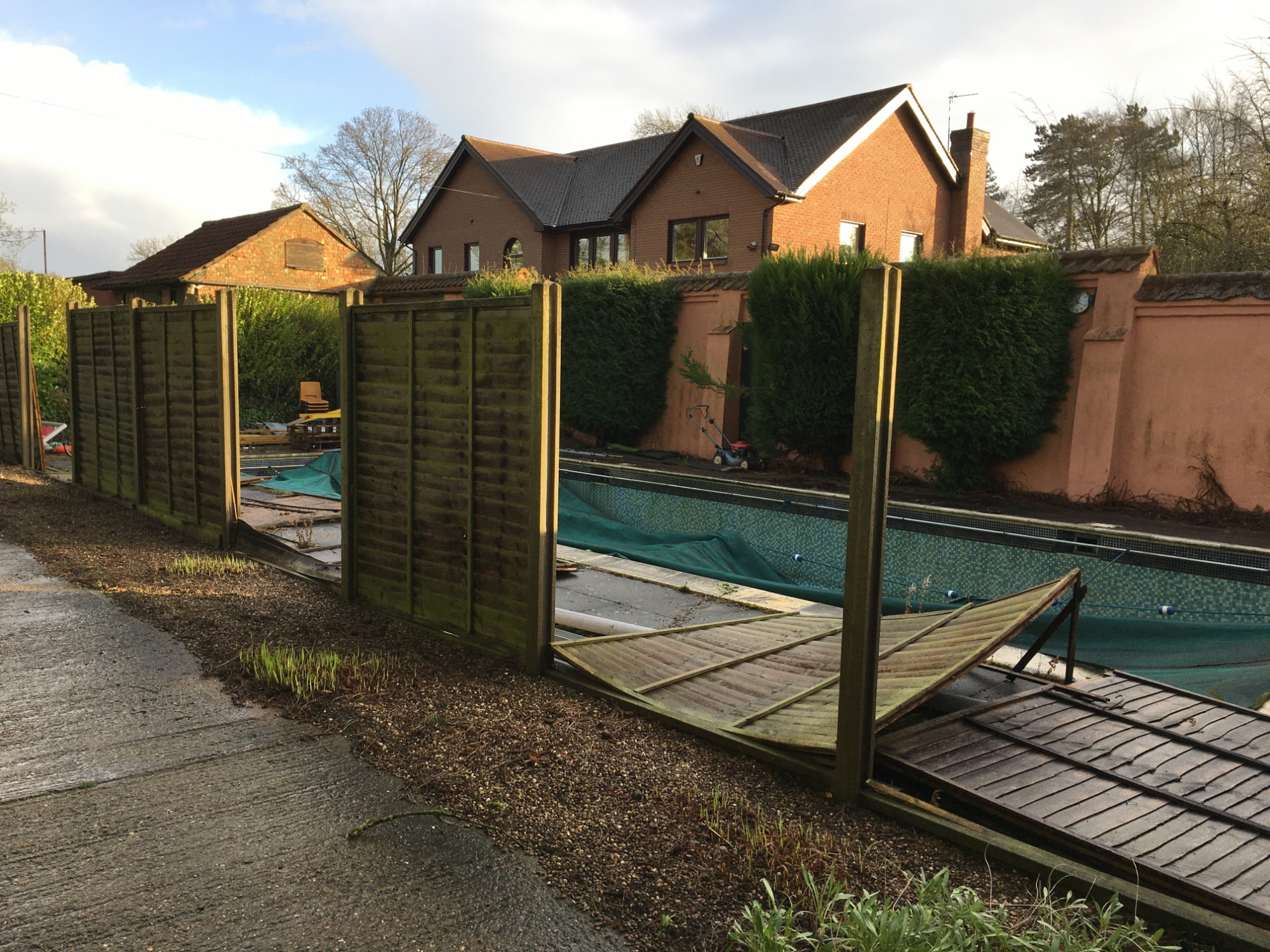 I would like to thank the site team for making Stoneygate safe following the storm. It has been a busy time at school for the site team, for staff, for pupils and parents.
Congratulations to all Year 4 pupils who entered both a fictional writing and a poetry competition this term. Each pupil wrote a 100 word saga (based on the 'Adventure zone'). Four pupils (Rosie, Oliver, Zaydan and Aarav) will now have their stories published. I very much look forward to reading their work…we eagerly await news from the publisher regarding the poetry competition.
Could I thank Mr Palmer for leading 'Maths Day' at Stoneygate. There are too many children in Britain that find maths dull; for those that do find it tiresome, I wish they could have experienced this day. From mathematical cakes and hats to pupils solving problems around the ground, school was buzzing with enquiring mathematical brains. Could I thank other staff involved in the day, from Y2 performing a 'Strictly Come Dancing' routine linked to numeracy to Mrs Angell's complex 'Escape room challenge'. Congratulations to all mathematicians who have taken part in the interactive 'Sumdog Challenge': Year 5 are currently 5th in the county, with Year 6 currently 7th.
Y2 pupils showed little fear and much curiosity with the arrival of some exotic animals at Stoneygate this week.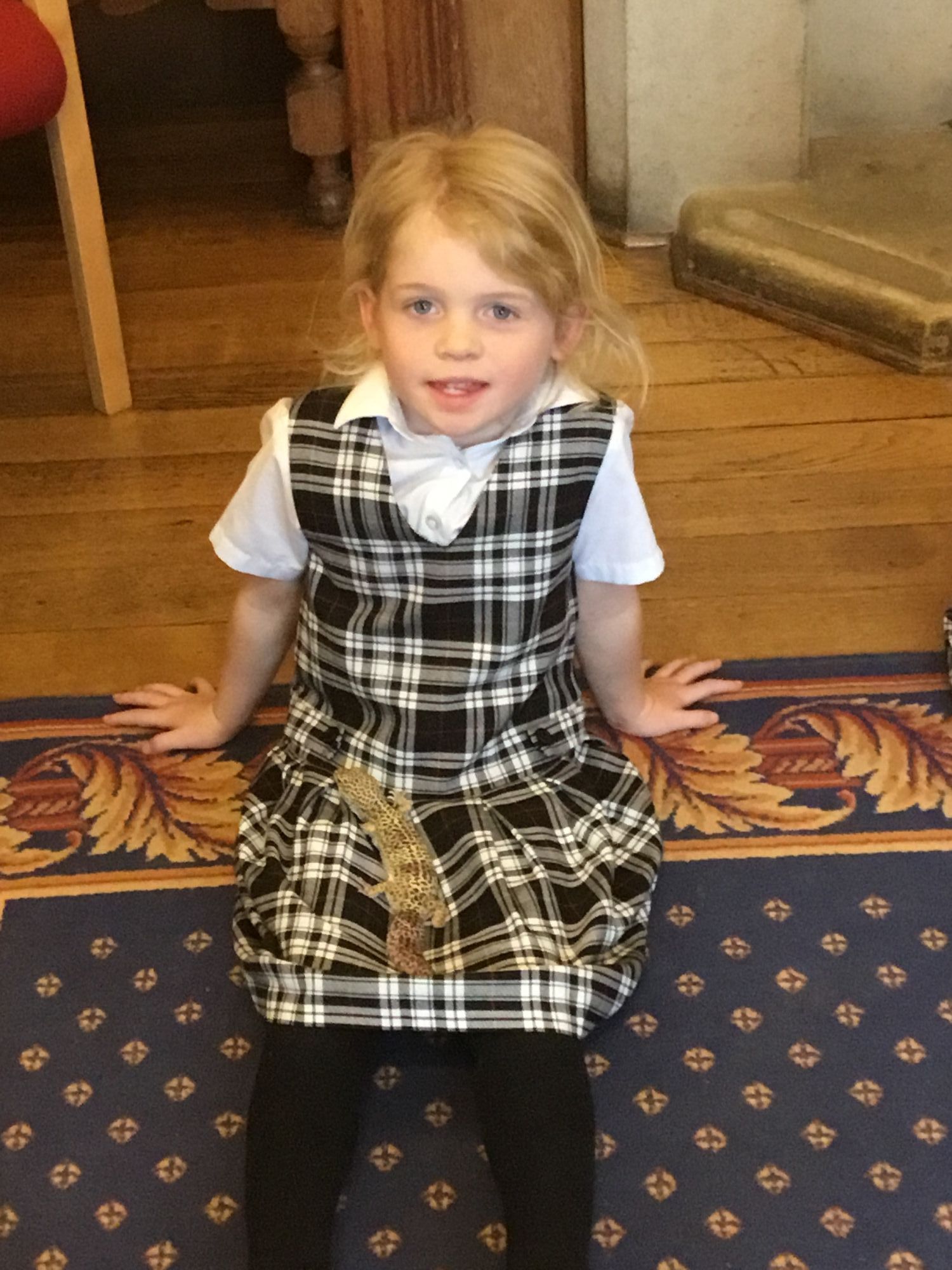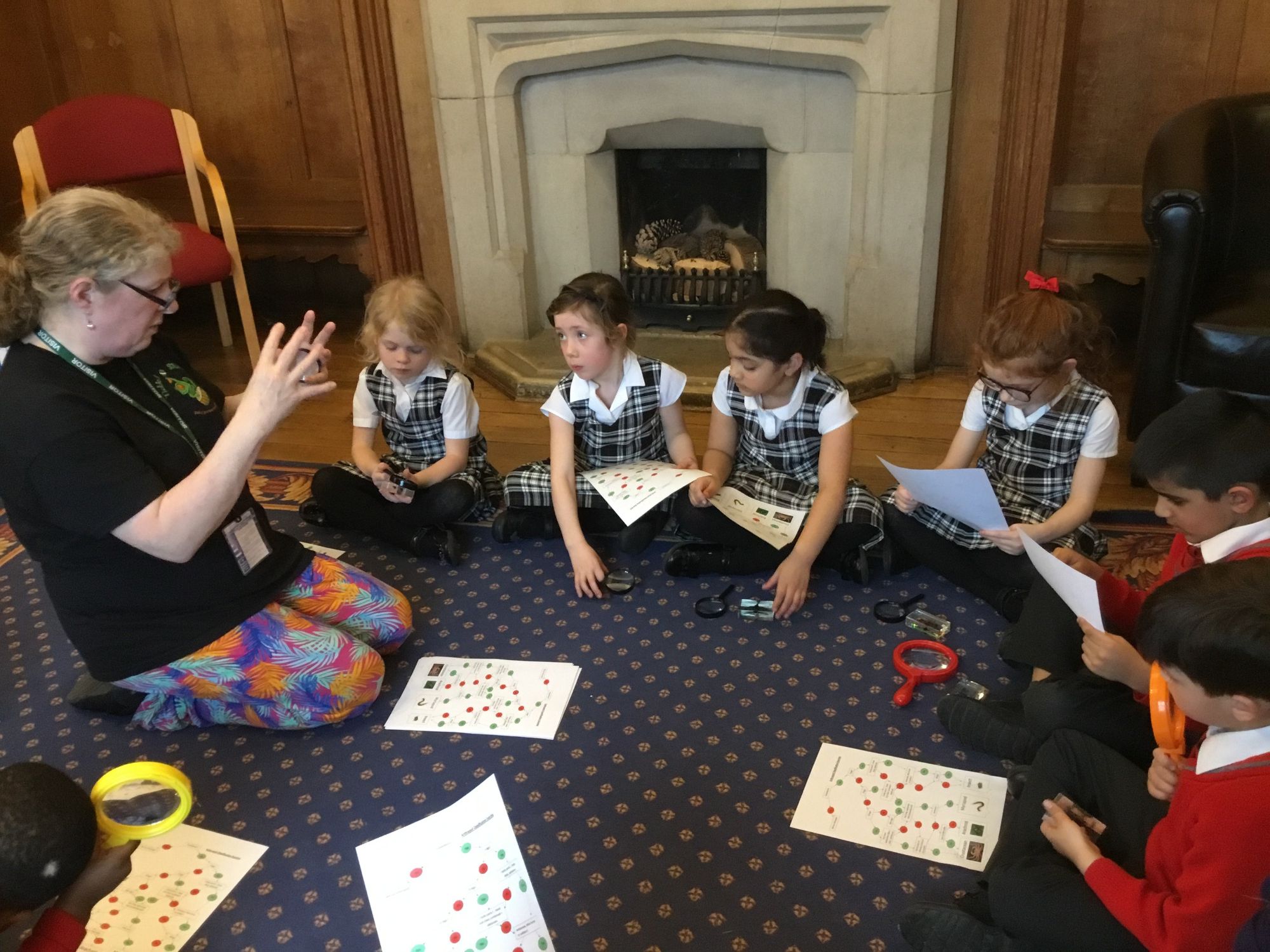 Could I thank 'Tickled Skink' for an engaging session with our pupils.
Congratulations to our U12 girls who were victorious in the U12 South Leicestershire netball tournament last Thursday. In a gruelling afternoon in which the girls played seven games against: South Wigston, Saint Martins, Lutterworth High, Hinckley Academy, Thomas Estley & Leicester Grammar. The team were victorious in 6 matches; drawing once. A wonderful achievement.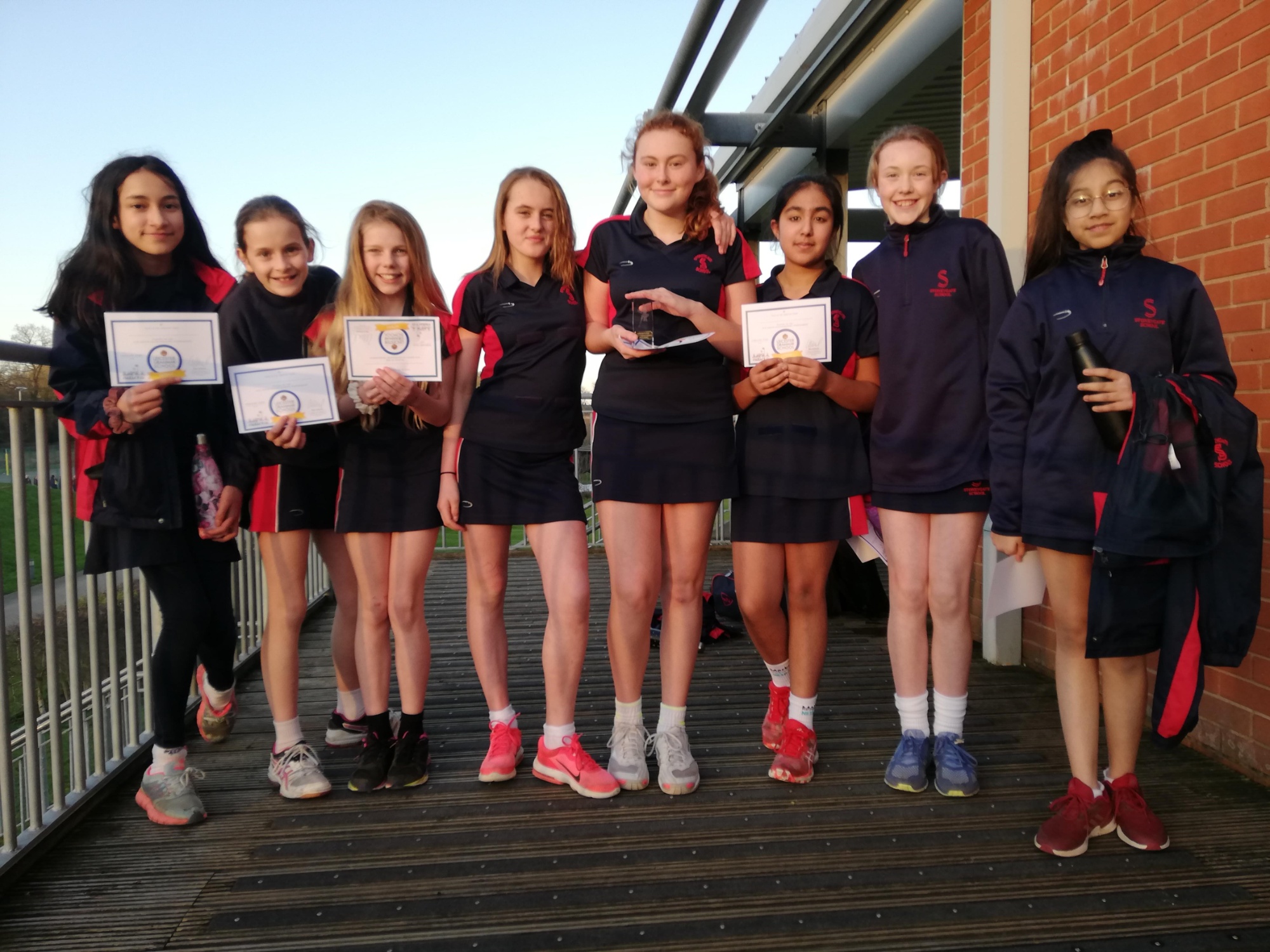 Sensible pupils..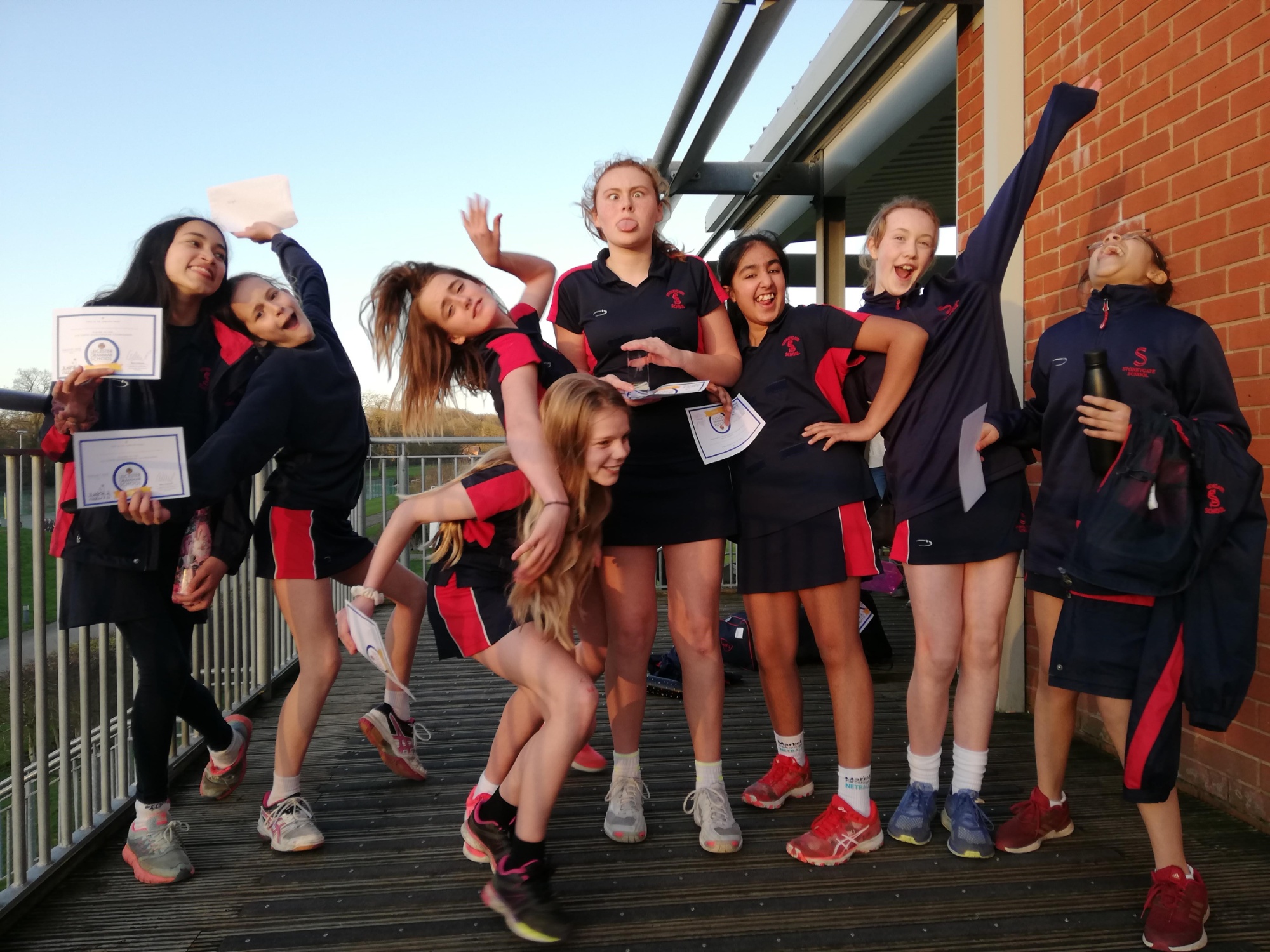 most of the time...
Thank you to Y1 for entertaining pupils, staff and parents with their rendition of 'Aliens Wear Underpants'.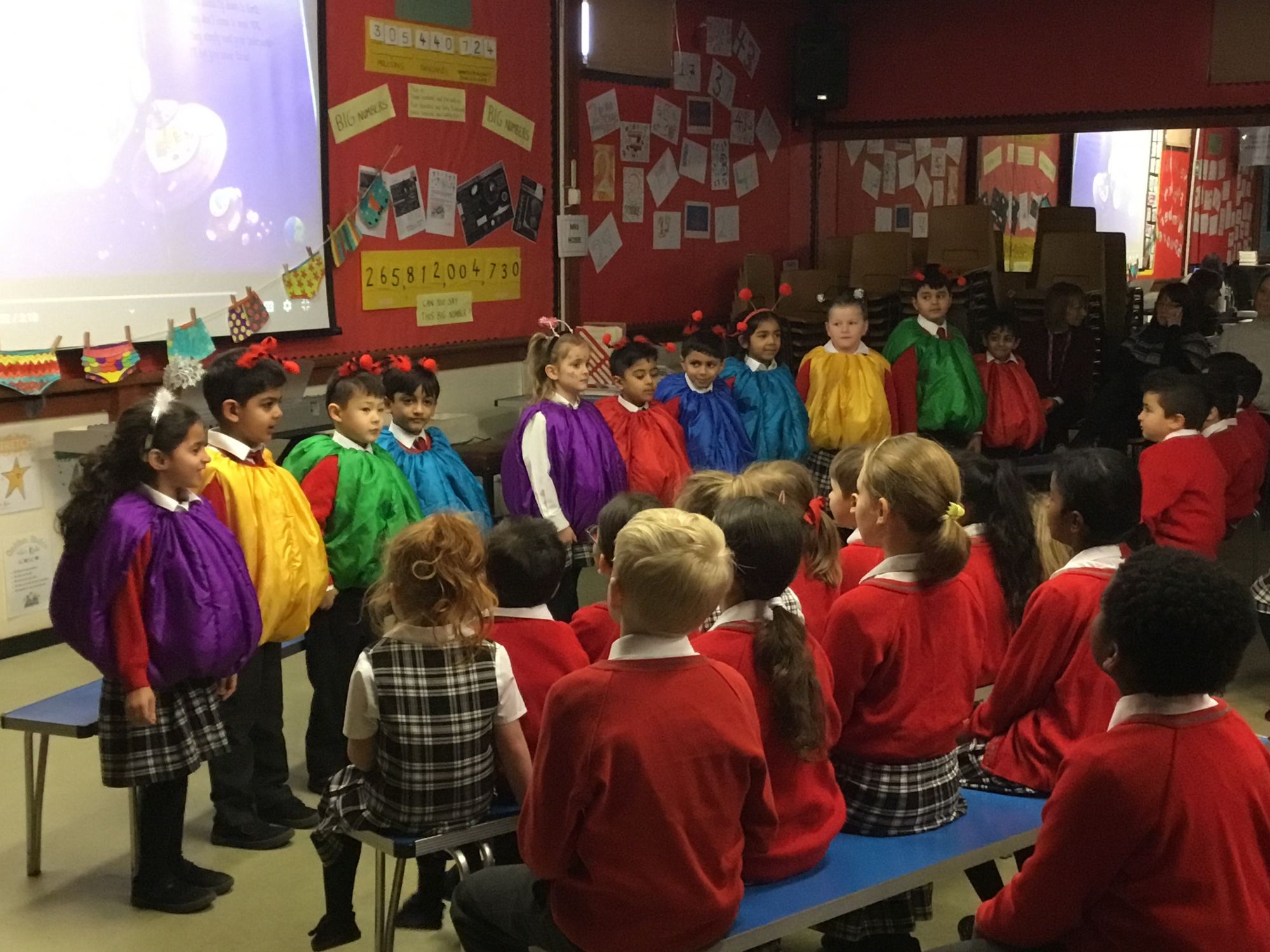 Year 1 looking spectacular as aliens….
Thank you to Y5 pupils for informing pupils, staff and parents about the dangers of the internet. 11th February marked 'Safer Internet Day' and our pupils spoke eloquently about the joys and dangers of the on line world.
Congratulations to all our musicians who took part in the Uppingham School 'Prep School Orchestral Day'. With the theme being 'Out of this world', our pupils played various pieces ranging from 'Fly me to the Moon' to extracts from Holst's 'the Planets' and then ending with a rendition of the 'Star Wars' theme.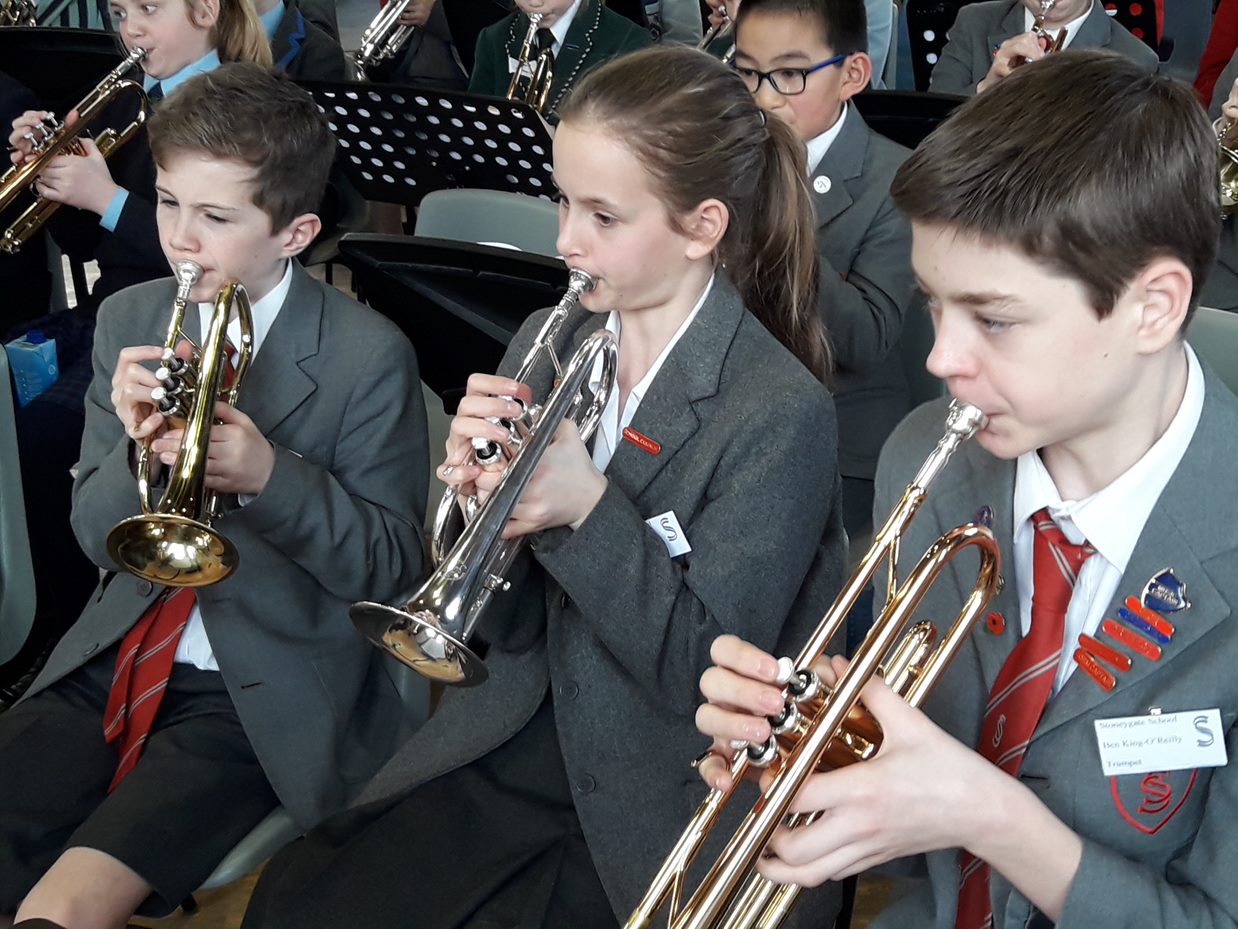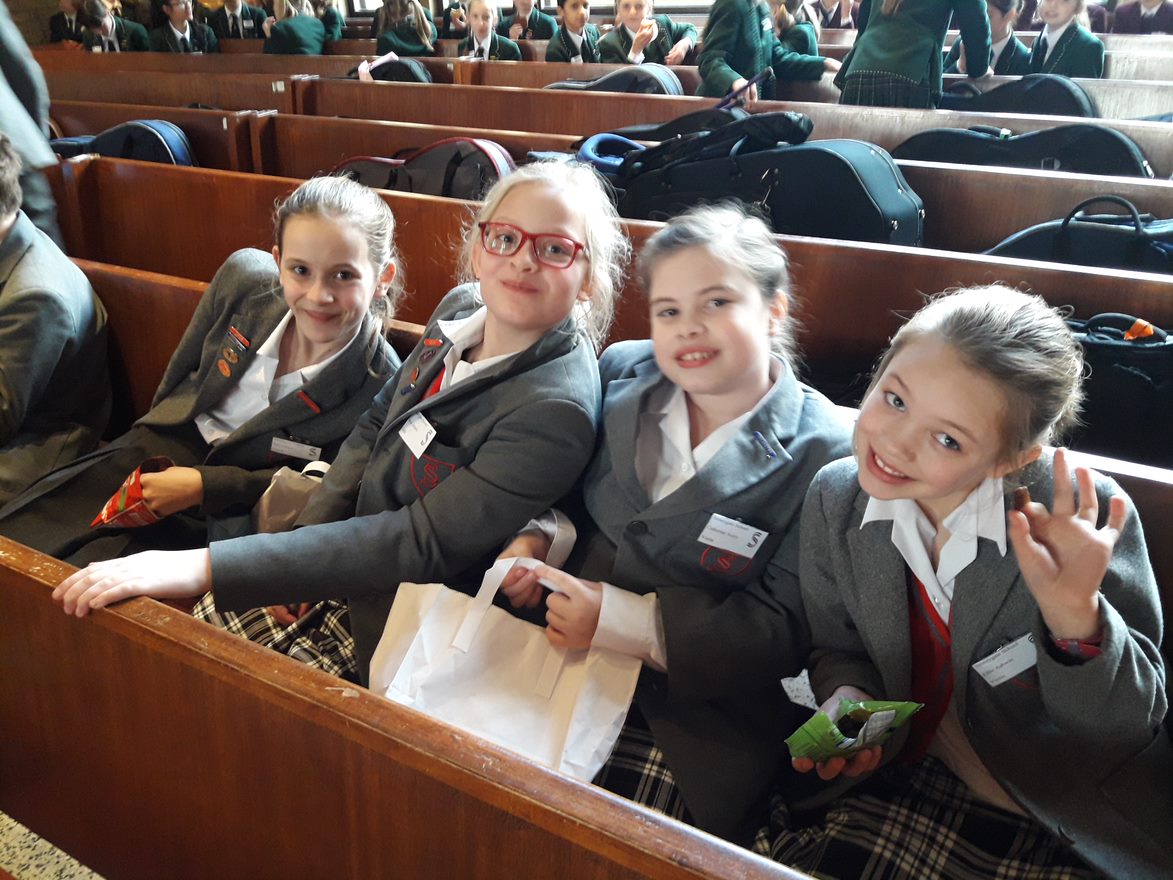 Finally, could I thank all parents and pupils who supported the quiz last Friday....a marvellous, fun evening.
Enjoy the half term break,
Mr J F Dobson