HMV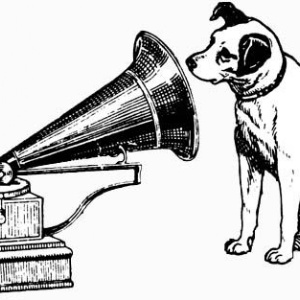 You may well have noticed information/ posters (from Public Health England) regarding the Coronavirus around school, this has also been emailed to you. As a school and as a Trust we need to minimize risk. As a Trust, we are taking FCO (The Foreign Office) and Public Health England advice daily. As a school, we do not have any overseas trips this Easter; as a Trust we will be asking for information about your travel arrangements nearer Easter. Throughout the Trust, staff have been encouraged not to shake a 'congratulatory hand' in assembly. The England cricket team announced this morning that they would not be shaking hands with their Sri Lankan counterparts for this reason…and so my daily greeting (to senior pupils) will be temporarily halted. Public Health England do advise regular, thorough washing of hands- something we should always encourage as parents and teachers!
I was saddened to read about the abuse of two South East Asian pupils from Brooke House School in Market Harborough last week. As a nation we must be careful that our fears do not turn to hysteria or xenophobia. European Catholics were blamed for the Great Fire of London in 1666…and as a result faced hostility and violence.
https://www.bbc.co.uk/news/uk-england-leicestershire-51413090
A BBC report on the abuse faced by pupils in Harborough.
The next four weeks at Stoneygate are going to be very busy. From World Book Day (5th March) to French day (10th March); from Arts Festival to the Easter service. Not to mention sports fixtures, weekend rehearsals and…academic work.
You will have noticed that we are asking parents (of pupils from Reception to Y4) to celebrate World Book Day in a slightly different manner this year. We want pupils to dress up as their favourite character from a book using existing clothing and props. We do not want parents to buy 'occasional clothing'. A recent study highlighted the amount of 'occasional clothing' that ends up in land refill sites…and it is truly shocking. You may have read in 'The Leicester Mercury' this week about St Charles Primary School in Ashby. Pupils there were shocked on their visit to the local pool to see how much plastic was floating in the water. This is not the first time councils have used shock tactics to highlight waste, but they are necessary actions.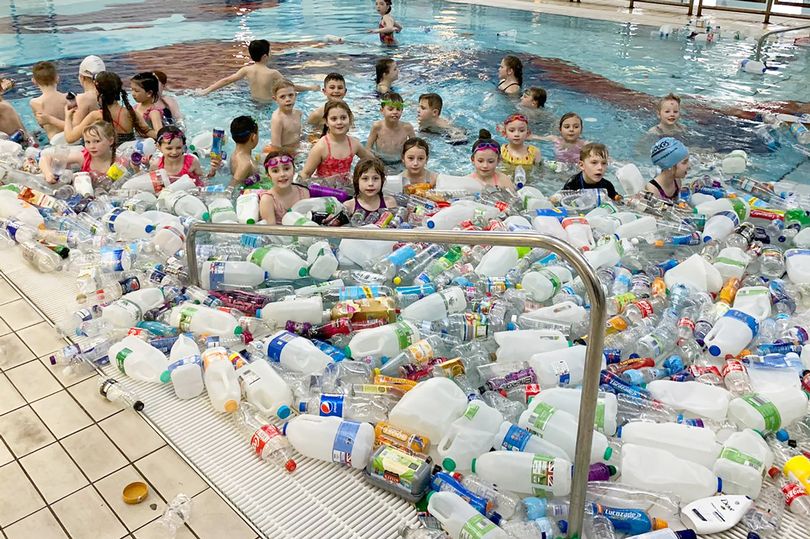 Surprised Ashby pupils...
I think it's wonderful that pupils, parents and school can work together on projects. We are running numerous competitions alongside the Arts Festival and I strongly recommend that pupils attempt the story writing and design competitions. The design competition (inspired by Ross Montgomery's 'Building Boy') encourages pupil creativity; we want pupils to design their 'dream home'...think 'Grand Design', but on a smaller scale! Pupils can use any form, from 2D drawings to 3D models; from IT based design to painting.
https://www.youtube.com/watch?v=5_R884KTM7s
Thank you to the Senior boys who lead an assembly on the Greek Gods today and how curiosity inspired the ancient Greeks.
The next four weeks at Stoneygate will certainly be filled with our 4Cs: curiosity, care, commitment and creativity.
Mr Dobson