HMV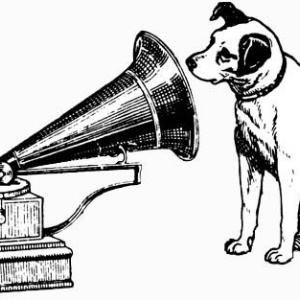 The health and safety of pupils, staff and parents at Stoneygate will always be paramount. As a school, and as a Trust, we continue to monitor governmental guidelines and advice. I'm hoping the Stoneygate community has received and read information throughout the week from Stephen Jeffries (Business Director), Mr Watson (Principal) and myself. Should a member of staff or a pupil show signs of illness (high temperature/ persistent coughing), they will be placed in isolation until a parent can collect them.
Keeping with H&S matters, you may have noticed an awful lot of tape as you drove into school this week. On Wednesday it was noted that two large branches had split and their fall looked rather imminent! If we can avoid risk, we will. The chances of a branch falling on someone are minimal, but the risk is still there. A tree surgeon finally arrived today.
I must thank Madame Hosie for French day. Such days make wonderful memories for pupils. Pupils spoke, ate, sang, acted and listened to French for the entire day…this takes a huge amount of planning and therefore, as a school, we are very grateful for Madame Hosie's efforts.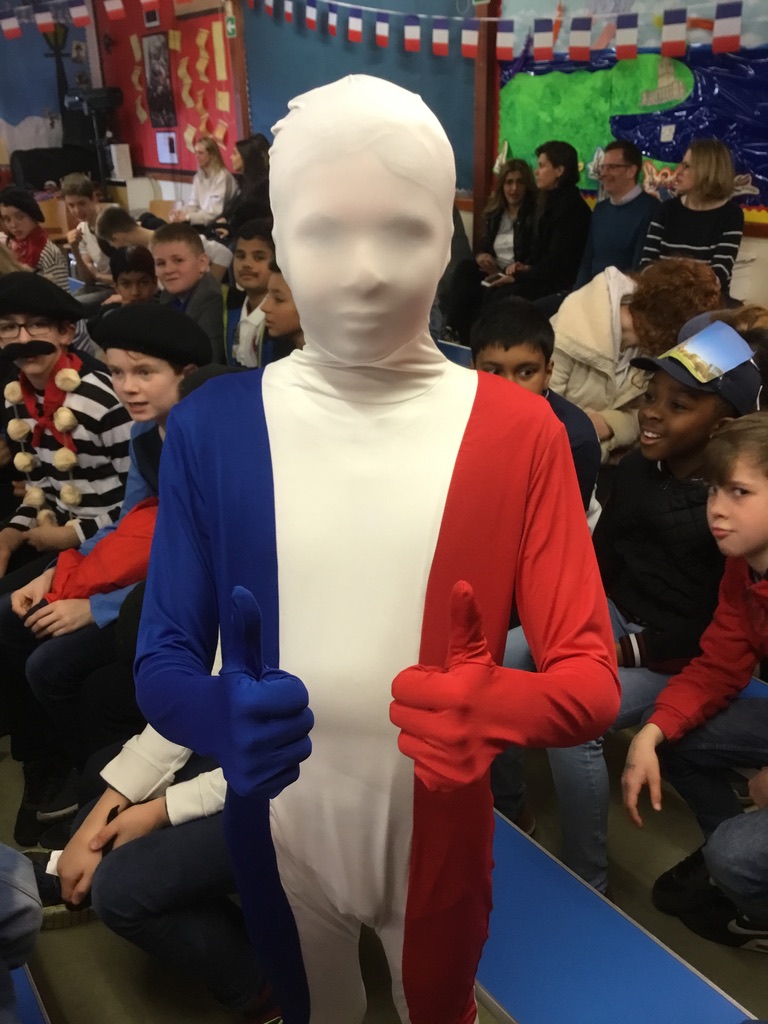 A French assembly to start the day...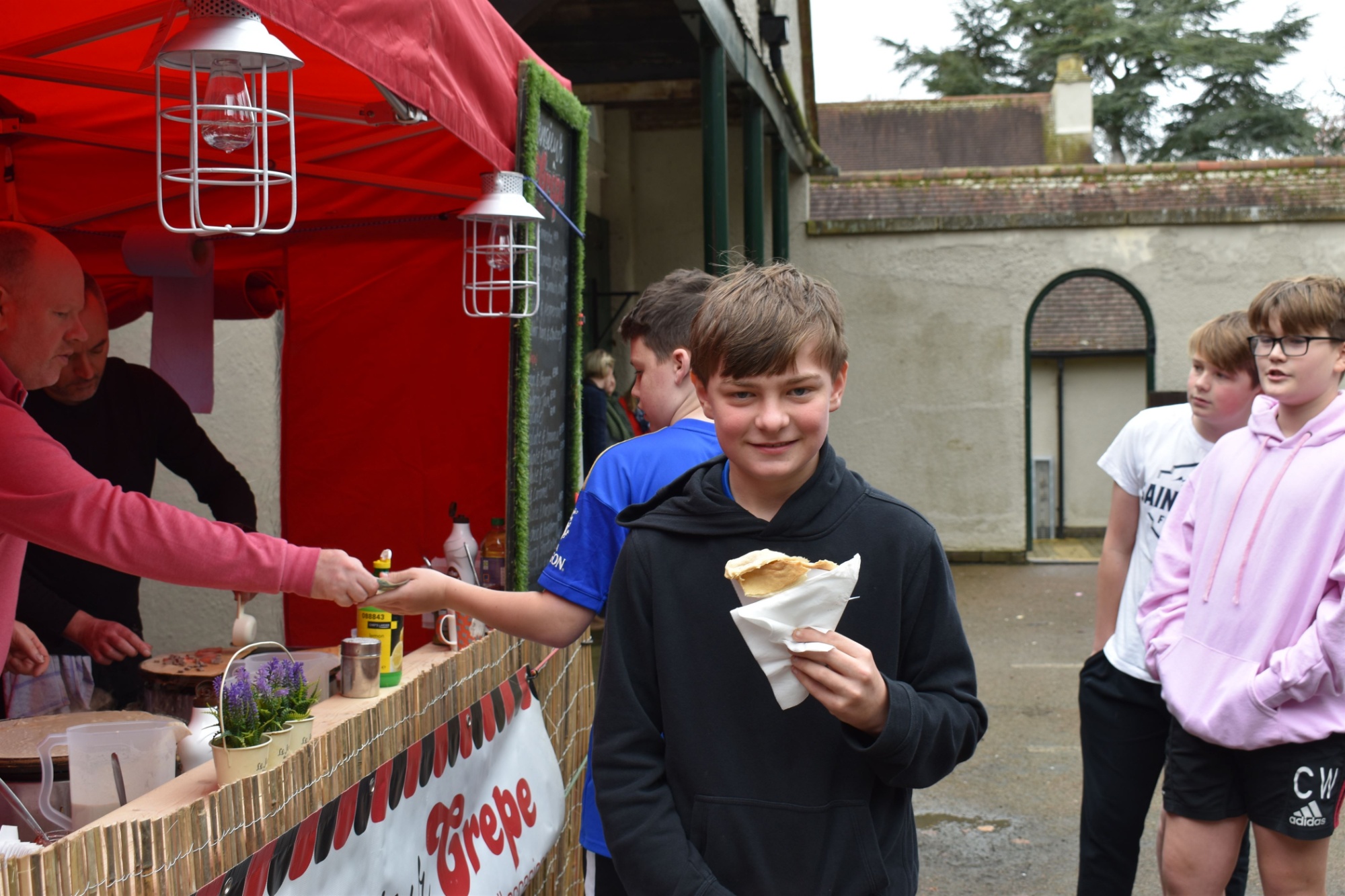 A trip to Monsieur Crepe is a must!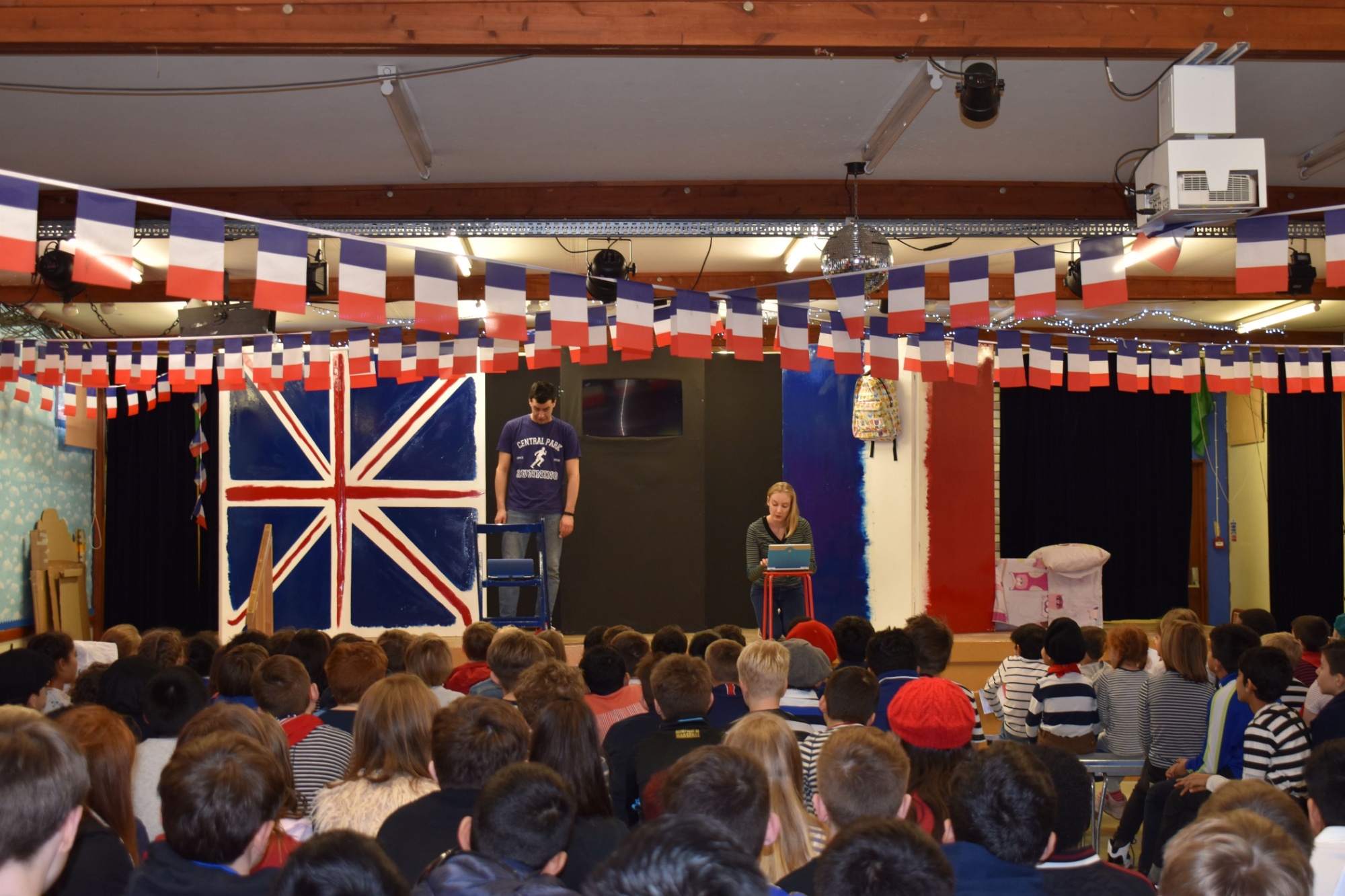 Pupils watching, listening and enjoying a French play.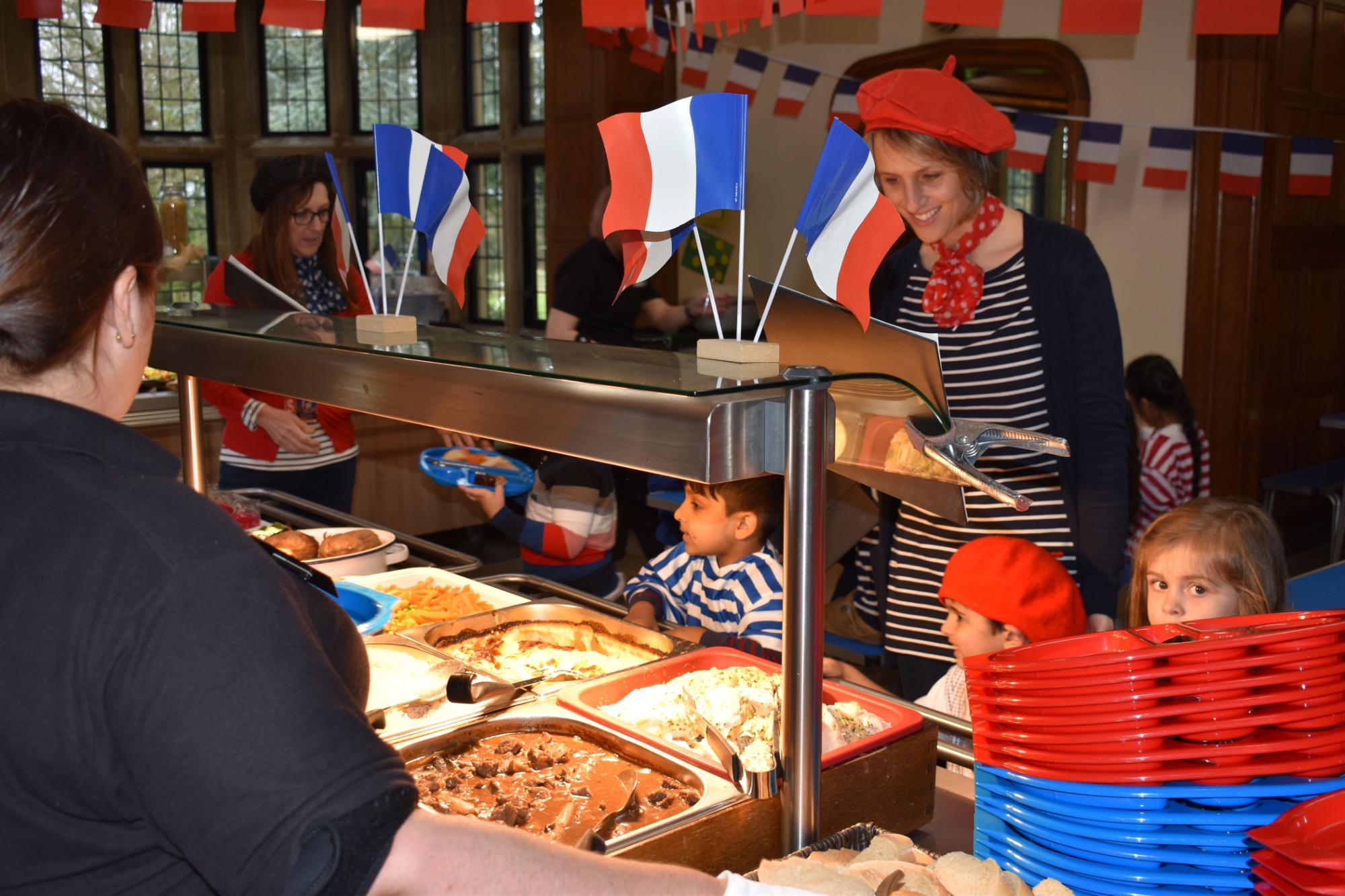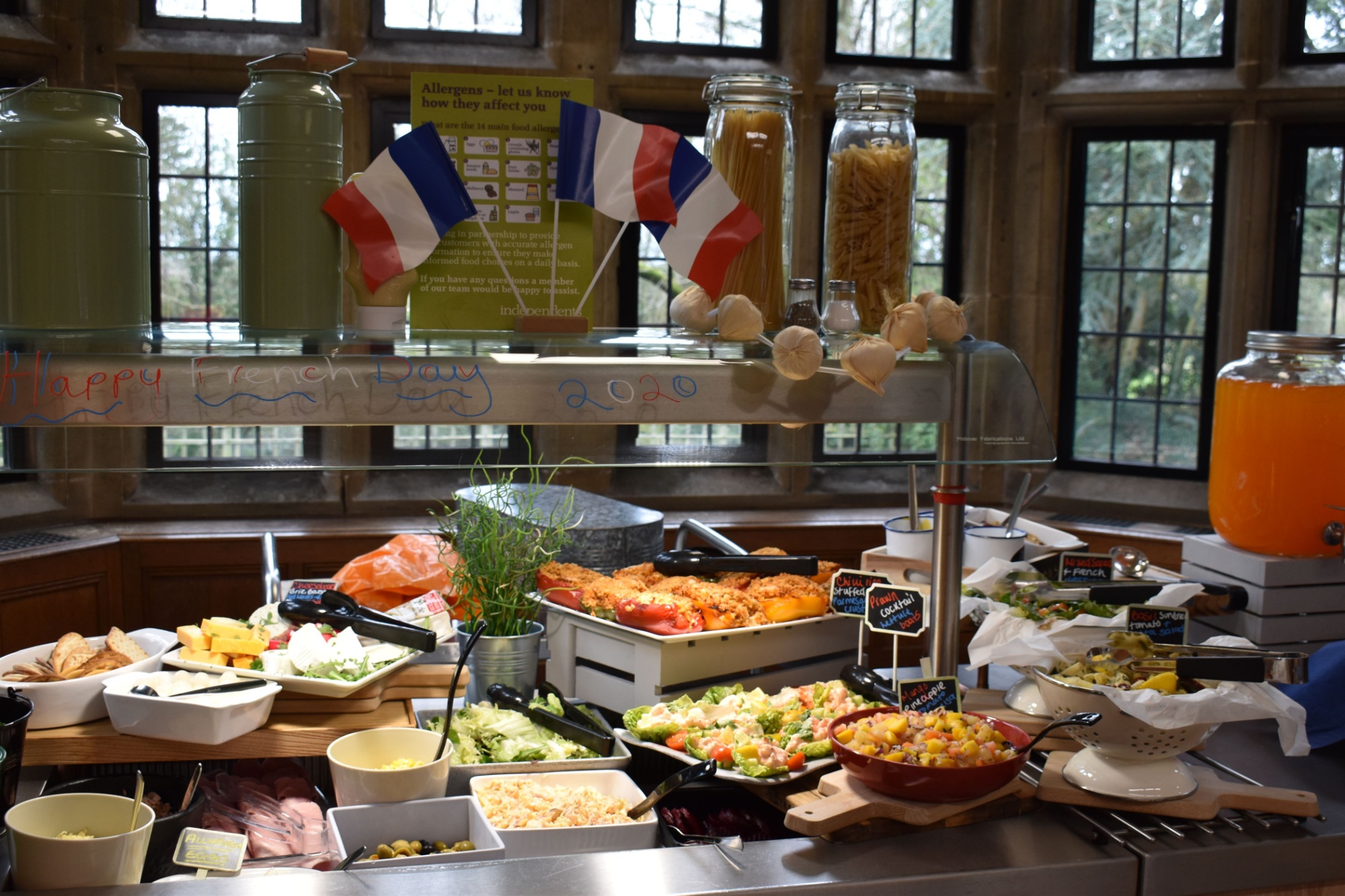 Le déjeuner…
Congratulations must go to our U12s netball team who last Friday participated in their first ever IAPS tournament. After some hard fought battles and losing only twice all day, they came 3rd in the tournament (only 3 points off a place in the National finals!) An incredible achievement; well done girls.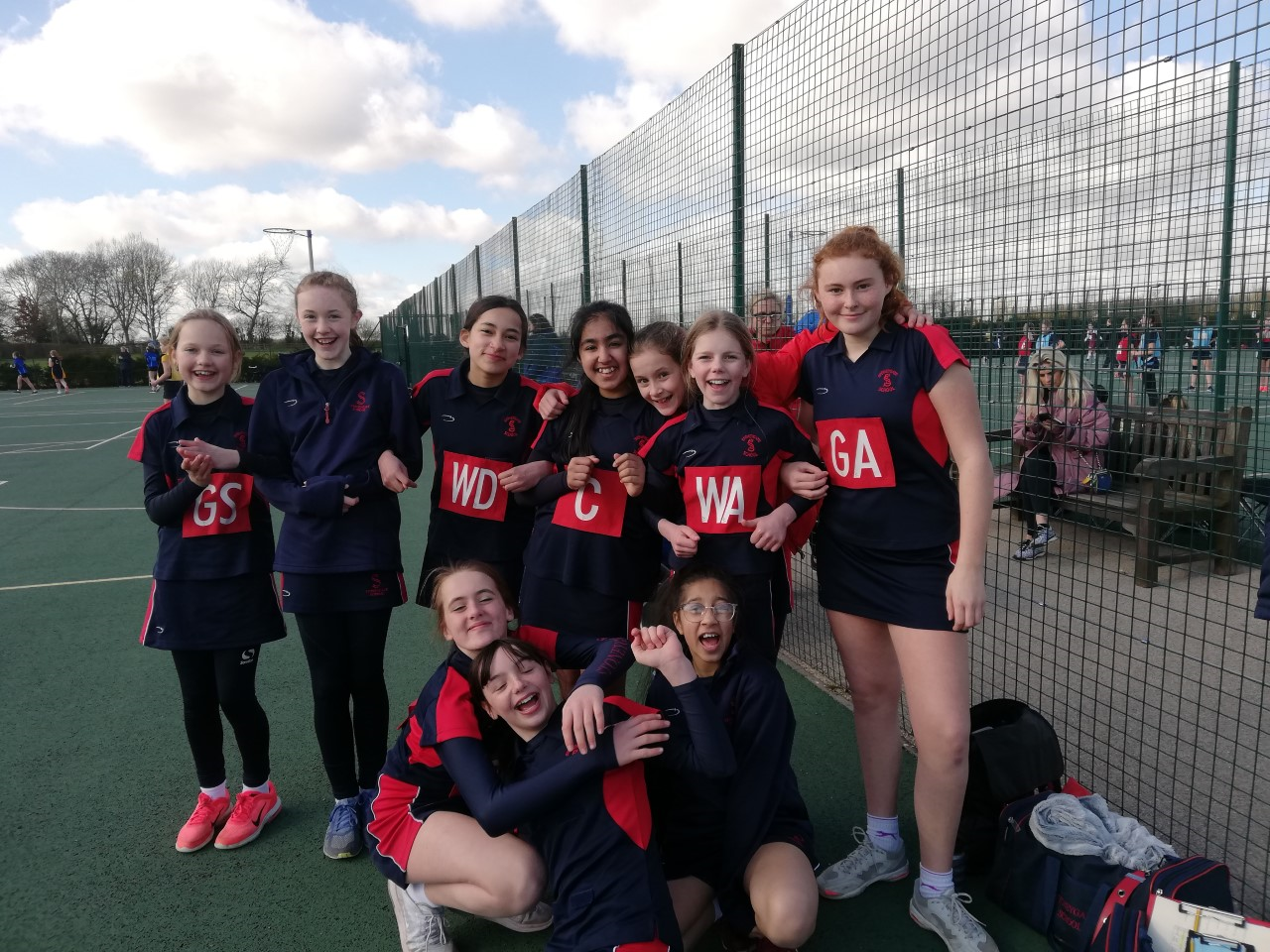 Could I also thank staff who have planned and led trips this week.
On Thursday, Year 1 pupils enjoyed a wonderful trip to the National Space Centre; they explored the Planetarium, looked at the topic of 'day and night' and also researched how to become an astronaut.
Today, pupils from Year 4 pupils enjoyed going back in time as they visited Beaumanor Hall and experienced life in World War II…where their listening and code breaking skills were put to the test!
My blog often concentrates on pupil achievement; I'd like to end this one with a congratulatory note to two members of staff: Mrs Liquorish and Mrs Branch-Evans are both pregnant. Congratulations!
Enjoy the weekend,
Mr J F Dobson