HMV 16th December 2020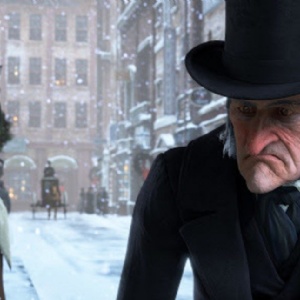 This morning I spoke to the pupils about the novel 'A Christmas Carol'. Why is the novel called this? It's not about a group of carol singers; it's about a miserly old man called Scrooge, who on Christmas Eve is visited by a series of ghosts, starting with his old business partner, Jacob Marley. The three spirits which follow, the Ghosts of Christmas Past, Christmas Present and Christmas Yet to Come, show Scrooge how his mean behaviour has affected those around him. At the end of the story he is relieved to discover that there is still time for him to change and we see him transformed into a generous and kind-hearted human being.
Dickens wanted this tale to be repeated every year, rather like the annual carol singers. The author did not divide the book into chapters, moreover he used musical terminology- staves (which usually show a change in mood in music). This year, more than any other year, we may ponder on Christmas past, present and future. Click here to read on.