Co-curricular
We are proud of the wide range of co-curricular activities we offer our pupils.
School Trips:
Pupils visit theatres, museums and places of historical geographical interest. Years 3 & 4 children take part in an annual residential PGL trip, while Years 5 & 6 children attend an annual outward bounds residential. Biannually we organise a Senior Choir tour and a French tour.
All trips and expeditions incur an extra cost.
---
Holiday Clubs:
Holidays clubs take place in the summer holidays and are offered to pupils of the Trust. These clubs take place at Stoneygate school and Leicester Grammar School.
Holiday clubs incur an extra cost.
---
After school clubs: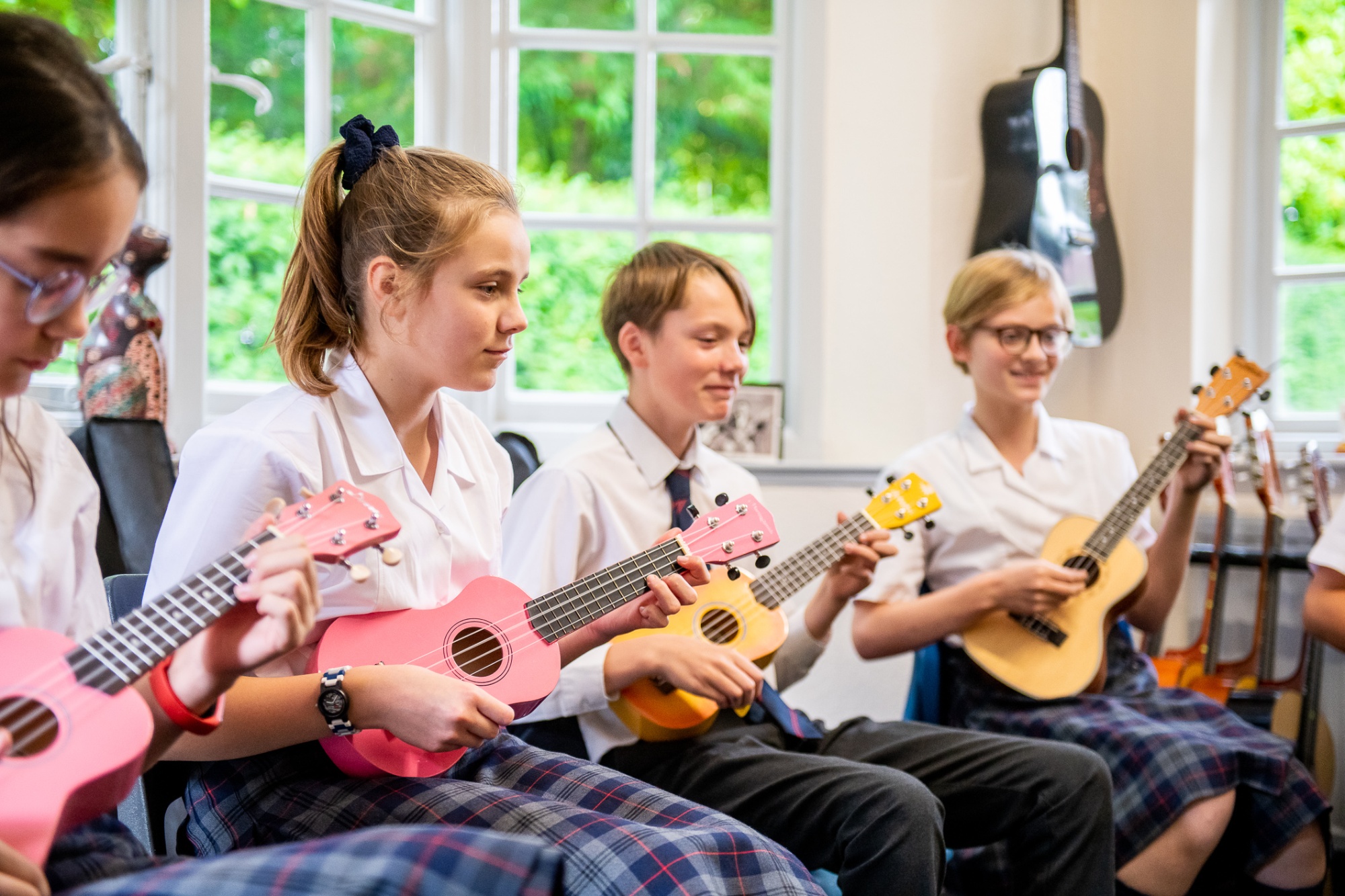 We have a wide range of clubs, which vary term to term. Naturally in the current climate, we have had to make some changes so we adhere to Government guidelines regarding the Covid-19 pandemic. Nonetheless we are still proud the we continue to provide some after school clubs, all be it on a limited capacity.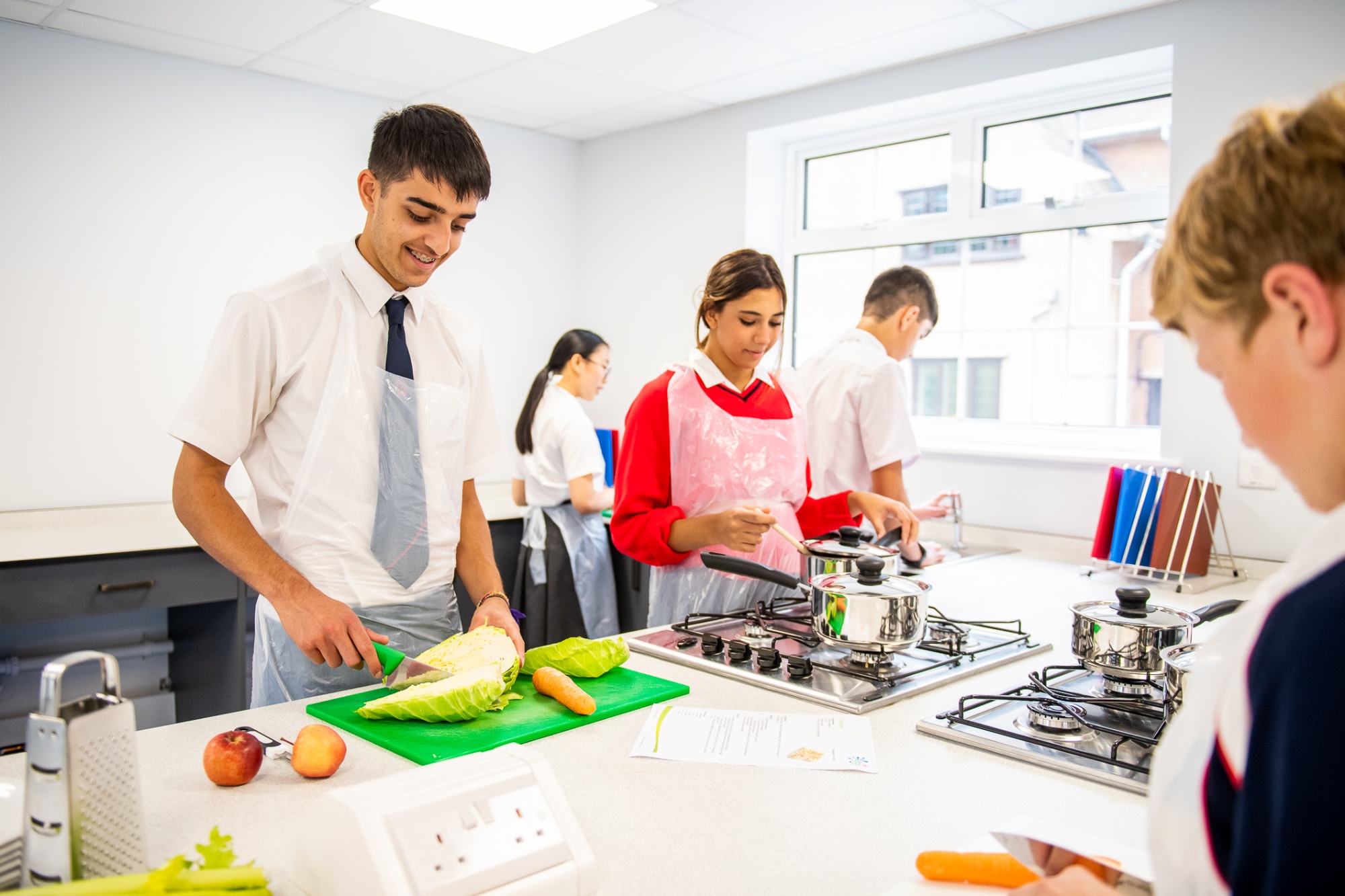 We have a number of outside agencies who provide activities which can vary term to term depending on the season:
Dance
Drama
Musical Theatre
Gymnastics
German
Guitar and Ukuleles
Football
Tennis
Tai Kwon Do
Outside agencies used incur an extra cost
Our teaching staff also run a wide range of clubs which can vary term to term depending on the season:
Early morning run
Chess
Cookery Club
Craft
Dance
Design & Technology
Lego Technic Club
Morning run (Tuesdays)
Multisports
Music Theory
Orchestra
Puzzle club
Senior Choir
Striking and Fielding sports
Textiles