GCSE success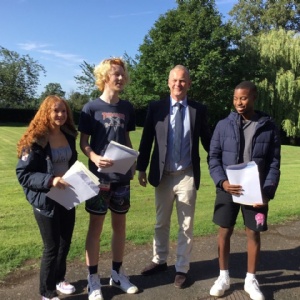 LGS Stoneygate are delighted to announce their second year of GCSE results, once again with 100% pass rate. After a unique time studying for GCSEs, our pupils have shown commitment to their studies to achieve grades of which they can be rightly proud.
With 50% of grades at the top levels of 7, 8 and 9, LGS Stoneygate pupils have demonstrated the value of the caring environment that they have enjoyed. They have benefitted from small class sizes, passionate teachers, a beautiful environment and a pastoral system that means that pupils are known as individuals.
We wish each pupil all the best as they go on to the next phase in their education.