Pupil Voice
At LGS Stoneygate, we encourage platforms for 'pupil voice'.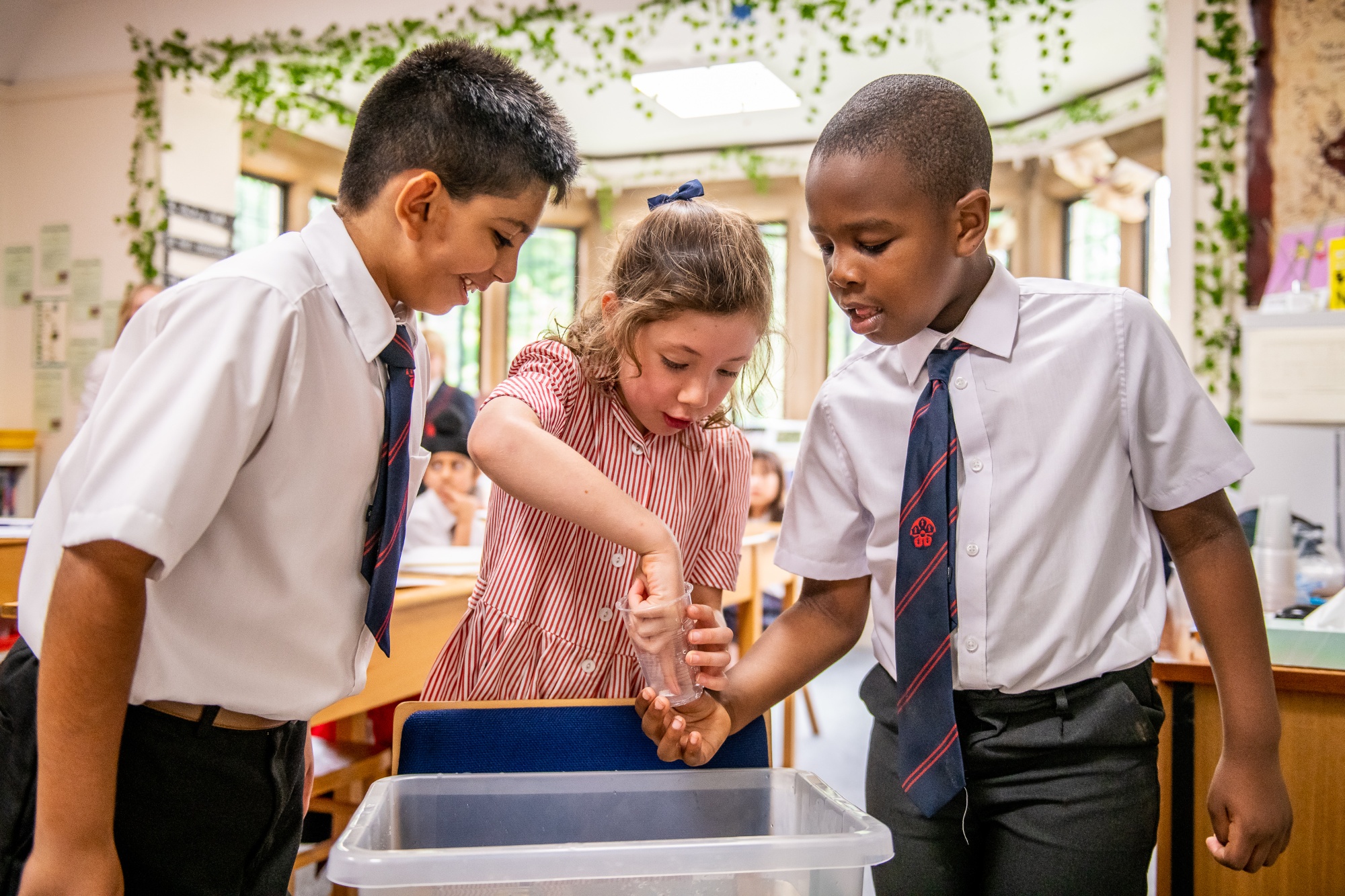 In EYFS and KS1, pupil voice is a catalyst for learning, guiding and directing the route and shape that the curriculum takes. As children learn through play, practitioners are constantly observing, adapting and questioning in response to the ideas, curiosities and imaginative storylines of their pupils.
However, as pupils progress up the school, it is equally important that we find the time to listen to our older pupils. Each year, pupils are elected onto our School Council. The School Council meets termly to discuss a wide variety of issues…
We hope all our students, regardless of age, will discuss any concern with a member of staff. And yet in the 21st century we realise the impact of social media and the pressures teenagers face and therefore we have also introduced 'Anonymous Voice' to KS3 & 4 students - a digitally enhanced support system.