School Life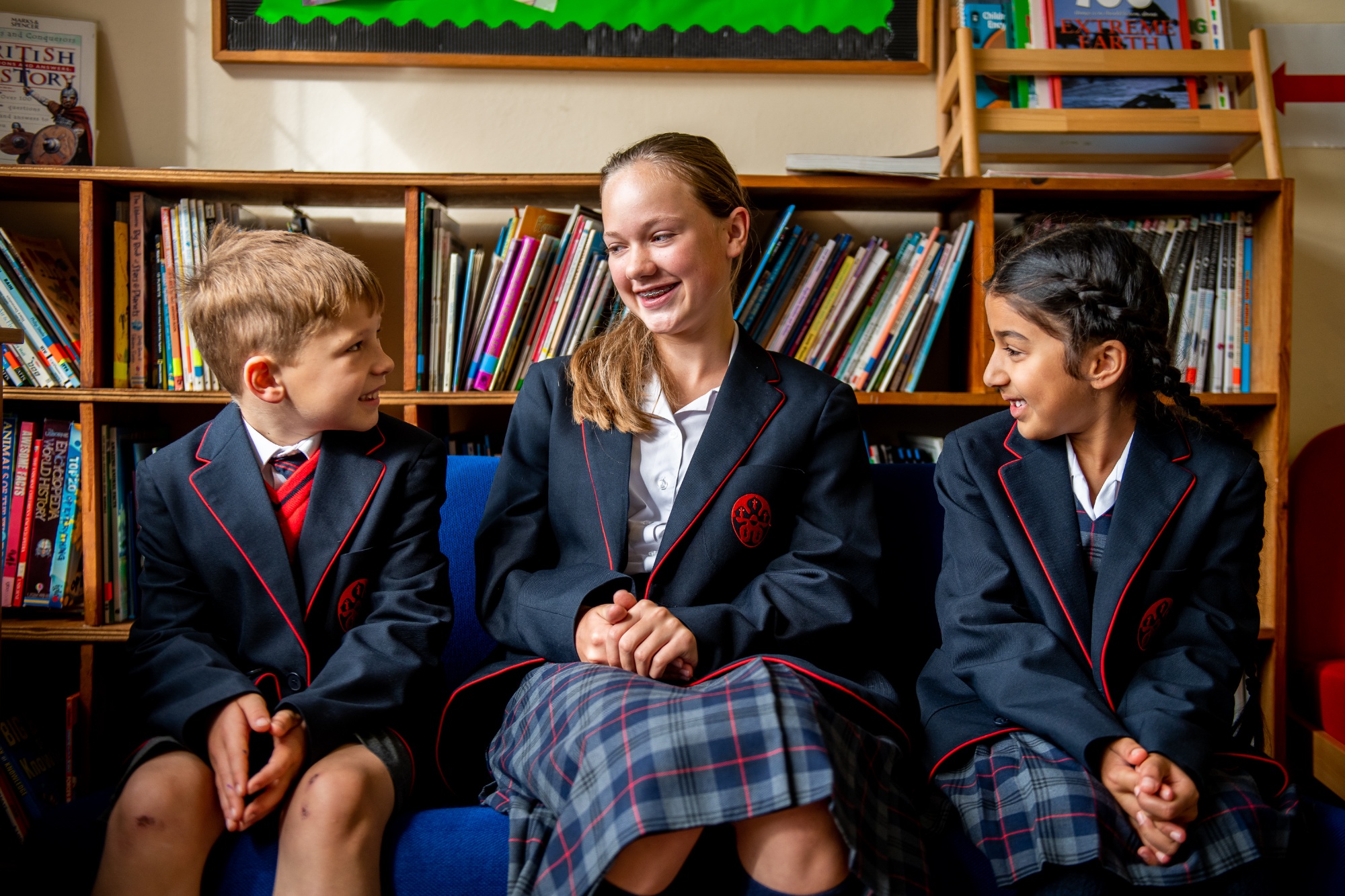 As a small school, we take great pride in knowing all our pupils. We want to know about their triumphs and tribulations, their joys and their concerns. Like most schools, we place particular emphasis on the pastoral role of the Form Tutor in monitoring and supporting each child in his or her social and academic life.
The Deputy Headteacher (Pastoral), Mr Karl Robinson overseas the School's pastoral provision and structure. Integral to the pastoral support system are the School Nurse, the Well-Being Manager, the Trust Chaplain and the Head of Learning Support. It is, however important to stress that we regard the pastoral care of each child as a 'whole staff' responsibility, recognised by all who work at the school.
Active engagement, conversations, social interactions, shared perceptions and laughter contribute to a network of caring supervision and support. Unkindness is challenged, concerns about bullying are immediately investigated and changes in behaviour noted and monitored. All staff receive regular training in safeguarding and child-protection as part of their professional development.
It is our conviction that a child who is anxious, unhappy or distressed is a child whose learning is likely to be compromised. Before everything else is our determination to protect and promote the physical, emotional and psychological wellbeing of our children.
Care, for ourselves and others, is after all one of our core values.