Arrange a visit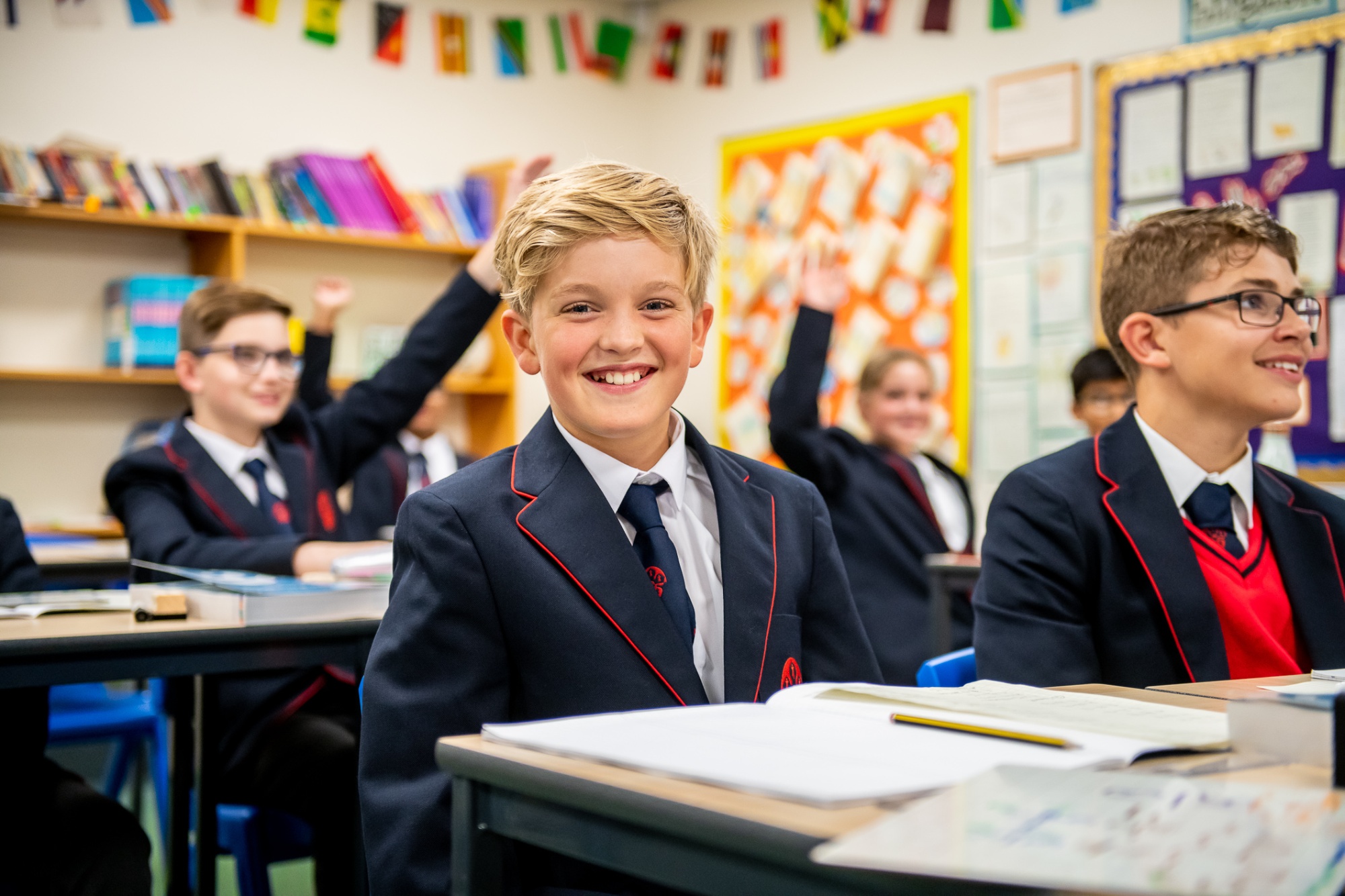 We are delighted to invite prospective pupils and parents to visit us and you are assured of a warm welcome. Discover how your child could thrive at LGS Stoneygate!
Private tours: For more information call Julia Whittle on 0116 259 2282 or email.
Virtual visit: As well as exploring our website and looking at our new prospectus, you can also view our Virtual Visit which will give you a flavour of all that our vibrant school has to offer.
The deadline for Scholarship and Bursary applications (years 7-9) for those entering the school in September 2022 was end of November 2021.
Please note that visits must be booked in advance. Please register your interest by calling our Admissions Department on 0116 259 2282. We shall be very pleased to help you with your enquiry.