Well-being
Well-being Manager - Rebecca Dockree
The Well-being Manager, offers support to students deali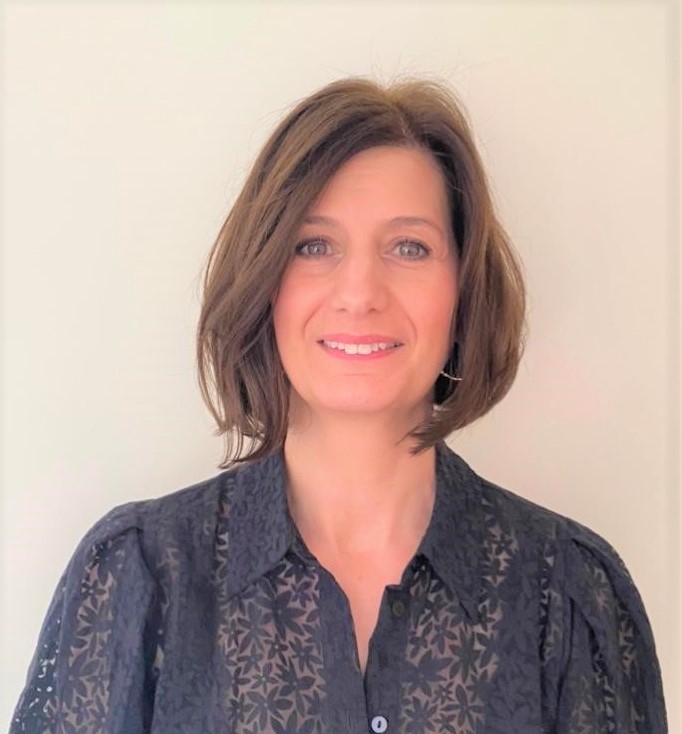 ng with emotional health and wellbeing issues.
She has over 16 years' experience supporting school children with any worries, issues or concerns they may have and in additional she has 10 years of safeguarding experience. Appointments are made on a referral basis via the pastoral team, school nursing team and pupils are able to refer themselves by email directly rebecca@leicestergrammar.org.uk
Rebecca offers a safe non-judgemental environment for pupils to explore their thoughts and feelings by allowing them to talk and be heard while supporting them throughout their school life.
The service is confidential however, if a student does make a disclosure during a meeting, Rebecca has a duty of care to share this information with the knowledge of the pupil in order to ensure the young person is protected and the correct support in place.