Clubs and Activities
We have a wide range of co-curricular clubs and activities for our pupils to enjoy during lunch times and after school which vary from term to term, please see the PDF at the bottom of this page for the Trinity Term co-curricular timetable. Co-curricular clubs and activities are included in the school fees unless otherwise specified.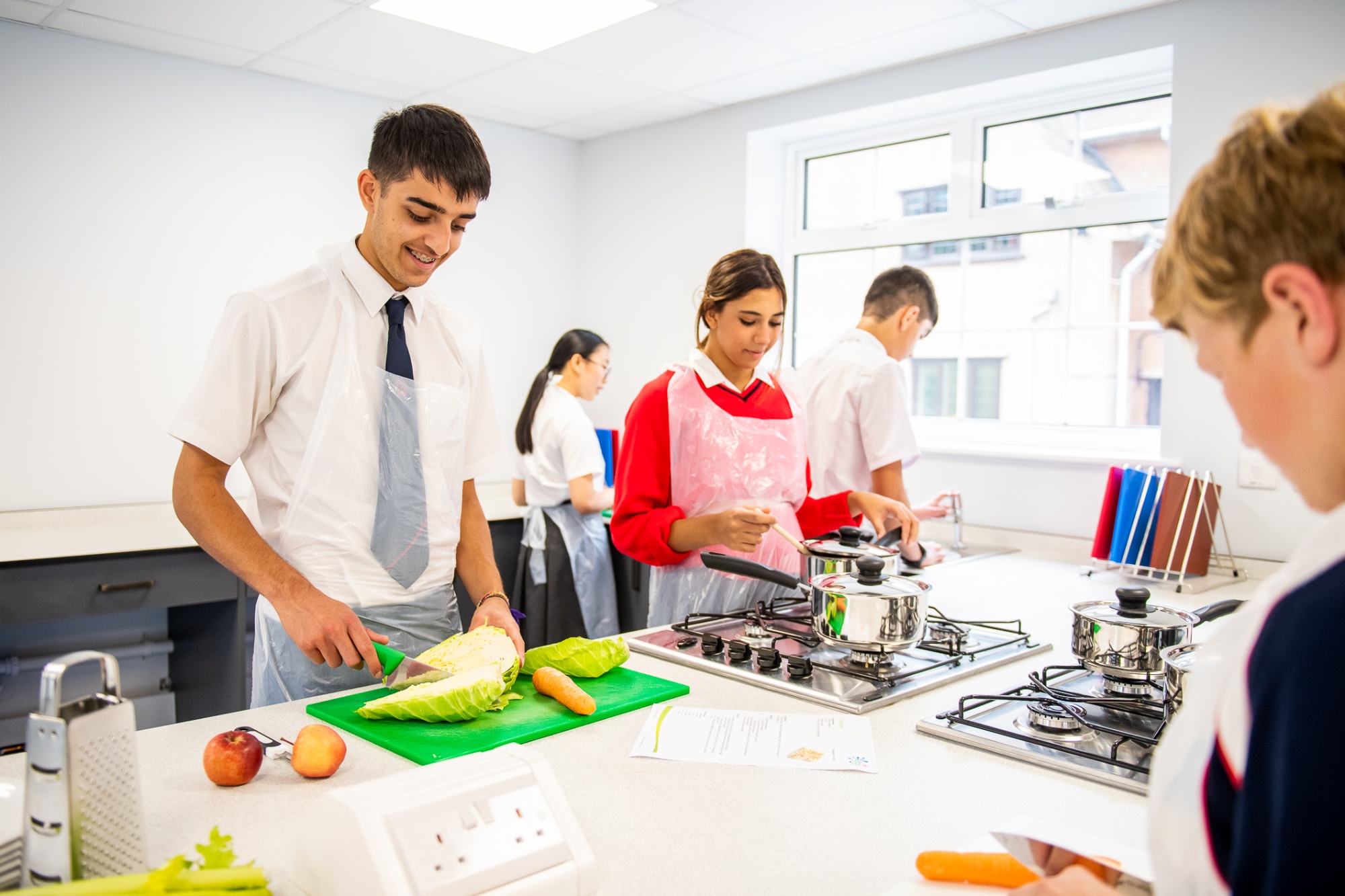 Board Games Club
Brass Club
Cookery Club
Chess Club
Dance Club
Debating
Dragon's Den
Early Morning Run
Eco Club
Engineering Club
Folkestra
Football
Forest School Club
Fife Club
French Film Club
Further Maths
GCSE Art
GCSE ICT
IT Club
Hockey
Keyboard Club
Lego Club
Media Club
Mini Me Yoga
Multi Sports
Music Theory
Netball
Orchestra
Percussion
Poly Tunnel Gardening Club
Senior Choir
Story Club
Table Tennis

We have a number of outside agencies who provide activities which can vary depending on the season. If you would like to register for these, please see the list below.
Drama
Vicky-Anne Martin is an experienced Drama and Dance teacher successfully running and owning her own performing arts school since 1993.
Vicky-Anne is also on the board of examiners for the London Academy of Music and Dramatic Arts and is also a Fellow member of the International Dance Teachers Association.
She holds numerous teaching qualifications in all styles of dance up to Fellowship level, Musical Theatre and Drama including her ALAM in acting, Certificate in Acting with the Guildhall School and a Musical Theatre Diploma in Teaching with the IDTA.
The sessions offered in Drama cover things such as acting, speaking of verse and prose and various other aspects of performance. Pupils can gain valuable skills in speaking in public and performance whilst boosting their confidence and self esteem. Pupils often see improvement in their reading skills enabling them to read with fluency and expression. Pupils are encouraged to devise scenes, take part in improvisation and scripted scenes. All of these activities develop creativity, widen vocabulary and also open up opportunities to take LAMDA examinations and performances. There are many benefits to Drama classes so if you are interested in lessons please get in touch.
Please contact: Vicky Martin
German Kinderclub
German Kinderclub - Fun German through songs, games and play.

The Kinderclub covers the basics of German (weather, food, animals, numbers and colours, etc) through songs, craft, stories, and games. The initial stages of reading and writing are also introduced. The club stimulates the children's natural enthusiasm for language, and they will speak German from the first lesson on. Children also learn about life and customs in the German speaking countries.
We have a maximum of 8 children per club.
The Kinderclubs are run by Marianne Siegfried-Brookes, Director at The German Academy, and qualified MFL and primary school teacher with decades of experience.
The Kinderclub can lead to an A1 exam (lower level GCSE).
Please contact: Marianne Seigfried-Brookes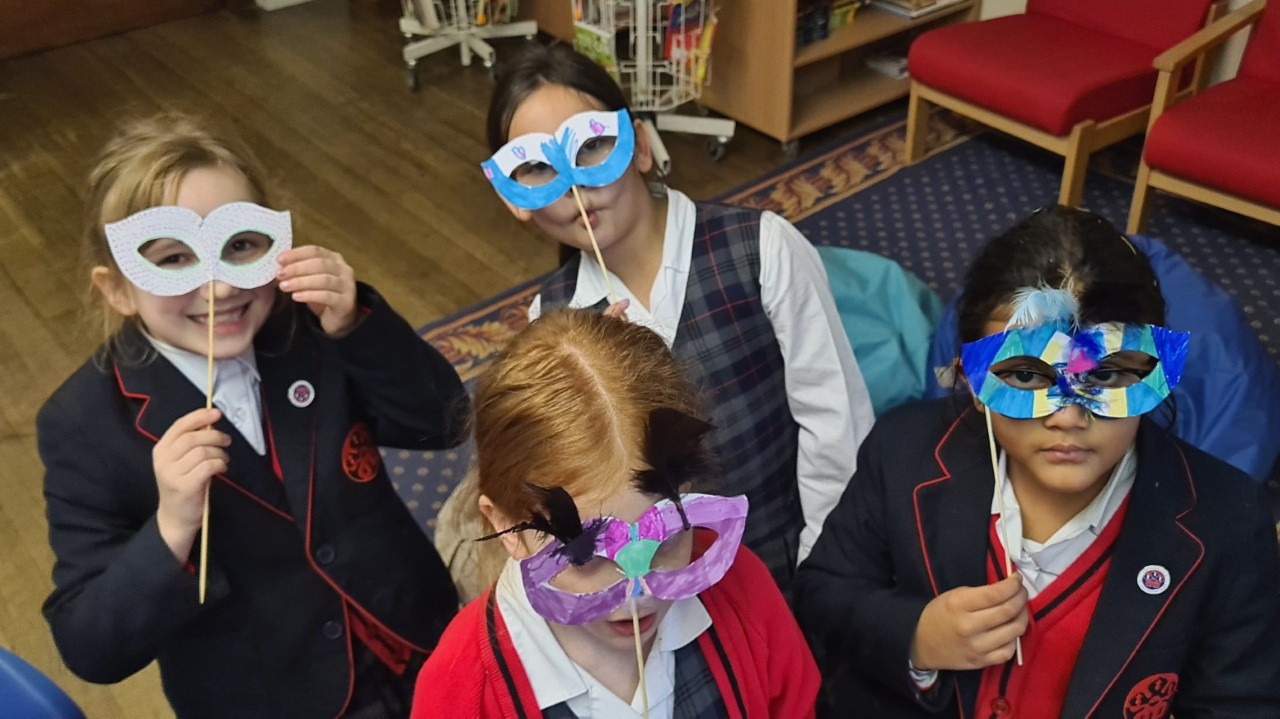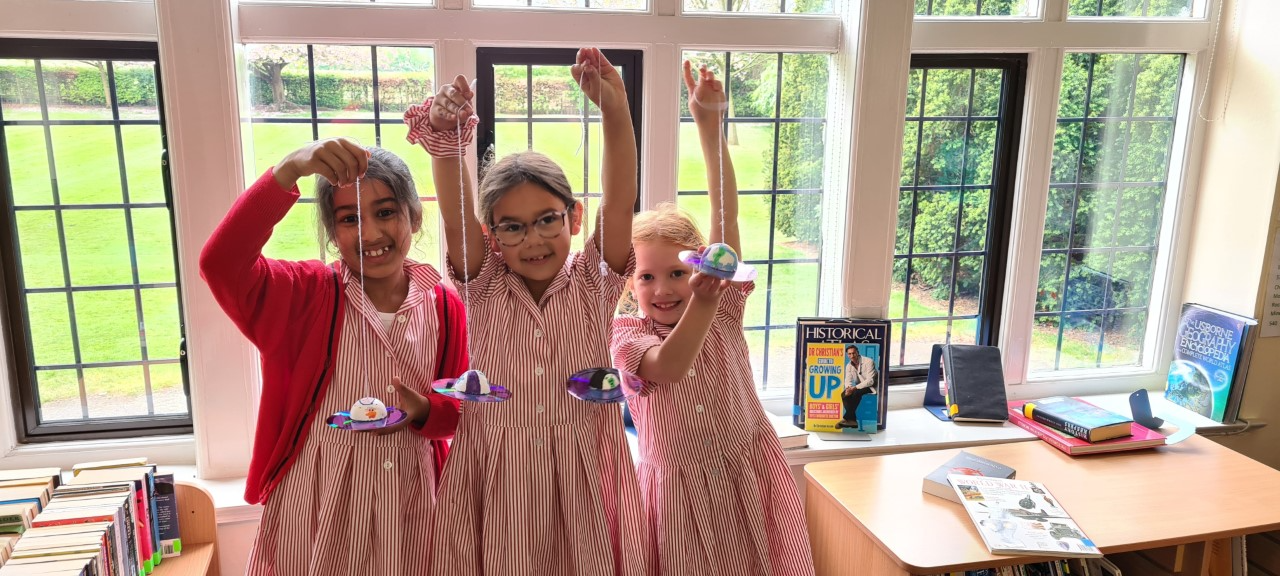 Golf
As a Junior Golf Developer here at a KJ Golf, my goal is to get a club into as many juniors hands as possible, providing them with a vast amount of opportunities to experience all aspects of the game while growing as an individual.
With 5 years experience teaching primary school PE and a passion for golf and coaching, myself and Head Pro Kegan Jamieson have together created a programmes for schools and our junior academy. Ensuring golf is enjoyable, engaging and progressive for all while creating a fun learning environment, providing a sport for life and "Growing the game, step by step"
We can offer 6 week blocks of golf coaching best suited to your needs. Before & after school clubs, PE curriculum lessons and even intro to golf days/mornings. Our equipment it's tried, tested and guaranteed to help juniors progress and enjoy the game.
Liam King
Junior Golf Developer
Please click here for further information and to book a place.
Guitar and Ukuleles
Mark Trounson teaches guitar and ukulele, bass guitar and double bass at LGS Stoneygate. Mark also teaches at four other schools and is a regularly gigging performer on the double bass and bass guitar. Mark released his debut album 'Malus and Clawback' with his own band in 2023.
Mark studied Music at Goldsmiths College and Jazz Double Bass at the Royal Welsh College of Music and Drama. He sings countertenor with the choir of St James the Greater and with the Juliet Consort vocal quintet.
Please contact: Mark Trounson
Football
The Advanced Football Development Academy is a unique alternative to typical college programmes. AFDA offers young people the opportunity to work with former Premier League Footballers Muzzy Izzet and Steve Walsh along with their highly qualified teaching and coaching staff. At AFDA we aim to develop the football skills and abilities of youngsters whilst working towards a recognised qualification. Our on site educators/assessors will ensure that our students are provided with excellent support and guidance to complete their academic qualifications.
With former Leicester City Footballers, Muzzy Izzet and Steve Walsh supporting your school, young people and businesses, now is a great time to get on board with us to engage, educate and inspire the existing and future generation.
Please contact: Tom Masters