School Trips
Pupils visit theatres, museums and places of historical geographical interest such as The Curve Theatre, Warwick Castle and Cadburys World. Going on a field trip offers pupils a unique cultural learning experience and allows pupils to extend their learning beyond the classroom, making it even more meaningful, inspiring and relevant.
Children in Years 3 and 4 attend an annual outward bounds residential while in Years 5 and 6 children take part in an annual residential PGL. Alongside the physical benefits, these opportunities also support increasing pupils' independence and self-esteem as well as providing a chance to have fun together and explore new challenges.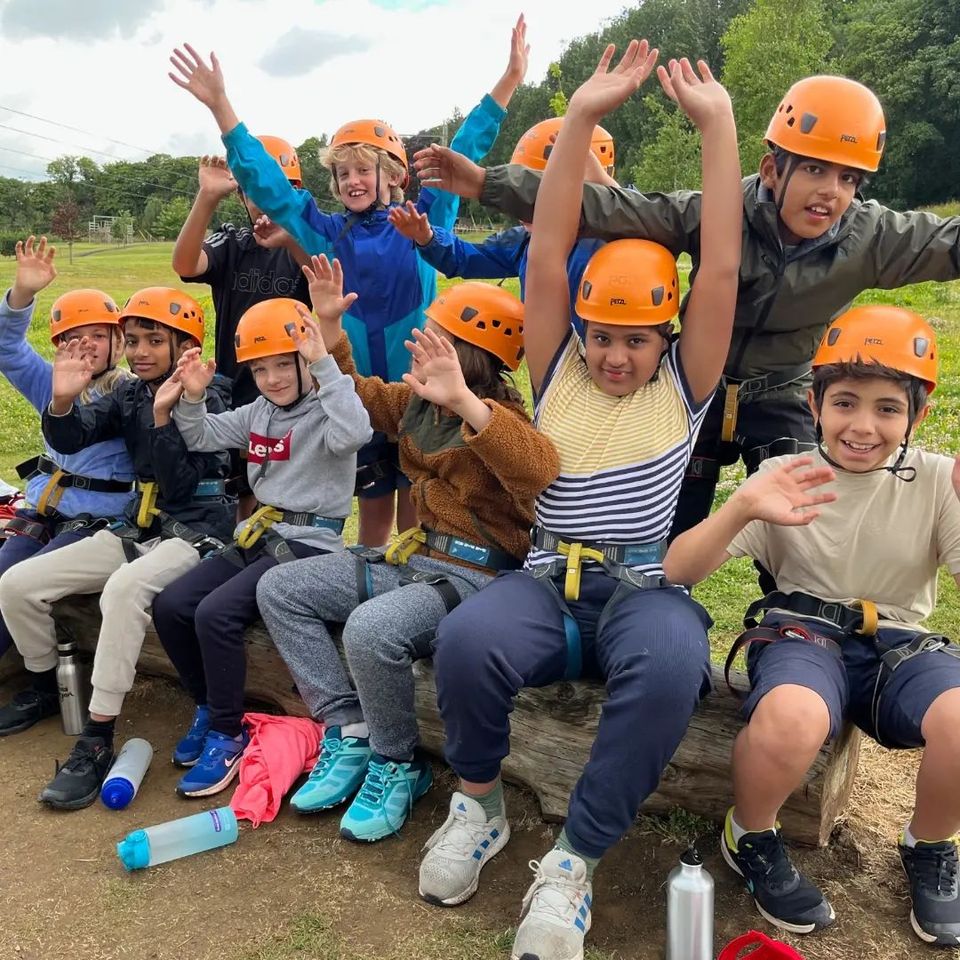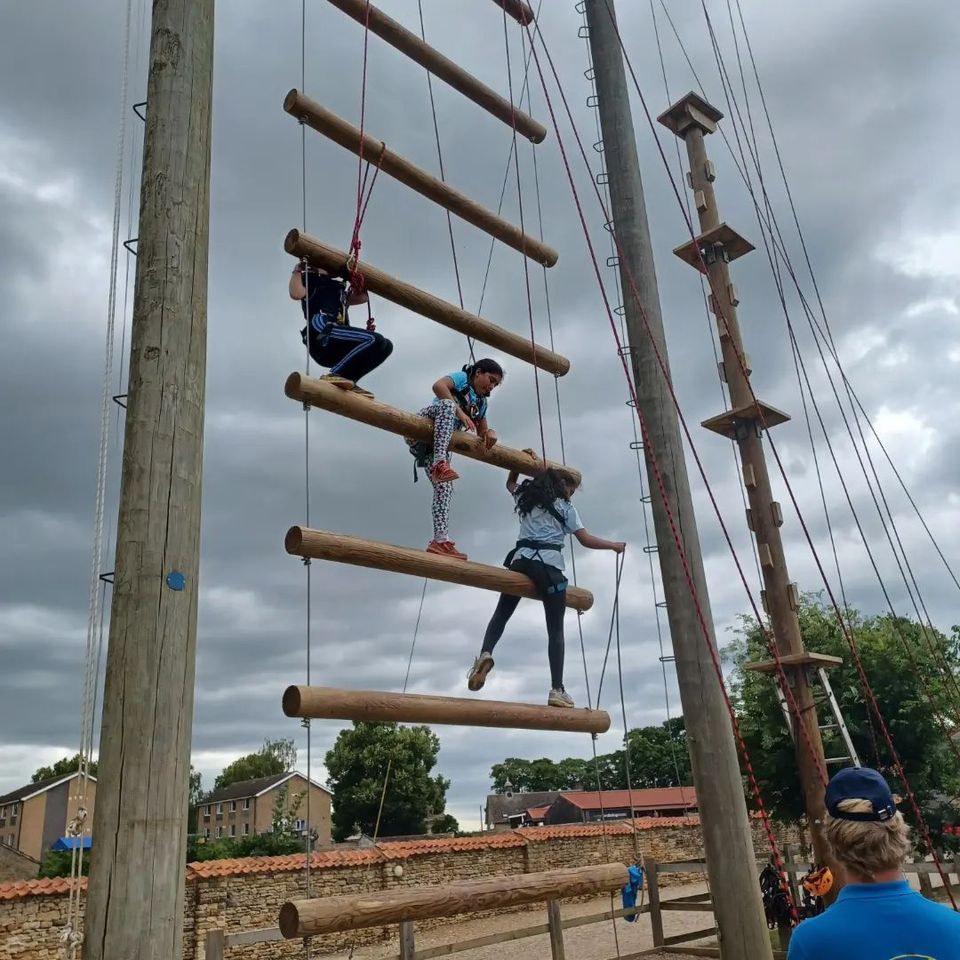 Senior school pupils have enjoyed a variety of field and residential trips which have included hiking up Snowdon and abseiling, Via Ferrata and caving at How Stean Gorge.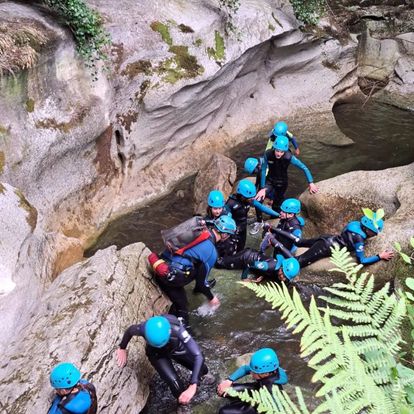 We have specialist GCSE trips: Our Art department have visited museums and galleries in London, Animal Care BTEC pupils have benefitted from a range of different animal experiences and Music pupils have attended musical live performances. Last year our GCSE PE pupils had the opportunity to enjoy a day out at Wimbledon.
Biannually we organise a Senior Choir tour and a French tour.