History of LGS Stoneygate
LGS Stoneygate is one of Leicester's oldest schools, having been founded in the city in the nineteenth century.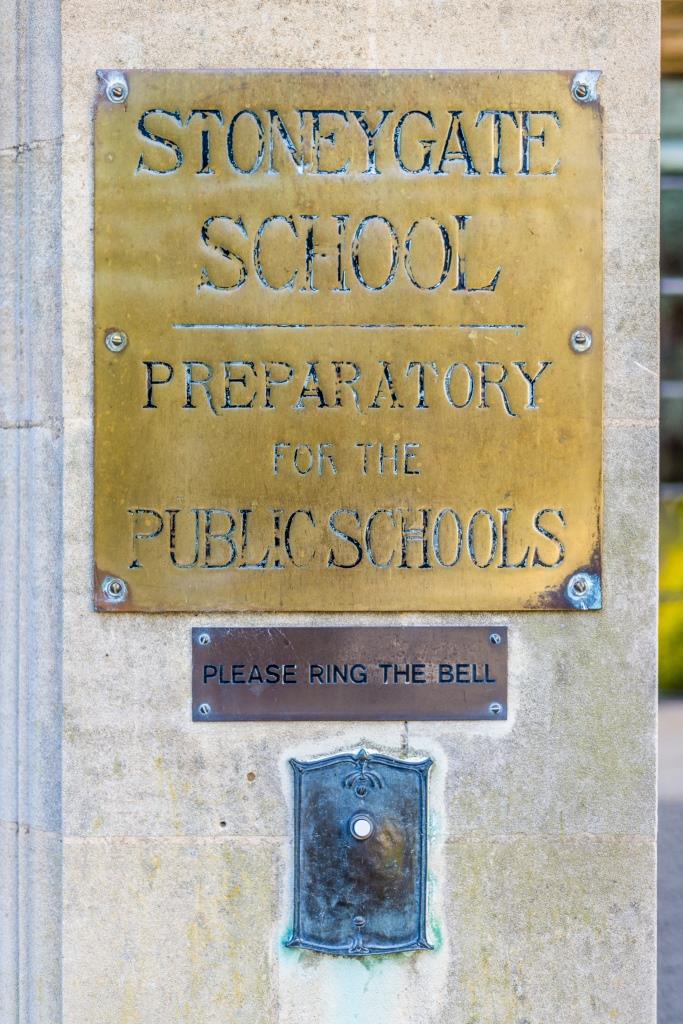 In fact, 2006 saw the school celebrating its 150th anniversary with a memorable and colourful concert performed by the pupils at the De Montfort Hall in Leicester, to an audience consisting of parents, teachers, pupils, old boys and girls together with plenty of wellwishers.
It was in the summer of 2003 that the school moved its senior department from the city into purpose-built, modern facilities at Great Glen. This site was originally the location of Glenn Prep School, and was acquired by LGS Stoneygate in 1976.
History of the School
Glenn Prep School (GPS) was founded by Barbara Wilson in 1957. She had been running a school called Gazeira Prep School in Cairo since 1945 but the Suez Crisis forced her to return to England. It is understood that whilst driving to visit her brother in Derby she passed through Great Glen, saw that the house was for sale and thought the site perfect for a school – particularly as the GPS initials would remind her of her school in Egypt!
The main school building, which now houses the younger pupils of LGS Stoneygate, was erected in 1907 for Robert Kaye, the shoe magnate, its architect being the well known Henry Goddard, and the grounds planted with unusual shrubs and trees many of which we still enjoy today. The house was sold by the Kaye family in 1937 and was then used by the army during World War II before its acquisition by Mrs Wilson.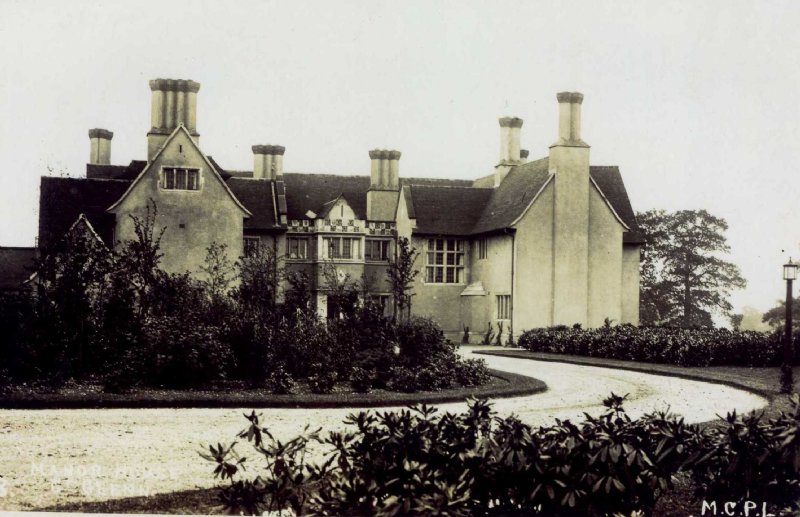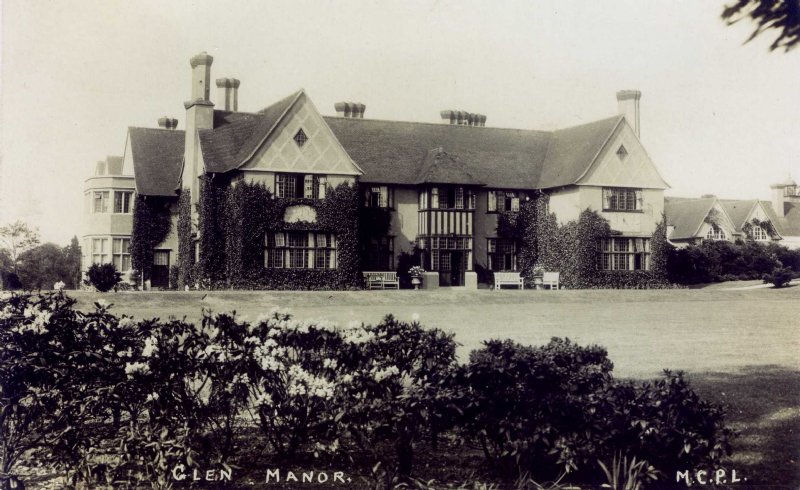 When Mrs Wilson retired in 1976 the School was purchased by the Josephs family who ran the previously named Stoneygate School in Leicester; GPS continued to run successfully under Julia Josephs until her retirement in 1994 when the two schools merged under the control of Jeremy Josephs, then Headmaster of Stoneygate, but continued to run on two sites. The creation of the Great Glen bypass a few years later allowed planning permission for major construction and expansion of the Glen site and Stoneygate School moved up to Great Glen in September 2003 to create a vibrant, fully co-educational Prep school, now in splendid surroundings of 40 acres.
In 2016 the school embarked on the next chapter of its journey when it joined the Leicester Grammar Schools Trust. The school was renamed LGS Stoneygate in September 2021.