Our Core Values
Four Cs
Caring - We expect all staff and pupils to be caring. Everyone is to treat each other with respect.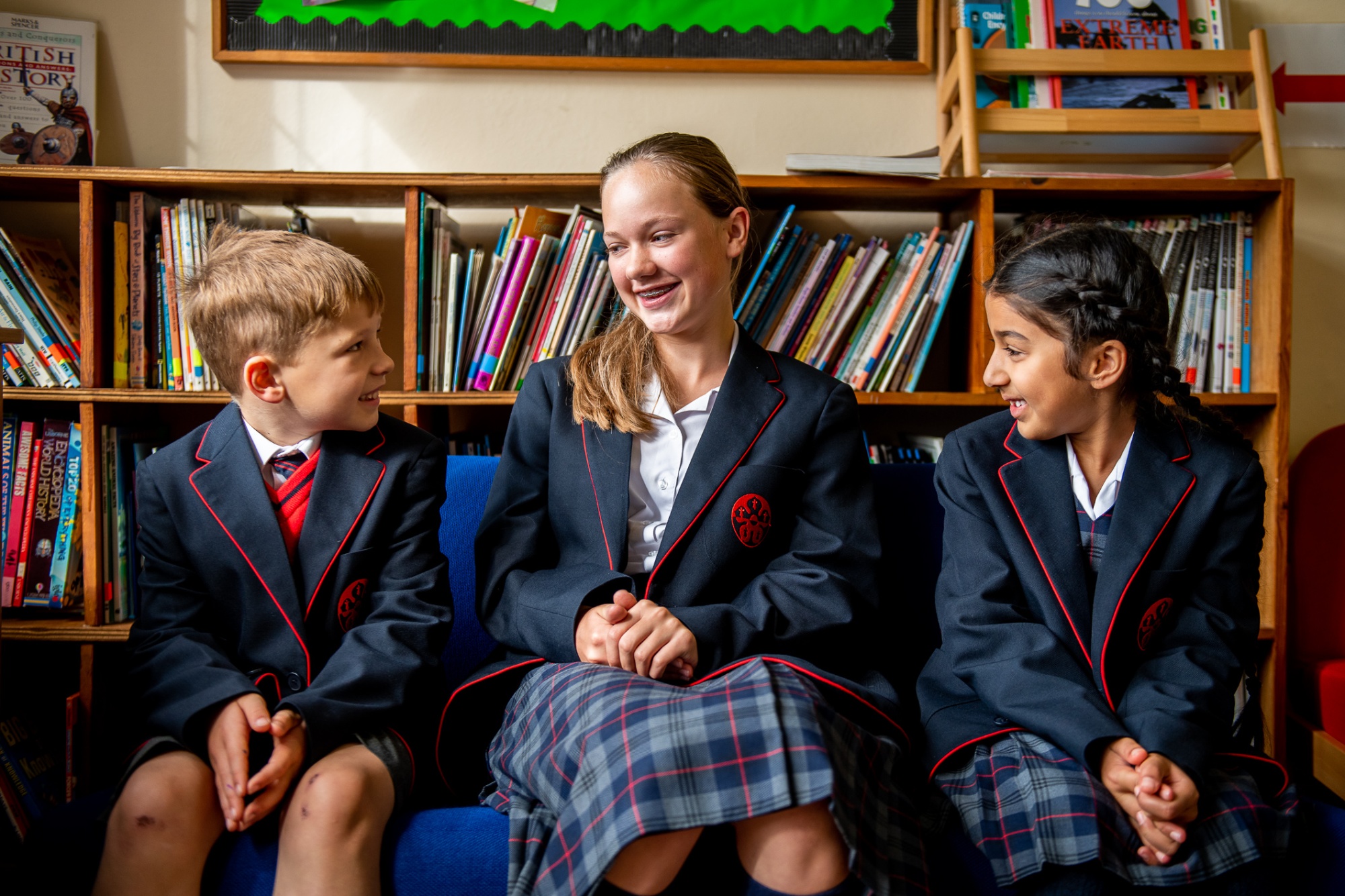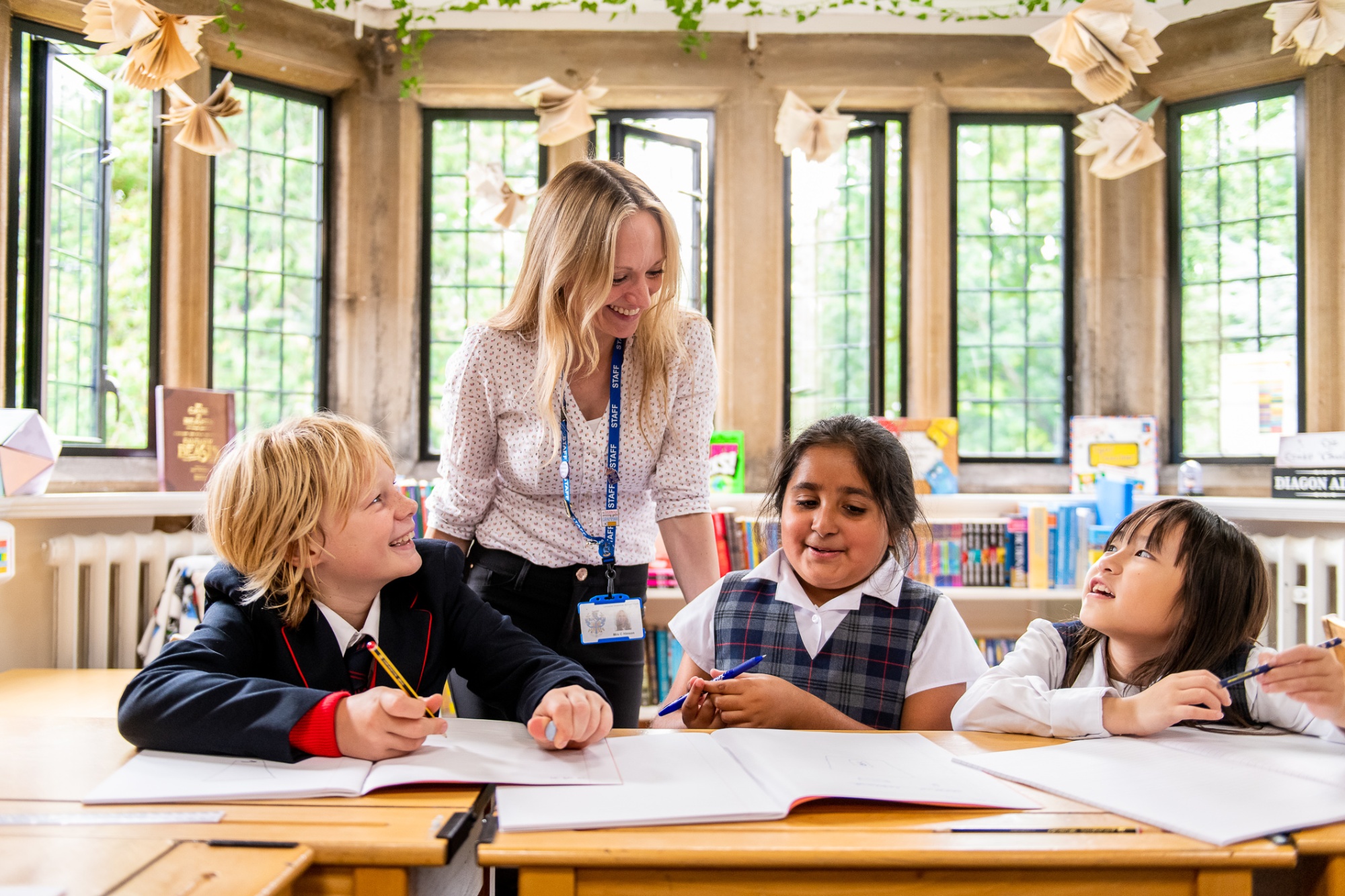 Creative - We hope all our pupils will be creative in work and play. We have inspirational staff who develop creativity in all subjects. Be bold, be imaginative.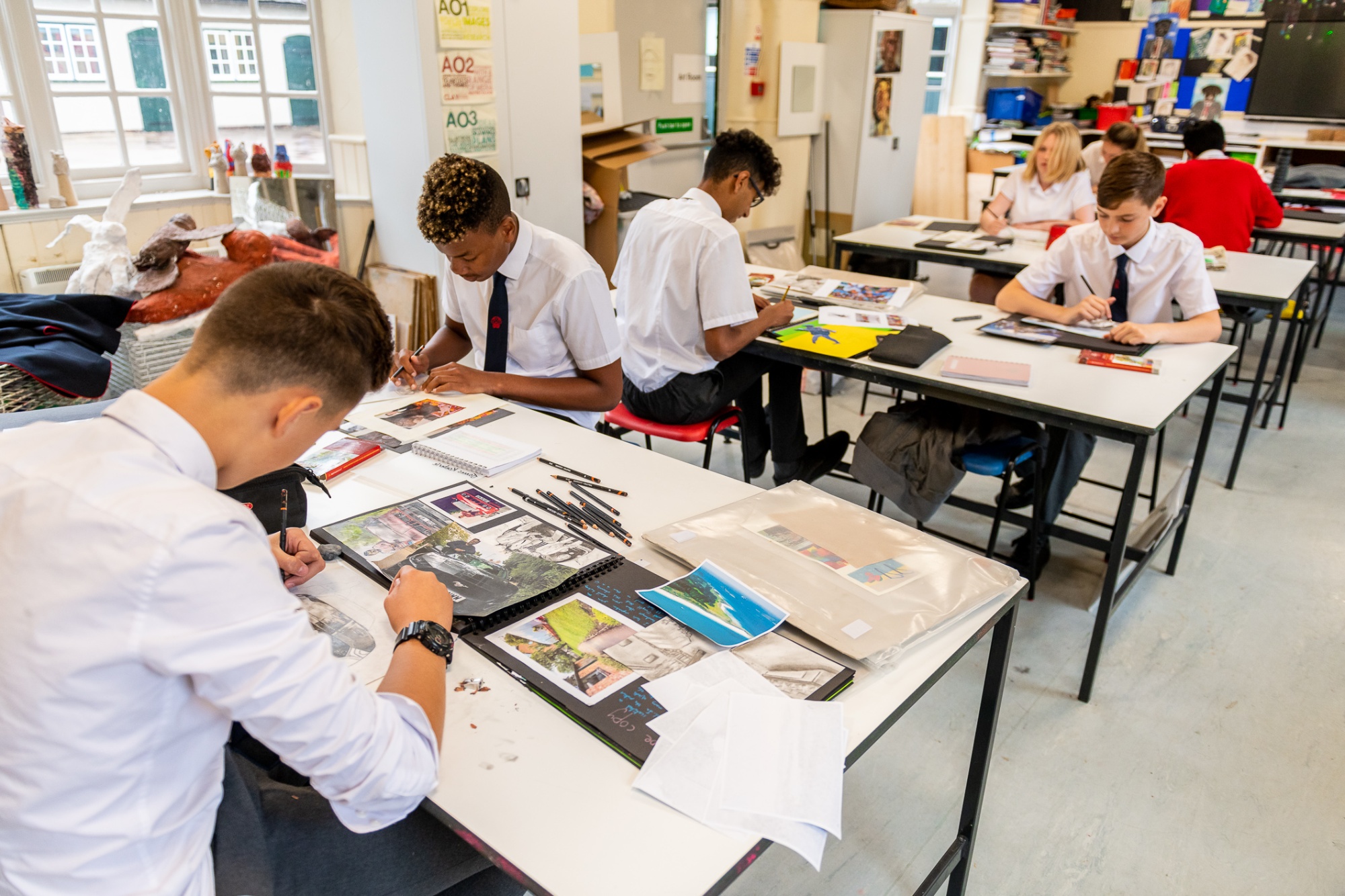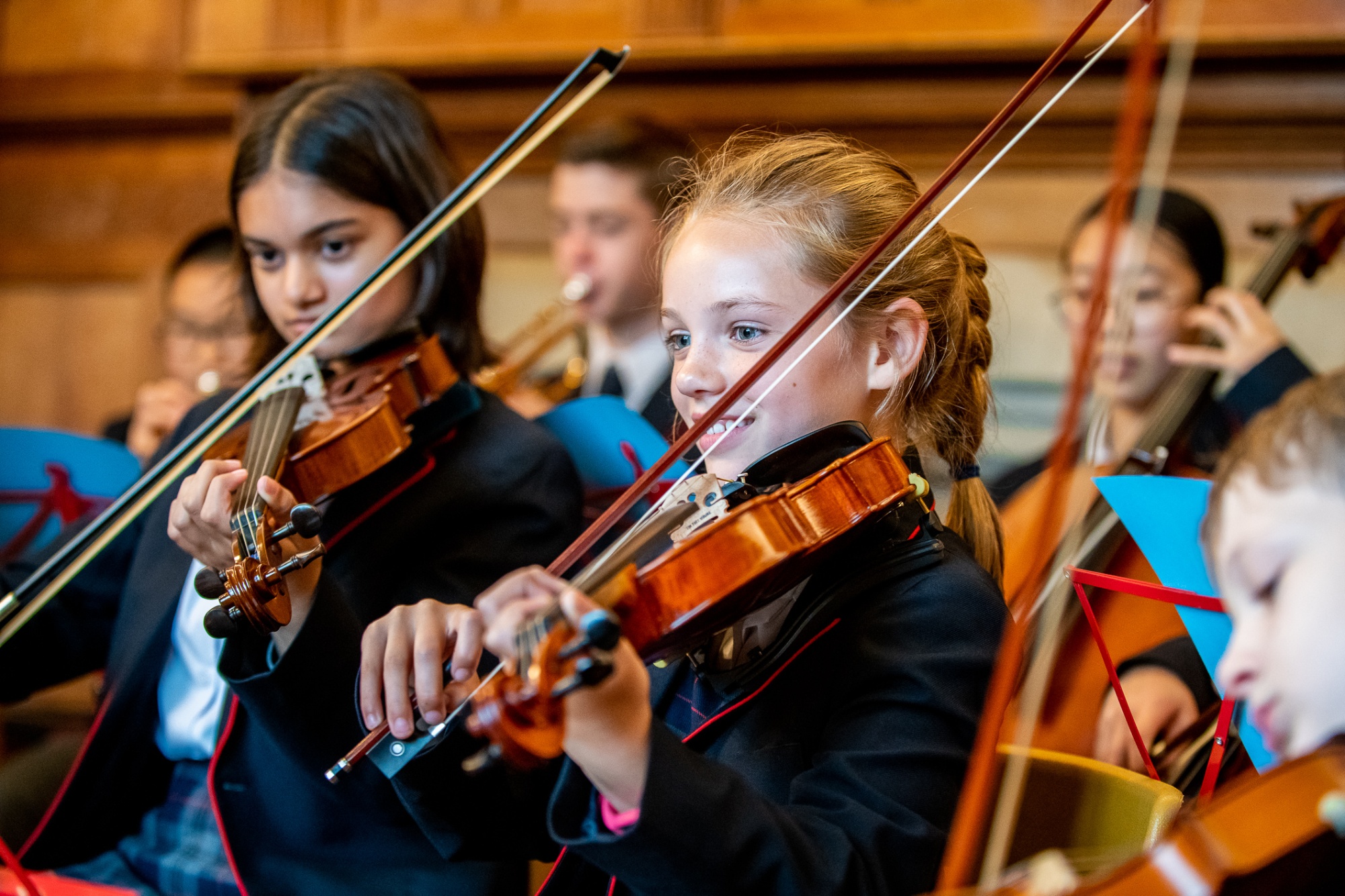 Curious - We want our staff and pupils to be curious. We want our pupils to ask 'why?' Millions saw the apple fall, but Newton asked 'why?'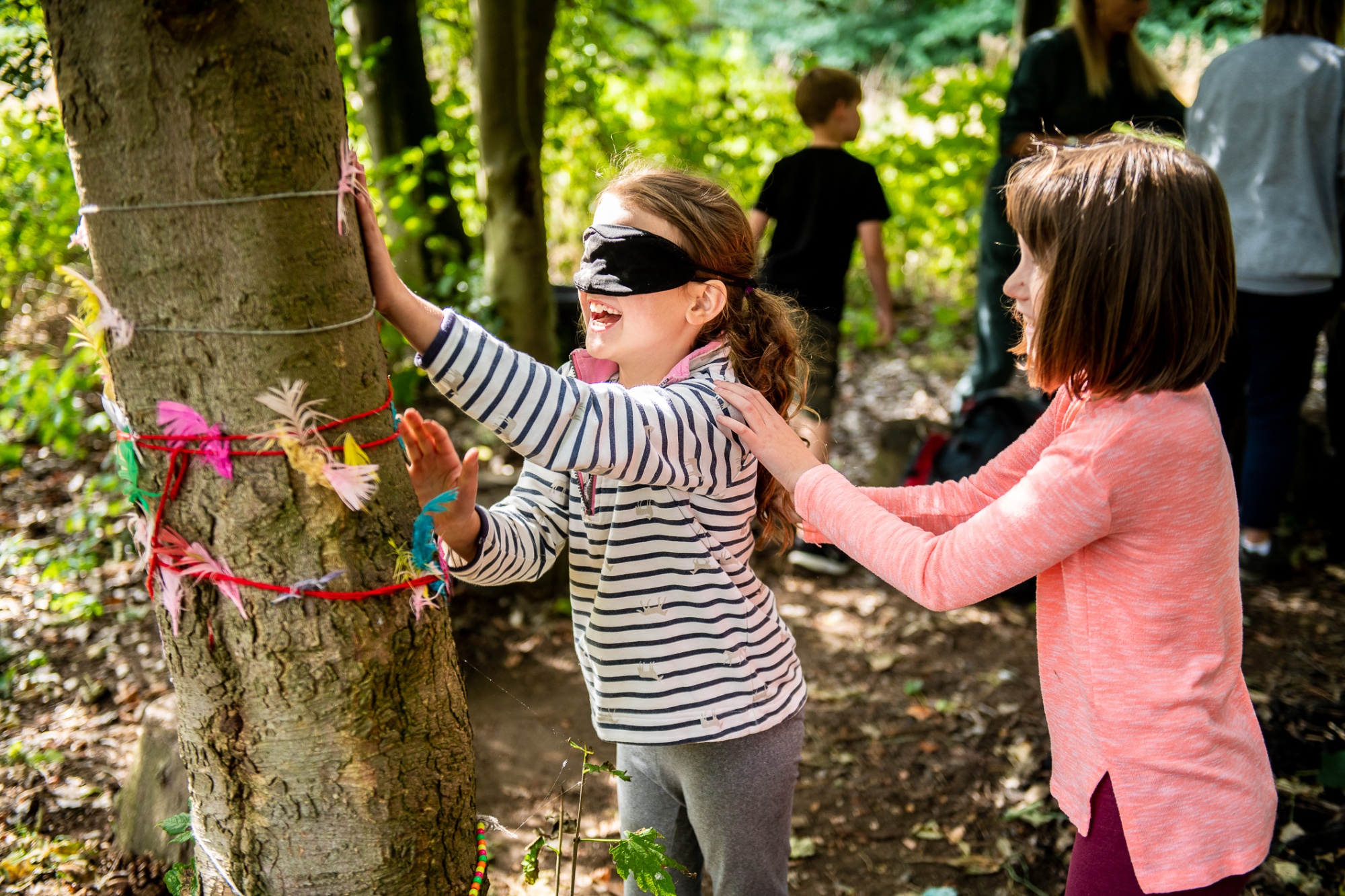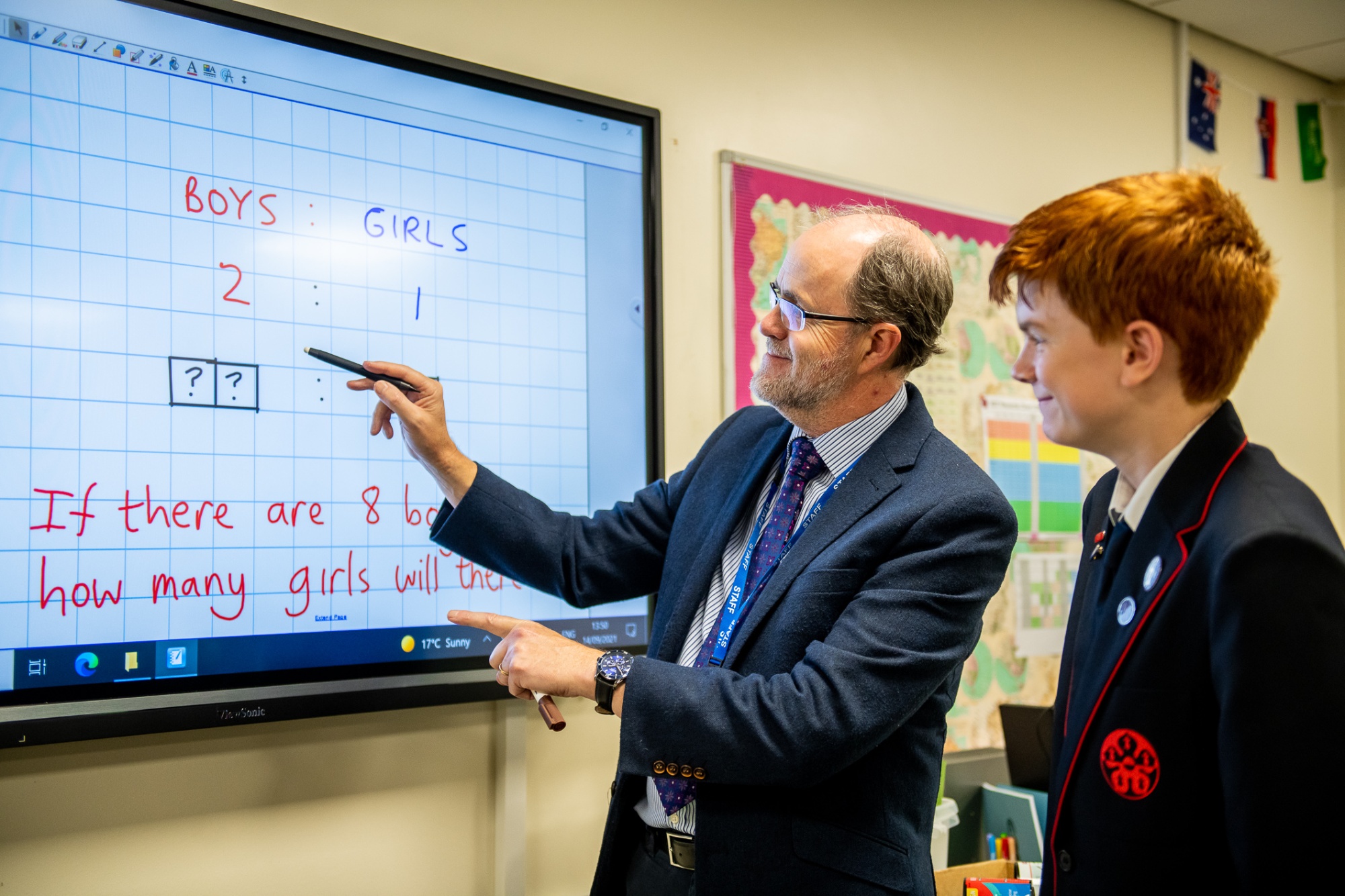 Committed - We strive for the best in everything we do. Staff and pupils need to show perseverance and drive in all aspects of school life.