Core Values
We are Caring - We expect all staff and pupils to be caring and treat each other and our school with respect.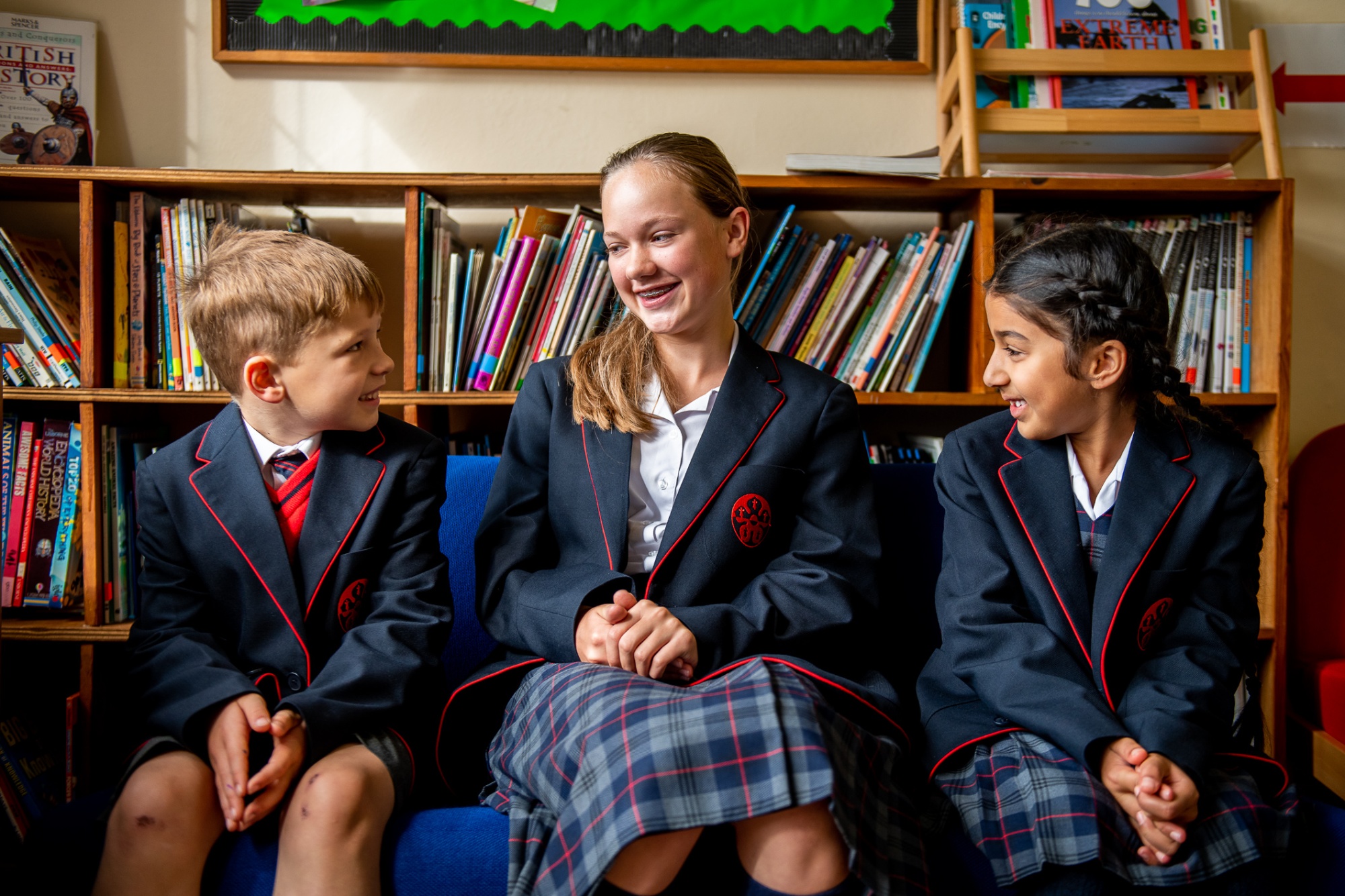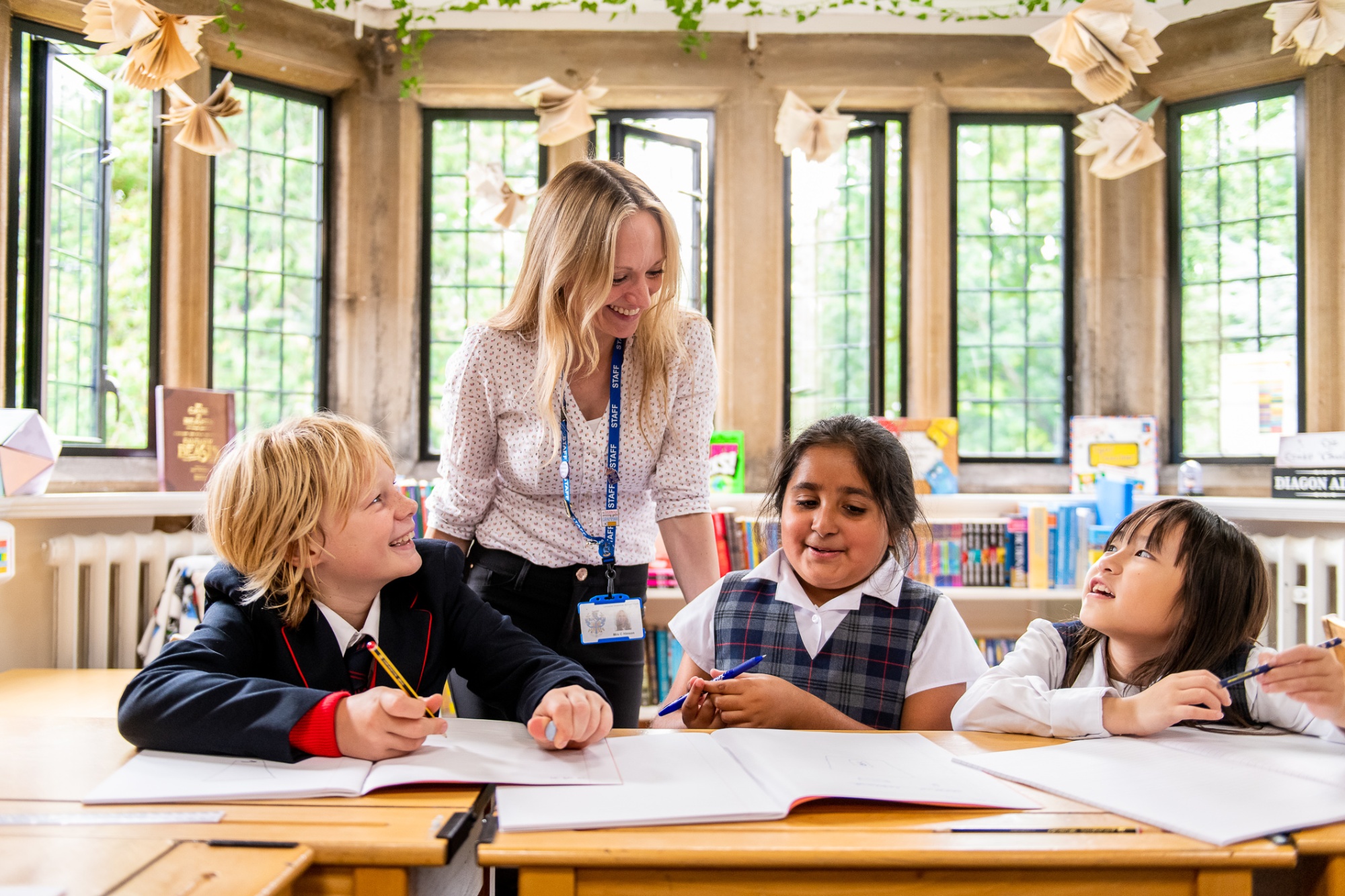 We are Creative - We want all our pupils to be brave and imaginative to allow them to be creative in their work and play. This is enhanced by the inspirational teaching that constantly looks to evolve and develop.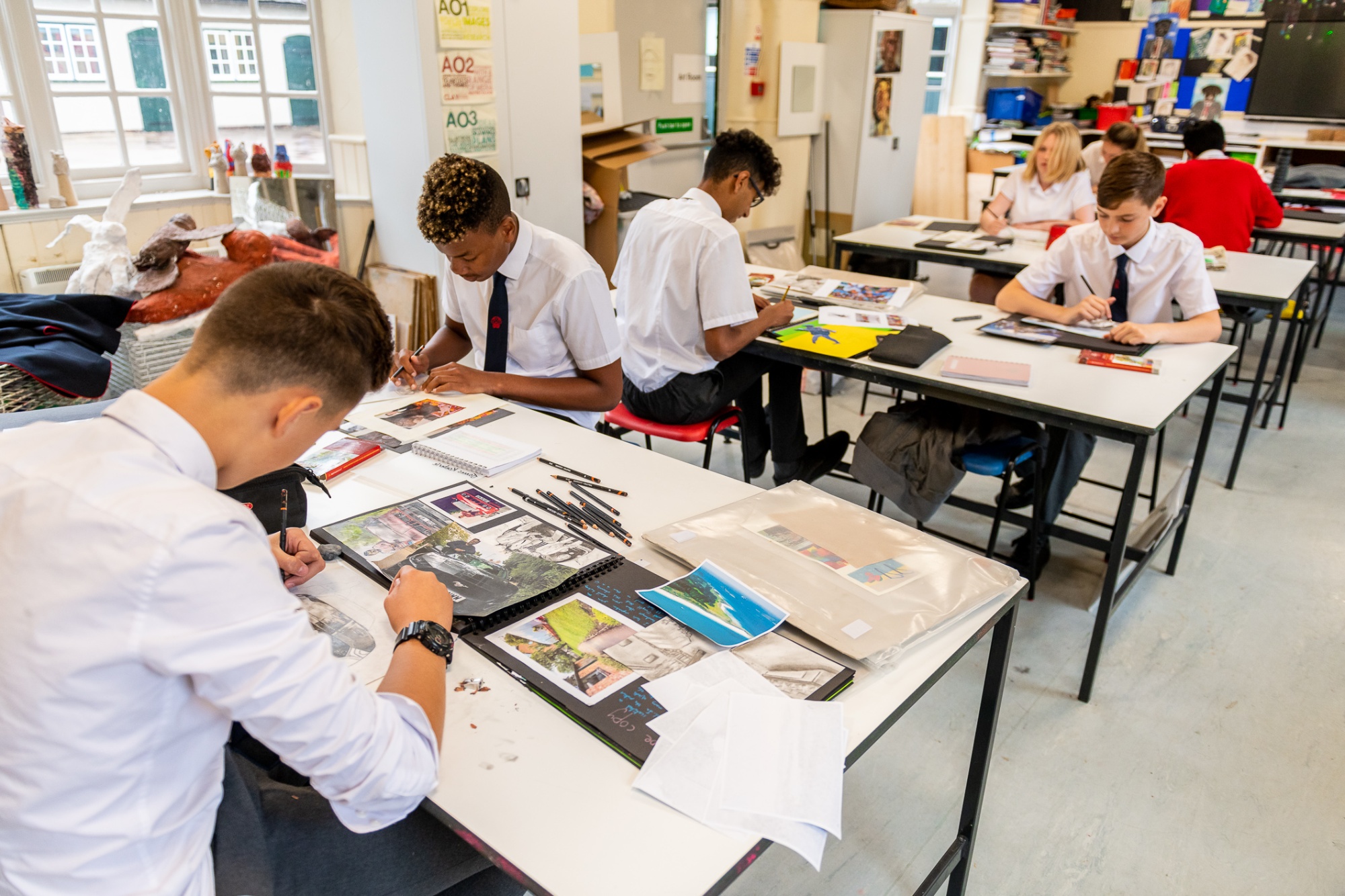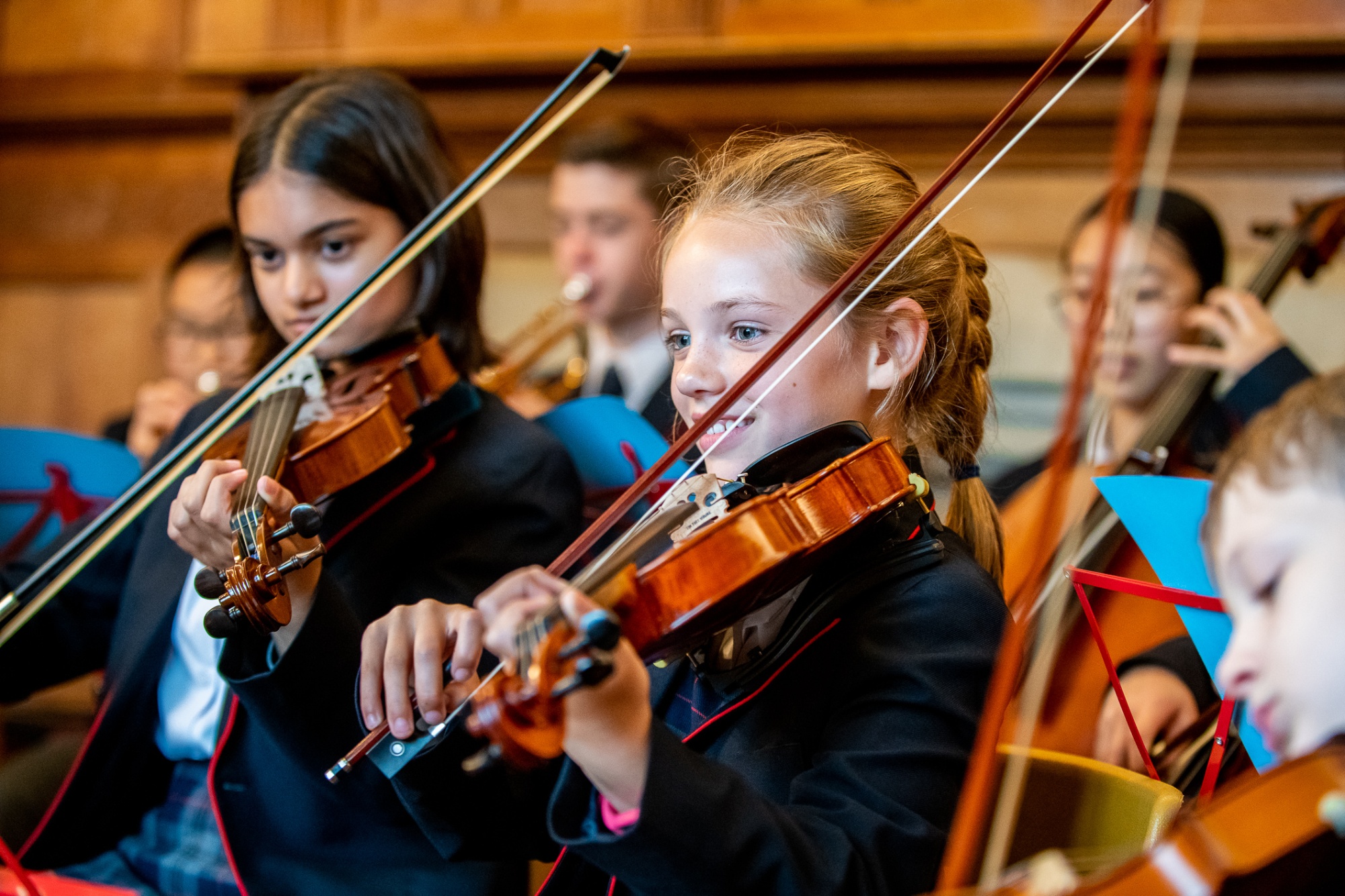 We are Curious - Curiosity offers endless learning, and we want our pupils to be lifelong learners who are confident to embrace new things and navigate unchartered waters.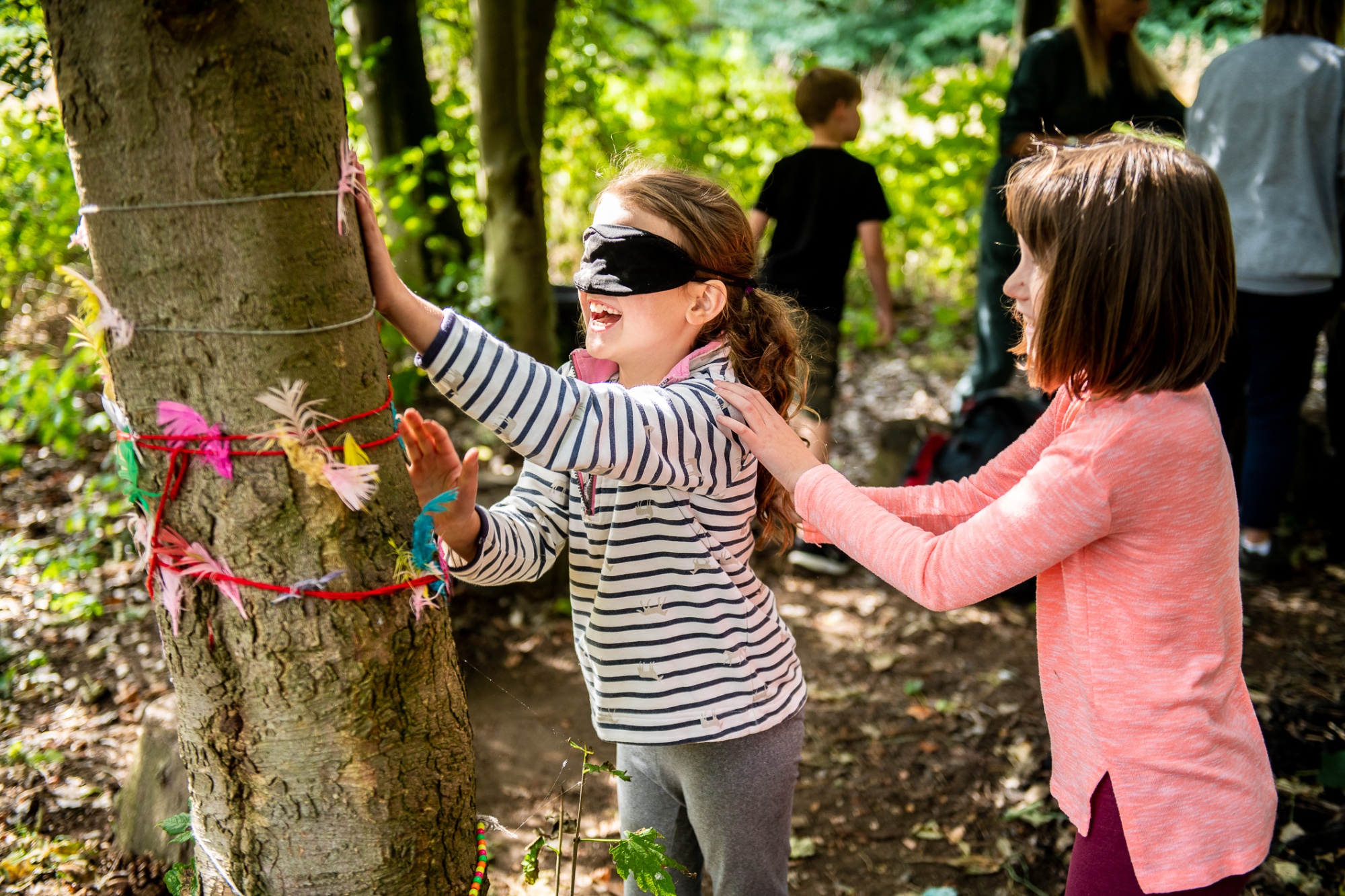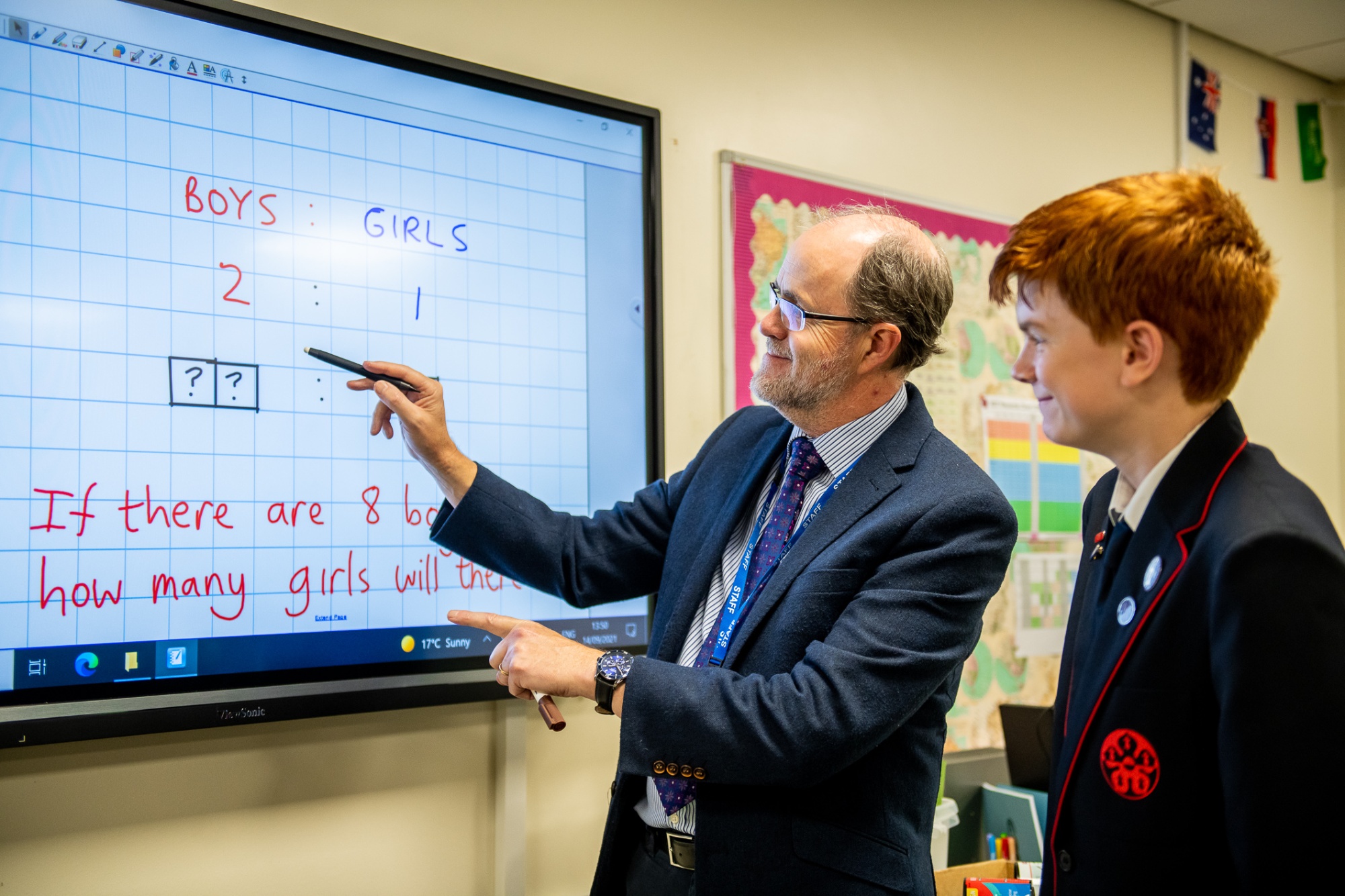 We are Committed - Together staff and pupils aspire to give of their best everyday which in turn will grow perseverance and resilience that can be taken forwards throughout life.