'No Tiers This Christmas'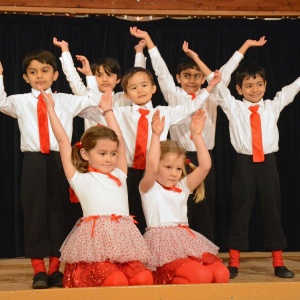 Tuesday 8th December the fabulous Pre-Prep presented us with their Christmas Concert 'No Tiers This Christmas', it was so lovely to be able to welcome parents again to see their children light up our stage.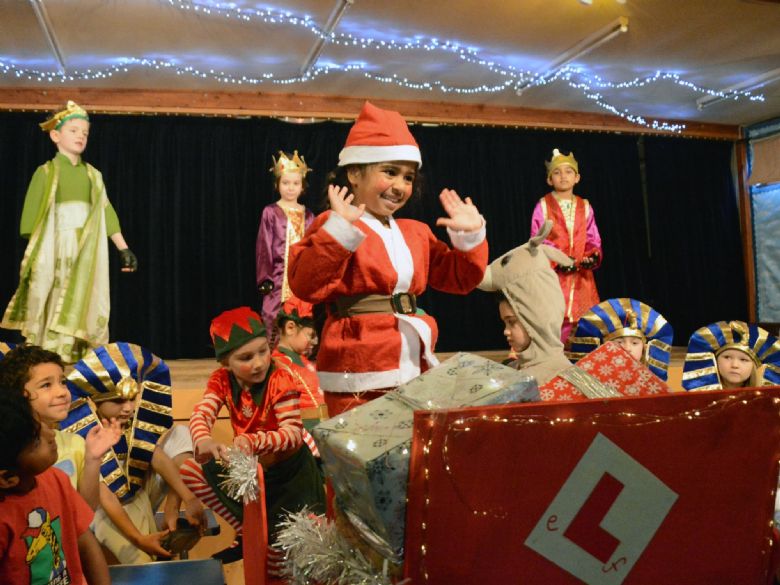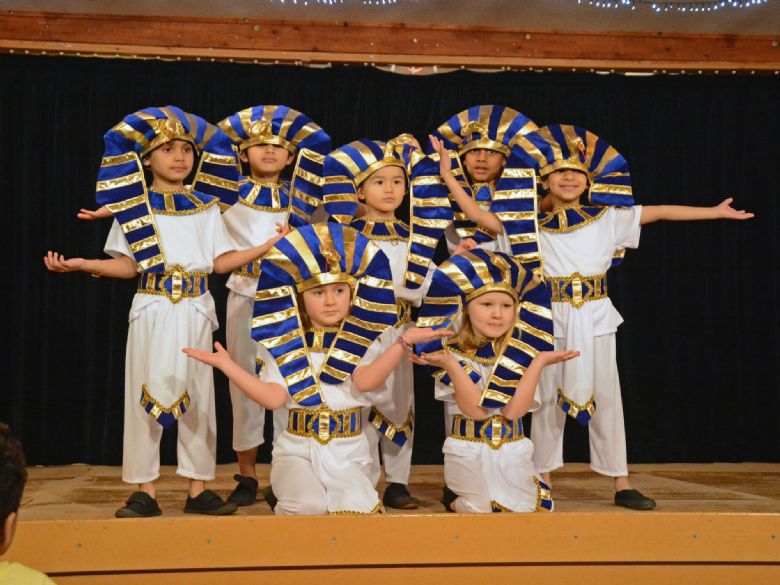 The performance was a fantastic reflection of the hard work both put in by pupils and teachers, we are so proud of all those involved! This was a great start to kick off the Christmas spirit, which lead on to all staff and pupils having their annual Christmas lunch! A big thank you to all our chef's, it was delicious!