Dev's Den officially opened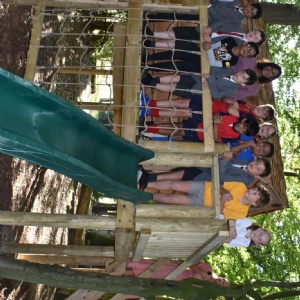 On Friday 20th September over 270 Stoneygate School parents, children and staff gathered for the official opening of Dev's Den (a wooden treehouse) in memory of much loved pupil Dev who was tragically killed in a car accident 16 months ago.
Dev (Year 3) was a popular boy with both peers and staff. The entire school community was rocked by his sudden death and wanted to provide a place Dev's school friends could reflect and also remember him. Dev loved to climb trees in the grounds of the school and it was agreed to raise funds for a treehouse to be built in his memory.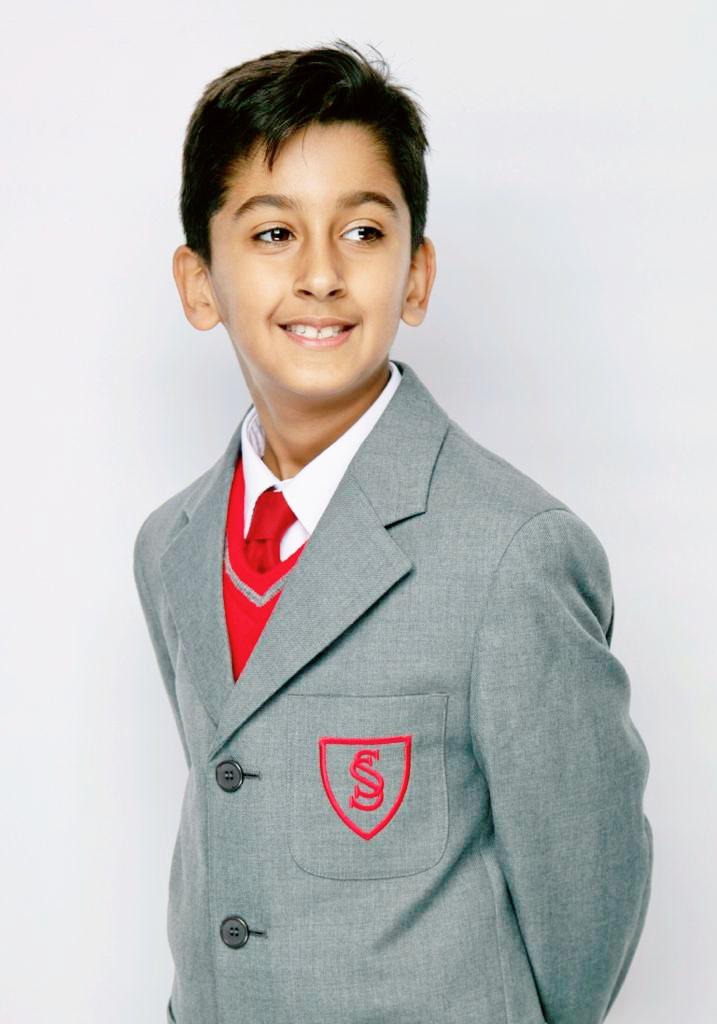 Within 12 months a staggering £15000 was raised to fund the treehouse. Funds were raised by the Stoneygate Parents Association (SPA), through a number of events including a successful Summer Ball and Auction.
Headmaster John Dobson said: "It is incredibly heartwarming how quickly our Stoneygate community came together in a time of grief to support Dev's parents and one another. We wanted to ensure Dev's name lived on and the Treehouse is a fitting tribute to remember him by. I want to thank the Stoneygate community and in particular the SPA for their generosity in raising funds to enable the Treehouse to be built."
We want to formerly thank Dick Thorne, Design and Operations Director of company 'Mr Treehouse' who designed and oversaw the build and construction of Dev's Den.