OFSTED Report February 2017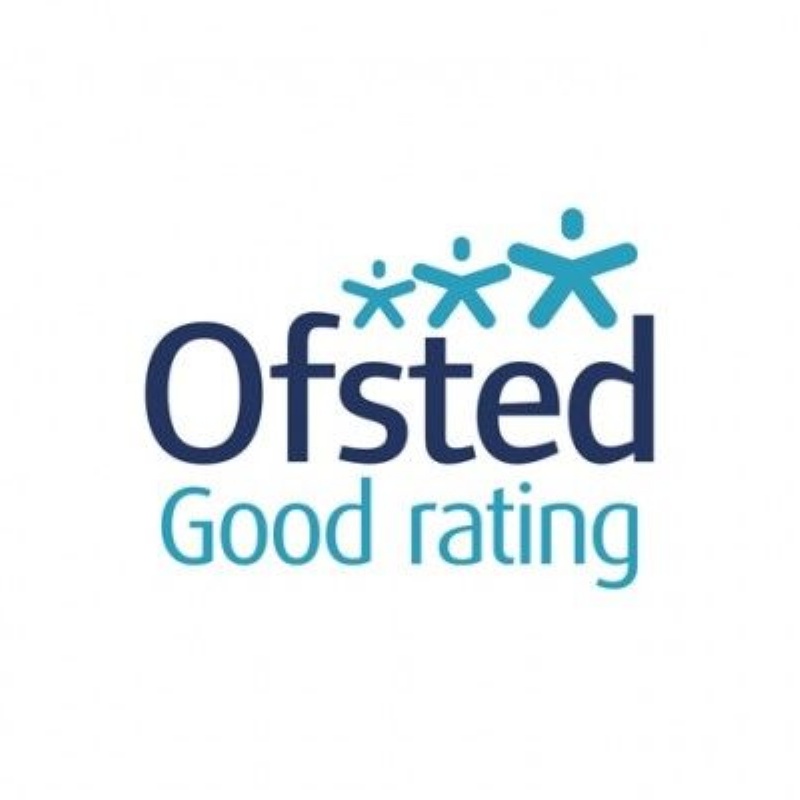 What Ofsted said about us at a recent visit:
"The Head teacher has established a culture of high expectations and success."
"Teachers plan effectively for pupils' learning based on an accurate assessment of their knowledge and understanding of previous work."
"Pupils are successful in gaining scholarships to the school of their choice due to the quality of their academic and personal development."
"The most able pupils fulfil their potential…"
"Pupils demonstrate excellent achievement in art, music and physical education…"
"The curriculum is stimulating and exciting…"
"Their behaviour is exemplary…"
"The school's work to promote pupils' personal development and welfare is outstanding. Pupils display excellent attitudes to their learning; they develop confidence and self-assurance..."
"I am delighted with Ofsted's recent full school report which deems us 'good' with some 'outstanding' features. I am particularly pleased that 'Personal development, behaviour and welfare' was graded 'outstanding'."
John Dobson
Headmaster, Stoneygate School
Click on the link below to read the full report.