Message from the Headmistress
LGS Stoneygate is a small, caring and ambitious all-through school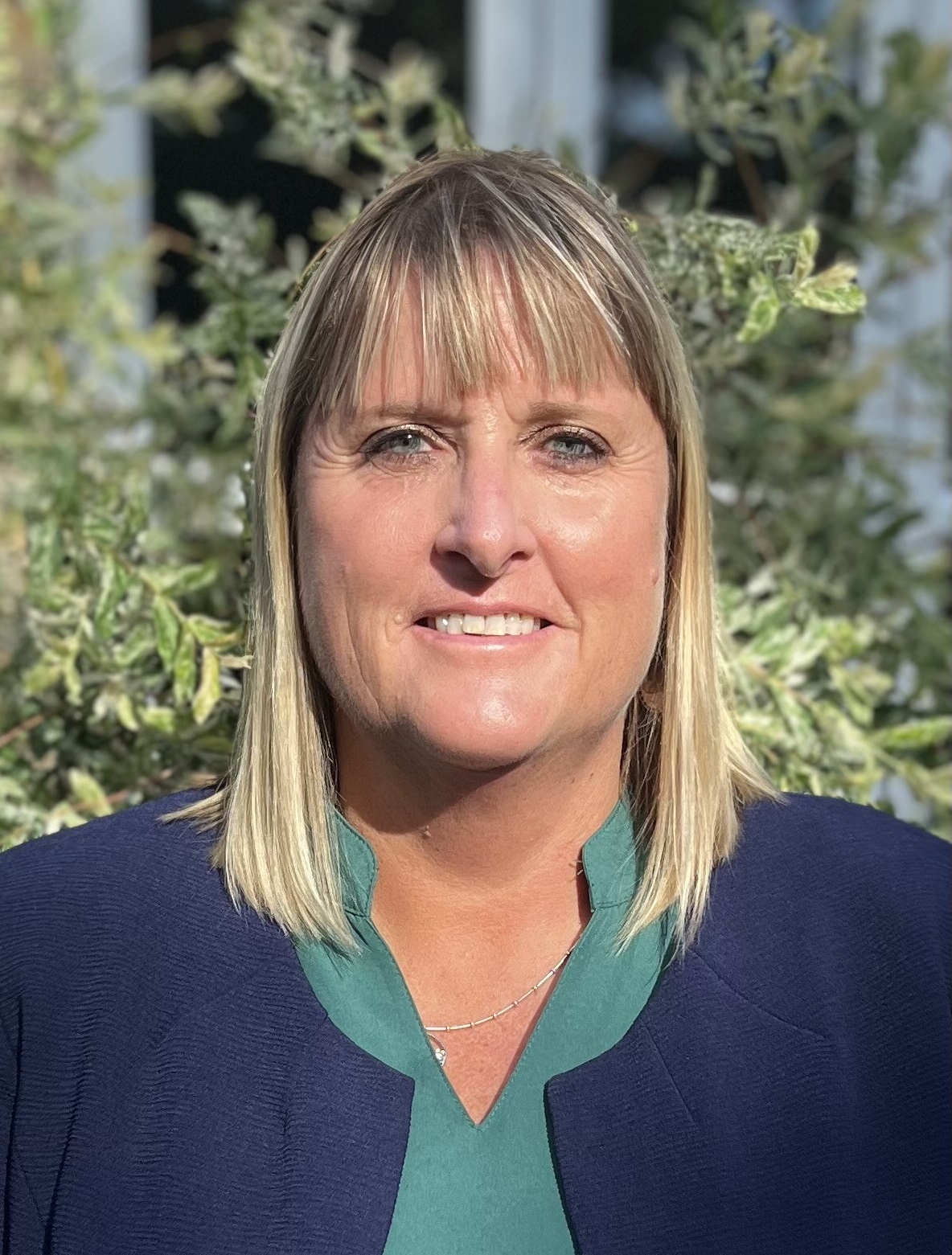 where pupils are supported and challenged collectively and as individuals. We offer a blend of modern and traditional educational values to ensure that every pupil has a space to grow and flourish into future ready adults who aspire to achieve beyond their capabilities.
Our beautiful older buildings stand alongside modern science labs, a food technology suite and sports facilities which allows us to offer a unique educational experience where we seek to prepare our pupils for the modern world. Within our glorious surroundings, we possess a deep and genuine commitment to provide a first-class education, one through which our pupils develop a passion for learning, a capacity for independent and critical thought and an appreciation of academic rigour.
In addition to our excellent academic curriculum LGS Stoneygate hosts outstanding pastoral care through small class sizes and dedicated teachers who pay close attention to the needs of all pupils. Our strong school community is one in which everyone is known as an individual, yet one where everyone plays their part to enable us to field successful sports teams, play together in orchestras and stage drama productions. A holistic education of all pupils is very important to us.
Our core values of being curious, committed, creative and caring challenges all our pupils to grow, seek out new opportunities and be best version of themselves. In the Senior school we have developed an ambitious academic programme and continue to develop both the curriculum and facilities with the building of a multi-purpose hall. These will support pupils' education and offer a new space to enhance pupil learning.
I know that our website gives only a glimpse of a LGS Stoneygate education and so I warmly invite you to visit us to find out what makes LGS Stoneygate such an inspirational place.
Christina McCullough
Headmistress